Steven_Smooth
Tree Puncher
Join Date:

2/1/2012

Posts:

19

Minecraft:

Steven_Smooth

Member Details
Welcome!
Unfortunately I cannot update my mod due to my computer not being able to handle Minecraft 1.3.2, I am trying my best to upgrade my PC to continue developing this mod! Sorry for any inconvenience
Features
So far I have added two new zombies to the game. First there is the tank zombie! This zombie can take a lot of damage before it dies. But be careful, if it gets close enough it could bring you down to as low as 3 hearts! The tank can also break down doors in 1 hit! The second zombie that has been added is a runner zombie. This zombie walks at a normal speed, but once attacked, it charges at you with amazing speed! The runner has lower health than the normal zombie. The also runner takes less time than a normal zombie to break doors. Also, the AI for zombies has been improved! If a zombie spawns in a cave, once the sun comes up, the zombie will find its way out of the cave and onto the surface. Zombies are now attracted to light sources. So for example, if you place down a torch, if the zombie is close enough it will make its way towards the torch. Of course monster eggs have been added so you can spawn the new zombies.
The sword of the testificate has also been added. They can only be found in villages, and will soon be used by the village guards to defend the village from zombie attacks!
In V1.2 an infected zombie has been added. When this zombie attacks you, you become infected. You only have 12 minutes to live before the infection kills you! The only way to prevent this is to make an antidote, which take 1 blaze powder, 1 zombie flesh, and a syringe. You can place them in any order on the crafting table. The infected zombie is very weak but very deadly! If you come face to face with one of these zombies your best bet is to run away. All crafting recipes are shown below.
Tank Zombie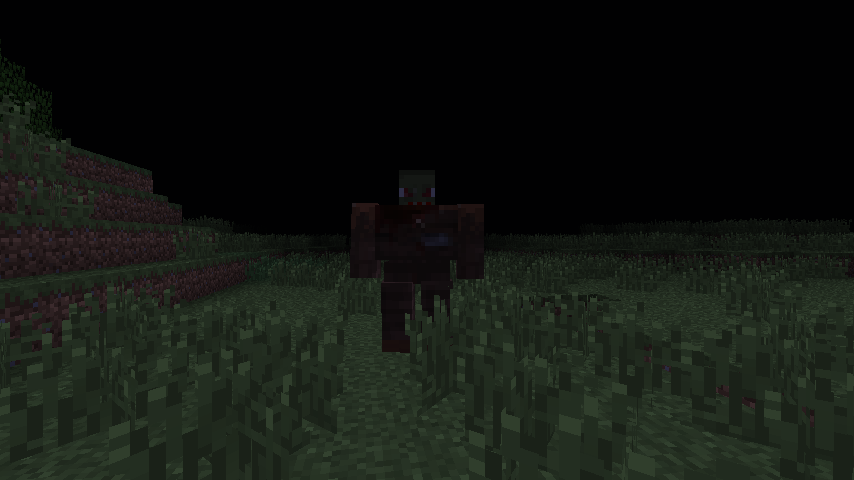 Runner Zombie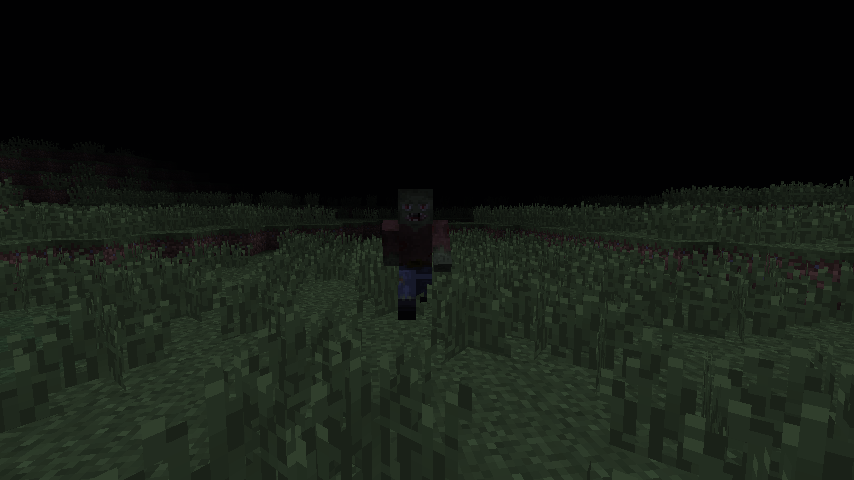 Infected Zombie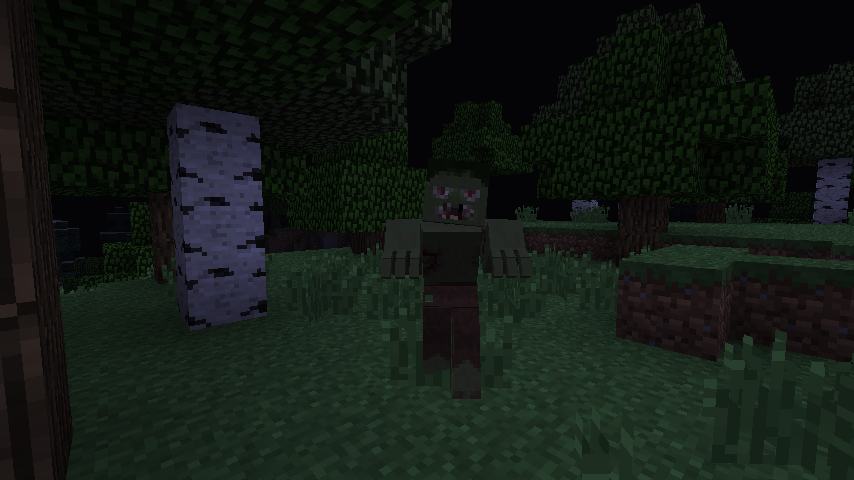 Syringe Crafting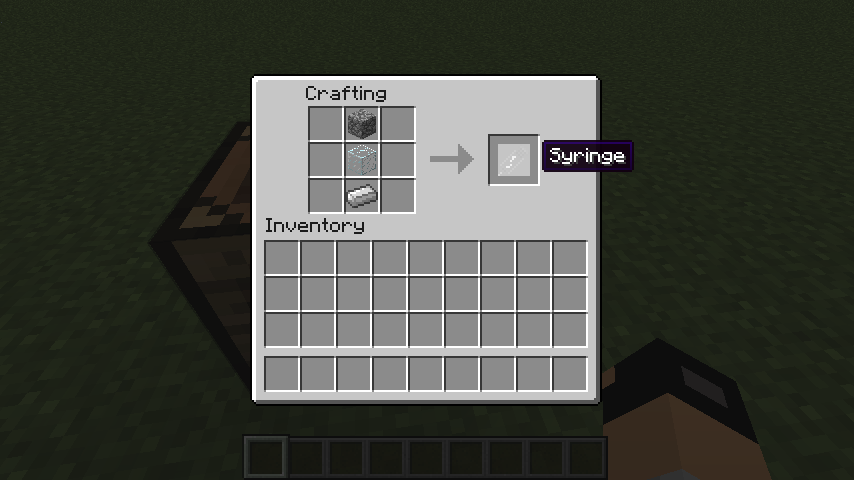 Syringe with Water
Use the syringe just like you would with a glass bottle!
Antidote
You can place the items anywhere on the crafting table!
Download
Zombie Apocalypse Mod for Minecraft 1.2.5
[V1.2]
http://adf.ly/BGCsa
Older Versions
Feel free to do mod reviews!
Future Updates
Most updates for version 1 will probably be bug fixes, and I'm going to make the skin for the tank 32x32 instead of 16x16, since the runner zombies skin is 32x32. If this mod gets a good response, version 2 will be out very soon! Thinking of making SMP.
This document is Copyright ©(
) of Steven_Smooth and is the intellectual property of The Owner. Only Minecraftforum.net and mcmodcenter.net is able to host any of The Owner's material without the consent of The Owner. It may not be placed on any other web site or otherwise distributed publicly without advance written permission. (Electronic mail is acceptable as long as you wait for a response.) If you mirror this mod page or anything The Owner has made on any other site, The Owner may seek compensation for the damages through a lawsuit.