Slydog
Iron Miner
Join Date:

9/30/2011

Posts:

279

Minecraft:

Jesus202

Member Details
IPOD MAIL DID A REVIEW MANY MONTHS AGO GUYS

Upcoming Features Section:
None ATM!
Good day to you all!
I have
recently
finished a mod revolving around Genteel Science. I shall not bore you by conveying the information as paragraphs, so take a look at these:
Features
A Mighty Cane of Justice! (please read on to find out how this is far different from anything else you have ever seen) Temporarily removed
A swinging lantern block! Also removed
A ticking (in both motion and sound) Clock Block!
Deadly Gases!
Gas Producing Blocks!
Liquid Nitrogen! (it quite literally stops the enemies' hearts, they can't even look around when frozen)
Anti-Freeze!
Plasmids from BioShock!
NitroGlycerin!
Mercury!
Changelog:
Newly added a few addition, see the above paragraph.


V2
-Added frozen icy tint to living mobs when they are frozen!

V1
-Initial release

Pictures:
Cane of Justice: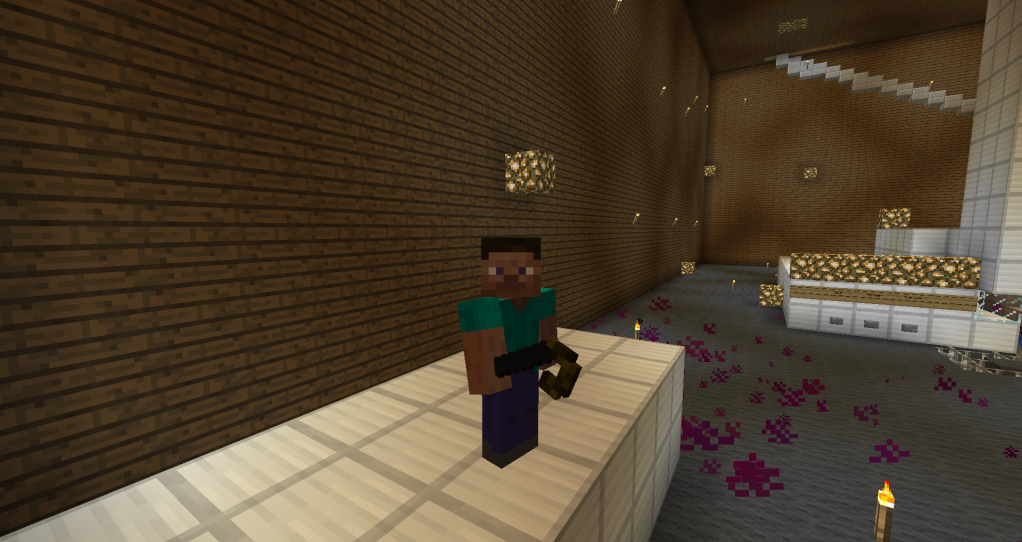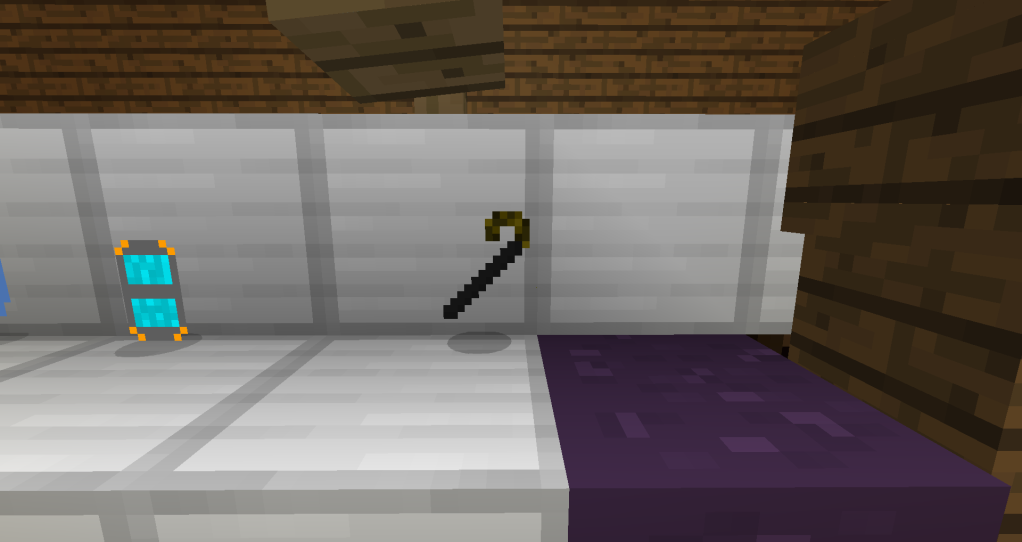 Hold the cane in hand, then hold right click and it will begin to spin in a circular motion, then release for forward thrusting based on spin time!
Lantern: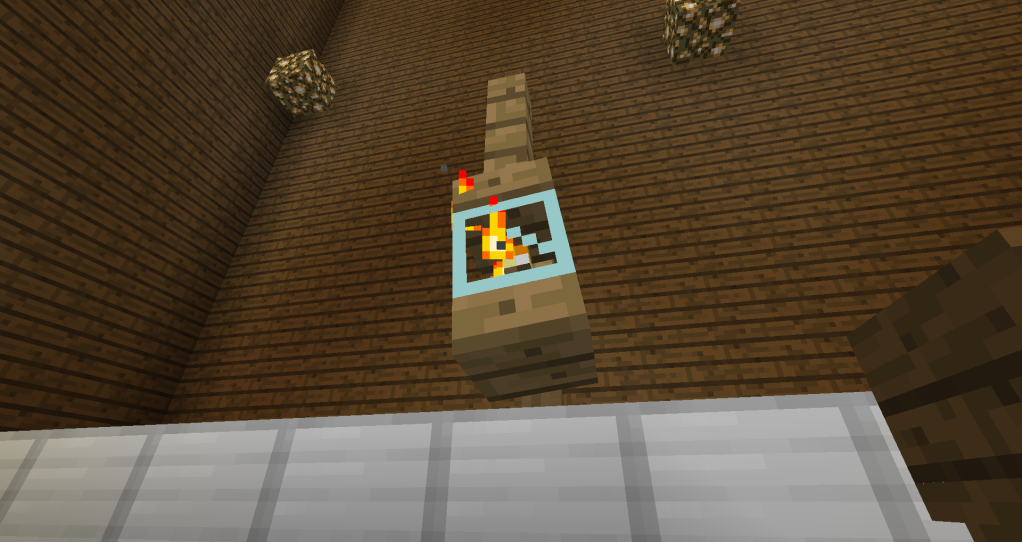 It quite literally swings in a steady motion, back and forth, even in the inventory!
Clock:
The hand on the clock ticks clockwise and has a fancy little ticking noise to accompany it!
Deadly gas block: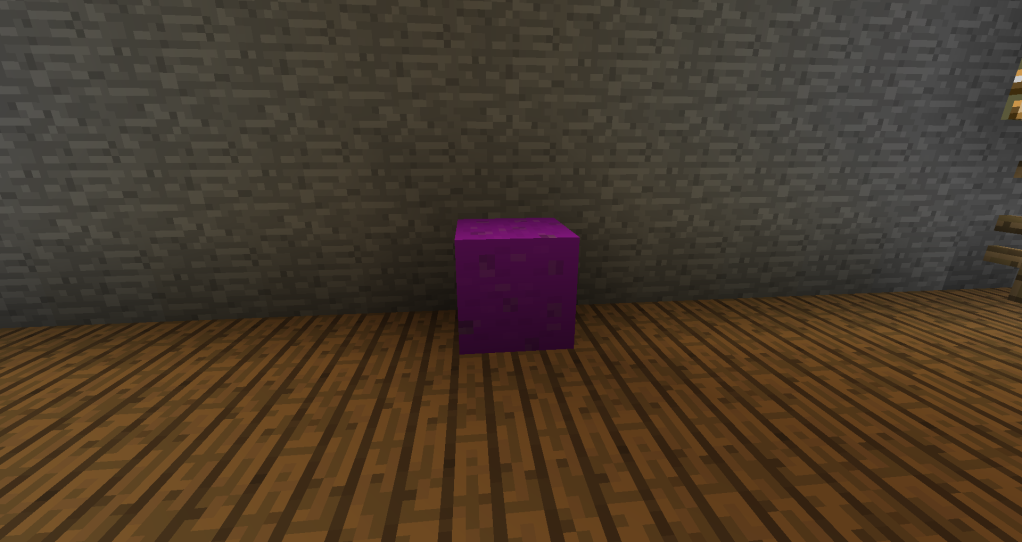 this block, along with it's dormant, unreleased cousin, produce deadly gases that induce hunger, poisoning, blindness, nausea, slowness, and mining fatigue. If they are powered, they stop their gaseous production
Liquid Nitrogen:
This gas will literally freeze anything, solidly, until the victim drinks anti-freeze, inhales the toxic gas, or the world is restarted. Once a living entity (that means modded mobs as well) is frozen, it cannot be damaged. Be aware that ice has a 1 in 150 chance of creating a single liquid nitrogen particle every tick.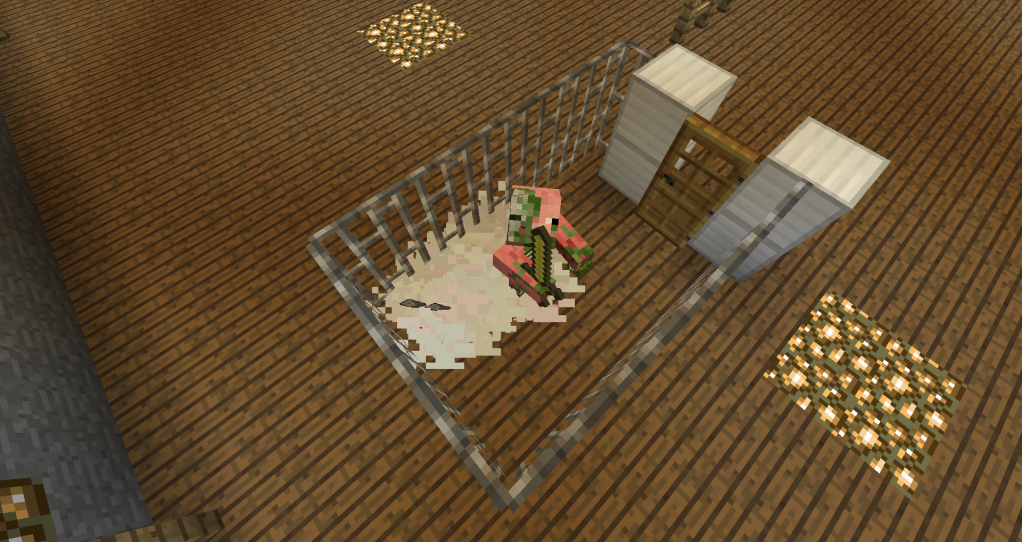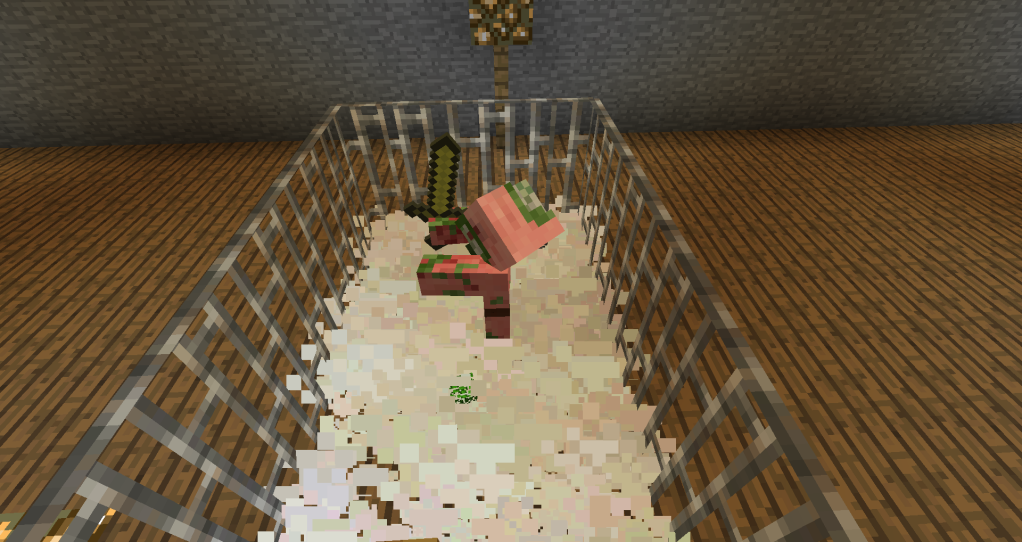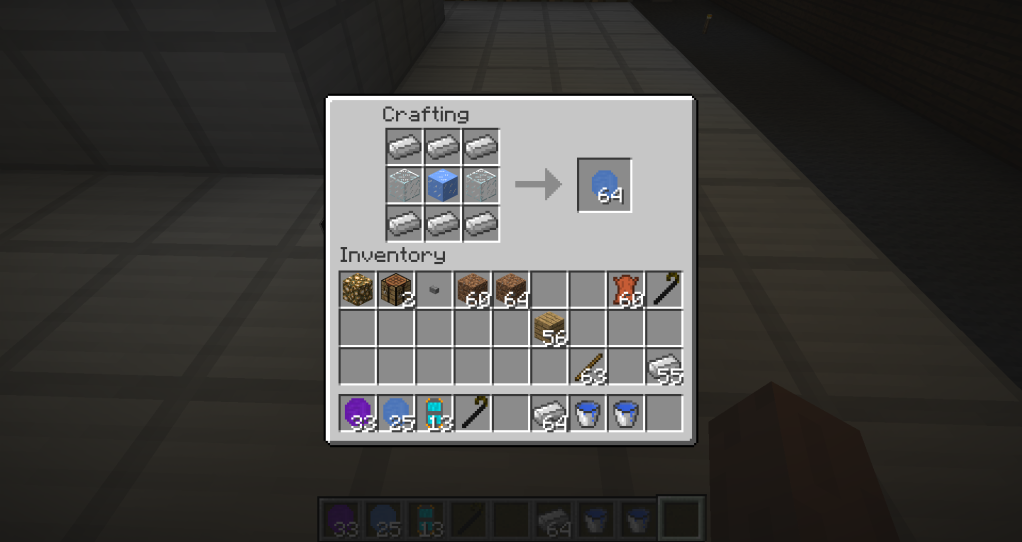 Anti-Freeze:
Drinking this takes exactly twice as long as drinking another drink, and will thaw you out of liquid nitrogen and prevent you from being re-frozen for a short period of time
Recipes:

Iodine Pod ( causes major disabilities):
Clay - Spidereye - Clay
Clay - Water - Clay
Clay - Flint/Steel - Clay


AntiFreeze (cures freezing permanently):
BlazePowder - BlazePowder - BlazePowder
none - water -none
none - bowl - none


LiquidNitrogen ("ice those fools!"):
Snowball - Snowball - Snowball
Glass - Iron - Glass
Snowball - Snowball - Snowball


The rather buggy teleport plasmid ( chance to teleport to target):
Iron Iron Iron
Iron Arrow Iron
none Iron none

Incinerate Plasmid(ignites entities in crosshair):
Iron Iron Iron
Iron Flint/steel Iron
none Iron none

Eve Vial (refills eve):
none redflower none
none water none
none bottle none


Iron Fist Plasmid (Turn to steel, offering enhanced abilities):
Iron Iron Iron
Iron lava Iron
none Iron none

Void Genome plasmid (Become one with the void, allows flight in survival):
Iron Iron Iron
Iron enderpearl Iron
none Iron none

Cyclone trap plasmid (creates a small catapulting block):
Iron Iron Iron
Iron pressureplatestone Iron
none Iron none

Mercury (weakens but increases Eve):
It's mined from the nether

Mercury Bomb (mercury offers minor weakening effects, is rejected off of redstone, and becomes liquid nitrogen upon contacting a redstone torch):
none mercury none
none gunpowder none
none mercury none

NitroGlycerin Pod (causes levels of nitro to be built up, the larger the number, the more smoke and the larger explosion):
none liquidnitrogen none
none sugar none
none sugar none


That's all you really need to know! Here's the download:
V3 (Newest)
http://www.mediafire...wudt515znhafcq7
http://www.mediafire...r7smw0dl92iv2jw
V1:
http://www.mediafire...0ynki9mdt3mg16p
And you NEED modloader (Risugami's):
http://www.minecraft...ything-updated/
Update Video:
Download toll:
current:3200(as of 22:02, 24/11/2012)
aim: 5000

UPDATES COMING IN 1.4 HOPEFULLY!
UPDATES ARE ALMOST HERE! adding vitals to it right now, here's what I'm doing:
-Removing:
Cane

, gas block, clock/lantern(will be readded), chlorine
-Adding
Plasmids from Bioshock + Eve system, Mercury related things
-Changing:
N2 so it freezes water etc, changing maths for all custom particles.
Last edited by
Slydog
: Dec 9, 2012