ruben381
Redstone Miner
Join Date:

4/2/2011

Posts:

654

Minecraft:

ruben381

Member Details
Minejockey
Minejockey adds new types of jockeys to the game, and they're much more frequent. It also lets you ride any mob that you please.
You can mount creatures by holding shift and right clicking them. You dismount the same way.
Here's the jockey logic:
In vanilla, a spider jockey is created when a skeleton and a spider collide.
With this mod, jockeys will occur randomly throughout your world - and quite often, too!
You can get jockeys with up to 5 participants.
Creatures can only spawn a mount/jockey every login session.
Here's the logic on random jockey creation:
Skeleton- May spawn a creeper as a mount.
Creeper- May spawn a enderman or spider as a mount. (If a creeper spawns a spider, it will also spawn a blaze underneath the spider)
Enderman- May spawn an enderbeast (new mob) as a mount.
Pigzombie- May spawn a magmacube or a slime to replace its head. Also spawns a cavespider as a mount.
Zombie- May spawn a cavespider as a mount.
Sheep, cow, mooshroom, pig- May spawn Steve as a rider.
Chicken- May spawn baby Steve as a rider.
Ocelot- May spawn a jungle pygmy as a rider.

Wolf- May spawn a snowman as a rider.

Cavespider- May spawn a pigzombie as a rider.

Ghast- May spawn a giant as a mount.

Villager- Spawns a pig mount.

Squid- Spawns a villager rider.

(There may be a few more, I can't really remember
)

Note- You can use skeletons as a gunpowder/string/blazerod/enderpearl farm. Be clever. You can make other types of farms, too.
Pictures (They do a great job of explaining)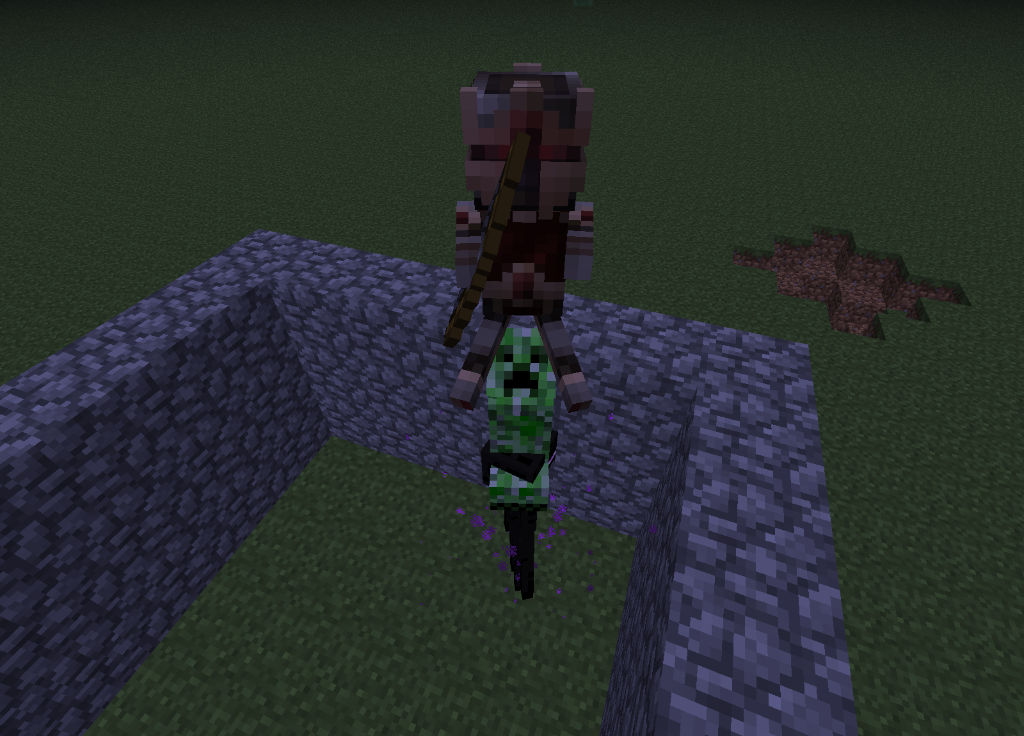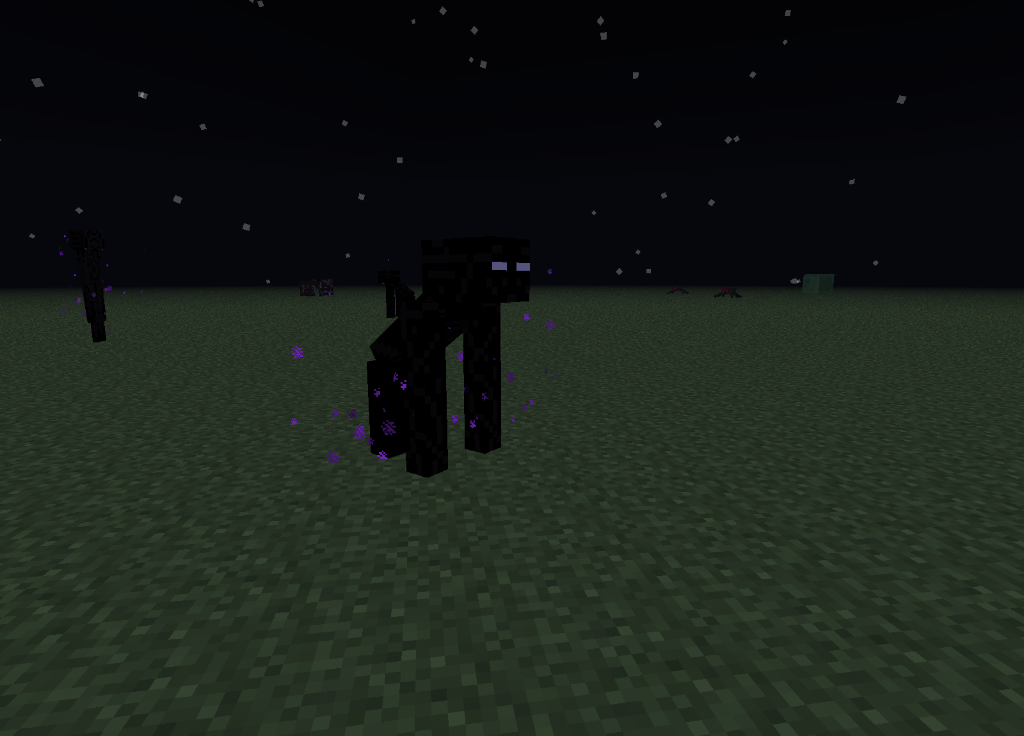 Downloads/changelog:
Latest Download
Changelog-
1.0- Initial release.
Thanks for reading, and I hope you enjoy the mod!
-Adam
Sorry for the crappy-looking post. I had to do it quickly.
I've been working on a Warcraft mod an incredibly long time. Just you wait, people.