xXKillSwitchXx
Tree Puncher
Join Date:

3/9/2012

Posts:

38

Minecraft:

lolboy97

Xbox:

lolboy97

Member Details
Hi, i'm KillSwitch and i hope you like my mods!
These mods are under development and most likely going to be updated regularly.
If you have any ideas for things I could add to my mods P.M. me or comment on my thread.
Thanks!
! ! HEY I HAVE A NEW THREAD FOR THE UPDATED VERSION PLEASE GO TO THIS LINK ! !
http://www.minecraftforum.net/topic/1484518-132-killswitchs-mod-mutton-squid-ores-special-items/
More Drops [1.2.5]
- Lamb, Squid and more coming soon!
LAMB
Here is the lamb: raw left, cooked right - sheep drop raw lamb which heals 1 and half meat.
Cook the lamb in a furnace and you get lamb shanks! These heal 4 meat.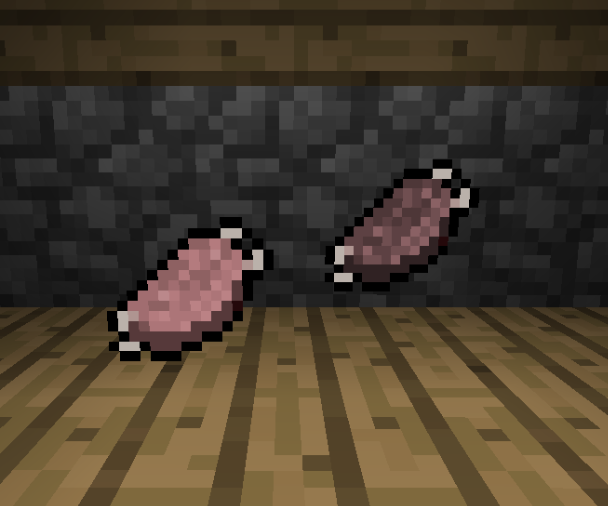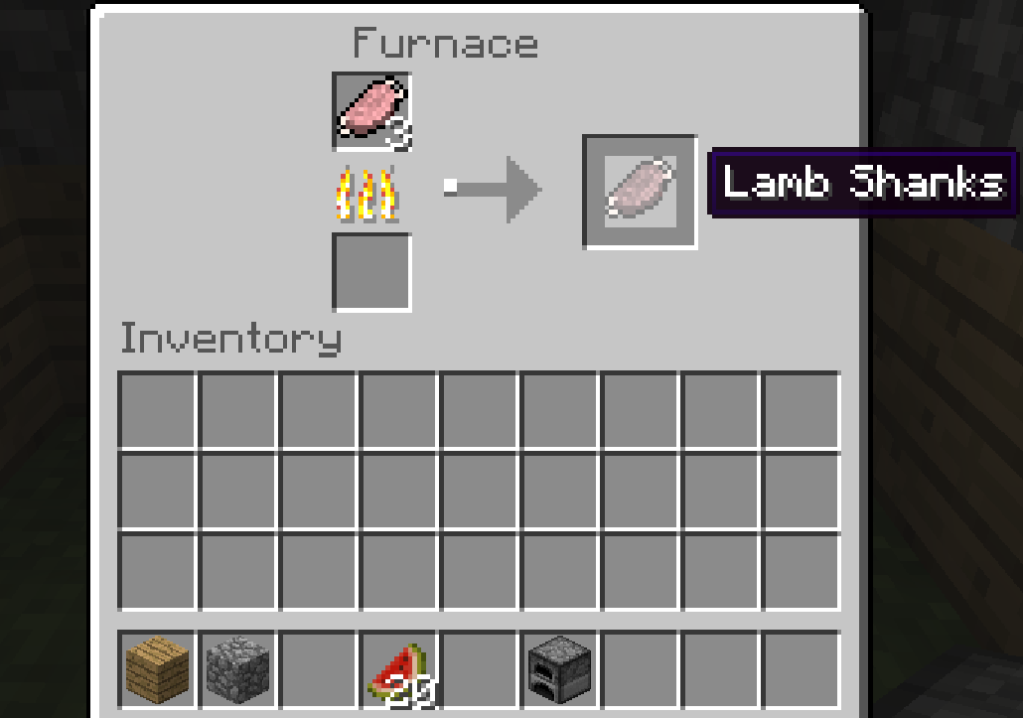 SQUID
And here is the squid: raw left, cooked middle, crumbed right - Squid drop raw squid which heals 1 and a half meat. Cook the squid in a furnace and you get cooked squid which heals 4 meat. Last but not least in the crafting table put bread on top of some cooked squid and you get some calamari! They heal 6 and a half meat!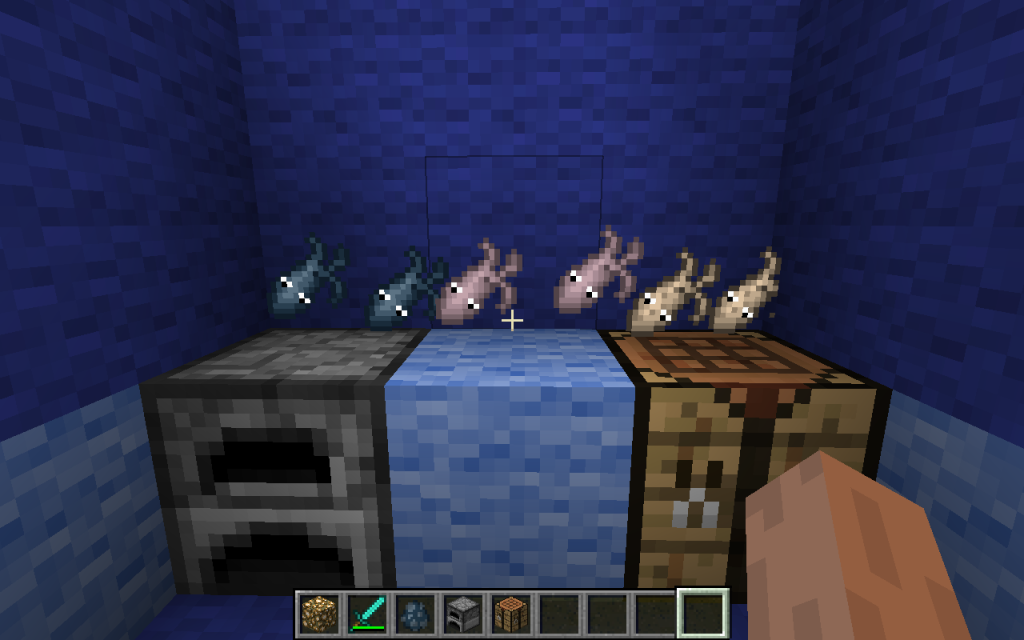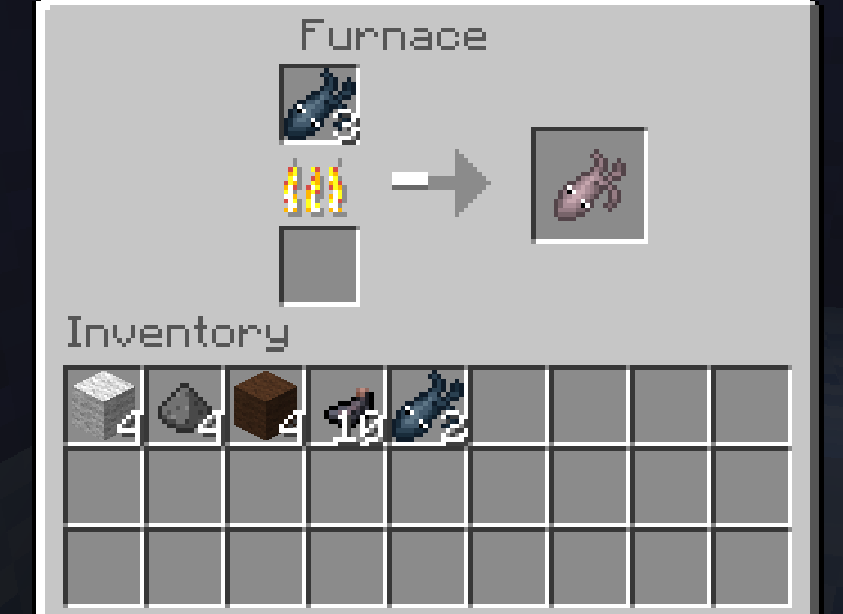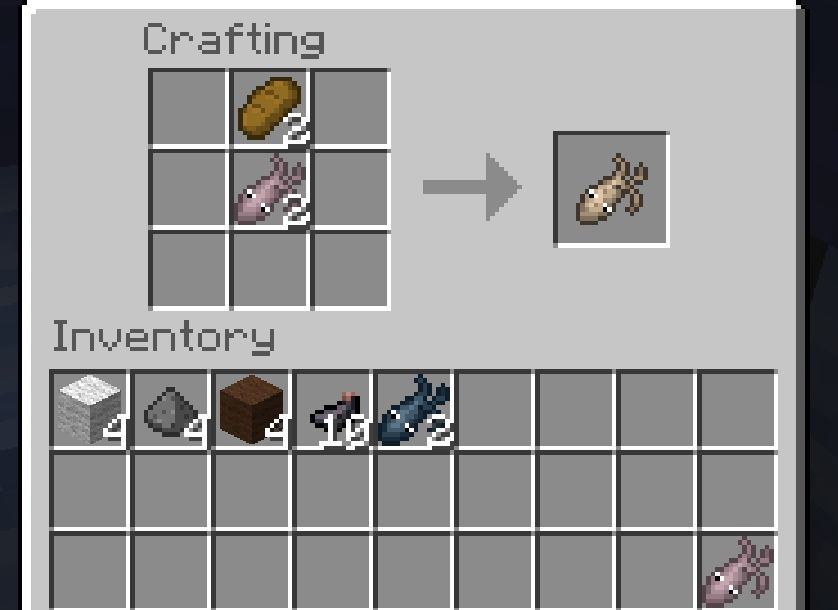 -+- Downloads -+-
MoreDrops[1.2.5] -- http://www.mediafire...i7v87vqzampkxyo - (make sure modloader is installed)
-=- Installing -=-
Install ModLoader which you can get from Risugami's Thread
put the files in the download into your /bin/minecraft.jar
Now you can open minecraft and enjoy the mod!
Thats all my mods for now - check soon for more!