bradleyz7
Iron Miner
Join Date:

9/8/2011

Posts:

241

Member Details
This mod adds Ores, food, and a tool that makes the game of Minecraft hilarious!
Thanks to someone for making a video!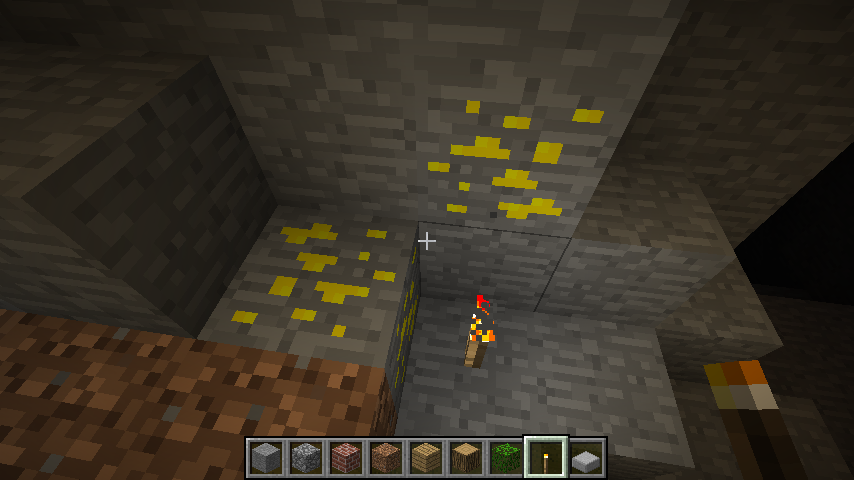 Potato Ore(a third more rare than coal)! Who would of thought!?!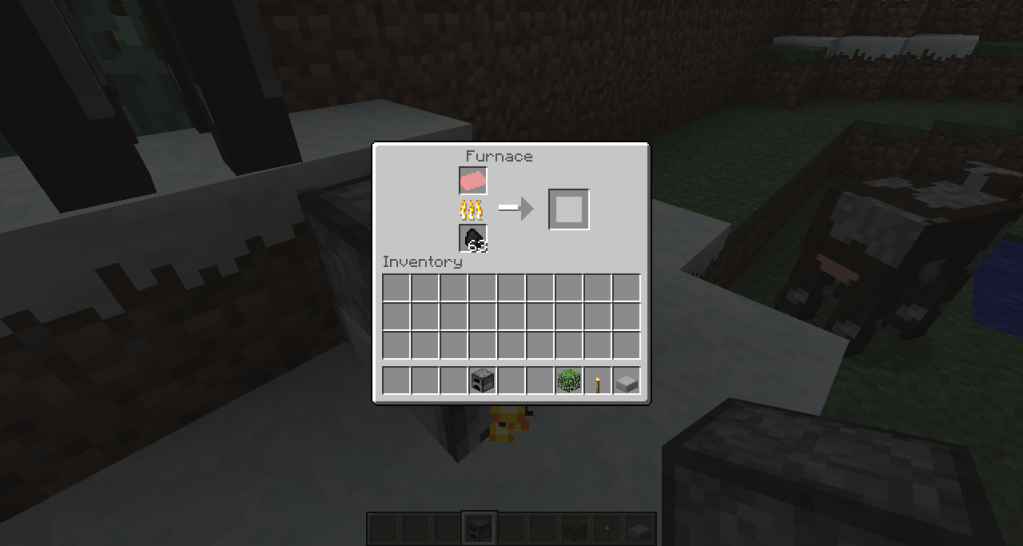 POTATOS! Which are smelted into...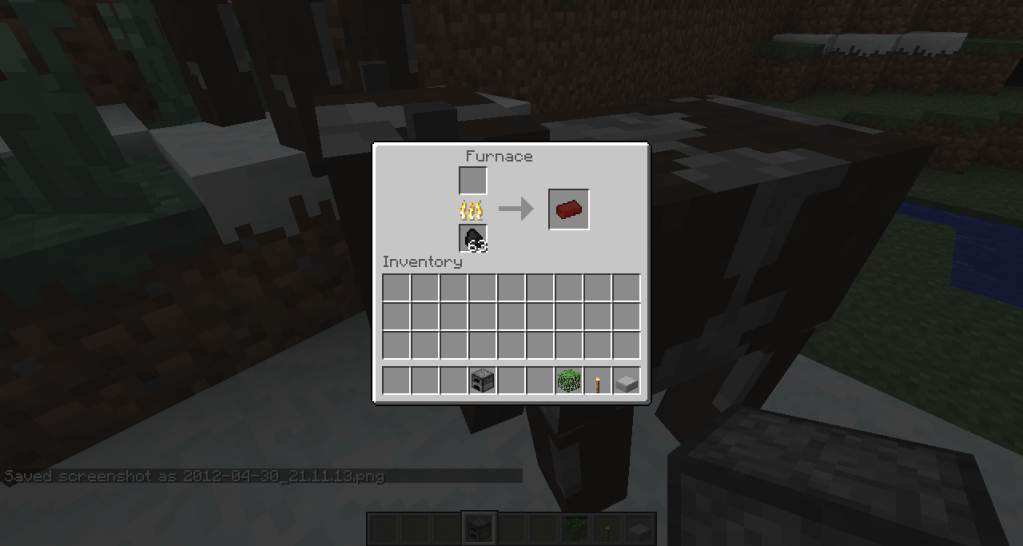 WHICH ARE USED TO CRAFT...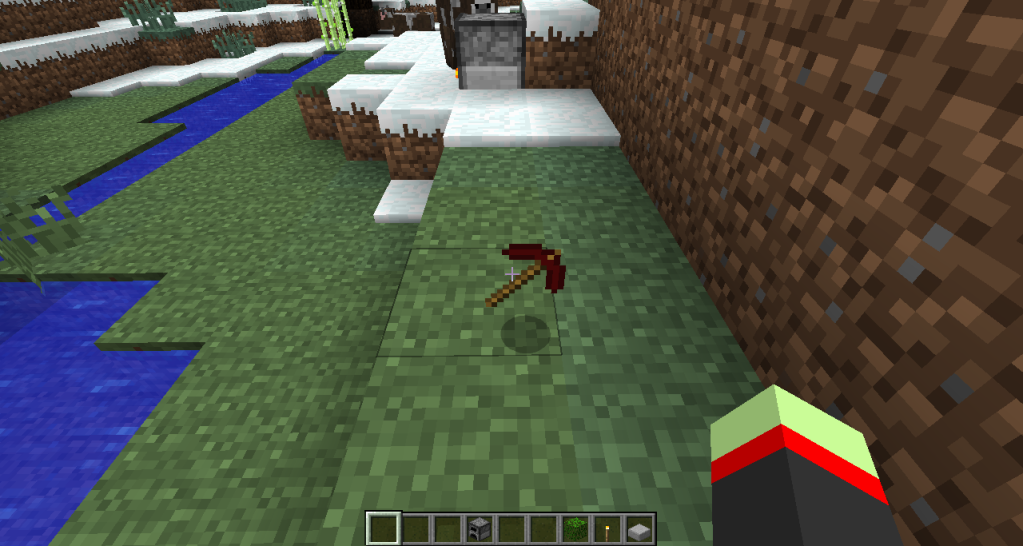 A HARD POTATO PICK! Works as all items, not just a pick(besides it doesn't work for a hoe)
(Note: Can't break stone yet, we're working on it.)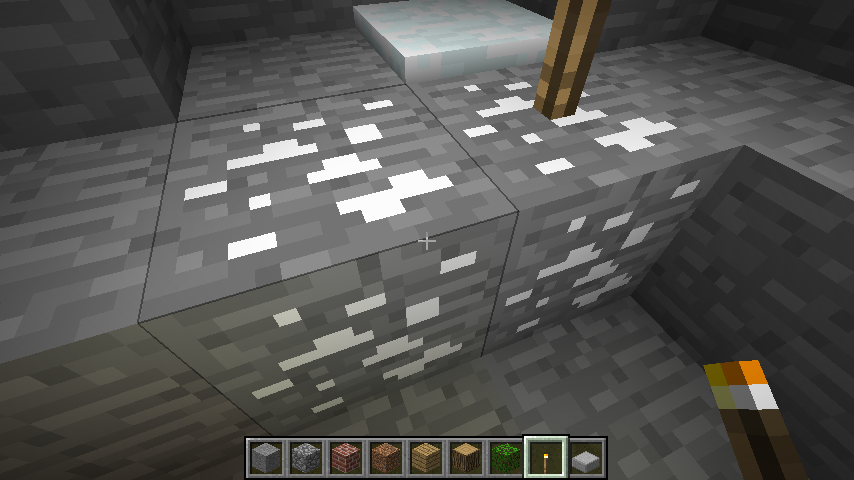 MARSHMALLOW ORE(A bit less rare then coal, I'm being nice to you guys)! DROPS EDIBLE MARSHMALLOWS! Yeah thats right, only some marshmallows are edible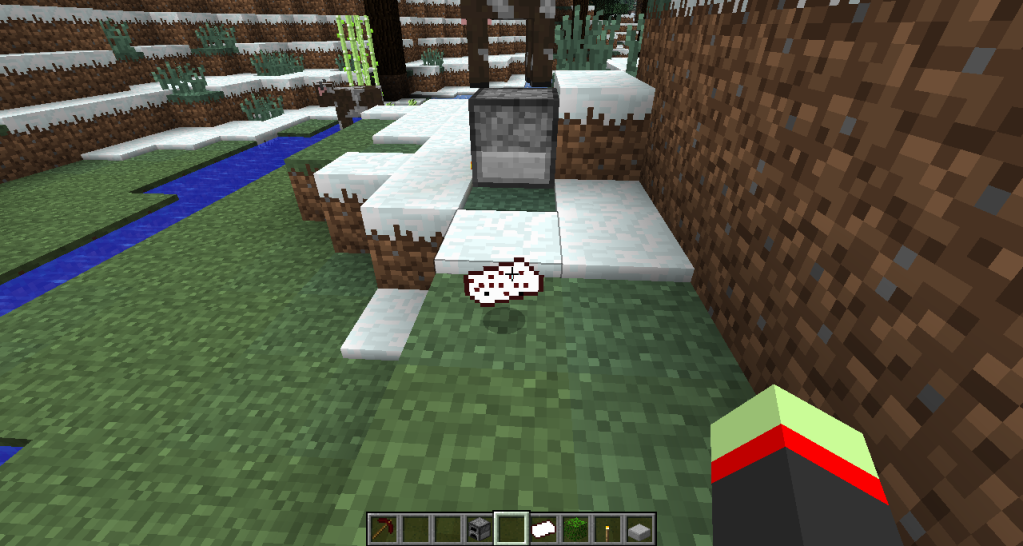 Edible Marshmallow! AND NO IT DOESN'T LOOK
LIKE SOMETHING YOU'D EAT FOR BREAKFAST!
Now, because I said only some marshmallows are edible,
the regular marshmallow can only be obtained in creative!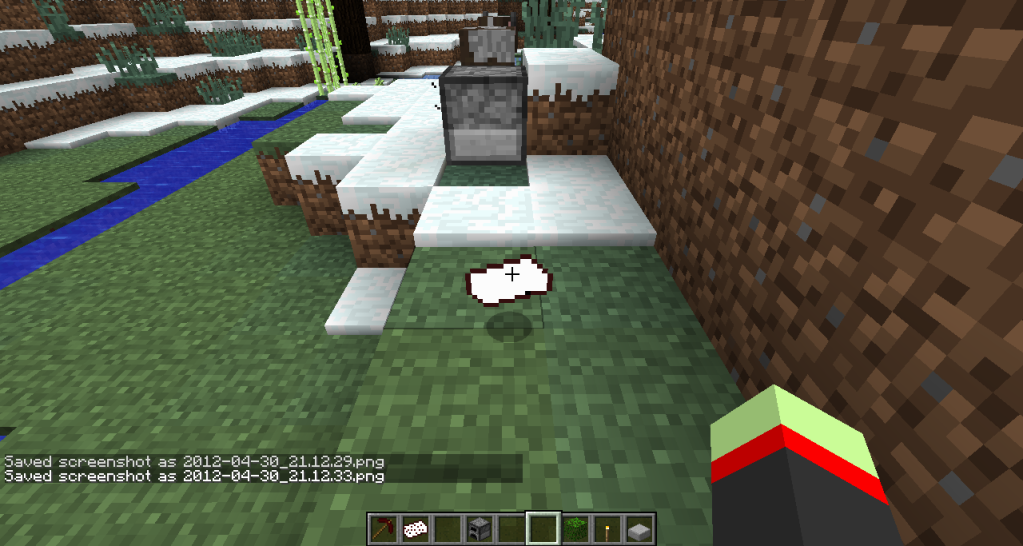 Now, you guys are probably thinking LOL this mod is hilarious(hopefully)!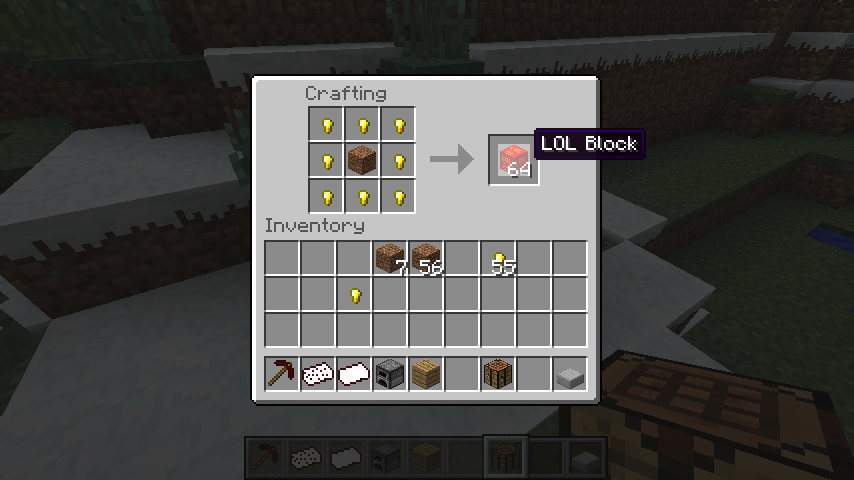 Yep, thats what it looks like.
Now you cook these "LOL Blocks" into...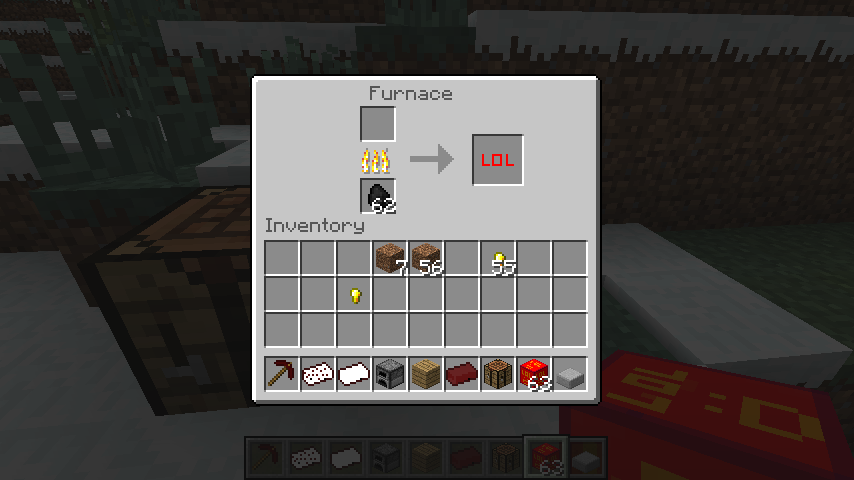 You may think "Umm... LOL?." Yes it is LOL. Also, its edible and heals 5 chicken wings!
Install ModLoader, run Minecraft, and put the downloaded folder in the mods folder(stop MC before you do) in your .minecraft that ModLoader created.
This document is Copyright ©2012 of ostrichparty101 (hereafter referred to as "The Owner") and is the intellectual property of The Owner. Only Minecraftforum.net and mcmodcenter.net is able to host any of The Owner's material without the consent of The Owner. It may not be placed on any other web site or otherwise distributed publicly without advance written permission. (Electronic mail is acceptable as long as you wait for a response.) If you mirror this mod page or anything The Owner has made on any other site, The Owner may seek compensation for the damages through a lawsuit.
Also, so far the mod is stable but:
THIS MOD IS PROVIDED 'AS IS' WITH NO WARRANTIES, IMPLIED OR OTHERWISE. THE OWNER OF THIS MOD TAKES NO RESPONSIBILITY FOR ANY DAMAGES INCURRED FROM THE USE OF THIS MOD. THIS MOD ALTERS FUNDAMENTAL PARTS OF THE MINECRAFT GAME, PARTS OF MINECRAFT MAY NOT WORK WITH THIS MOD INSTALLED. ALL DAMAGES CAUSED FROM THE USE OR MISUSE OF THIS MOD FALL ON THE USER.
So, I don't think I forgot anything.Thanks so much guys! Remember to download and PM me bugs/suggestions and

comment

!
[SSSS]