kingofthegnu
Out of the Water
Join Date:

10/4/2011

Posts:

8

Member Details
[V1.2.5] Moveblocks
-- follow this topic for more fun and took get the latest updates! --
f***ed up... no new release... working on MP though!!!
moveblocks is a pack of blocks made with the intention of moving you quicker trough the world of minecraft.
it is a simple (and my first) mod. hope it comes to good use
it consists of four blocks, at the moment:
(New pics!)
FAQ:
-
is this mod compatible with other mods?
dont know yet, but probably yes (make a backup to be certain)
- can i throw items and mobs into the elevators?
yes, you can actually. great question. it can be used for mob traps and factories!
- Why is the texture folder called Dodo? is it a virus?
no. i just couldn't come up with a better name....
- Do they move water and lava?
not yet
up-block ID(244)
step in to it, and it moves you up!
down-block ID(245)
step in to it, and it moves you down!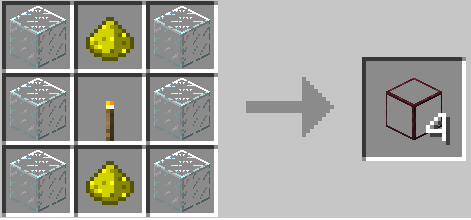 jumpblock ID(243)
step on to it, and you will be thrown 8 blocks into the air!
speedblock ID(246)
step in to it, and you will move superquick!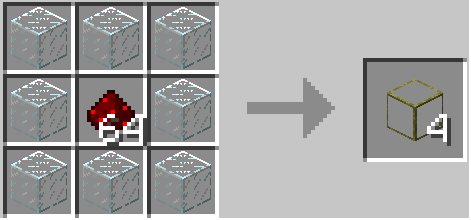 Installation:
Install it like any other mod!
(copy into Minecraft.jar)
this mod requires modloader(risugami)
leave suggestions or comments below!
Download:
- [V1.2.5]
(no earliser versions, i accidentially deleted them....
)
Errors:
if you have any errors, post them in the comment section. i will usually say that you should backup your saves, and re-download the entire .minecraft folder.
To-do list:
- More Moveblocks!
Blocks with varying speeds
particle effects?
-
not-ugly textures
- Blocks drop items
- Youtube Video
- Whatever you say!
- less "vivid" textures (sugested by DNModular)
-
sound (important)
bugs:
- you will take a small amount of damage when using the downblock.
- don't walk through 2 speedblocks at the same time. it will bug
Distribution and copying:
Of course i allow everyone to use my mod!
but, i do not want any distribution of my mod or textures on other sites.
feel free to mod my mod, but only for private use
Videos:
- like and subscribe!
-
if someone should feel the urge to make more mod-spotlights of this mod , then
please
make one!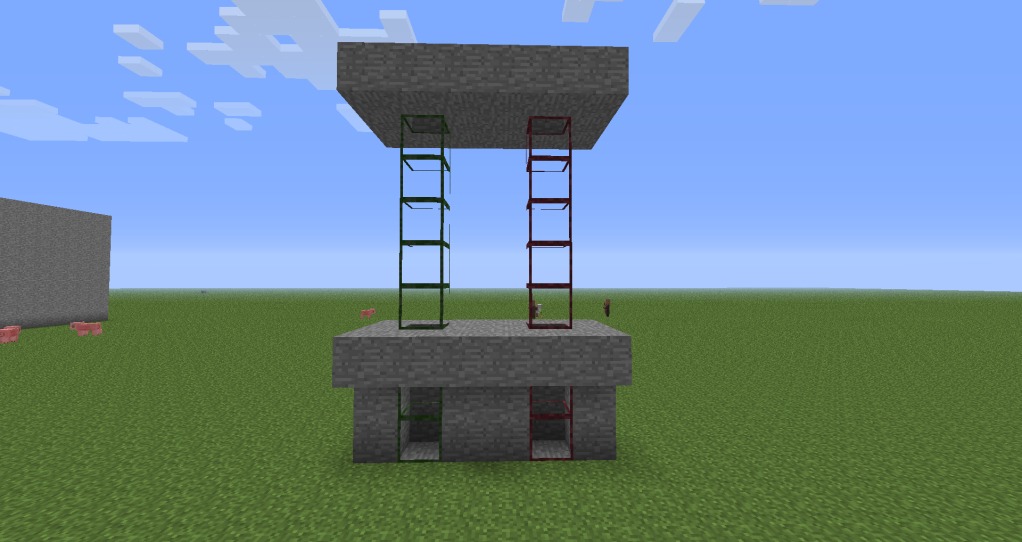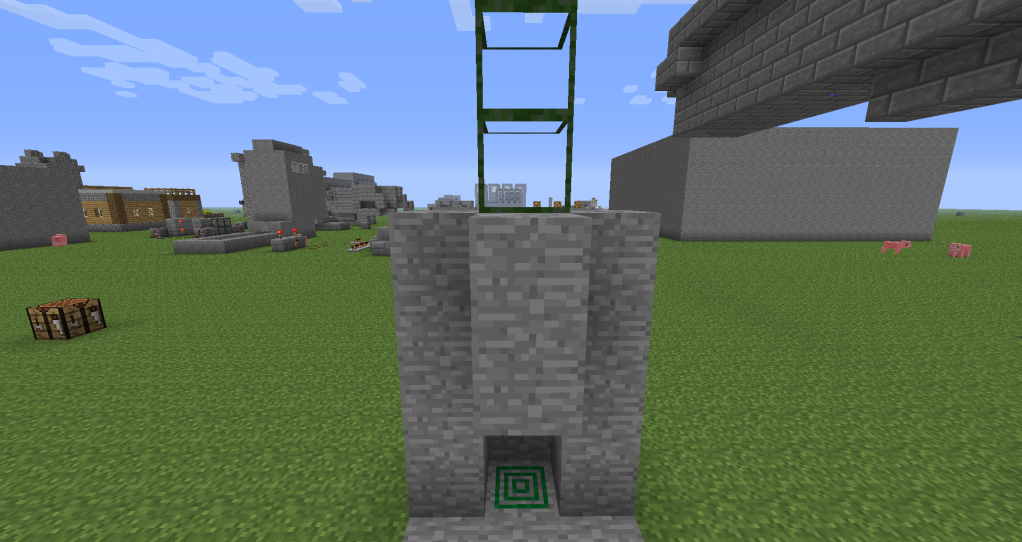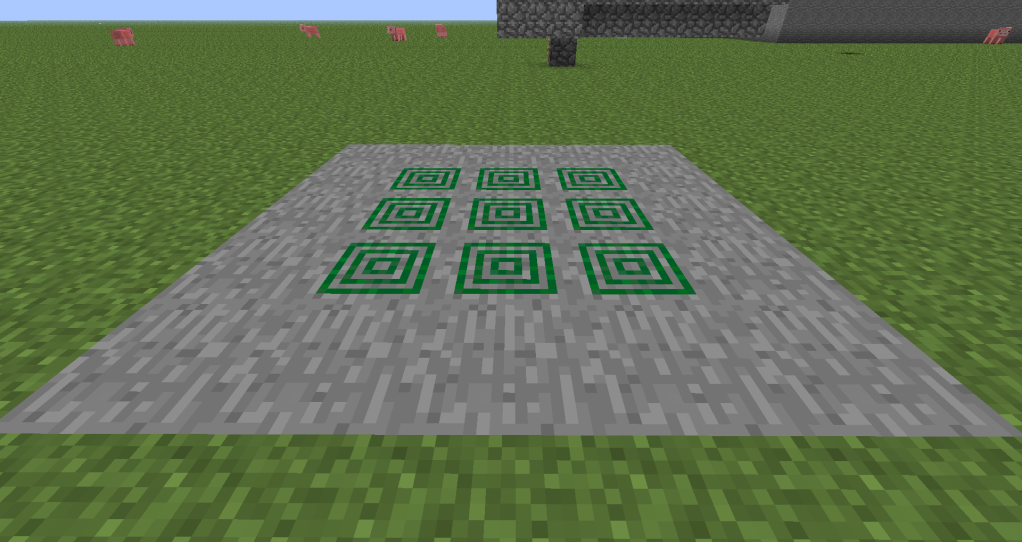 more will be uploaded soon!