Pumpkinscess
Zombie Killer
Join Date:

9/13/2011

Posts:

207

Minecraft:

PizzzaScess

Member Details
Hello Everyone,
This mod is actually add-on content for my most favourite mod,
Xie's Farming Mod!
This content add-on includes Queensland Blue Pumpkins (yes i'm Australian), Butternut Pumpkins (or butternut squash), Honeydew Candy Red Watermelons and Rockmelons! Along with Seeds for them all and food!
They all spawn naturally but some are rarer than others (Candy Red Watermelons) being the rarest.
Latest News:

Yay new version released! 0.3!
I added a new type of watermelon "Candy Red"!
*also fixed the bug where if you destroy a stem it gives you the stem no the seeds.
You can also now show your support with a banner from the bottem of this thread!
Running out of ideas so if anyone has any ill give you credit.

The crafting recipes are here:
=
being a slice of Rockmelon/Honeydew slice
being a Rockmelon/Honeydew block,
= Pumpkin Soup
being a BUTTERNUT pumpkin
being Bowl
= Pumpkin Pie
being Milk
being an Egg
being Wheat
being Queensland Blue Pumpkin,
= Butternut on a Stick
being a Butternut Pumpkin
being a stick :tongue.gif:
Put either a Pumpkin or a slice of one of the melons in the brafting grid to get seeds,
MORE RECIPES COMING!
Pictures: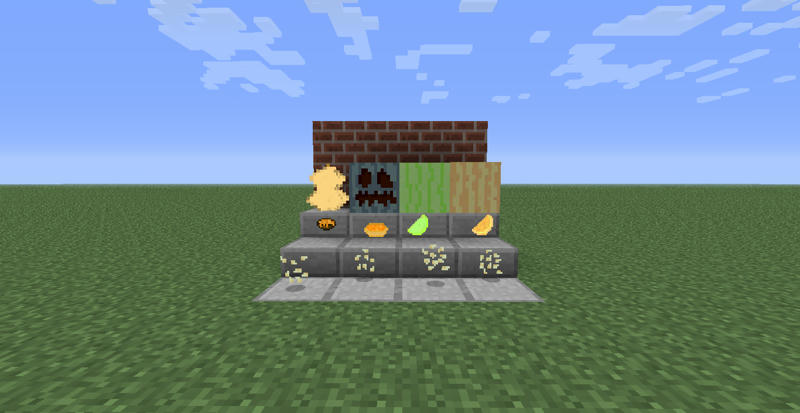 All the original content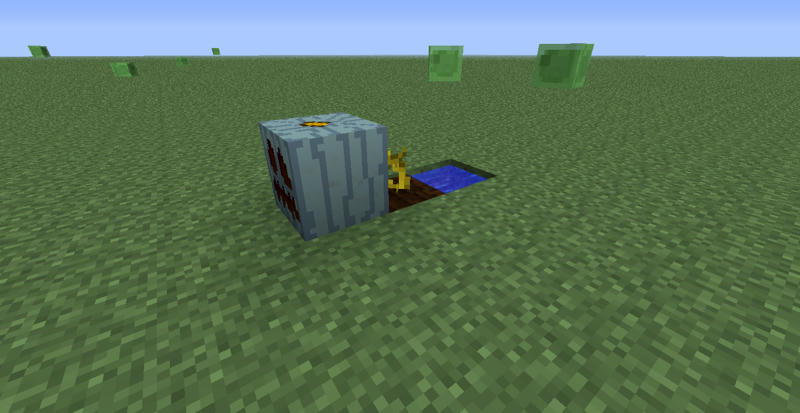 A QLD Blue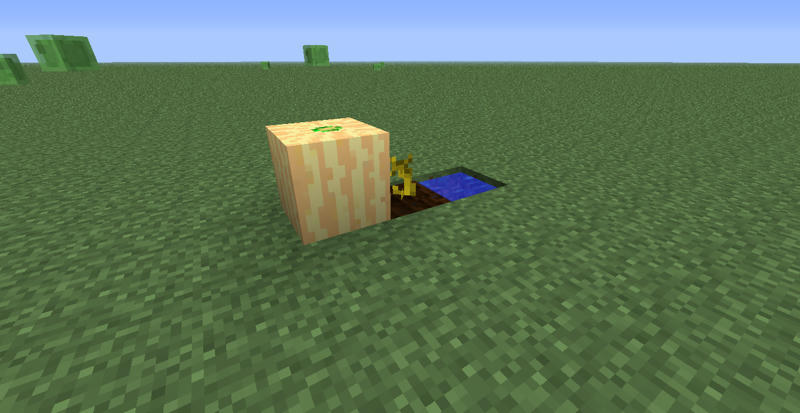 A Rockmelon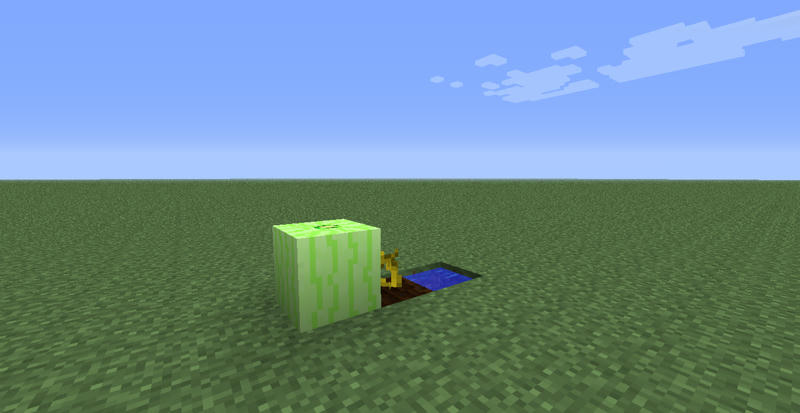 A Honeydew Melon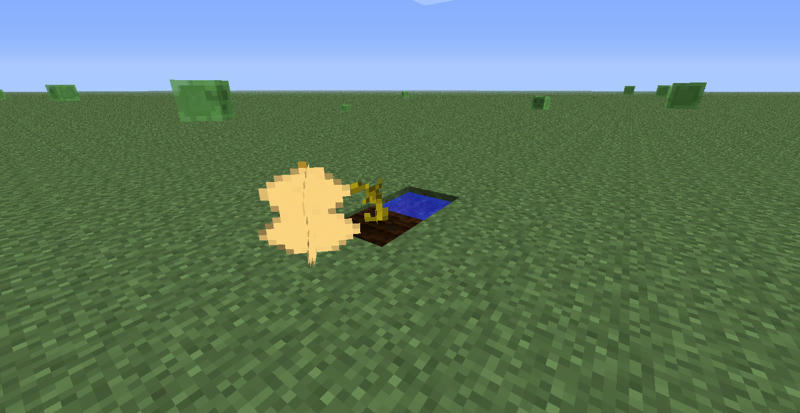 A Butternut Pumpkin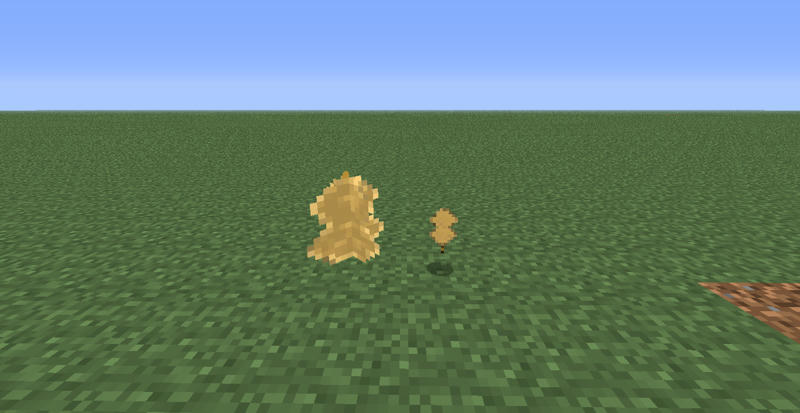 Cooked Butternut and Butternut on a Stick! :biggrin.gif: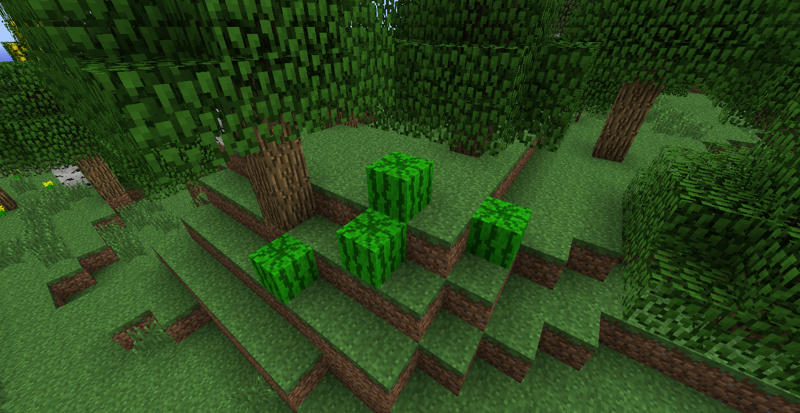 Some naturally spawning Candy Red Melons!
Videos:
Installation instructions:
1: Download and install modloader, modloaderMP (for multiplayer support), and forge.
2: Download and install
Xie's Mod
,
3: Download my content and place the folder (Pizzza's_Content) into /mods/xie/content. (more info on adding extra content packs is found on Xie's forum thread)
4: congrats your done!
*for smp do the same but for the servers mods folder.
Bugs:

Private message me more bugs so I may post them here

Downloads:
Version 0.3 Download
Version History:
Version 0.3:
+ added "Candy Red Watermelons"
* minor bug fixes
Version 0.2:
+ added "Cooked Butternut"
+ added "Butternut on a Stick"
Version 0.1:
+first release
Terms and Conditions:

If you would like to use my add-on content in a lets play/showcase feel free to but let me know so I can post it here :smile.gif:
Do not distribute my mod without permission!
Do not use this idea without permission!

SHOW YOUR SUPPORT!
[url=http://www.minecraftforum.net/topic/1045361-pizzzas-pumpkins-mod-add-on-smp/page__p__12968850__fromsearch__1#entry12968850][img]http://mag.racked.eu/cimage/2313nzm/Achievement+get%21/Queensland+Blue%21/mca.png[/img][/url]
By the way this is my first mod so it may have a few bugs :wink.gif:
Please feel free to comment I love to hear feedback!
MORE PUMPKINS AND MELONS v