FritzC
Coal Miner
Join Date:

7/7/2011

Posts:

145

Member Details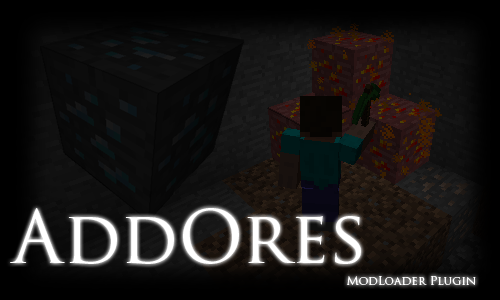 CURRENT VERSION: 1.4
Ever wanted to make your own custom ore and tools but don't know or want to learn how to mod? AddOres is for you! This simple, powerful tool allows you to add ores that can be crafted into tools made out of their respective materials without ANY modding knowledge whatsoever or opening a single .java file. All you have to do is edit the property files in the mod!
You can use this for developing bigger mods so you have less hardcoding or your own personal ore packs! Feel free to release ore packs and use adf.ly links to download. This IS open source.
This plugin comes with 3 ores, which can be removed if you want. Figure out their effects yourself!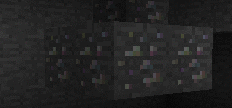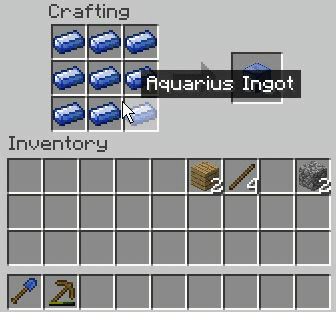 Change Log:
1.4
Fixed chunk saving error
Fixed condensed block name
Fixed condensed block drop
1.3
-Added more configs for ores such as:
    -Falling support
    -Customizable rarity
    -Choosing whether ore block spawns or not
    -Etc
-Rewrote entire XML reader, much easier to use
-Added condensed ore blocks
-Fixed ingot crafting
-Fixed saving chunks error
-Started on a crafting XML
-Added PSDs to design your own ores with in Install pack
-Rewrote documentation and README.txt
1.1
-Fixed a bug if you removed all of one type of ore
ToDo (in order of priority):
Finish VB application to edit XML
Add alloys
Add crafting XML
Current features:
Add new ores with customizable:
-Gems
-Metals
-Glowing
-Effects
-Hardness
-MaxY
-Max in a vein
-Rarity
-Acts like sand
-Toolsets (Can disable for certain ores)
-Smeltable ore
-Craftable tools
Add new materials with customizable:
-Durability
-Strength
-Damage
-Efficiency
This is an open source project, the download comes with the .java files. Simply drag and drop them into your eclipse/netbeans project or src folder to edit them.
YOU MUST BE USING MODLOADER TO USE THIS MOD!!!!
Credits:
cheechako - Helped fix ingot crafting bug
IF YOU HAVE PROBLEMS POST YOUR XML ON THIS THREAD!
Last edited by
FritzC
: Jul 17, 2011