AbrarSyed
Curse Premium
IRC HACKER
Join Date:

5/7/2011

Posts:

1,630

Minecraft:

AbrarSyed

Member Details
This mods adds new trees that whose trees drops cocoa Beans.
Requirements
Risugamis ModLoader
AbrarSyed's PropReader
(NOT INCLUDED)
Download
Download v1.0_1 for Minecraft 1.7.3
OLD VERSIONS
v1.0 for Minecraft 1.7.3
v0.9 for Minecraft 1.7.3
INCLUDES PropReader
v0.7 for Minecraft 1.7.3
v0.5 for Minecraft 1.6.6
Pics and videos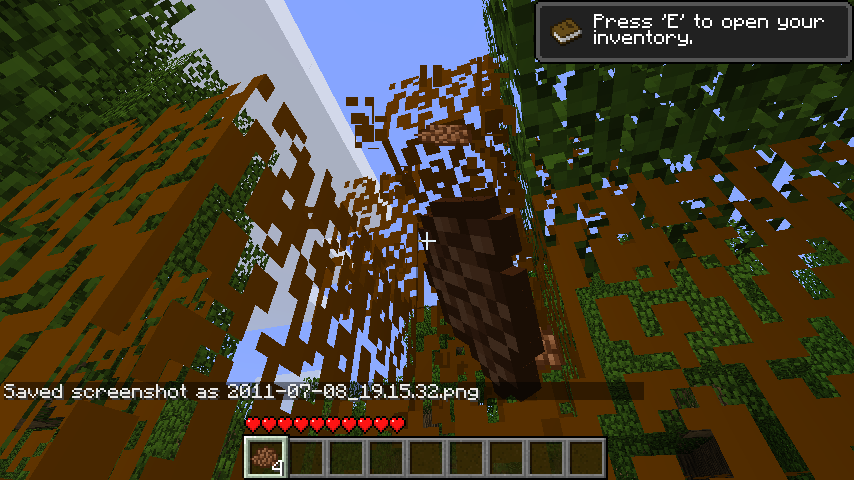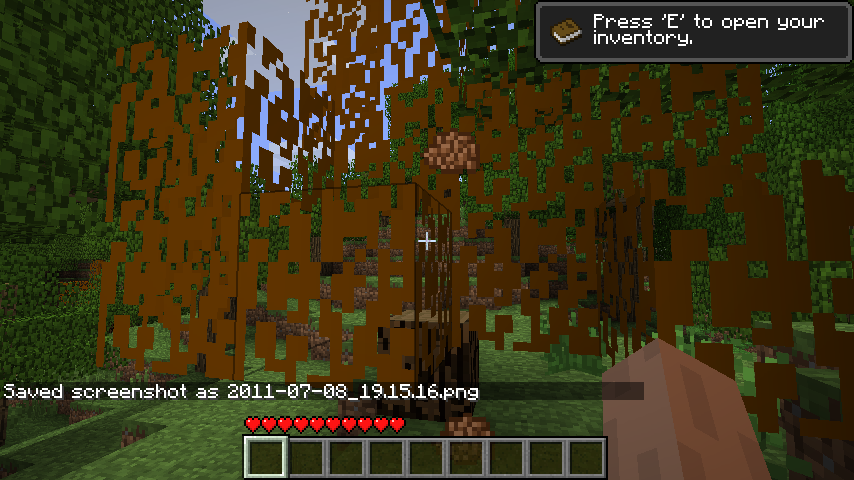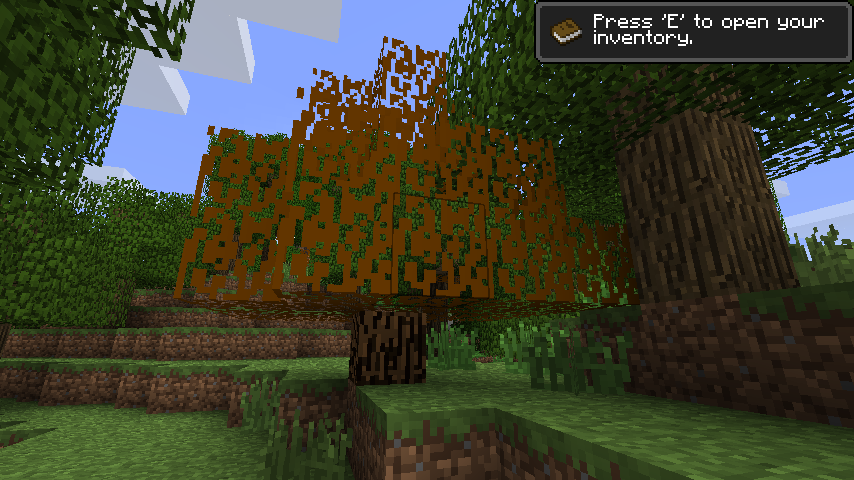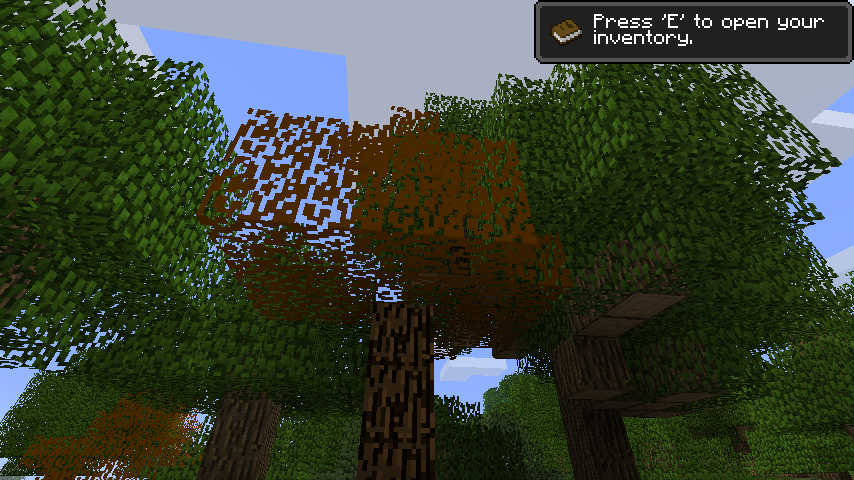 Installation
COMMING SOON!!!!!!!
Copyright Stuff
TERMS AND CONDITIONS
0. USED TERMS
MOD - modification, plugin, a piece of software that interfaces with the Minecraft client to extend, add, change or remove original capabilities.
MOJANG - Mojang AB
OWNER -
AbrarSyed
, Original author of the MOD. Under the copyright terms accepted when purchasing Minecraft (
http://www.minecraft.net/copyright.jsp
) the OWNER has full rights over their MOD despite use of MOJANG code.
USER - End user of the mod, person installing the mod.
1. LIABILITY
THIS MOD IS PROVIDED 'AS IS' WITH NO WARRANTIES, IMPLIED OR OTHERWISE. THE OWNER OF THIS MOD TAKES NO RESPONSIBILITY FOR ANY DAMAGES INCURRED FROM THE USE OF THIS MOD. THIS MOD ALTERS FUNDAMENTAL PARTS OF THE MINECRAFT GAME, PARTS OF MINECRAFT MAY NOT WORK WITH THIS MOD INSTALLED. ALL DAMAGES CAUSED FROM THE USE OR MISUSE OF THIS MOD FALL ON THE USER.
2. USE
Use of this MOD to be installed, manually or automatically, is given to the USER without restriction.
3. REDISTRIBUTION
This MOD may only be distributed where uploaded, mirrored, or otherwise linked to by the OWNER solely. All mirrors of this mod must have advance written permission from the OWNER. ANY attempts to make money off of this MOD (selling, selling modified versions, adfly, sharecash, etc.) are STRICTLY FORBIDDEN, and the OWNER may claim damages or take other action to rectify the situation.
4. DERIVATIVE WORKS/MODIFICATION
This mod is provided freely and may be decompiled and modified for private use, either with a decompiler or a bytecode editor. Public distribution of modified versions of this MOD require advance written permission of the OWNER and may be subject to certain terms.
ChangeLog
1.0_1
Cocoa Saplings can now be grown with bonemeal
1.0
Added Saplings
Fixed leaves rendering bug
Fixed leaf decay
added Drop Rate and amounts to prop file
Changed to more awesome textures
0.9
Added Props file (run the game once for it to be generated)
Persistent Bugs
Cocoa leaves look weird
No Leaf Decay
0.7
updated for 1.7.3
resolved compatibility with tree generation
increased chances of the leaves dropping cocoa to 100%
Wood from Cocoa Trees now works like normal wood
Persistent Bugs
Cocoa leaves look weird
New Bugs
No Leaf Decay
0.5
Initial Release
generates Cocoa Trees
Bugs
Cocoa Wood is useless
Cocoa leaves look weird
ToDo list
red - Fixed/Added
green - working on for next update
blue - don't know how, figuring out

Remove Incompatibilities
Make Cocoa Wood function like normal wood
Fix Leaves rendering bug
Raise chance of getting Cocoa Beans
Lower of getting Cocoa Beans to 50-50
add Cocoa been Drop Chance to PropFile
Make Cocoa Tree Sapling
Add Props File
Credits
Actual coding was done by me, but Thanks to MINNYMINER for the idea and to help with the development.
Thanks to RESUKE for the new textures