shawndeprey
Lapis Lazuli Collector
Location:

Fort Kent

Join Date:

3/25/2011

Posts:

1,059

Member Details
BMS is like 95% complete. If you would like to be in our Beta, please leave a post here with details of why you deserve to be in the beta testing.
The new tents introduce a complete rebuild with very nice models!
SKELI MAGE HAS BEEN STARTED!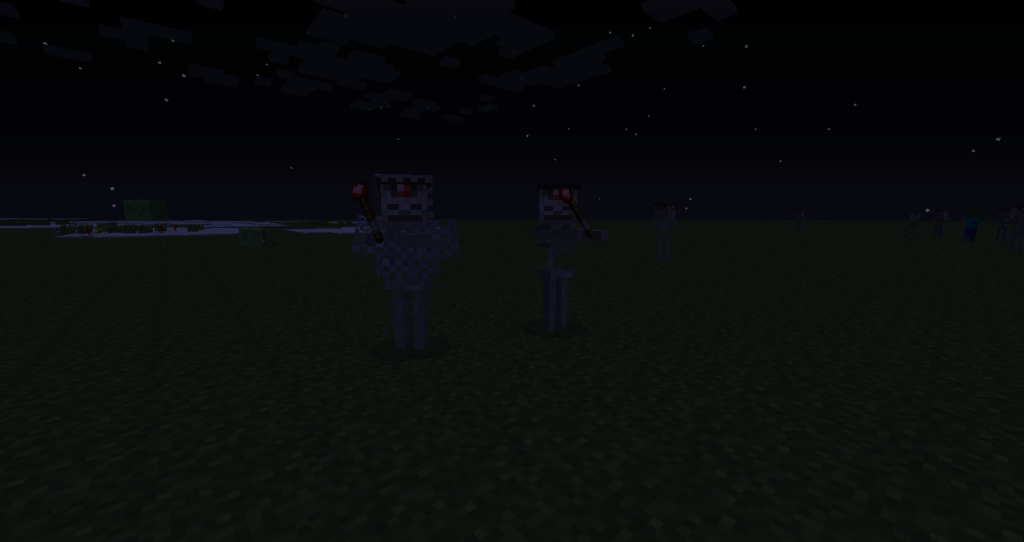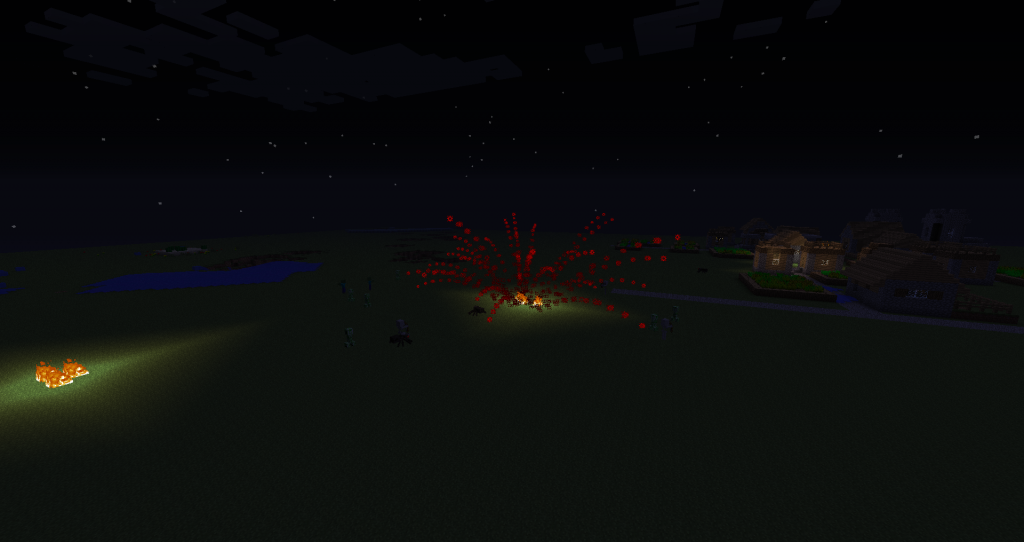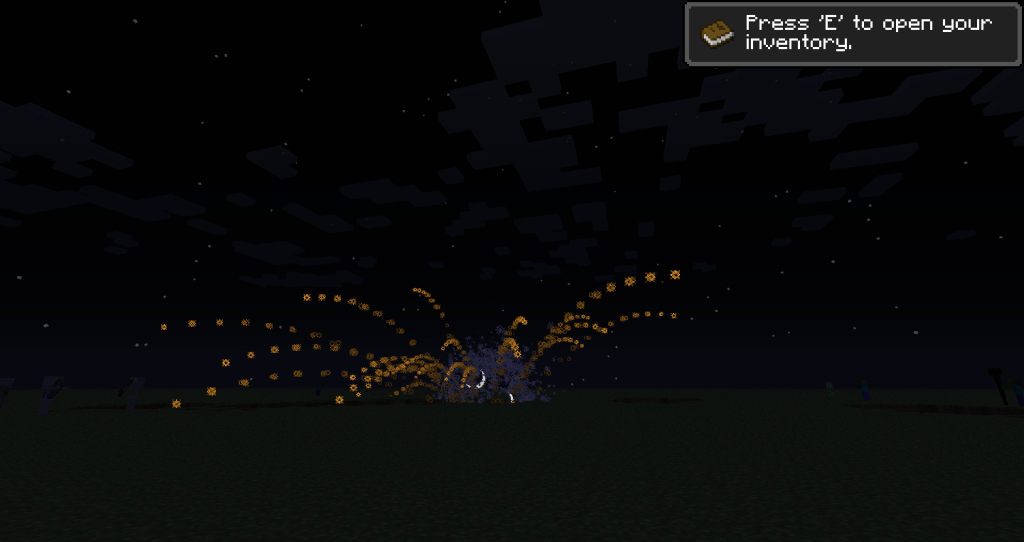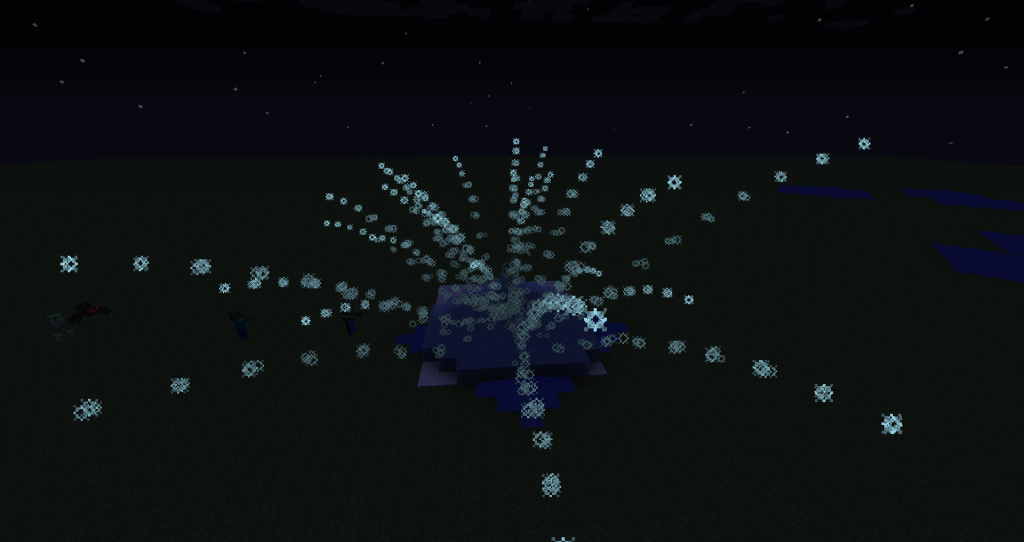 ANOTHER TEASER!
Thank you all for your support! We will be remaking BMS after all! You can follow this thread for our dev updates over the coming weeks. Please do continue to vote for this mod to come back as it would be awesome to hit 100 votes while we develop!
Shawn's Twitter:
https://twitter.com/mrdeprey
Justin's Twitter:
https://twitter.com/justin35f
----------------------------------------------------------------------------------------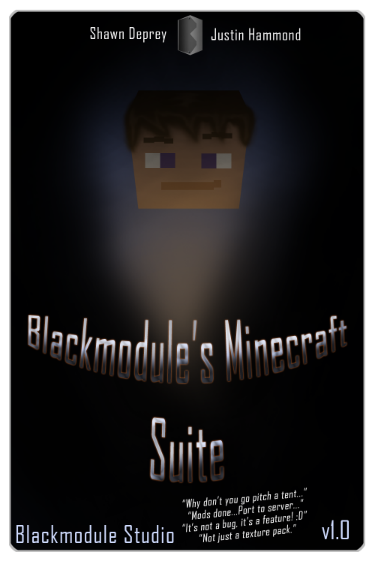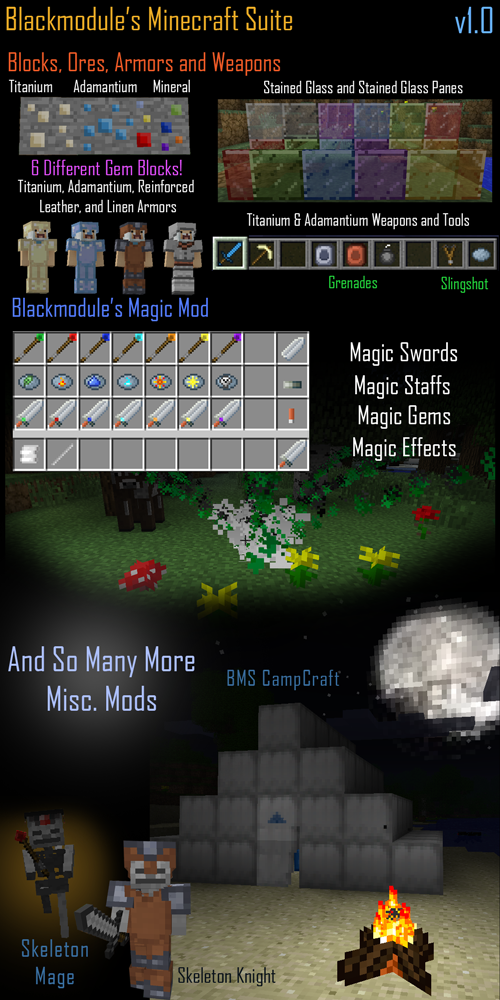 In Depth Video Demonstrations -->
Even More In Depth Video Demonstrations -->
[url=http://www.minecraftforum.net/viewtopic.php?f=1032&t=275441&p=3847083][img]http://i98.photobucket.com/albums/l280/MH_Strife/Epic-Signature.png?t=1305480712[/img][/url]