SieghartX
Carpenter
Join Date:

1/28/2011

Posts:

67

Member Details
Pics of this mod being used awesomely :tongue.gif: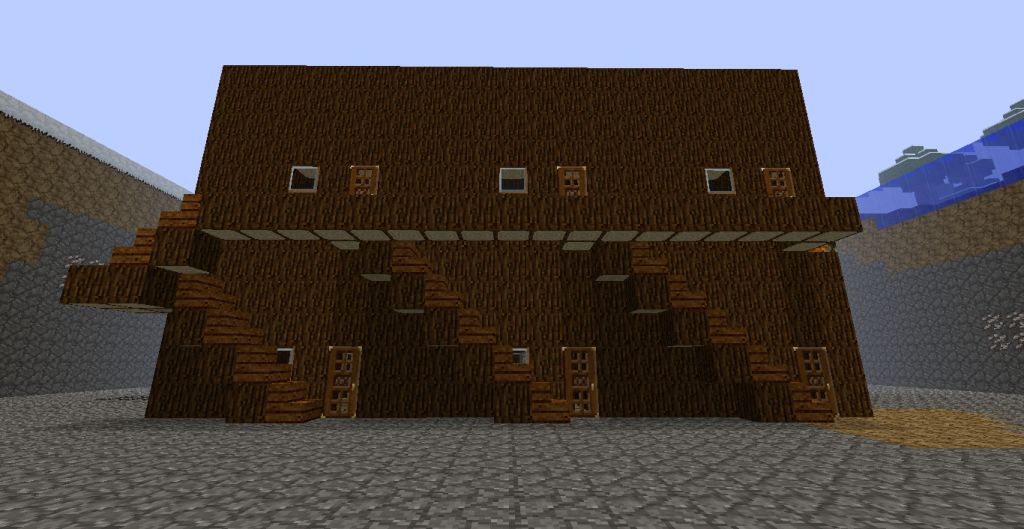 Yes, it is in a giant hole in the ground :tongue.gif: I used a map mod to dig out a large area just to mess around with this!
~ Is 3 InstaHouse's wide, two InstaHouse's long. This was done out of boredom >.>
Oh, and they are all connected to the ones on the same floor :tongue.gif: (As in, first floor is fully connected, same for second.)
Even though I wanna kill stuff for no apparent reason, I am staying on peaceful, I don't want any
trouble x.x ...