Kinniken

Ghast Hunter
Join Date:

2/17/2011

Posts:

2,687

Minecraft:

Kinniken

Member Details
Millénaire forums for more in-depth discussions than here: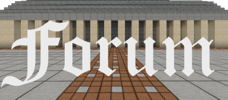 Millénaire 6.2 for Minecraft 1.12 available!
Millénaire is now officially updated to 1.12.2. Download the new version on www.millenaire.org!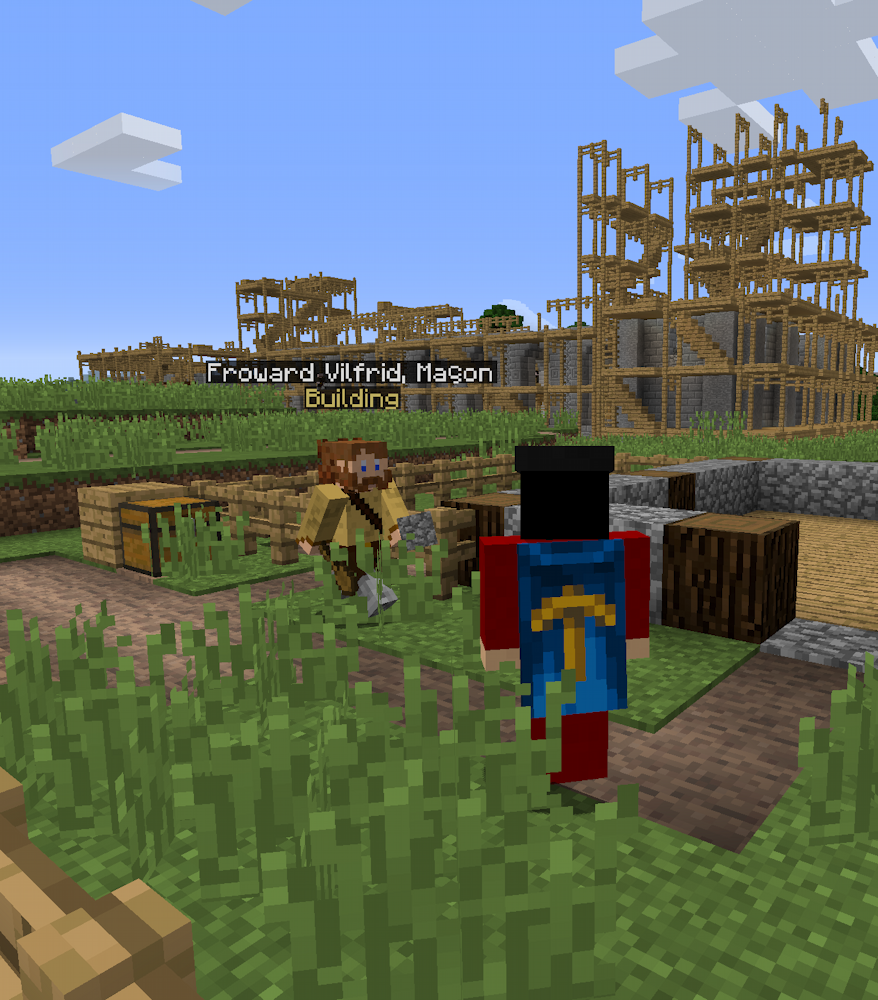 Millénaire is a single- and multi-player mod for Minecraft. It aims to fill the "emptyness" of single-player worlds by adding NPC villages to it, with loose 11th-century Norman, North Indian and Mayans themes and additional cultures planned.

Villages are populated with men, women and children of various kinds, who perform tasks such as trading with the player, expending current buildings or improving existing ones, cultivating crops such as wheat in Norman villages and rice in Indian ones, crafting tools and powerful amulets, etc. As the village expends, the number of villagers increases as couples have children who grow up into new adults.

Help villages grow by trading with them and be rewarded with unique items such as Normand and Indian food or statues and tapestries to decorate your house with. And if they start liking you enough, they might even build you a house of your own.

Millénaire is available in the following languages: French, English, German, Russian, Polish, Spanish, Czech, Swedish, Dutch, Portuguese, Slovenian, Hungarian, Chinese, Arab, Estonian, Norwegian, Ukrainian (more coming!)

Download Millénaire on Millenaire.org.

Want to know more first? Check the overview.

New: Add Millénaire villagers to your buildings!

Always dreamed to have people living in your tree-top dwelling, under-sea base, or whatever else strikes your fancy? Now you can!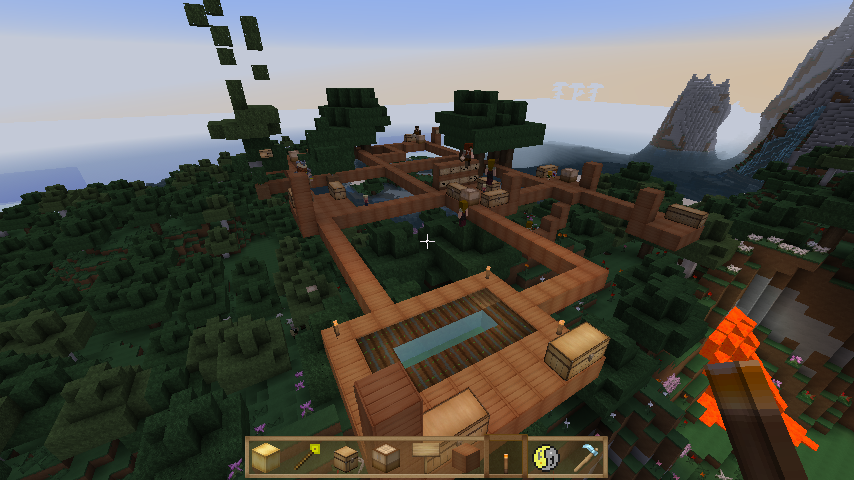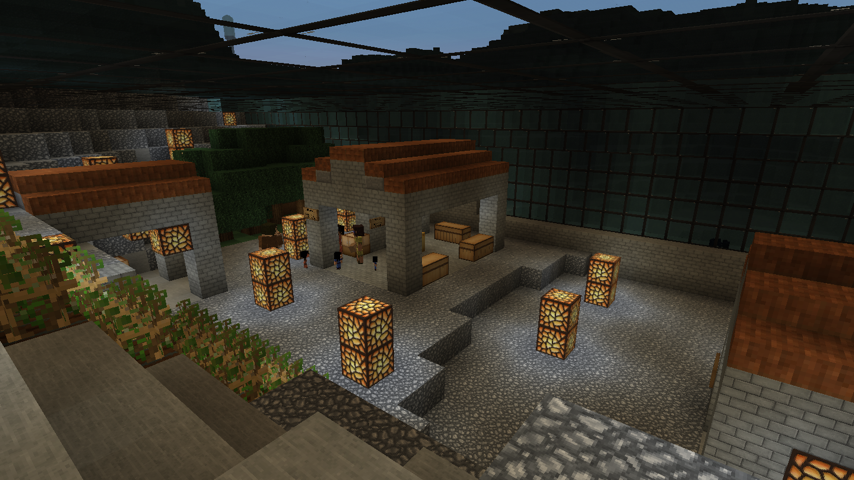 For more information, including a FAQ, known compatibility with other mods, and common install issues, you can check the Millénaire Wiki: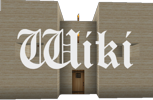 Millénaire Library of user-created content to extend the mod: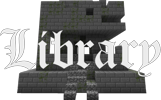 Millénaire forum for more in-depth discussions: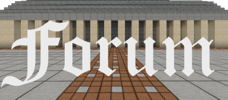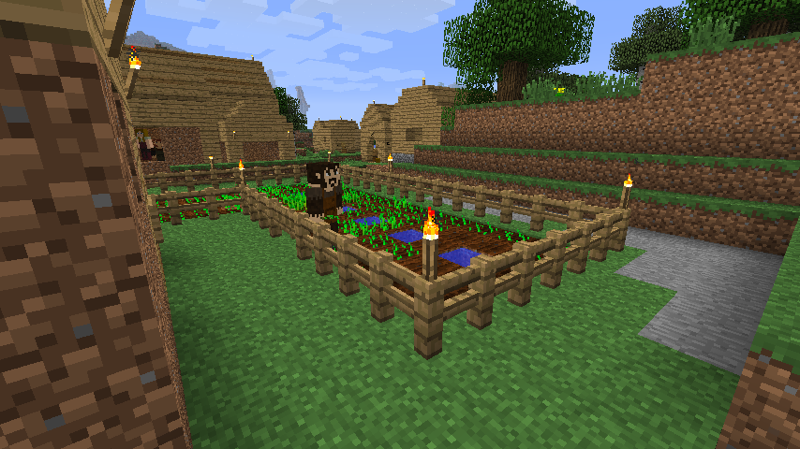 Come across small villages while exploring, such as this Norman settlement...

Millénaire review by CGzCinema showing the mod's main features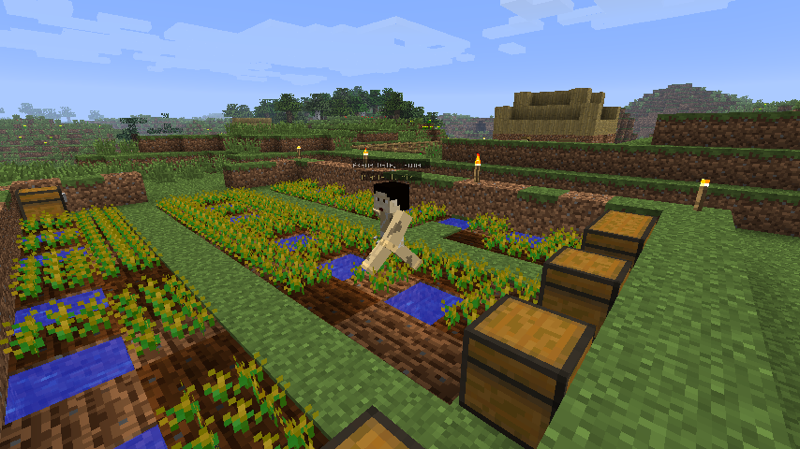 ... or this Japanese one, centred on a rice paddy.


Updates
6.2.2 - 19/05/2018
- The achievements from 6.0 have been converted to advancements
- New culture-specific advancements for reaching a high reputation with a village, completing a village, creating a controlled village and completing a Creation Quest chapter
- Anonymous data on completed advancements is now included in the anonymous Millénaire statistics, for use in a new Steam-like Advancements page (https://www.millenaire.org/advancementsen.html)
- Villagers can now open and close all wooden doors
- Two new textures for the Norman wives by JoghurtDipper alongside tweaks to other existing Norman textures
- Lessened tendency of builders to teleport high in the air
- Reduced the range of the breeding goal and boosted that of the slaughtering goal to avoid ever-expanding herds
- Many tweaks to buildings (MauveCloud and others)
- Added support for nether bricks and derived blocks (fences and stairs) in building plans
- Added support for terracotta and glazed terracota in building plans
- Fixed major bug in 6.2.1 that led to village paths not being created properly
- Fixed bug with pathing around cobblestone walls
- Possible fix for repeating crash in rare cases in Region Mapper code
- Fixed bug that could cause villagers to stop putting resources to cook
- Likely fix for bug in time monitoring that could cause crashes on startup
- Fixed a bug that could prevent the anonymous statistics from being sent
6.2.1 - 06/05/2018
- Blocks considered as soil, dangerous blocks, pathable blocks etc are now definable in a new blocktypes.txt file (MauveCloud)
- Village maps will now scale if too big (MauveCloud)
- Reworked way unreachable regions are calculated not to be dependent on building design and to support any walkable bridge or tunnel
- Added support for all variants of sandstone and red sandstone
- Removed variations of Japanese buildings that were too ahistorical (Rasseru)
- Added support for exporting all variations and all levels of a building at once by putting "all" on the second line of the sign
- It is now possible to remove inhabited buildings from controlled villages. The inhabitants will despawn
- Teenagers are now noticeably bigger than children, almost as tall as adults
- Tweaks to the biomes villages will spawn in
- Custom buildings now appear in the village's project list and can be removed from it
- Fixed major bug that could cause significant lag client-side in MP
- Fixed bug that could cause village corruption when loading the world, most obvious resurrecting villages destroyed with a Negation Wand
- Fixed bug that could cause buildings like wells or watchtowers to be too close to each others
- Fixed bug that broke the export of building variations other than the A one
- Fixed warning when exporting a building with beds in it
- Fixed bug that made it impossible to remove a building in controlled villages
- Fixed bug where villagers would not use Mayan tools
- Fixed bug that made it possible for villagers to swim in some cases
- Fixed bug that stopped the generateVillage setting from working
- Various speed improvements
6.2.0 - 22/04/18
Minecraft 1.12
- Fully upgraded to Minecraft 1.12
- Support for some new features like holding items in off hands, new ground types
- Achievements have been removed. Advancements will be implemented in a later update

Mod Deployment
- Millénaire will now display a message when it is not running the latest version
- millenaire/ and millenaire-custom/ directories are now auto-expended
in the mods/ folder, to make installation easier and be compatible with
Twitch
- Anonymous sending of statistics (version, language...) to millenaire.org. Can be disabled in a new setting
- Merged client & server releases

Village Generation
- Added a system where villages away from spawn can start with some initial progress (can be configured in settings)
- Leaves will no longer be removed around buildings, to avoid "tree stripping" effects
- Buildings in snowy biomes will now generate covered in snow
- Villagers will now avoid clearing flowers and tall grass when building

Improved Village Paths
- Village paths will now centre on "nodes" buildings like wells and
small plazas (implemented for Norman, Indian, Mayan and Byzantines for
now)
- New "node" buildings for the Byzantines by Ticlon, for the Mayans by MoonCutter and for the Indians
- Village paths are now a little lower than normal blocks, like the vanilla grass paths
- Paths are better calculated than before, with less random detours

Village Behaviour
- Re-enabled system that prevented villages from making unreachable buildings and displayed unreachable zones on the map
- All villages now have an inn at start, to have local trade up and running faster

Blocks
- Added stairs and slabs for timber frame, mud bricks, cooked bricks and thatch
- Added support for fence and fence gates in all wood types

Custom Content Creation
- New feature by SamBoy: buildings now imported with placeholders for
their "action points". This means things like selling positions or tree
spawn points can now be edited in-game, and Millénaire buildings can now
be imported and exported without damaging their special points.
- Building plans and villager types can now be placed in arbitrary subdirectories of buildings/ and villagers/
- New handling of millenaire-custom that enables overriding of almost any file
- When importing a building, if it's not found in the exports folder it
will now be copied from millenaire/ based on either file name ("well")
or native in-game name ("puit")
- The importer now supports importing variations ("farm_B")

Various
- New icons by Lokosy for different items (wands, Mayan tools…)
- New /millRenameVillage command enabling admins to rename villages
- Added a list of active villages available via /millListActiveVillages with the CPU time taken by the village
- Many, many bugs fixed, too many to list here
- Fight a polar bear for a sneak peak at the next major new feature!

Great thanks to everybody who helped with this release, with a
particular mention for MoonCutter2B, Samboy, MauveCloud, Goshen,
Orange1861, Scojla, and Lokosy!

For older releases, check the wiki page: Millénaire Updates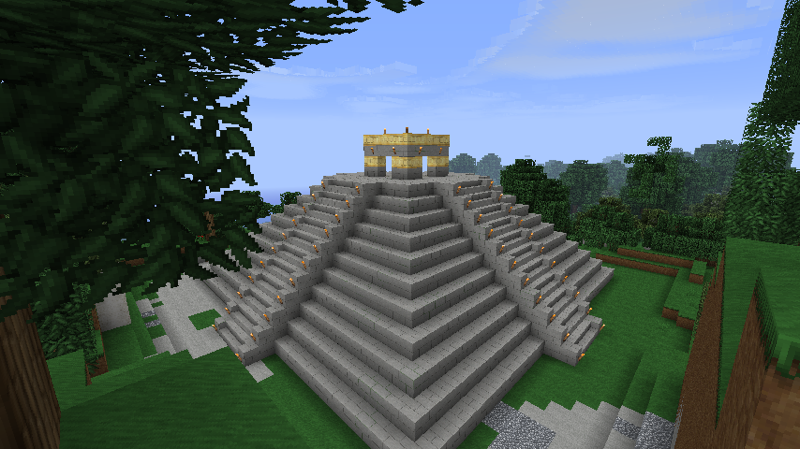 Or discover a mysterious Mayan pyramid, abandoned in the jungle. (Texture pack: Soartex FanVer with Millénaire HD blocks)

FAQ

Check the FAQ page on the Millénaire wiki: http://millenaire.or...ki/Category:FAQ

Credits
- MinerMiah for the Mayan culture (including skins)
- Minepower for the Japanese culture
- Rasseru for the updates to the Japanese culture
- Ticlon for the Byzantine culture and some of the lone buildings
- SMP for all the Indian skins. Great and fast job! Check also his texture pack that includes a full reskinning of Minecraft itself, Millénaire, and many other mods as well!
- johnlmonkey, Razulra, cubex3 and TheDoctorMouse for skins
- Nandonalt and karahan : some buildings
- joeyjam: icons for the Norman armour
- minami26: graphics for the Norman armour and icons for the Norman tools
- The MCP team, without whose work I would not have attempted this mod
- The #risucraft and #mcp-modding channels, and specifically _303, ZeuX and ProfMobius, for saving me a lot of time with timely help
- MineColony and Builders, for inspiration and useful examples of modding Minecraft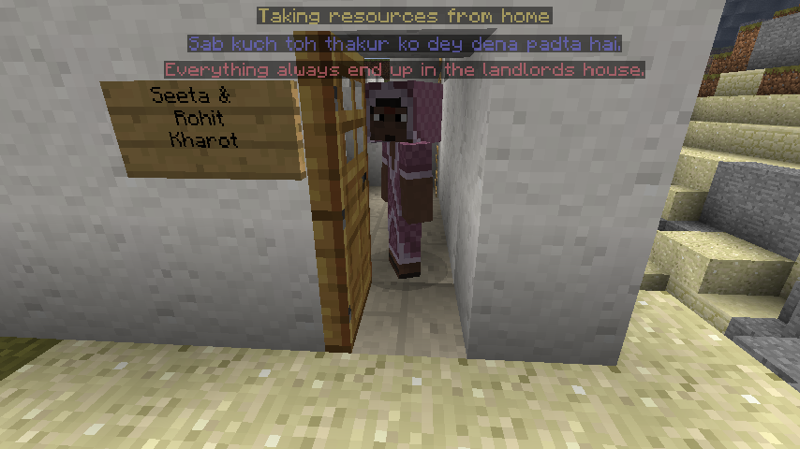 Listen to the villagers discussing their job, life or simply the weather.

Making new cultures

Since Millénaire 1.4, the bulk of a new culture can be made without code (not just buildings and village types like before, but new NPCs as well). As such I'm interested in player-made cultures to integrate in the main game, provided they fit the general theme of Millénaire of "real" cultures from around the 11th century. Players interested in producing one for Millénaire should PM-me about it. If we agree on the idea, I'll provide support in the form of help on how to mod Millénaire and in the form of whatever new code might be needed (for new items, blocks or good productions), though likely not with the buildings and NPCs themselves. I reserve the right to change anything I might not like in a culture I'm shipping with the mod itself, but in practice I intend to leave as much of a free hand as possible to culture designers.Contribution welcome, it helps make Millénaire a rich game!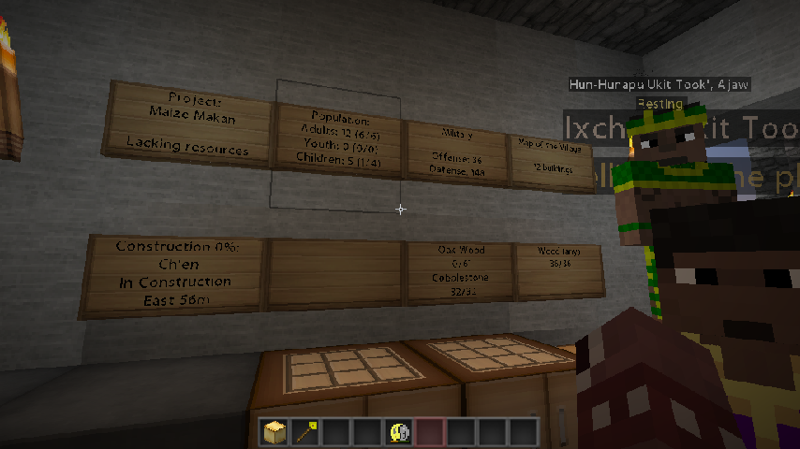 See what they are doing and what they need in the villages' centres.

Help Wanted

- There is a lot of content to fill up in the Millénaire Wiki, feel free to help: http://millenaire.org/wiki/
- Female and children sounds
- It would be very useful if people who have been playing for a while could post detailed accounts of how they play Millénaire, what they like/don't like, what their goals are when playing, etc. I need more comprehensive feedback, not just small reactions to individual features.
- New lone buildings: the more different kind of lone buildings (or variations of the same kind), the better. People wanting to do lone buildings in the same style as the existing ones are welcomed. You can post your creation in the thread, preferably with a screenshot. I'll add those I think fit in Millénaire.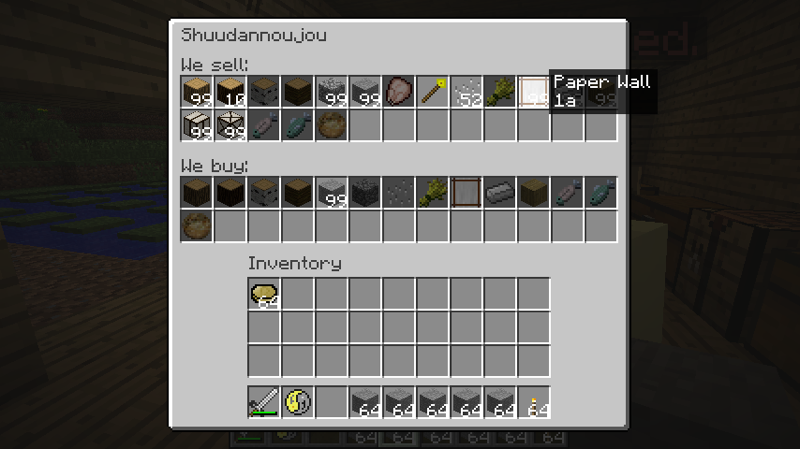 Trade with them, to help their villages grow and gain unique blocks, foods and items.

Download

Downloads are available from millenaire.org.

Thread for posters to discuss custom building plans in: http://www.minecraft...f=1039&t=253387

Wiki page with adapted texture packs: http://millenaire.or...i/Texture_Packs

Feel like paying me a cider?
. Otherwise, I'm always looking for more SugarSync referrals (similar to DropBox but more generous free quotas). Note that you have to install the app, not just sign-in online, for me to get a quota bump.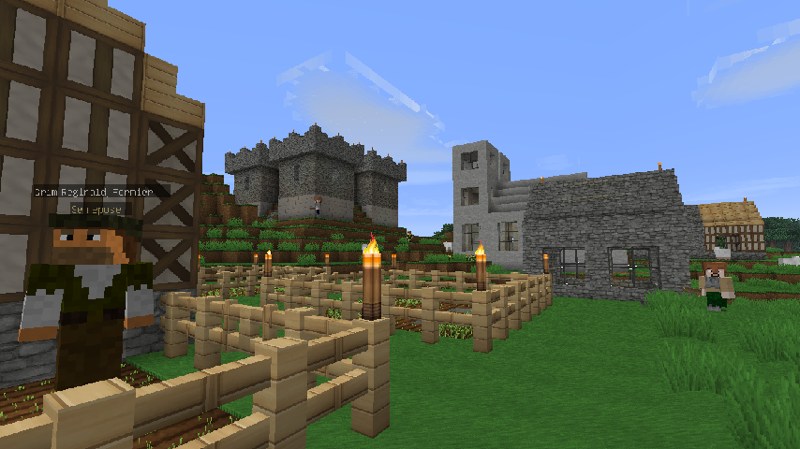 See their villages develop in prosperous communities...

Reference

For more information, help, known bugs, etc., check the new Millénaire Wiki: http://millenaire.org/wiki/. Feel free to contribute!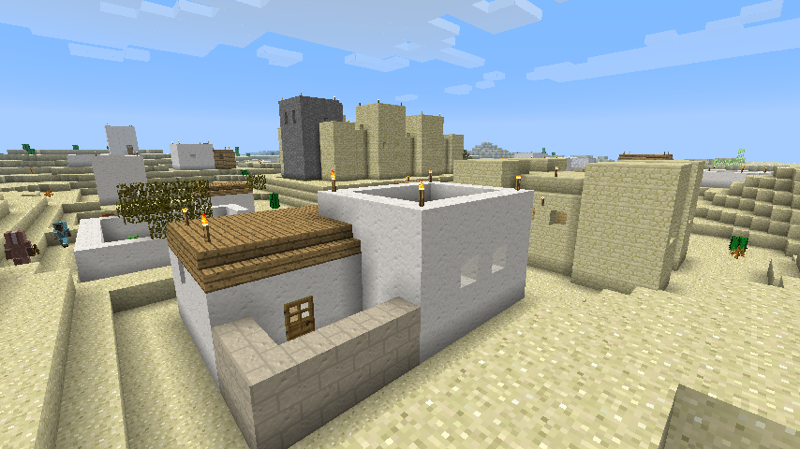 ...or massive fortresses surrounded by desert.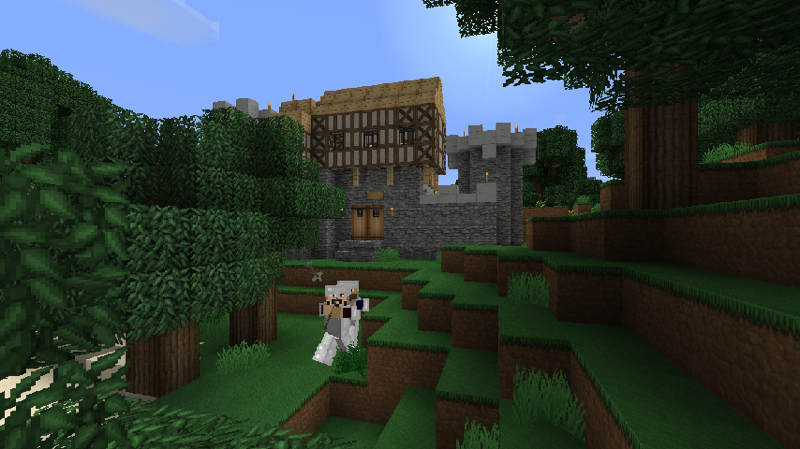 But be wary in your travels, for hostile bandits and soldiers can be waiting deep in the woods!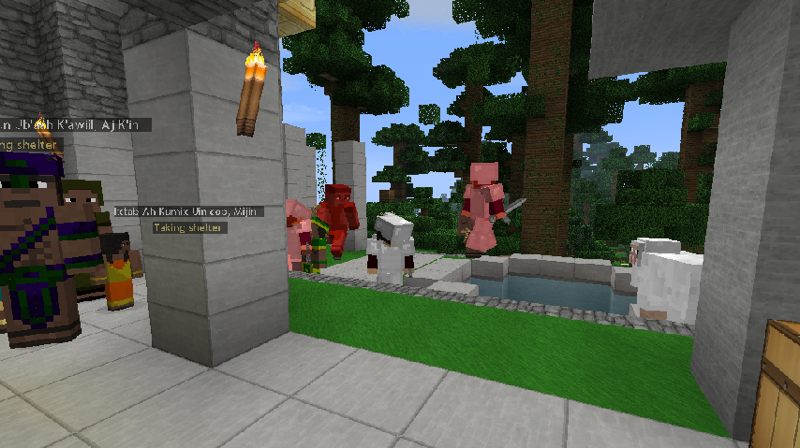 Encourage villages to trade with one another, or push them to war and see their men battling while the women and children
take shelter!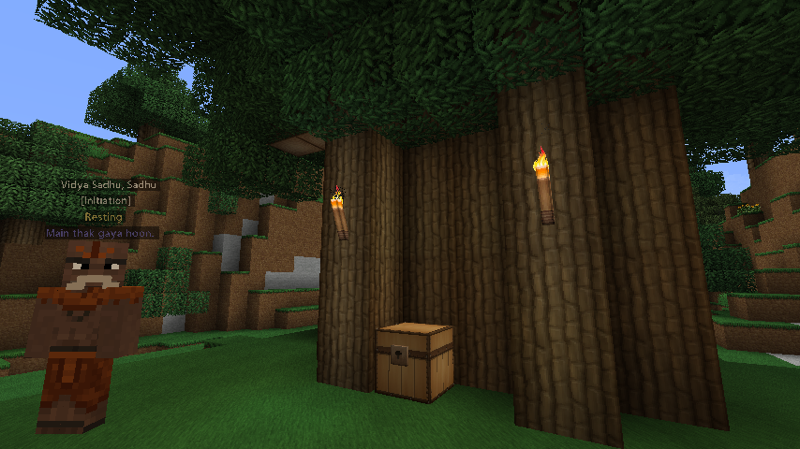 And when the pull of adventure becomes too strong, seek out the mysterious Sadhu in the forest to start a great quest on the origins of the world.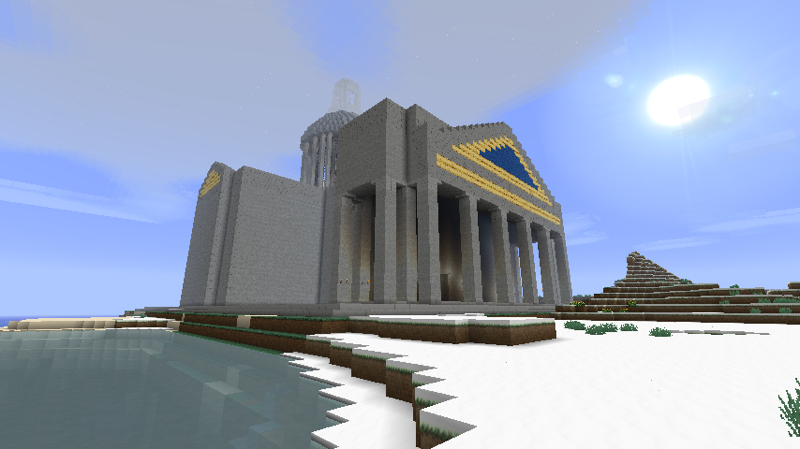 Who knows, you might even come across the mysterious Panthéon, the massive structure where the contributors and donors to Millénaire are immortalised.

Note to modpack makers: Millénaire can be freely added to modpacks provided you credit me and provide a pro-eminent link to millenaire.org.

Extras

Signatures by minami26 - now with dynamic version info:





This mod is Copyright (2011) and is my intellectual property. Only minecraftforum.net is allowed to host any of my material without my consent. It may not be placed on any web site or otherwise distributed publicly without advance written permission. Descriptions or other content on the mod (for example, reviews) are allowed as long as the download links provided point to this thread or to the Millénaire Wiki. Works derived from this mod in any significant way, for instance by re-using the mod's source code, are forbidden without written permission.