Pucky010

Out of the Water
Join Date:

4/26/2014

Posts:

9

Member Details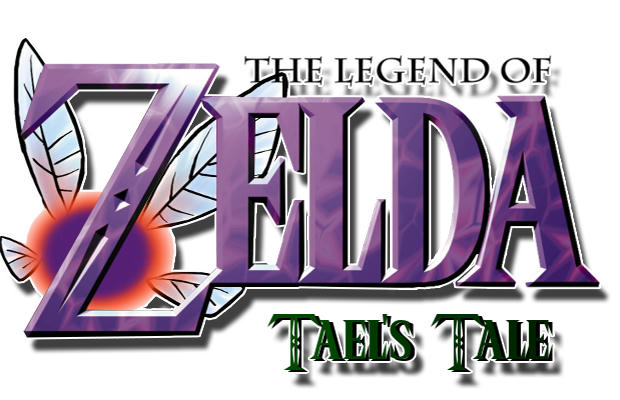 Started on 18th April 2014 and in 2019 still in progress.
"The Legend of Zelda - Tael's Tale"
An adventure, inspired by the Zelda game-series, especially Majoras Mask, Phantom Hourglass and Spirit Tracks. The story is written by myself and I build most of the map. "Hyperactive Puzzle" is the second builder, who mostly helps me with details and reworking older build stuff, but also builds some special areas.
This Map is only playable on the Minecraft Mod "Adventurecraft". If you want to know more about this mod, take a look here.

News:
Coming soon...

About:
Playtime: About 4 hours

Screenshots:
Coming soon...

100% Guide:
Coming soon...

Dungeons:
Old Clock tower:
[Boss]: Fugado
Goronia:
[Boss]: Twimoldra

Download links:
Demo:
v.0.1:
v.0.2:
more coming soon...

Download Stats:
Demo Version (English): 702 Downloads
Demo Version (German): 159 Downloads
Version 0.1 (English): 1846 Downloads
Version 0.2 (German): 1178 Downloads

Total Downloads: 3885 Downloads

Mystery Downloads: 920 Downloads

Other great maps:
Coming soon...
!Important!
- The textures are mostly made by Da Bazz. If you want some, please ask him.
- Do not copy any scripts of this Map! If you want to use some of them, please ask me with a DM first and wait for my permission. The scripts are nearly all selfmade and it would be really poor to just take and use them.
Person| Allowed scripts
Pucky010| All
LordGanon|Eye of Truth
MasterCey|Eye of Truth
- I already have some public scripts. Just take a look down here and take what you need: