Hydraheads
Lapis Lazuli Collector
Location:

Chicago

Join Date:

4/12/2014

Posts:

1,149

Location:

In a house.

Minecraft:

Hydraheads

Xbox:

No......

PSN:

Why?

Member Details
Well, I wasn't quite sure where to post this honestly. The new Minecraft Story Mode section, the modpack section, or the map section. Ultimately I decided the map section, because there will be very few mods as well as an unmodded version.
So, let me start off by telling you what this is. It is a map recreating the world of Minecraft: Story Mode by Telltale games.
Why not just play the game itself?
-You should do that too. But I like having more options. So I decided to clone the environments of MCSM so that people without the game or people who want to explore the world with more freedom can do so. I also realized the game is built with enhanced texture vanilla blocks and shaders. So it will be almost 100% to scale accurate. And I have a primary resource. Yeah, I own the game. It's not like I'm so cheap that I'm making my own homebrew copy of the game via vanilla and youtube videos. XD (That would be sad). Again, I encourage you to get the game as well. Good voice acting and amazing plot.
Did you say modded?
-Yes. Naturally i need dialogue options and more controlled enemies for this project. So I'm using custom npcs, possibly mobends, possibly shaders, and a couple of other mods I really need to make this happen. As I said above, there will eventually be a vanilla version with less features. The modded version will likely only support Technic.
Screenshots?
Of course! No pics no clicks, right?
The Treehouse: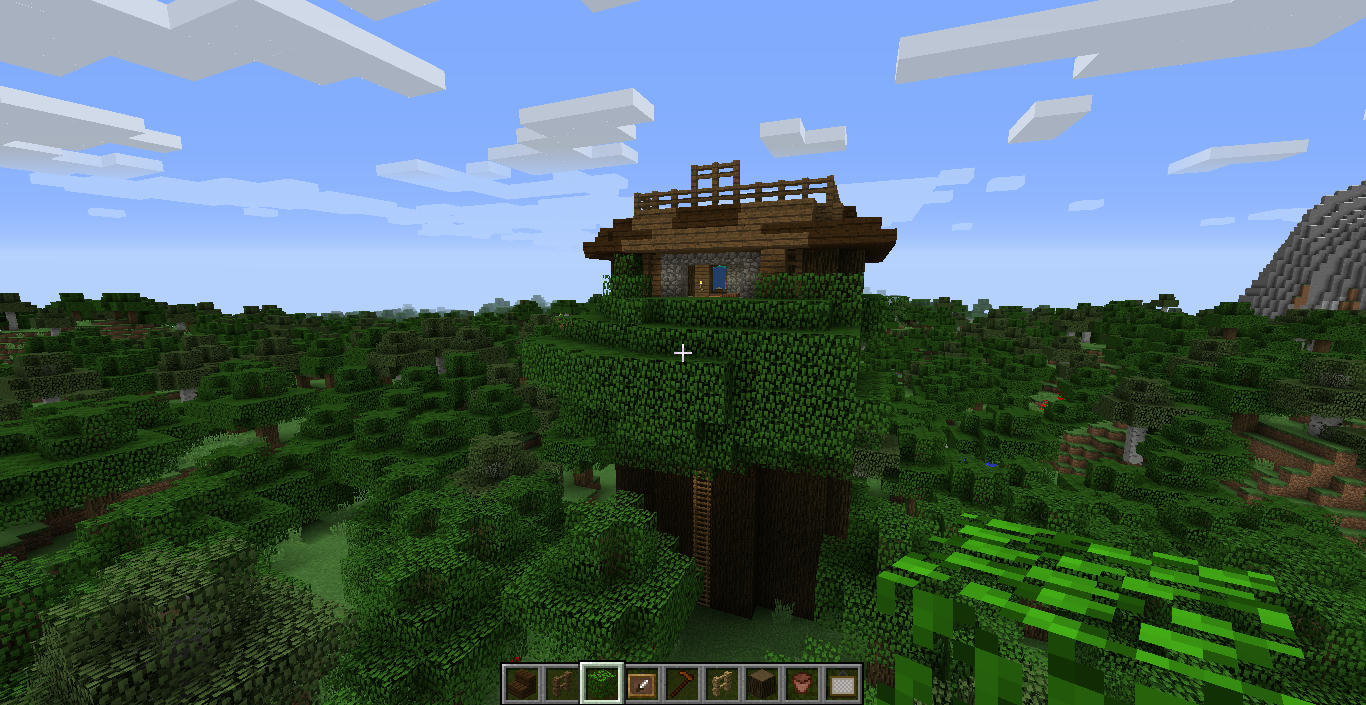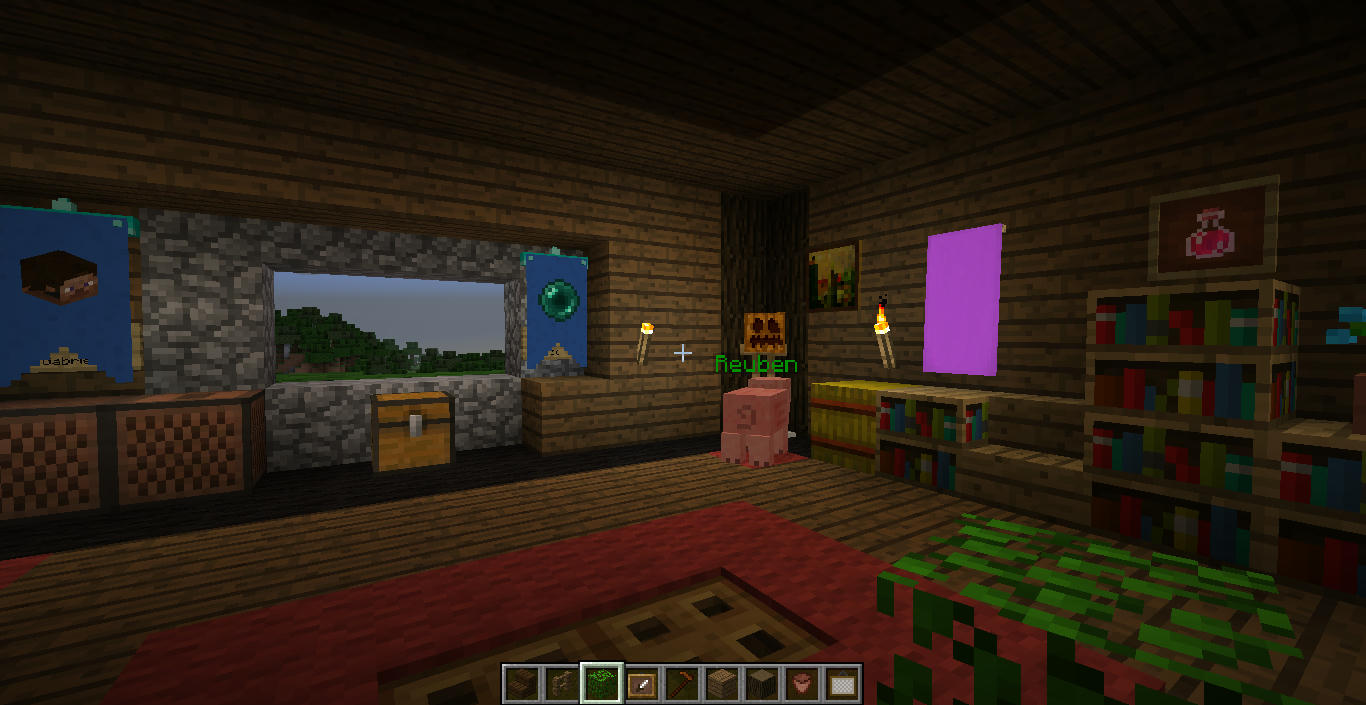 Endercon (Prelims):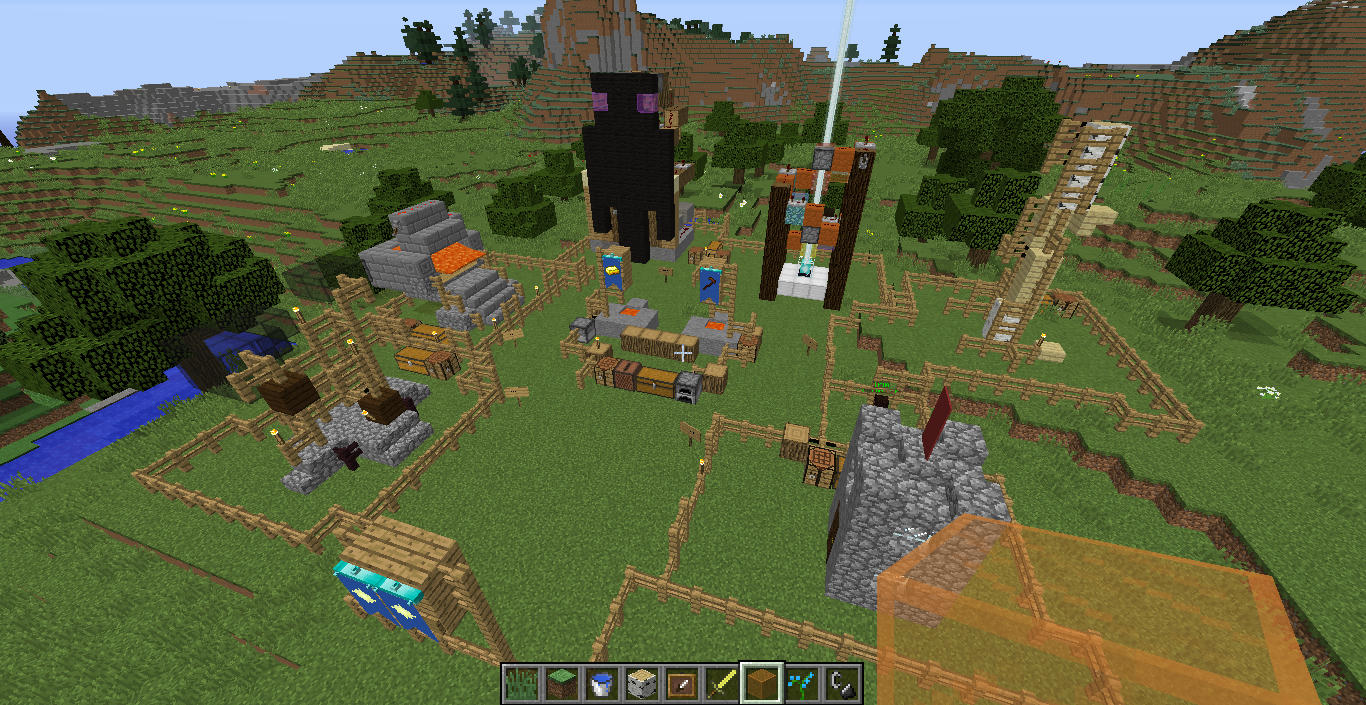 More Pics:
Coming Soon!
Forest Walk (WIP):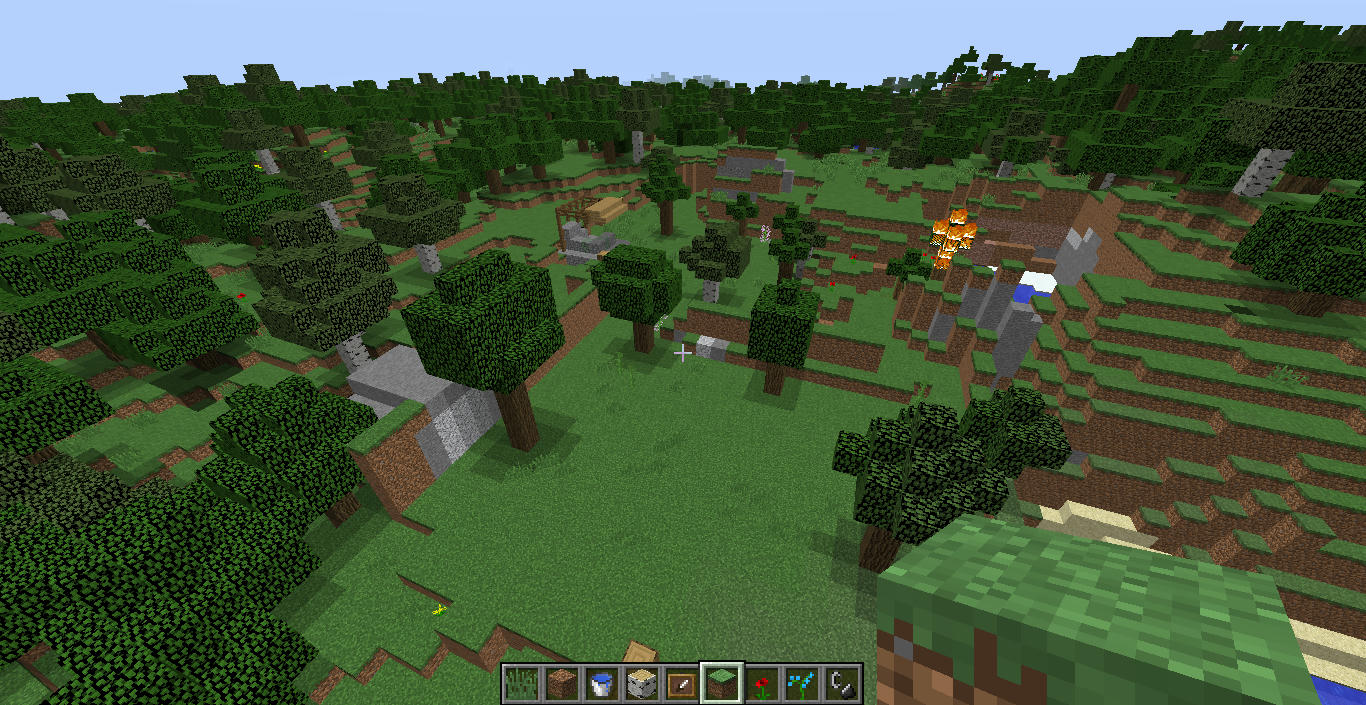 Downloads:
V 0.1 (World Save, Custom NPCs)
Here is the link to the first build so far: http://www.mediafire.com/download/smdxr4w8at4k9rt/Story_mode.zip
So far, it has everything up to the nighttime nature walk part. And a little bit of just that.
I cannot guarantee this particular save will run without the custom NPCs mod, which is recommended.
Also, you might not start at spawn point. So /kill.
V 0.2 (World Save, Custom NPCs)
So. yeah. Any questions, suggestions, comments....leave them in the comments! And feel free to click that green 1-up button because I'm doing this alone for free. XD
It may give me more.....incentive. Especially with all my other projects. Anyways, hope you enjoy!

Edit: I appreciate the support. I will properly credit anyone who submits a part of the game for me to import.