sirror99
Stuck at Home
Location:

Next door

Join Date:

12/26/2014

Posts:

413

Location:

right next to you

Minecraft:

Commandsabuse

Xbox:

nope

PSN:

nooo

Member Details
Welcome to the Trials A place were you will be tested for human technology
Warning: This Map Will Make you Rage and Will see if your Dumb.
Beta:Coming Soon
2 Player Map
If You Would Like to Help With Beta Testing post it Here and PM me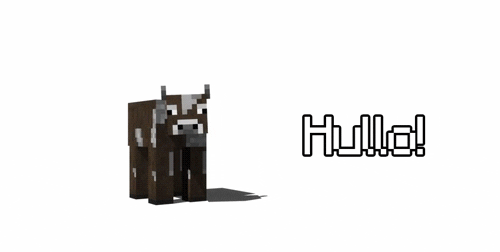 want a custom mob made? ill make almost anything for you at this link http://www.minecraftforum.net/forums/minecraft-discussion/discussion/2377442-request-custom-mobs-ill-make-them


I scored 36% on the Minecraft Trivia Quiz. How much do you know about Minecraft?