GustovZeVunder

The Meaning of Life, the Universe, and Everything.
Join Date:

7/28/2014

Posts:

50

Member Details
Hello, I have started creating a Custom NPC Map, if your not 100% sure what a Custom NPC is, its a mod that allows you to create your own simple NPCs. There are many different things you can do with your said NPC, he can follow you, trade with you, guard a town, or fight you. One of the best features in Custom NPCs is creating a quest, its easy and fun to make, in my map there will be tons of quests to do, and good loot in return!
In a nut shell: Loot, Loot, Kill, Kill, Loot, move on!
The map is not out yet, I have been working on it for a week now. It will not be out for a long time but its getting there!
Note: The texture pack is Dokucraft High.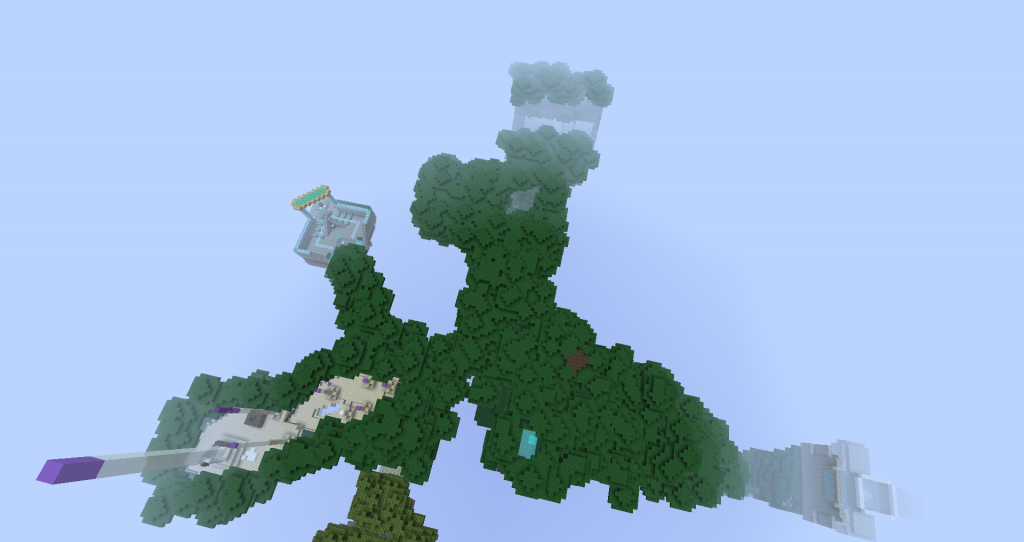 Map of Sever Wood the starting area. WIP.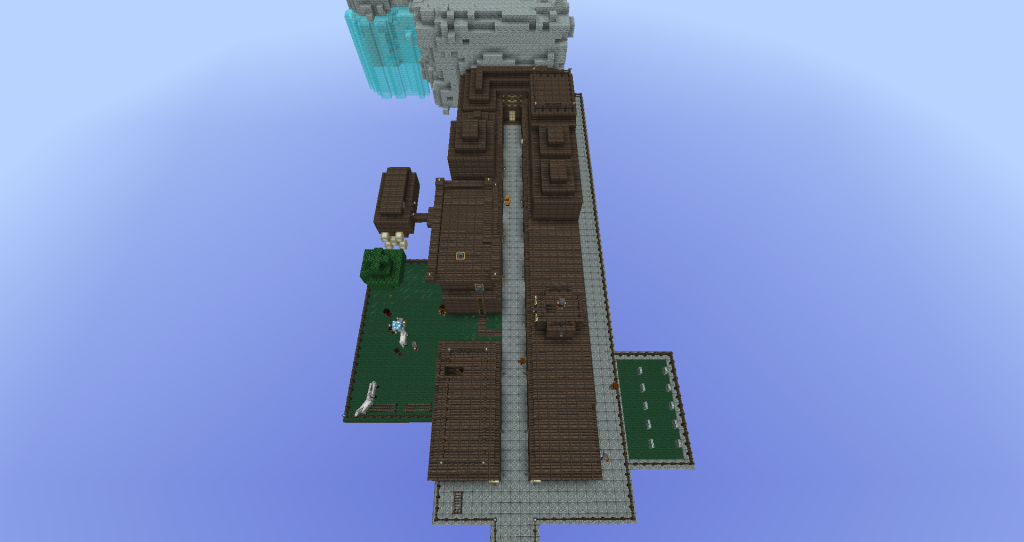 Hearthstone The first town. WIP.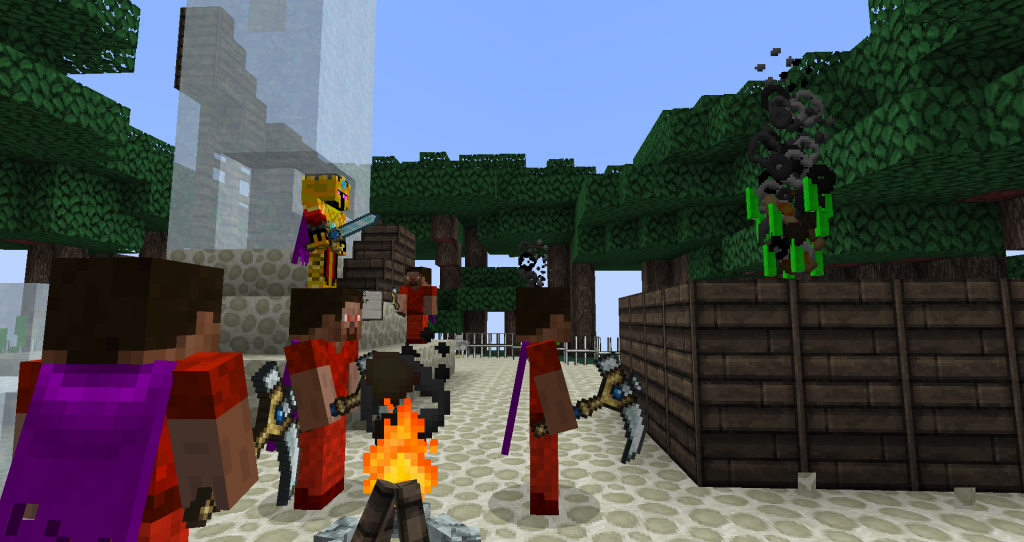 There are a variety of enemy's, they will have a level count below their name.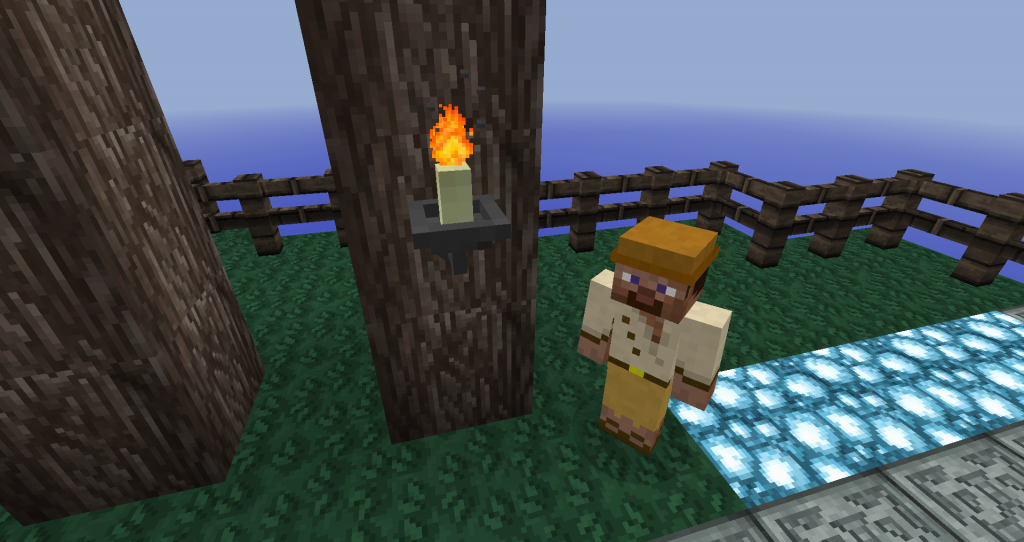 NPCs, like this little guy, will have quests for you, look for the Q below their name!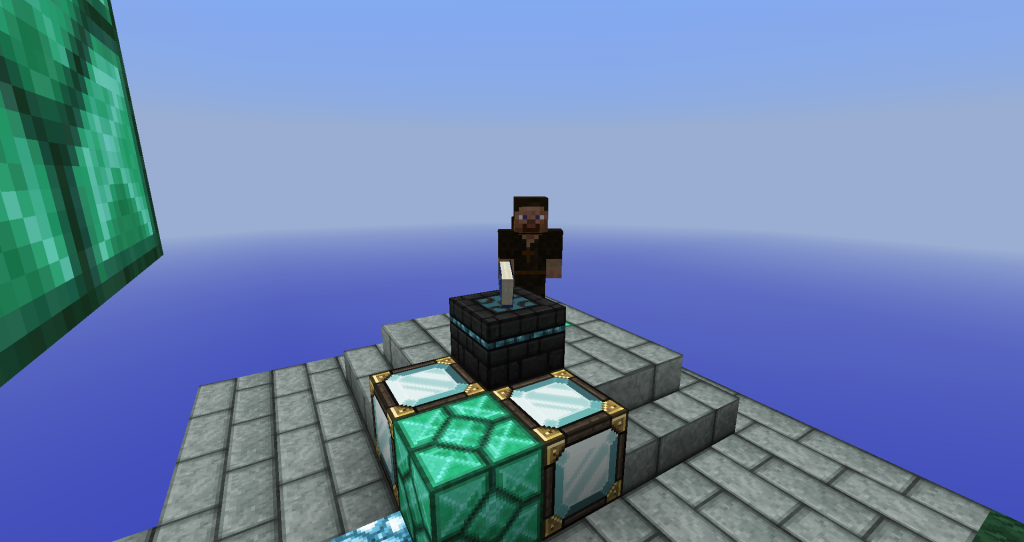 Every NPC will have something to say! Just right click on them, they might have something useful to say!

Bermanton COMING SOON

Sovergen WIP

Great Tyrarin Plains WIP

Exon Woods COMING SOON

Hell Gate COMING SOON

Cross Bow Valley COMING SOON

Podzol Fields COMING SOON

Crystal Cavern COMING SOON

Gustion (Town) COMING SOON

And many more planned!