Dreknathal
Stuck at Home
Join Date:

8/14/2011

Posts:

469

Minecraft:

Dreknathal

Member Details
Hi there, we currently have a team of only 2 people working on an RPG style adventure map. We are planning on releasing the map, and perhaps working on a sequel. A few things should be noted before you apply.

The map name is Final Creed: The Shattered Tomb. The next installment is undecided.

We are not looking for redstone fanatics. Redstone and command coding is already taken care of.

This map is modded, but we have a Technic Launcher Modpack for easy installation of the mods and finished map. (This modpack might be updated halfway through building.) Currently only running a customnpcs mod, and more enchants mod. We want to keep the mod count low, regardless of the easy installation.

We are looking for skilled builders with high attention to detail and who can take criticism. Keep in mind that we are following a storyline here, and the buildings need to fit within a medieval setting.

We are Australian, and the server is held on one of our PCs, usually we put it up between 4PM and 12AM AEST. However these times will vary considerably, there's no problem in asking one of us what needs to be built, and trying a few designs on your single-player world to copy in later on.

The base storyline has been fleshed out already, but we might decide to tweak it a little as we progress with building, as a member of the team, you will of course be able to express your ideas, so please don't feel like you're just building to our design. We're open to more interpretations and ideas for the finished storyline.

Here are a few pictures of what we have so far: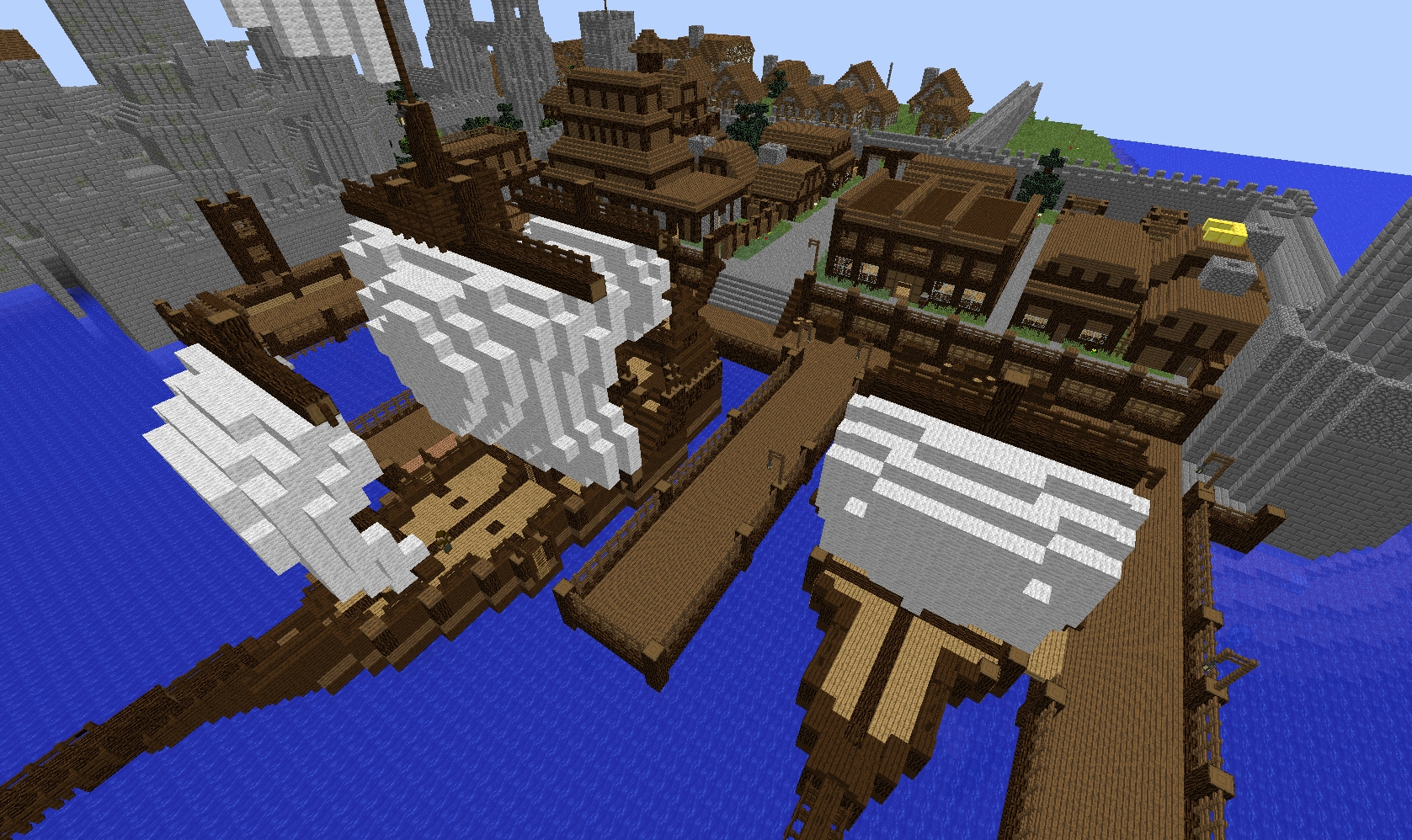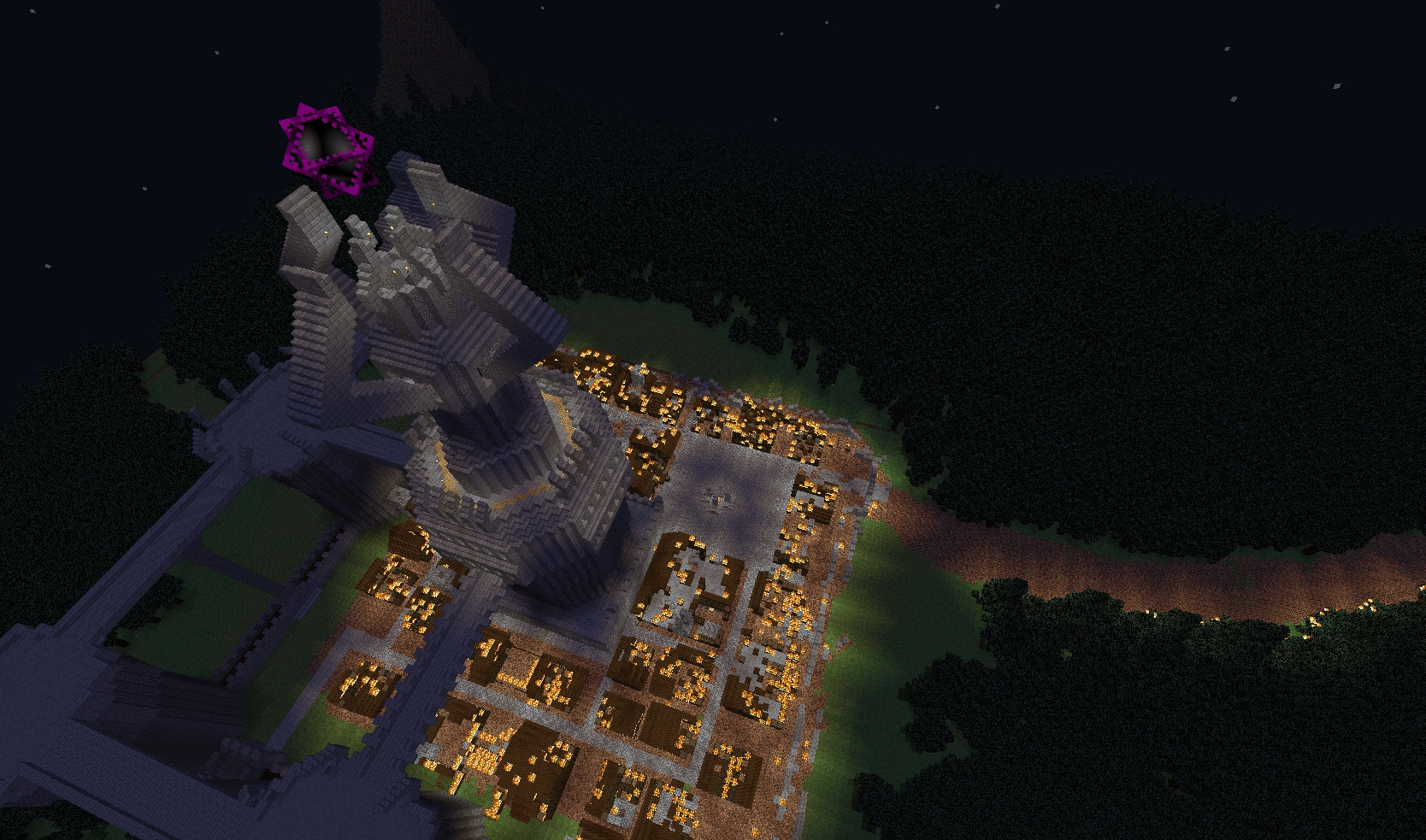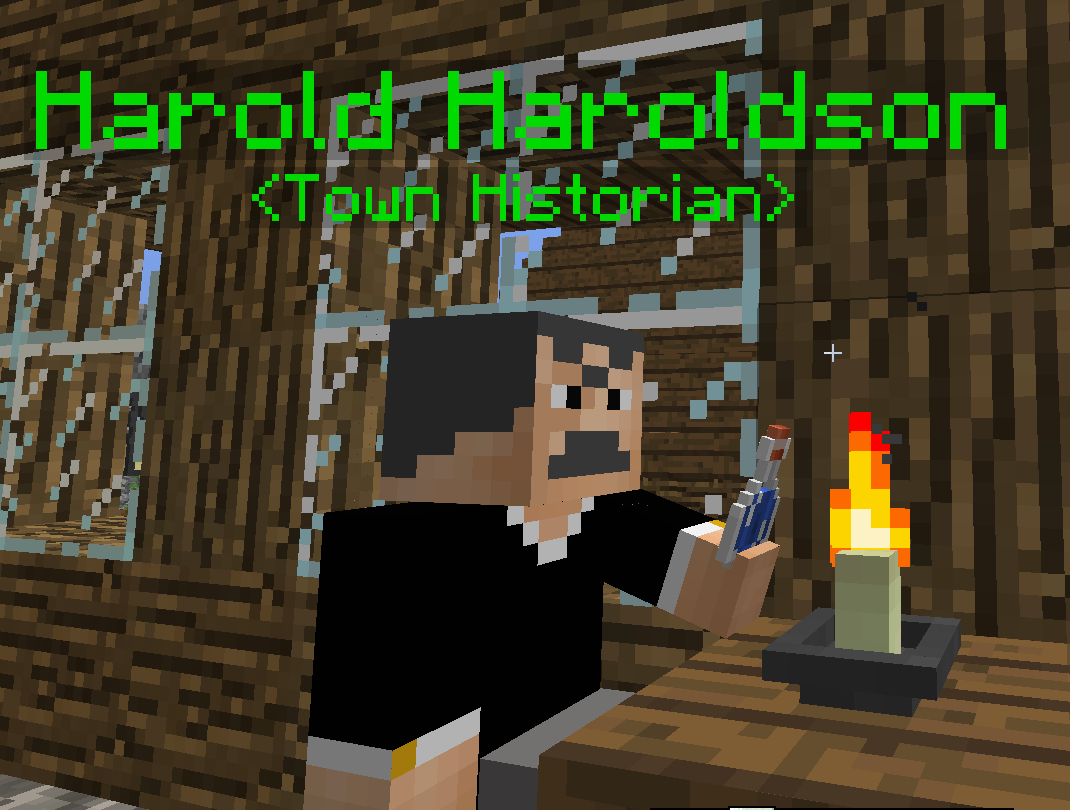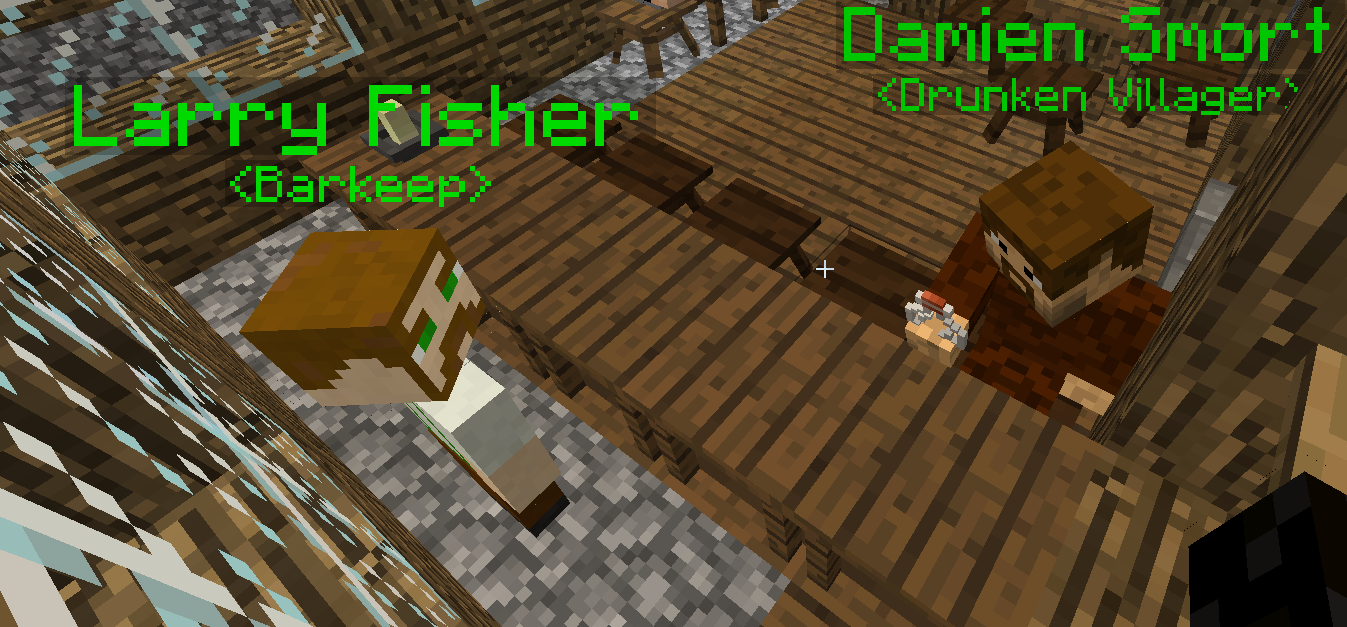 If you'd like to help out on the map, you can post below with the following information and I will PM those who I would like to have a chat with.


First Name:
Age:
A little bit about yourself:
Your preferred building style:
Some picture examples of your work: (imgur links preferred)
Would you be able to help out between the times specified above?
Any questions for us?