Benedictator542
Tree Puncher
Join Date:

5/17/2013

Posts:

35

Minecraft:

xSDxSAINTx

Member Details
(Insert Title Here)
We at Extremely Rare decided two years ago to make a Minecraft remake of the 3-D Platformer, Banjo Kazooie. This will be an adventure map including most of the best things you remember when you first played Banjo Kazooie on the N64. However, there are things that cannot be recreated from Banjo Kazooie because of the limitations of Minecraft, but minor changes will be made to the gameplay and the story to keep things interesting. Thank You for taking the time to read this short intro, enjoy the map when it's released and please spread the word!

7-10-16
We're not going dark again, I swear! We are currently working on improvements to everything in Part 1, and expect to release more sometime this summer. We have some new screenshots of the map and more will follow!
12-25-15
The new version of the map is now available to download!
12-21-15
We hope to release a new version of the map on Christmas Day, including everything from Spiral Mountain to Treasure Trove Cove.
8-22-15
As you know we have been inactive for quite some time now, we've been busy and we simply do not have enough workers, but we are trying to get another download out soon. As Always thank you for your continued support.
3-15-15
New video showing a test demo for the redstone in Spiral Mountain.
2-12-15
We have added a new download including Mumbo's Mountain
2-1-15
We have added a new trailer showing our new secondary projects: Super Mario 16 and Cauldron Keep.
1-19-15
We have just released a new trailer and release including Spiral Mountain and the latest version of our resource pack
1-14-15
We have lost one of our team members but, we are still trying to release a new version of the map as fast as we can, but if you would like to help us click here...
1-4-15
This project has not been canceled! Everyone on the team has just been very busy and unable to work as much as we use to. But, in the past month we have pretty much completed the first three worlds and we are now doing final touches. Once we are done we will release all three worlds and an updated resource pack. If you want an idea of what they will look like, we will be releasing a new trailer and I promise to have new screenshots up on this thread before the end of the week.

(Spiral Mountain)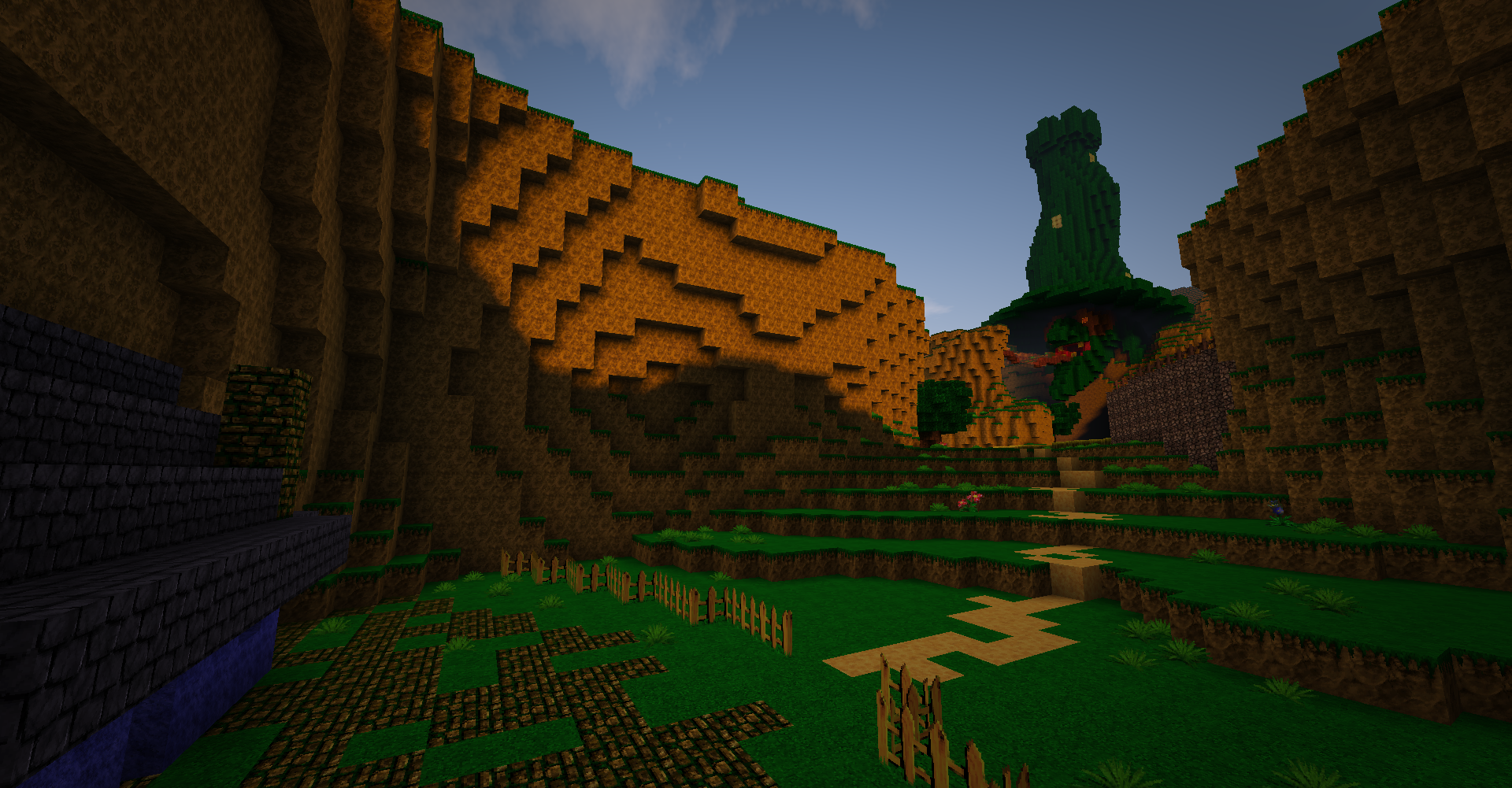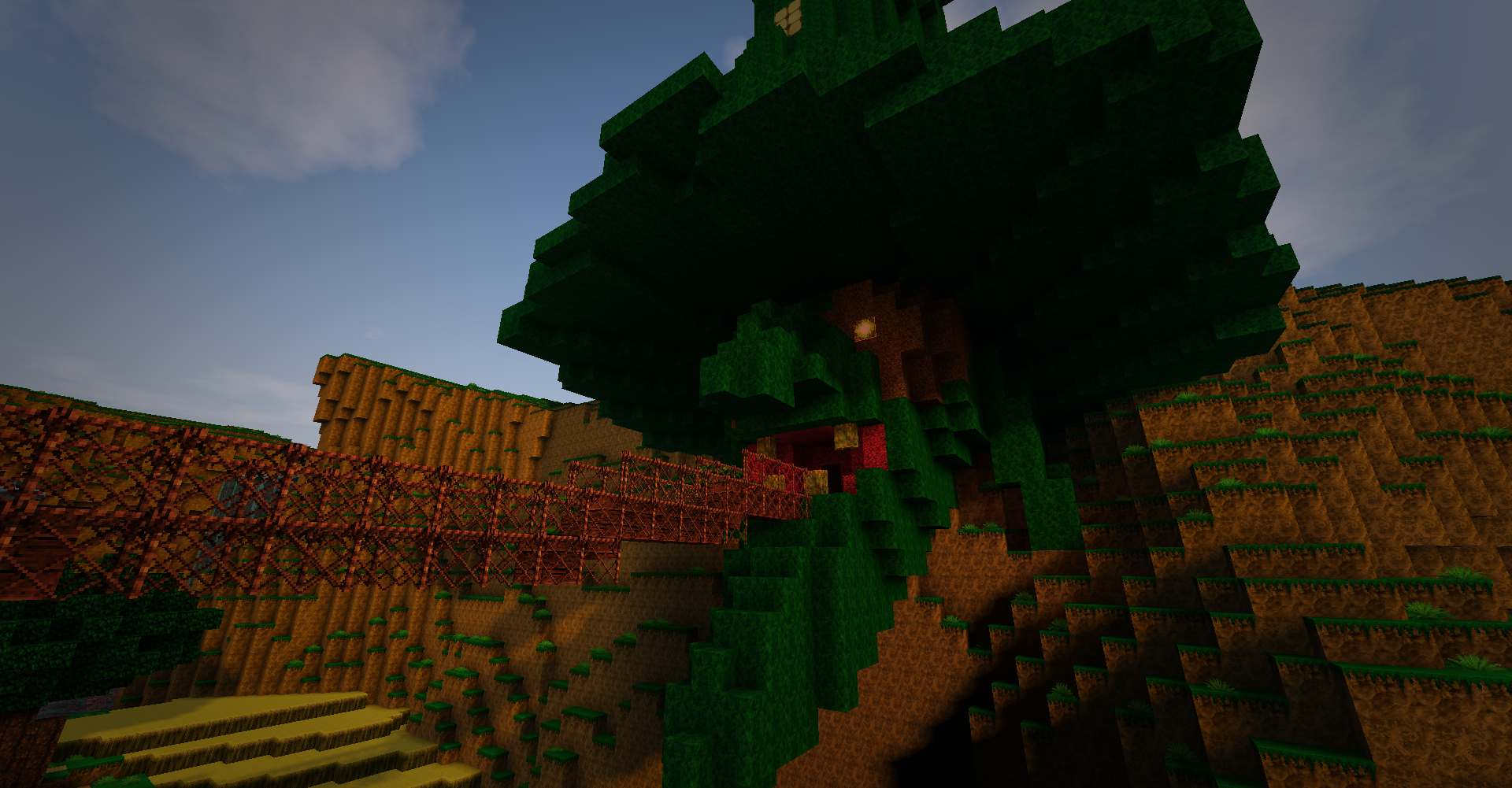 (Gruntilda's Lair)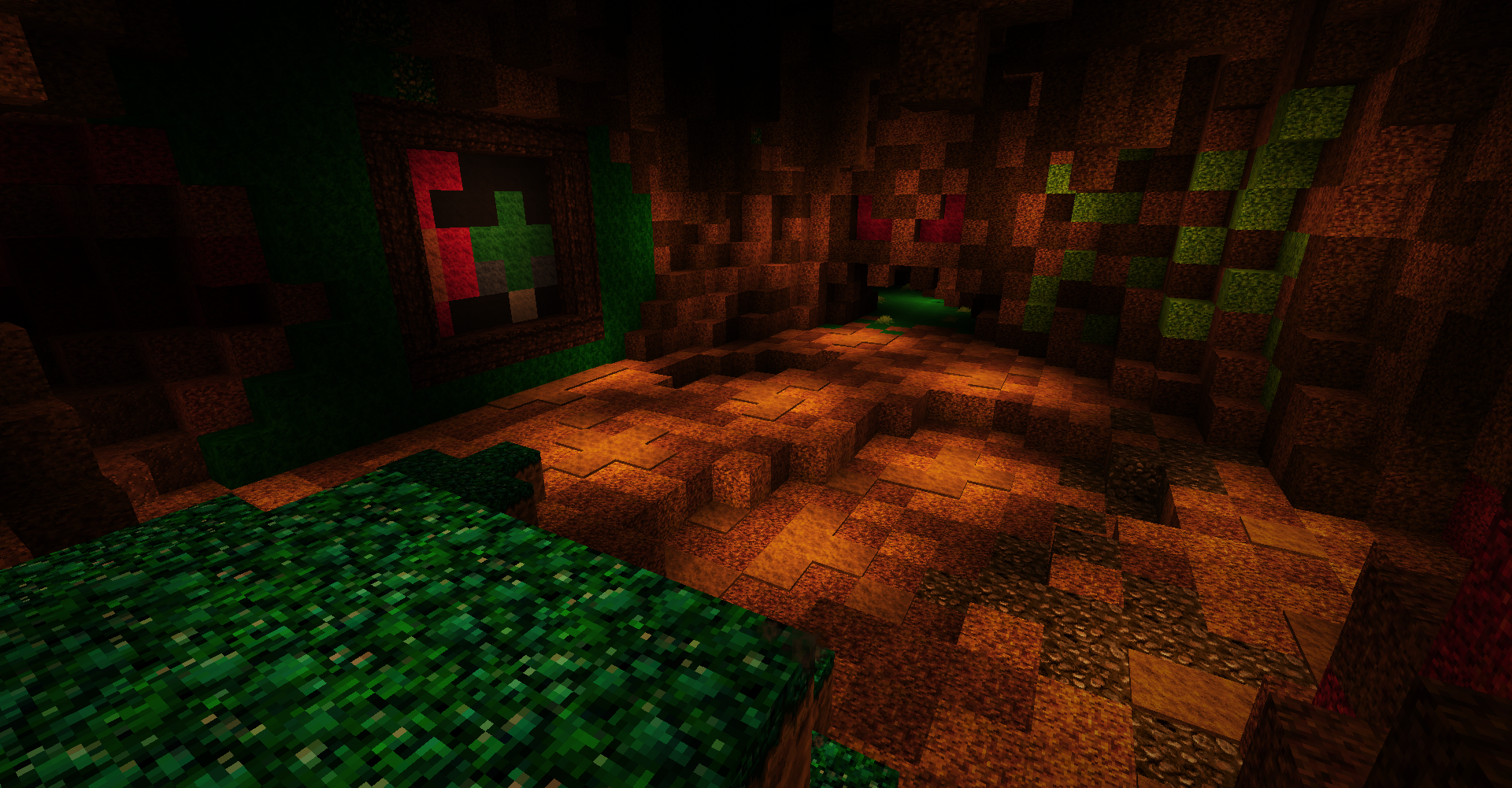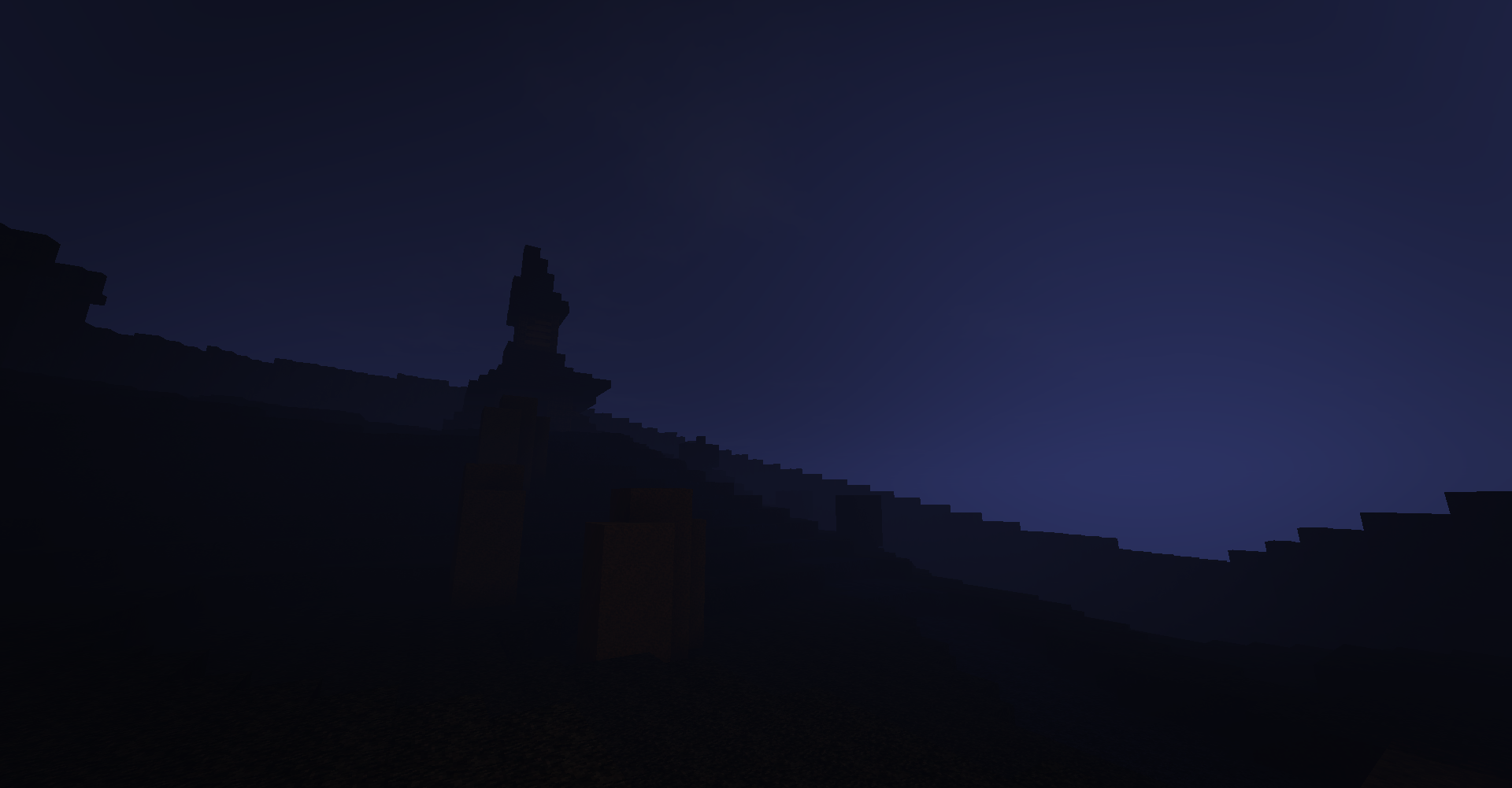 (Mumbo's Mountain)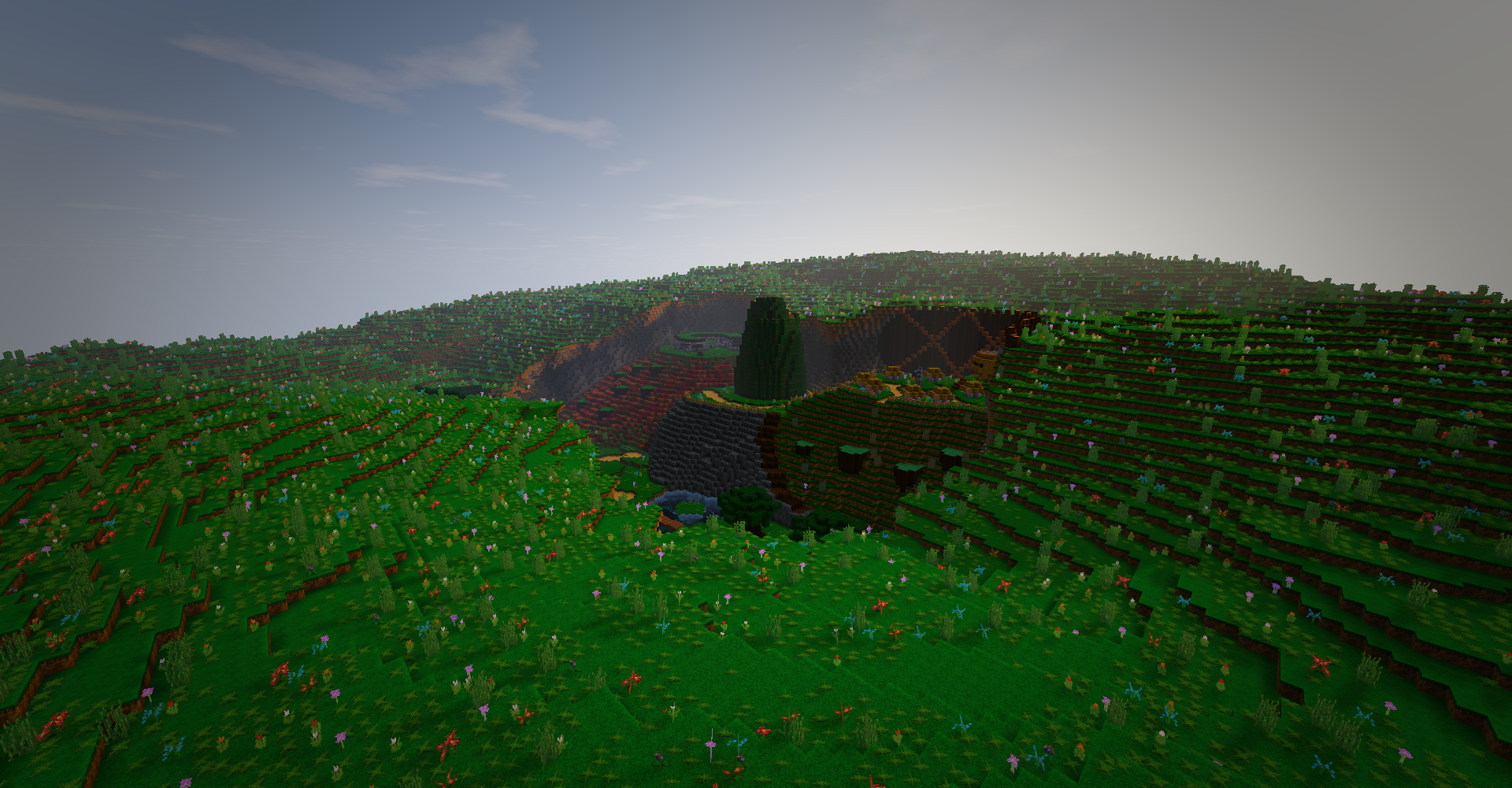 (Treasure Trove Cove)

Coming Soon!