Manusha
Redstone Miner
Location:

MN, U.S.

Join Date:

4/3/2011

Posts:

532

Minecraft:

Manusha

Member Details
It's out!
Release Date Announcement
Trailer:
Introduction:
The town of Newoak has pushed the limits of Minecraftia's technologies! Professor Vesanus, a honored citizen of Newoak, has developed and constructed devices through redstone circuitry that no Minecraftians have even dreamed of! Newoak was thriving with business and moral was high!

This happiness unfortunately would not last though... One fateful day Vesanus was reported with a strange unknown sickness that he claimed would be fatal. A mere week later, the professor was found dead, laying in bed at his home, a painless death it appeared.

Vesanus' death seemed legitimate to most the townsfolk for awhile, until rumors sprouted up, and became out of control. Many villagers claimed Vesanus had changed how acted dramatically when he thought others were not looking, and that he appeared to be perfectly healthy. Then the technology around town started to miss fundamental pieces, and strange occurrences started being reported in the town crypt where Vesanus' tomb resides. The Newoak Town Council had enough and decided to take action.

The Newoak Council has begun an investigation and seeks worthy adventurers willing to push themselves to the limits in order to return the town to it's former prosperity!

How serious of a matter could this really be?
How did Vesanus create such complex redstone devices?
Why would Vesanus fake his death?
What is the true fate of Vesanus?
What sort of secrets may lie beyond your path?
What dangers could you face in order to save Newoak?

Find out Spring 2012
"Power of the Void" is an upcoming Adventure/Puzzle map planned to involve a rich story with complex puzzles never before seen to a mod-less Minecraft. This will be the first Minecraft map that I have ever decided to make
for the community. In the past, I mostly enjoyed the game in it's vanilla form and on survival mode. I am, though, a big fan of the Minecraft community, my ideas are no doubt inspired by the community's ideas. If it wasn't for the community, my map would be in a much different shape.
This post is simply a "Teaser Thread" I am creating, involving sneak peak screenshots and videos of small
secrets/puzzles in the map! Enjoy!
What to Expect:
Unique Puzzles and Gameplay Experience-
Two Levels! It's basically two maps in one!
(Level 1 or "Vesanus' Tomb" is more of a traditional puzzle map with a Portal-esque feel)
(Level 2 or "Drakar Keep" is a Adventure/Puzzle map with a very Zelda-esque feel)

Archery Puzzles
Ender Pearl Puzzles
Creeper Kiting Puzzles
Minecart Ride Puzzles
Unforgiving Parkour
(Don't fret, it's not that bad!)

Diverse Mobs
Engaging Combat
Dozens of Secrets
Clever use of Potions
Lots and lots of CAKE
And much more!
An Original Story with a few Twists-
"Portal and Zelda combined? I think I'm going to faint," says an anonymous map player.
Actual NPCs inhabiting the village
A few fun "interactions" with villagers
Fun trips to "The Void!"
Massive Obsidian Machinary!
And much more!
An Overall Satisfying Experience
Screenshots-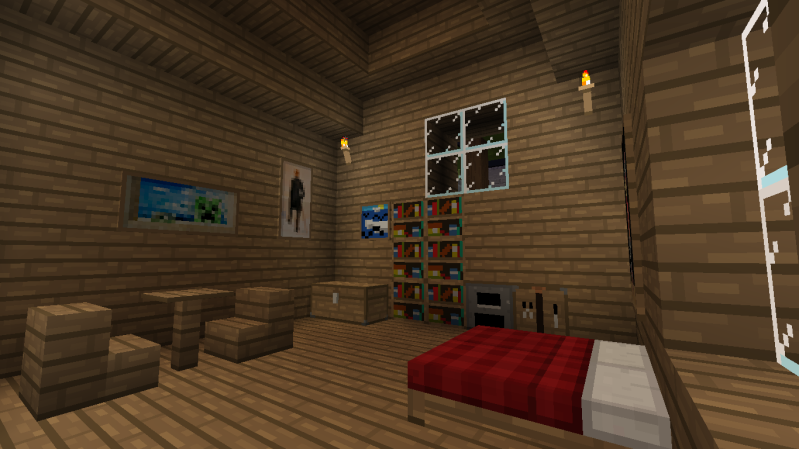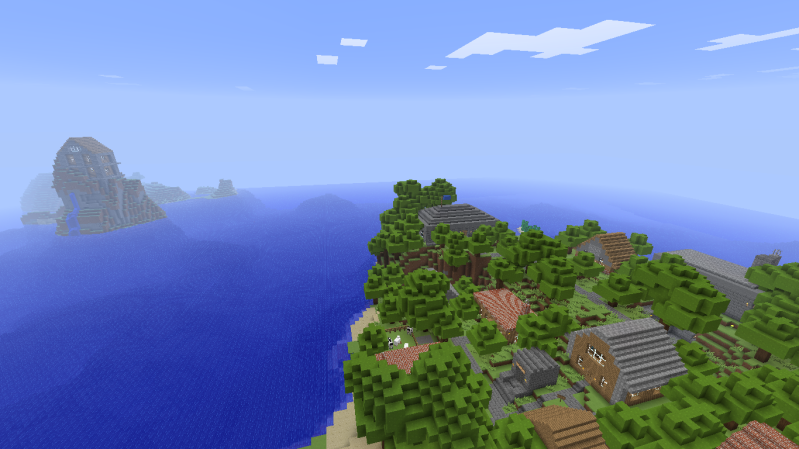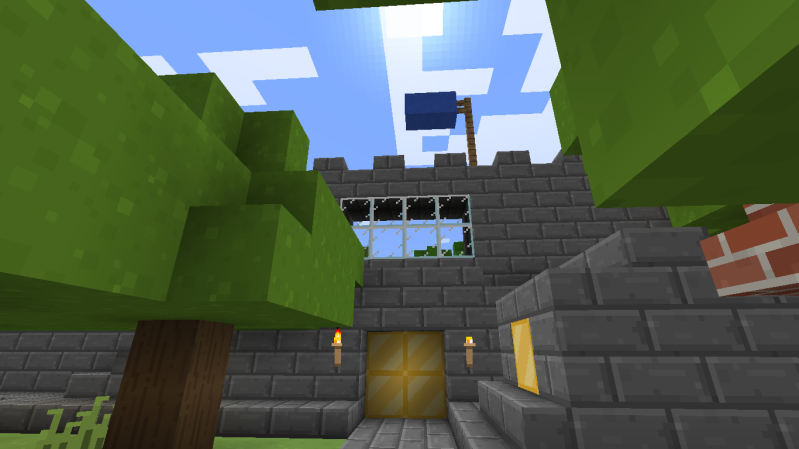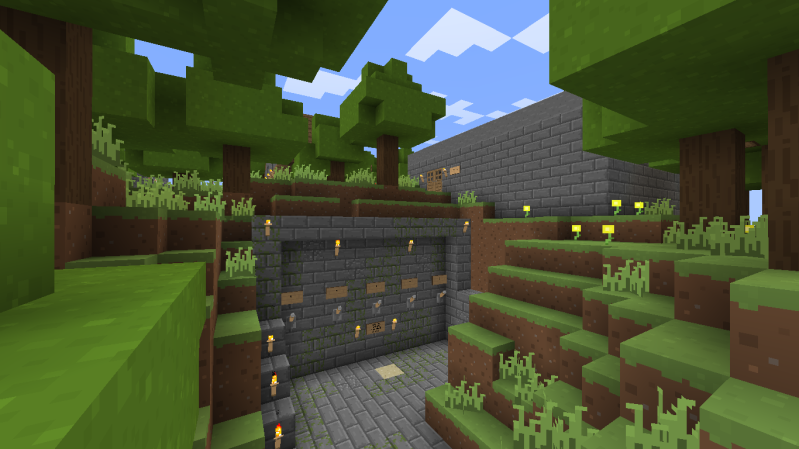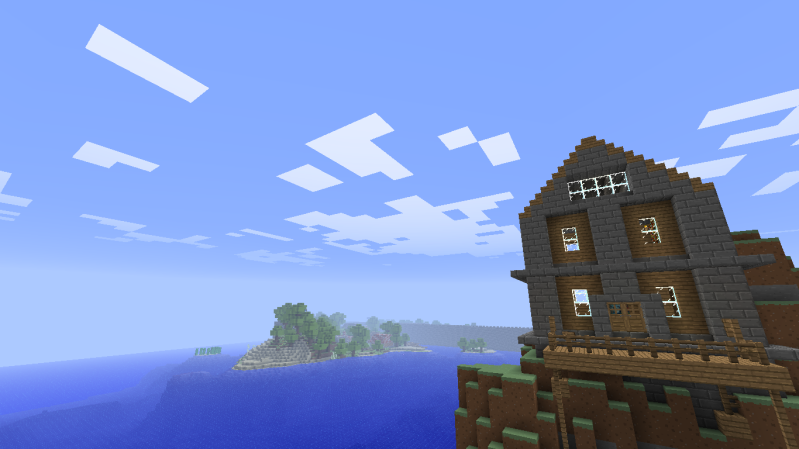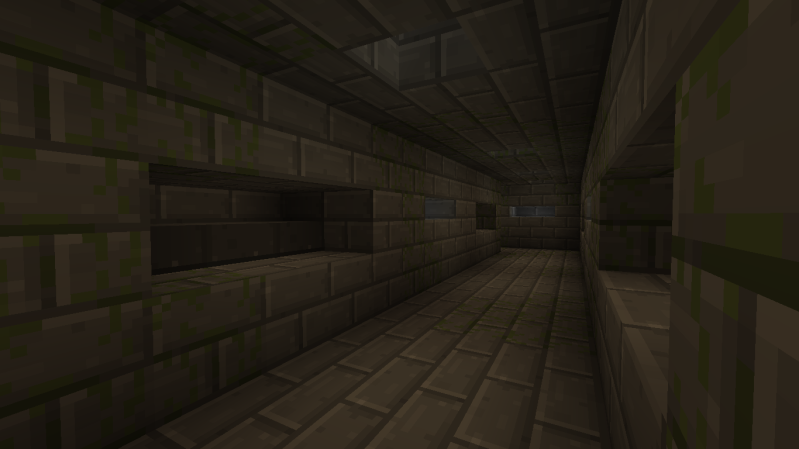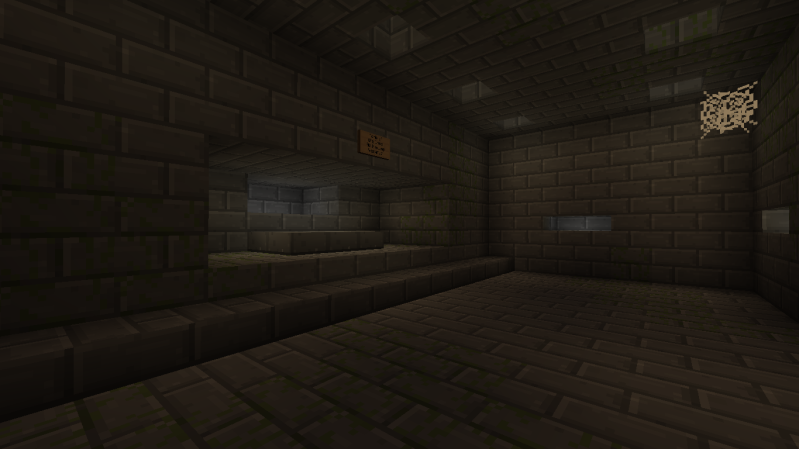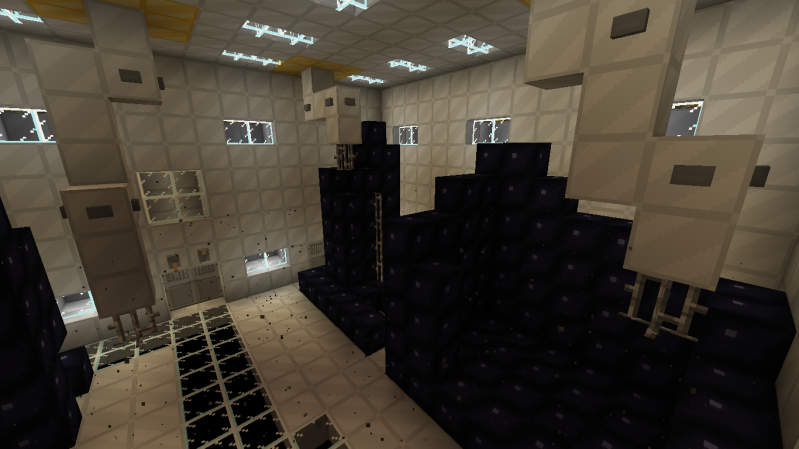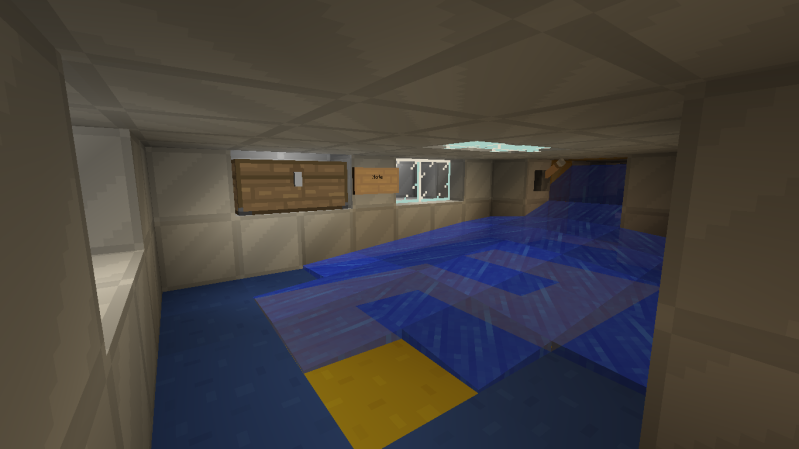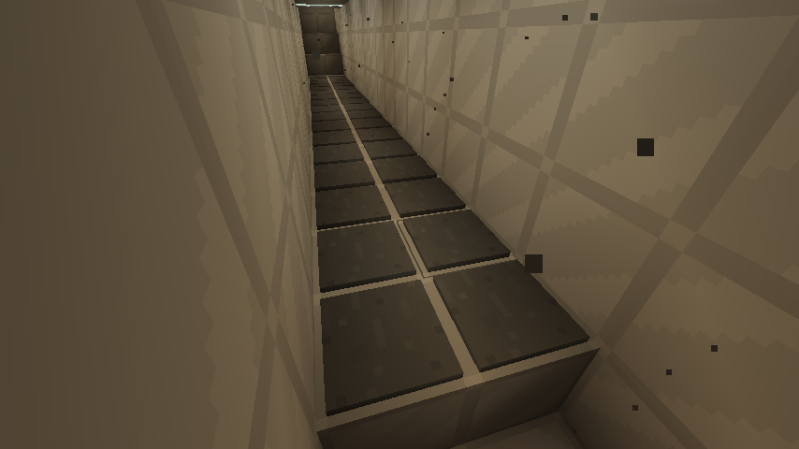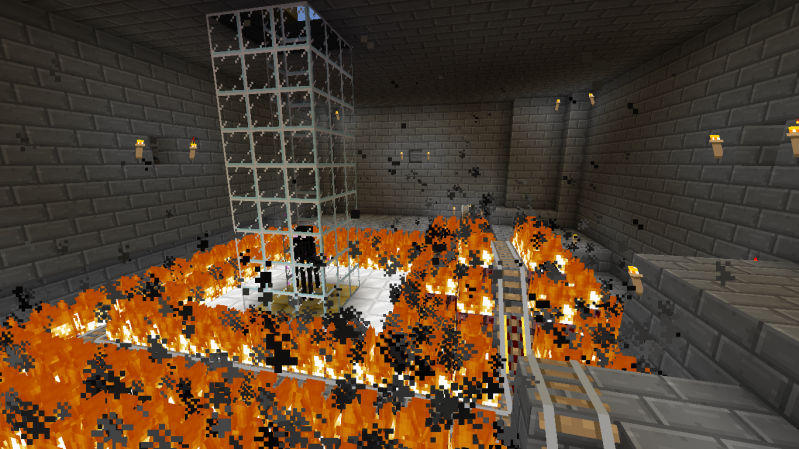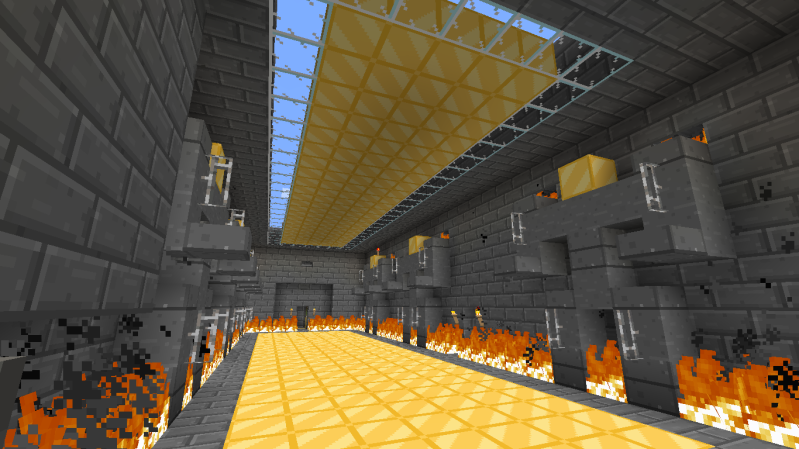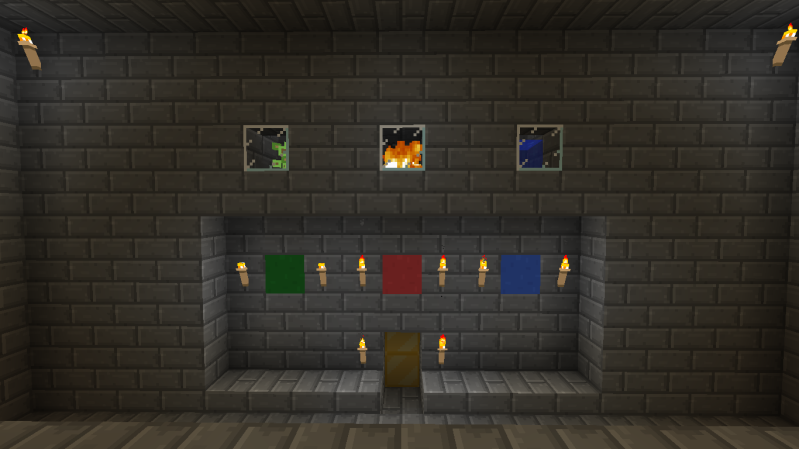 Videos-

Edit: I have now put most sneak peek videos into one clean video for an easy watch! =)




Last edited by
Manusha
: Apr 19, 2012