AlexIstFrei
Location:

France

Join Date:

5/21/2018

Posts:

1

Location:

My own mind

Minecraft:

AlexIsFrei

Member Details
INTRODUCTION
This post is showing you my very first map, that i created in like 20 total hours but 5 of full building if i'm right.
This map is designed for suvival purposes, i've built an little village with some backstory and hidden chests but this map should be
played more like an survival map than an adventure, take this map as what a bonus chest is in a survival game starts, that's the real purpose.
The map is vanilla, you only need to download it and you can add any mod you want on the map, but the map is copyrighted by me
as i done everything with my hands and i didn't used any content of others people so, you have the right to play this map, make a video, share it but you do not have the right to modify it without any permission to share it and tell that you made it.
SCREENSHOTS
Village preview (Day)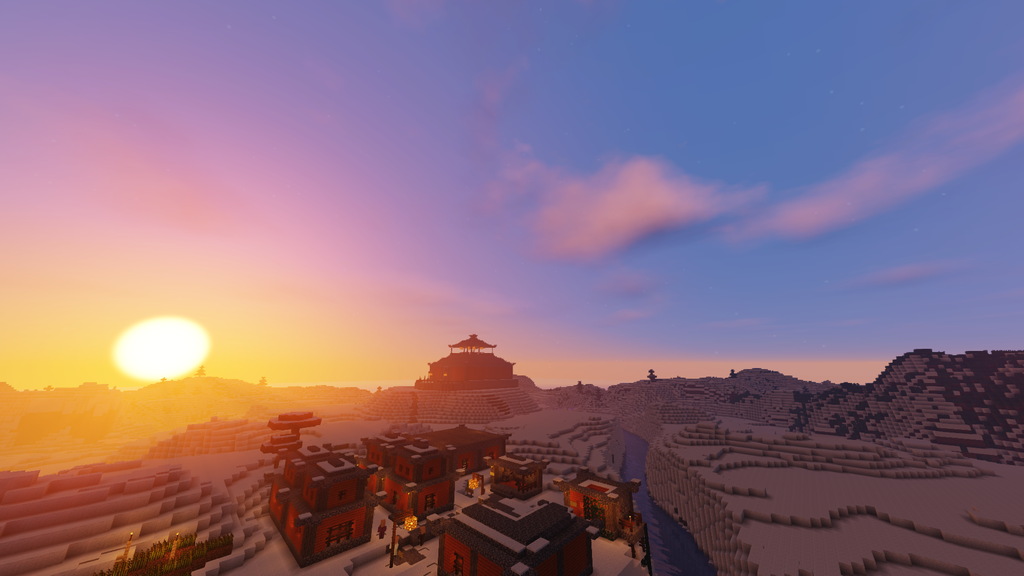 Castle preview (Night)
Night beauty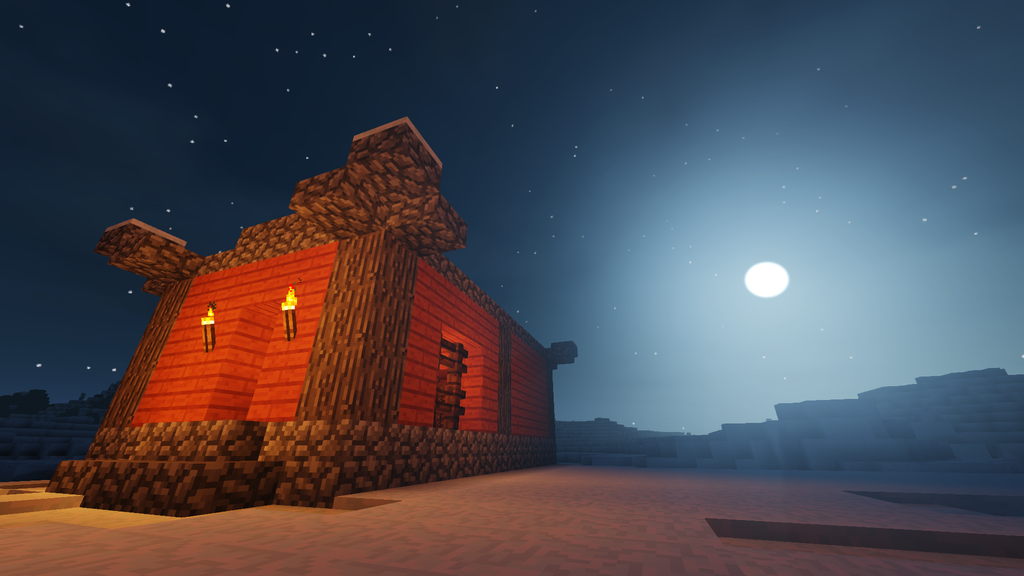 RULES
The map has no rules except that you need to read thoses hidens books if you want to understand what is or not going on.
DOWNLOAD
END
First thank you for giving a look to this post and downloaded and/or played the map. Finally, i just wanted to say that please fully play the map before posting any commentary, cause maybe you are stuck at something or you haven't discovered the little amount of things i putted.
So, thanks.
I'm Graphist, Rapper, Gamer, and Bodybuilder, and i do all of my businesses alone.