DragonChef91
Tree Puncher
Location:

Nevada

Join Date:

7/20/2013

Posts:

22

Minecraft:

DragonChef91

Member Details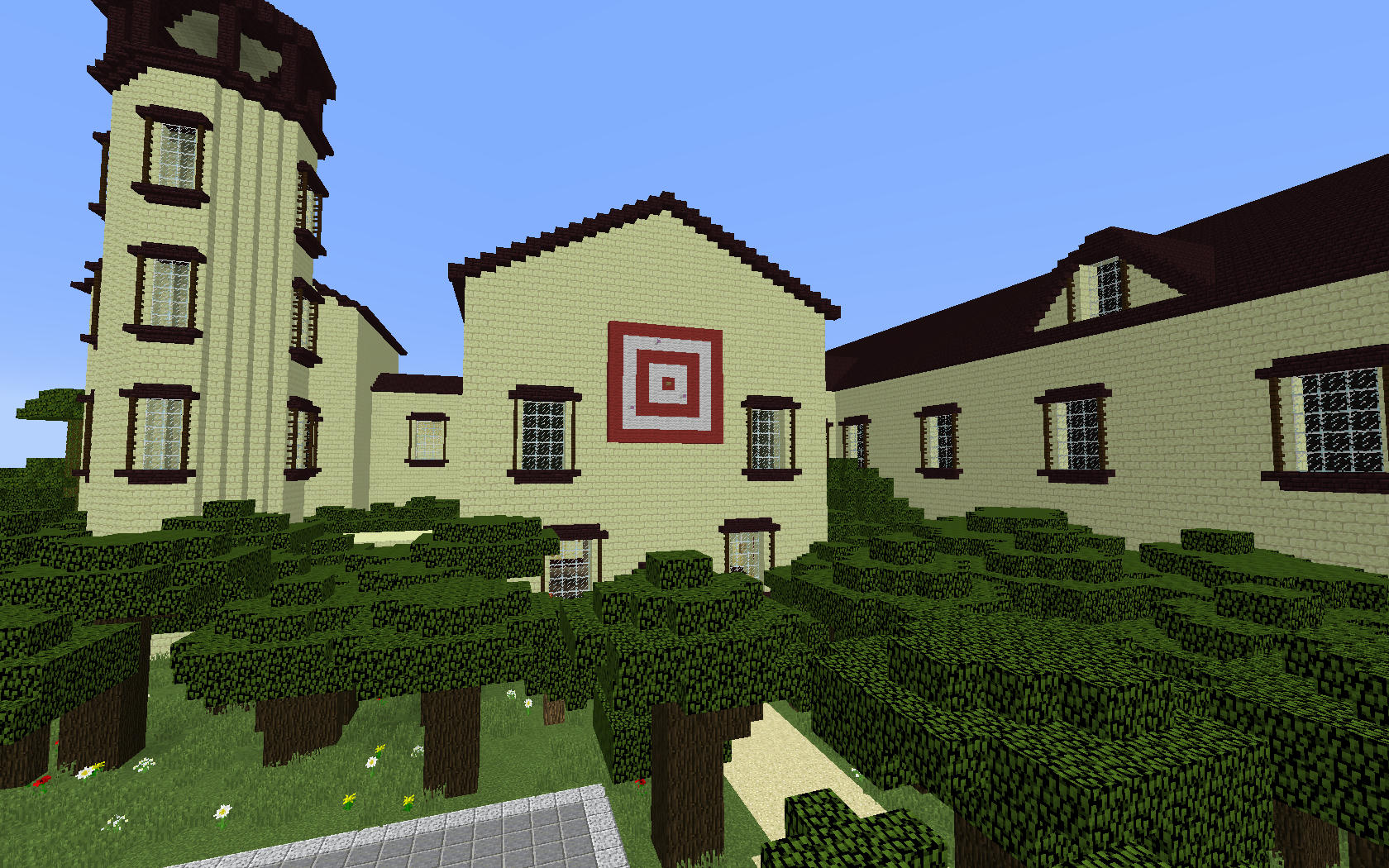 It was a beautiful day... the sun was shining and the birds were flying. Such a relaxing day. such a... boring day... well, lets fix that! Will you (and maybe your friends) go pve against mobs in a attempt to survive my hordes in a shooting gallery? or Will you take on your friends in a pvp Monster Industries based match involving bows, a toxic field, a lot of mobs, and Herobrine?
Did you choose PVE? well read this part =)
Its time to go shooting! Those zombies and skeletons are not gonna kill themselves! Take on waves of mobs that are running towards you... in... a... unique... manner... anyways...
The mobs will run towards your fenced up area. Kill them fast or they will kill you. The next wave will not start until you clean up the horde from the previous wave.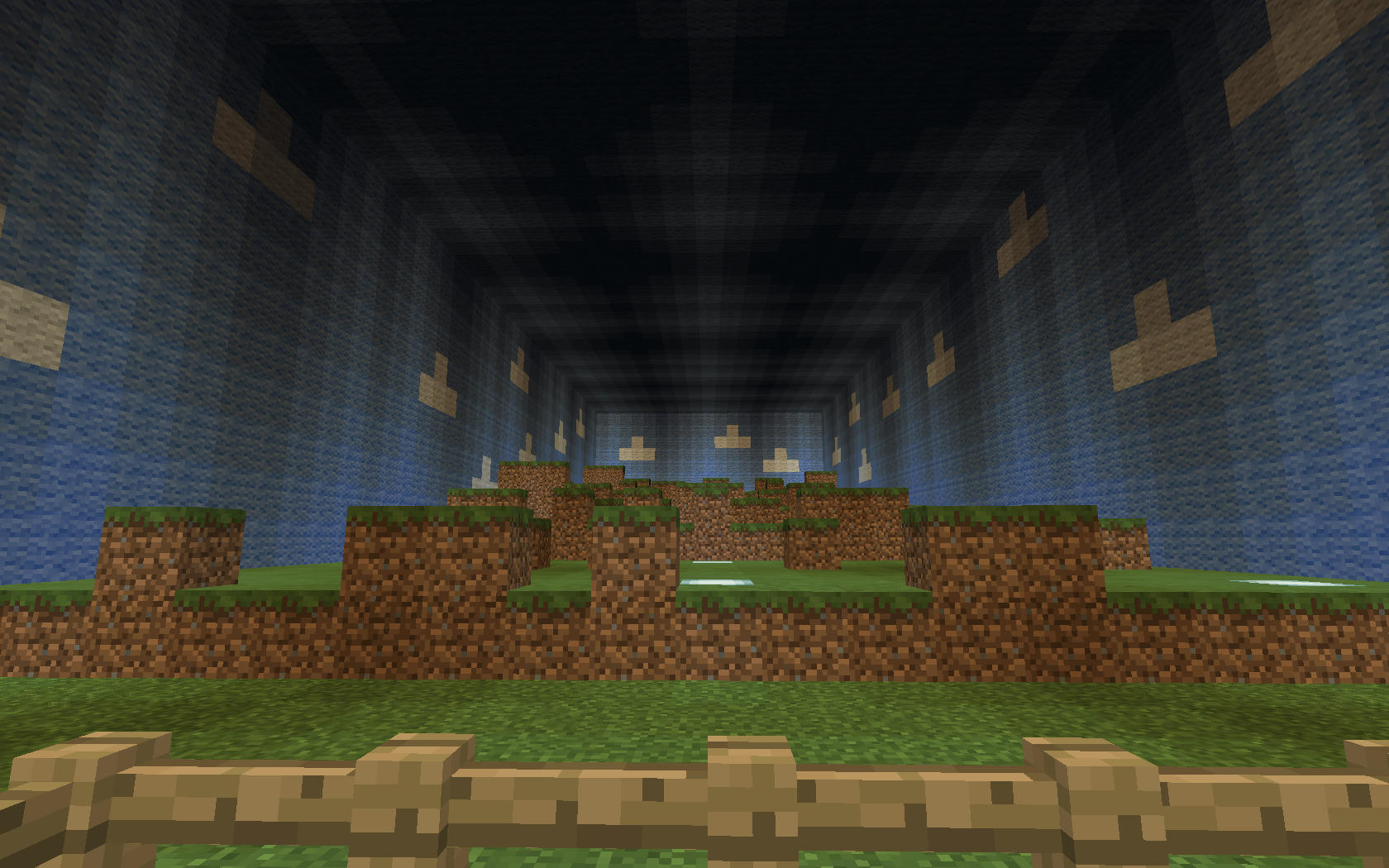 At the moment there is only 1 shooting gallery arena. 3 levels. 3 waves per level. the first level only has 5 zombies for wave 1 but the third level has 15 zombies for wave 1. In addition, only the third level has the bosses. Can you survive all the waves?
Did you choose PVP? well, read this part =D
Ah... what a beautiful night. Cat Corp. and Dog Inc. have been working hard to make money! But wait... Cats and Dogs are normally enemies... I guess that this means War!!!!!!!!!!!!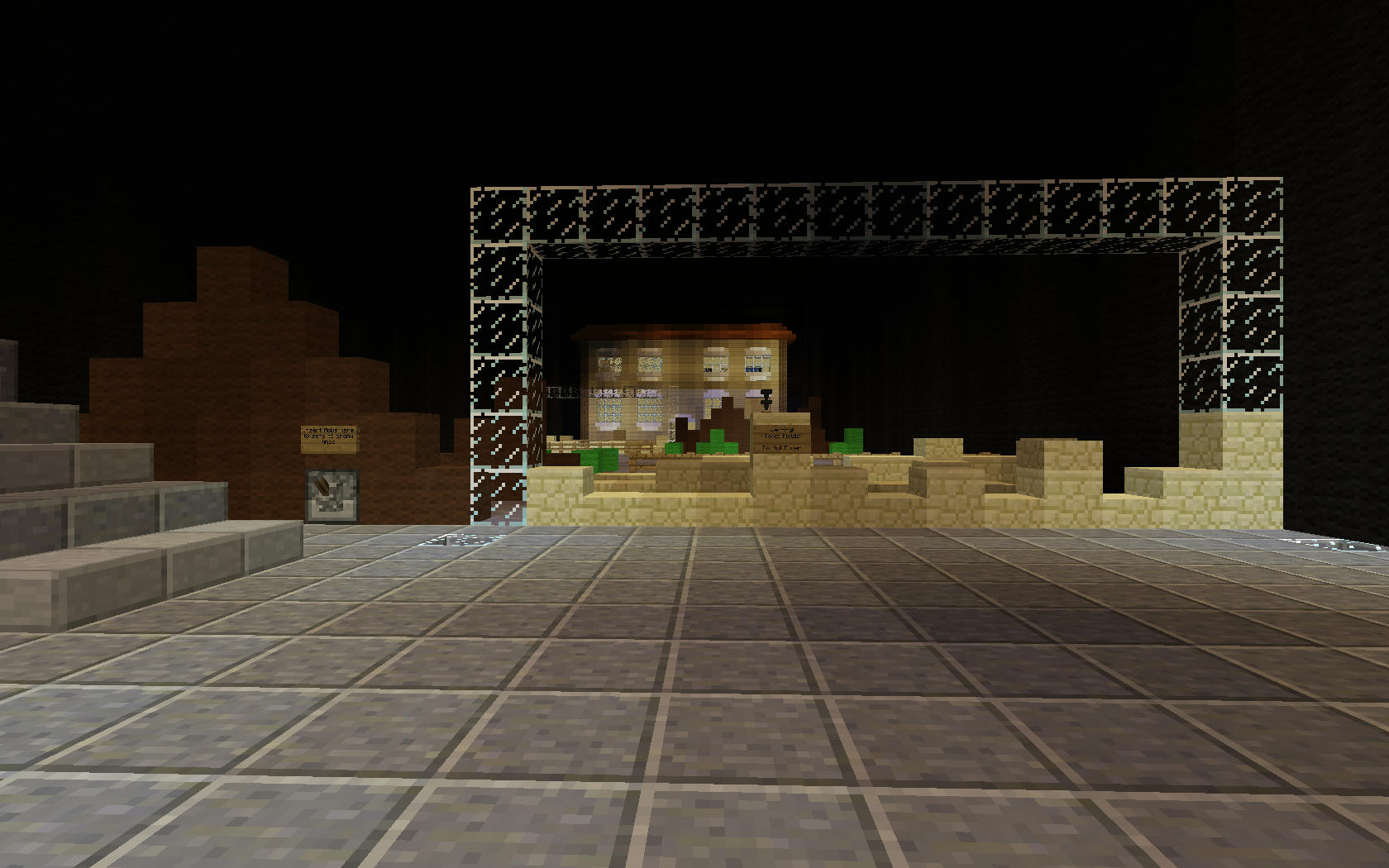 Choose between Dog Inc. and Cat Corp. Gain gold and mob drops to trade for mobs, armor and weapons. Gain stock by killing your opponent or trading gold for emeralds to trade for stock. The team that reaches 1500 stock or gets their opposing team to forfeit wins!
Although you can gain a sword, it is heavily recommended to get the bow because it will help you get a preemptive strike against the opposing team's mobs! You will be spawning mobs across a toxic field that will run to the opposing team's side. Do not worry, these mobs were hired by the company you work for... just don't accidently use it on your side of the map ;P Both companies take no responsibility over any clumsiness, irresponsibility or death. So be sure to handle with care.
Oh... and by the way... I hear Herobrine is working at both companies... he might give you one of his minions for a... hefty price... wonder if they are worth it...
Note: make sure that command blocks are enabled and that you are playing on Minecraft version 1.9! (version 1.10 is ok...) playing on other versions will break the mob's path finding commands (they end up 'flying' if on a different version) and some custom mob commands will not work.
Feel free to leave comments about the map =)
Update Notes:
-fixed a few shooting gallery bugs