DragonChef91
Tree Puncher
Location:

Nevada

Join Date:

7/20/2013

Posts:

22

Minecraft:

DragonChef91

Member Details
This map was made by DragonChef91
Time for more destruction!!!
And this time... the battlefields are larger...
the wall is longer... the barriers are further away...
and there
is no longer...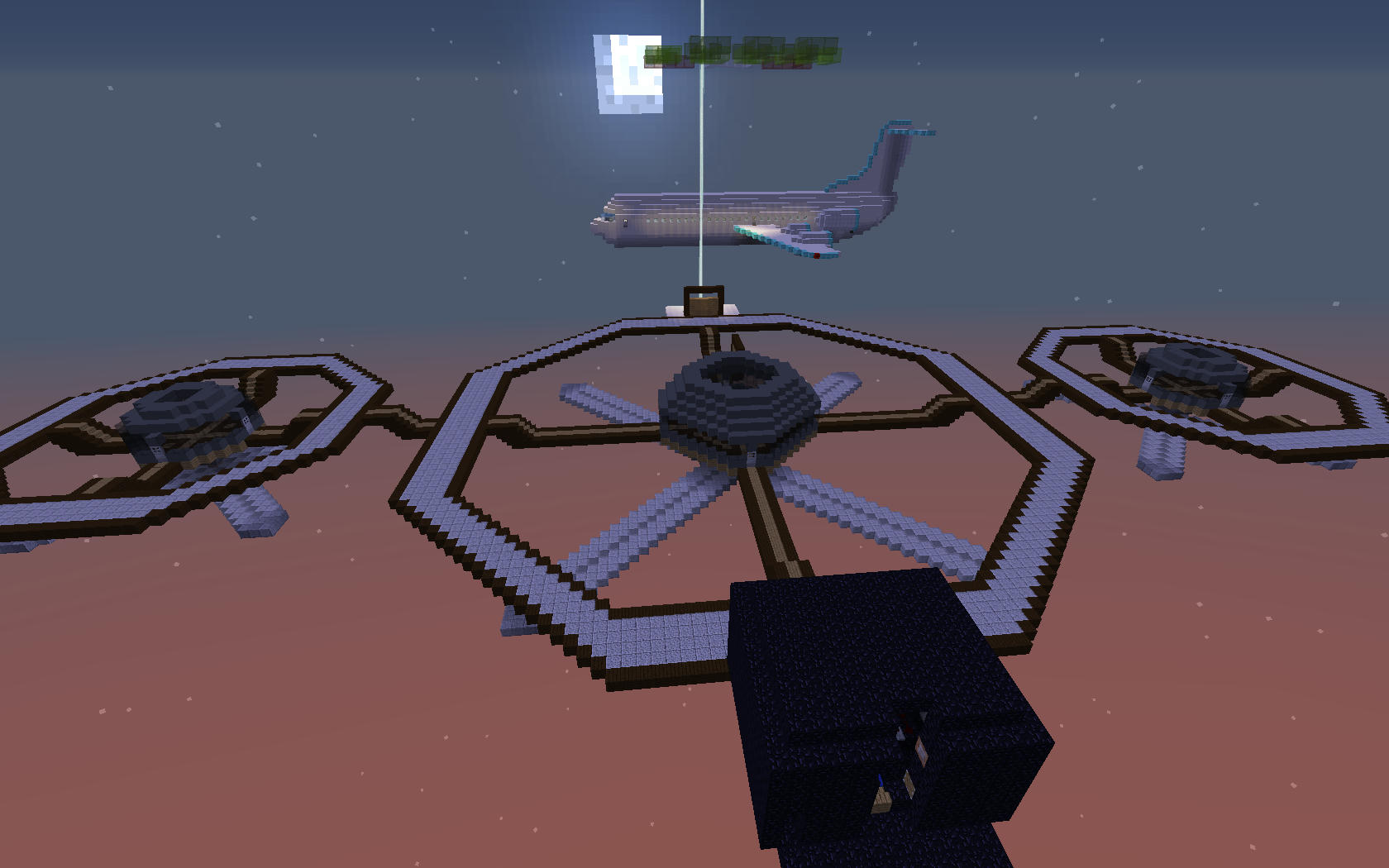 Welcome to TNT Wars III. A pvp map made for the purpose of blowing up your opponent with the power of TNT Cannons. Unlike the past 2 versions, this map has a lot of updated mechanics.
- playable in 1.8, 1.9 and 1.10
This may not sound like a big deal but if you played with tnt cannons on 1.8 and 1.9, you will know that 1.9 cannons have stronger firepower for shooting tnt. there is a testing zone with a prebuilt tnt sand cannon at spawn if you are curious to test that.
- no more safe zone/gathering area
The villagers are now part of the platforms. Making it take longer to get materials.
- larger platforms
The platforms are now 100 blocks long and 50 blocks wide. You now have to guess where your opponent is building and how to fix your cannon if they are too far to the left or right
-longer walls
Just like the platform, the wall's length was increased to 100 blocks long and 11 blocks thick.
-barriers are further away
the side barriers are only used to protect the cloning platforms. also there is no longer a barrier behind or above the platforms, so aim careful ;P
-themed battlefields
originally you could pick your platforms and intermix... but not many people seemed to liked that so now they are fully themed battlefields. each with special perks.
-No Herobrine
He stole some materials in TNT Wars 2: easy mode. Do not worry... he did not appear in this one!
New Platforms:
Castle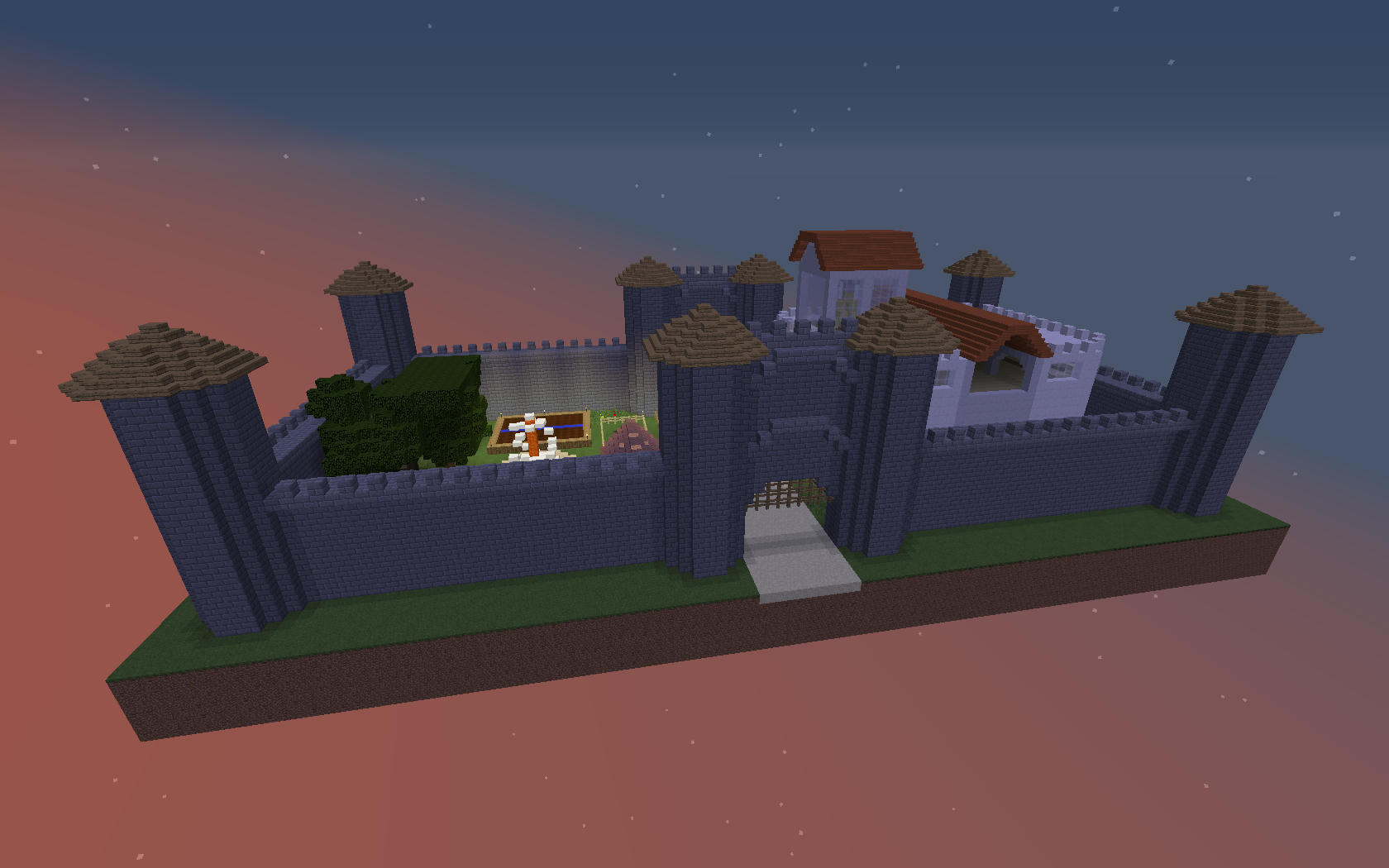 Space
Dinner for 2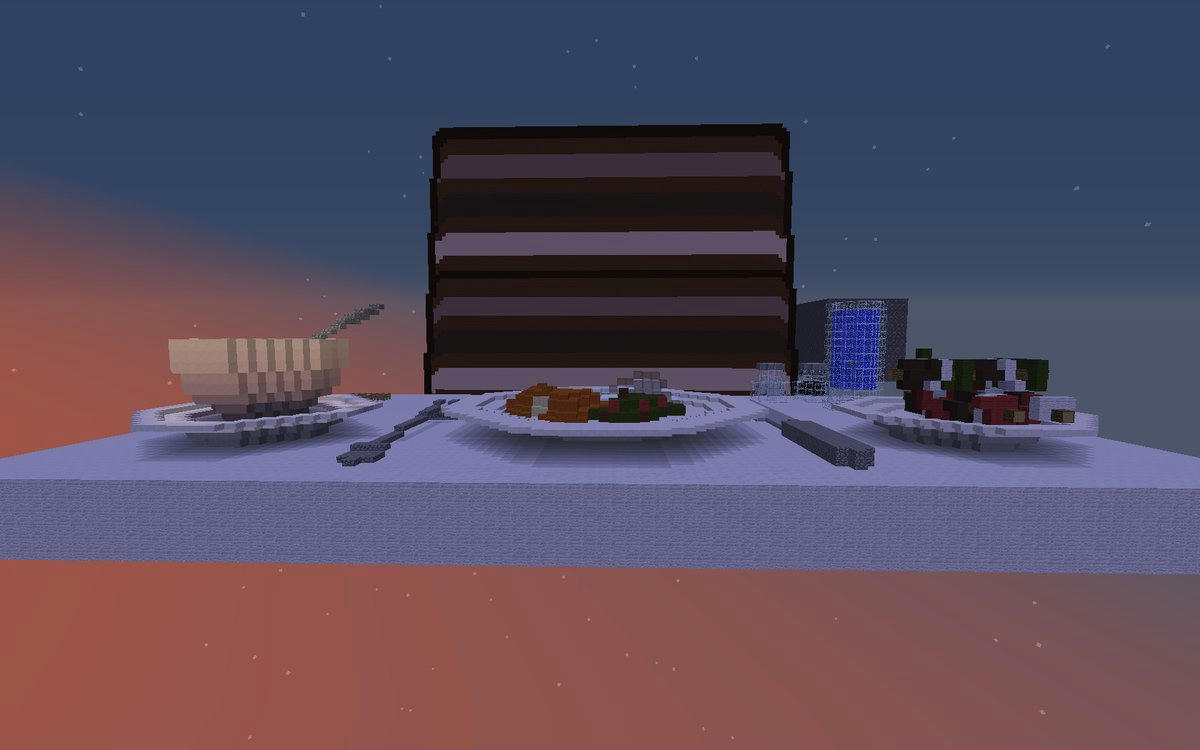 Carnival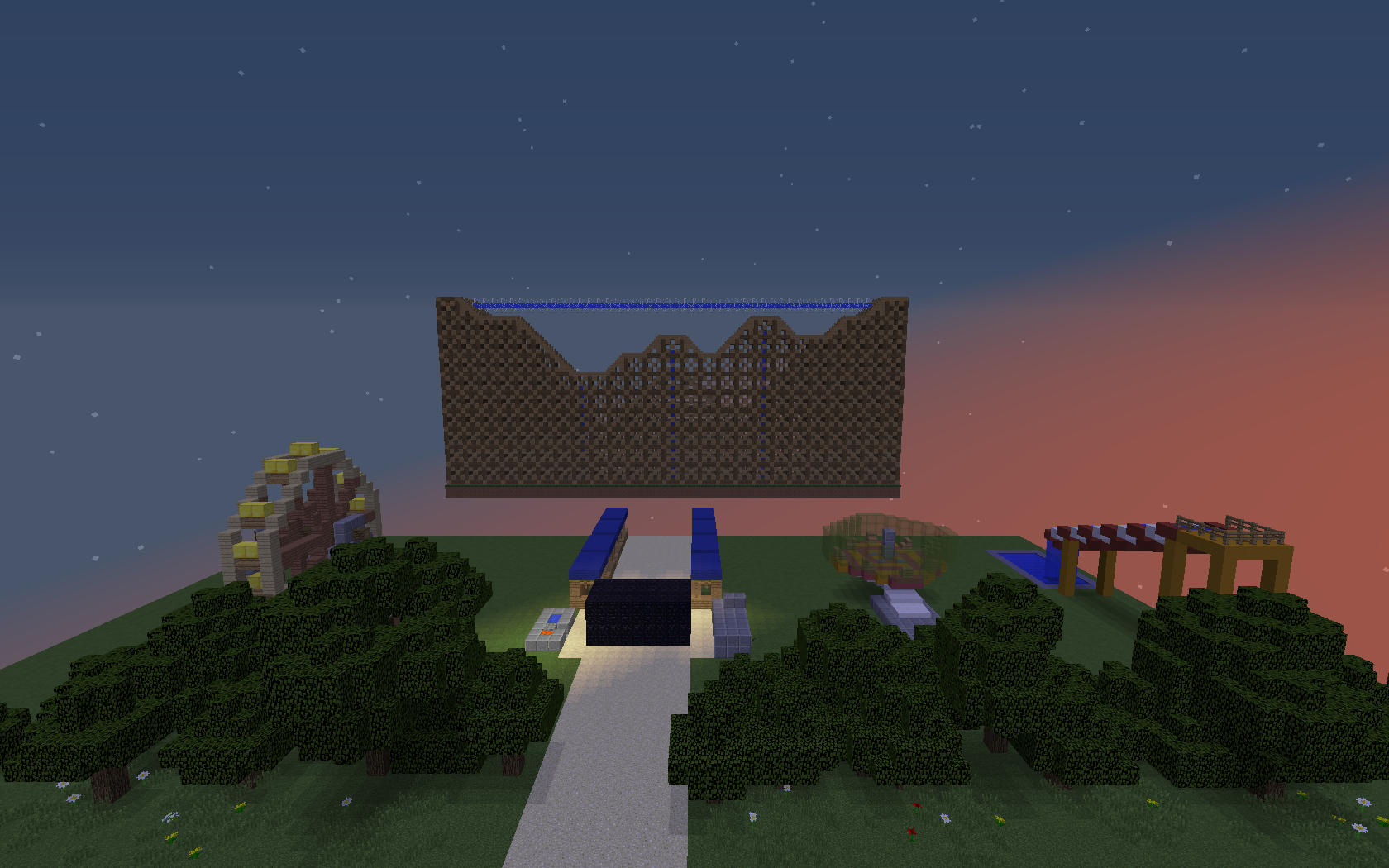 Download:
1) The castle stage has the longest distance from the wall
2) The space stage is the most fragile stage as the platforms and wall is made of glass
3) The Dinner for 2 stage is the most flammable. I recommend not spilling the soup XD
4) The carnival stage has a new optional gamemode added called Platform Swap.
5) Each battlefield has a secret exploit that will help you make gold. the only hint I will give you is that you will need redstone items to make it work.
6) Spawn was made in dedication to a youtuber who played both TNT Wars I and II. His name is JemGaming. Thank you for playing my maps!
If you enjoyed this map, please feel free to try out my previous map:
Run From the Beasts: Parkour Mobs
Bug Fix:
-Platform swap originally teleported both players to same platform every so often. Modified teleportation to make it run smoother.
If you enjoyed the map, please feel free to leave a comment about your experience.