orchard28
Lapis Lazuli Collector
Join Date:

2/12/2013

Posts:

1,112

Member Details
The Gods are not pleased with you, they are not pleased at all. You used to have it all,
money, fame, power, but alas you knew this day would come, After battling the Gods for many years, the resistance has failed, you are at the mercy of a higher power now, the same one you were trying to destroy just weeks ago.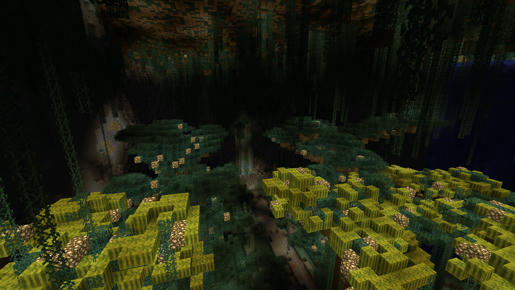 A Tale Of Two Swords is a CTM map made by me (Orchard28), the map is fairly difficult, so it you aren't very experienced, this map is not for you, if this is the first CTM map you've ever seen, I'd recommend playing some easier maps first (Spellbound Caves by Vechs or The Painter by Sketch are both fantastic maps that are fairly easy).
Additional screenshots:
The map is playable, but isn't 100% refined, check back in a little while for a more updated version or click
here
to download the "beta-ish" version
Mini CTMs:
Mini CTM #1 - Frostbite
In
a quest for power, you find yourself at the infested ruins of an
extinct civilization, your mind is telling you to leave, but you cant
shake the feeling that you belong here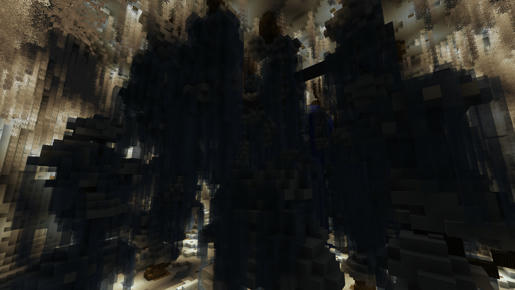 'Evils narcotic cyclopean pits, In dark babelian towers await, Lie dreaming until the time will awake'


Map Descriptions for the poll:
Spindle caves 2, A mini-ctm involving grinding to get new items, and some wool, spider themed, and will be only one area
The Dark World 3, DW2 has had it's time, and i think I'm ready for a remake, a very easy map, meant for noobs and casual players, but will still prove a fun experience for veterans
Arcane Asylum 2, A remake of an older map which sucked, will involve some large areas, and make use of some new mechanics
Two Swords Trilogy Map 2, it will feel and play a lot like TOTS, but will have completely different areas, and most likely be all around better
Here's a list of some of my favorite maps/series, if you liked my map, or are just eager to play something new, check these out:
My CTM maps/Projects organized by me