warco311
Full Stack
Join Date:

7/22/2015

Posts:

65

Minecraft:

warco311

Member Details
The Jungle Temple - An Adventure / Puzzle map for one player
(Note: The images in this video are from the german version.)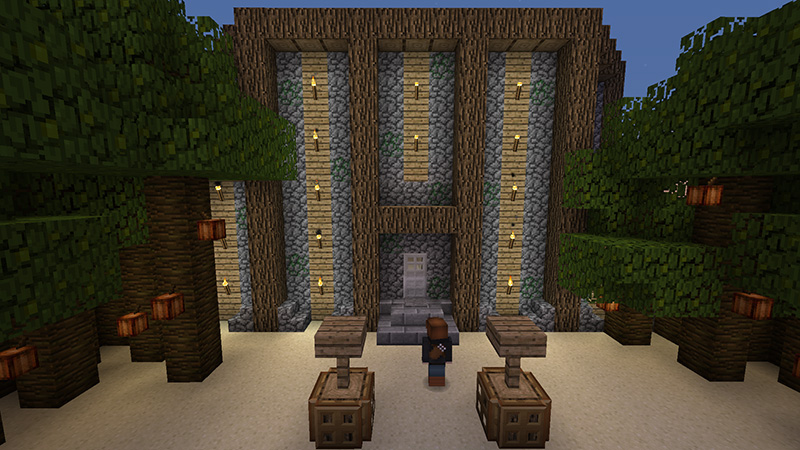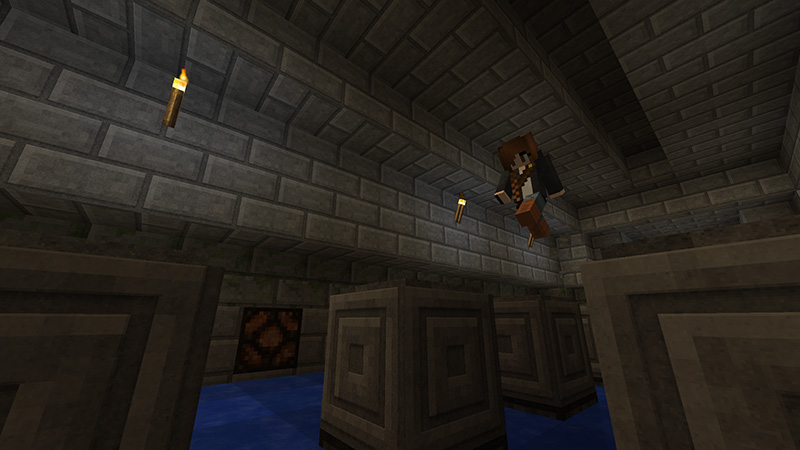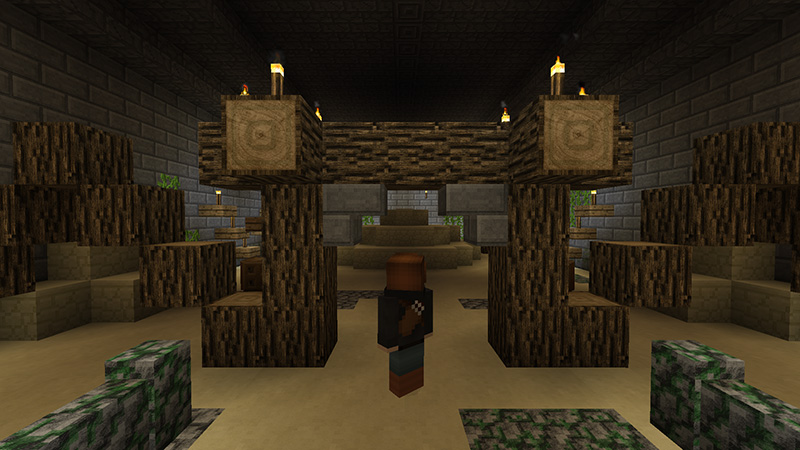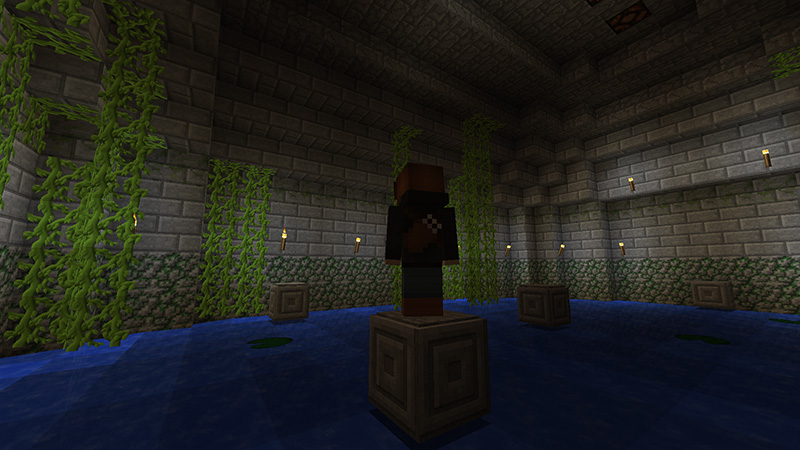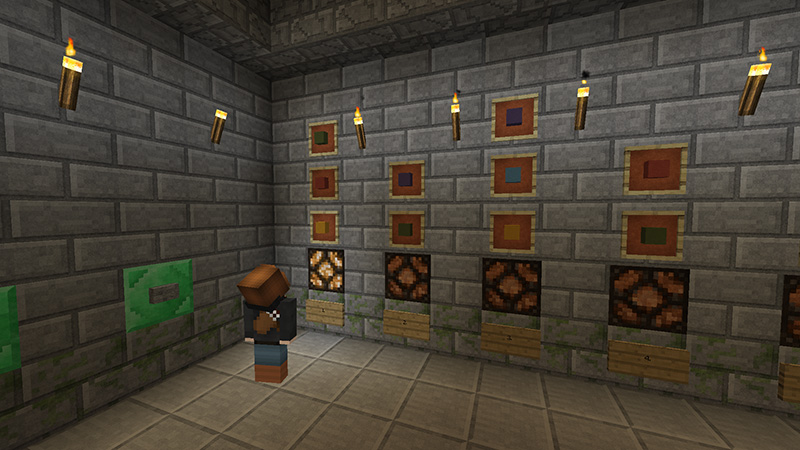 Welcome to the Jungle Temple.
In the temple are hidden treasures, which you want to loot.
However, there are traps and puzzles set up everywhere,
to make your life difficult.
Watch out.
Rules:
- Only mine wool and carpet.
- Prismarine shards are the hidden treasures.
- Crafting is not allowed in your inventory. Only on a crafting table.
- Play in easy (not peaceful), so you can die sometimes.
- If you went wrong, it is sometimes necessary to die in cacti or lava.

Placement only on a proper block:
- Redstone torch at/on diamond block
- Lever at/on gold block
- Button at/on emerald block

Information:
- Compatible with Minecraft 1.8
- Requires command block support (when playing on servers)
- Disable clouds
- There are 30 rooms which are passed one by one
- The texture pack "R3D.Craft Default Realism" is recommended.
- Map version: 1.2 (2016-01-29)
- Created by warco311, MaxLoewe, christina_12

Terms of use:
- Do not upload / publish anywhere
- However you are welcome to link the download post
- When publishing screenshots / videos please link the post
- The map was a lot of work, please respect the terms of use

Enjoy & Thanks for playing
Miscellaneous:
- Download the Texturepack "R3D.Craft Default Realism": here
- Estimated duration: 1,5-2,5h
- The map was created by me (and two friends).

Download:
"The Jungle Temple - Version 1.2.zip" (ca. 2 MB)

"The Jungle Temple" was originally developed in German and now completely translated into English.
Here you can find the German version "Der Tempel im Dschungel", if you prefer to play in that language.
Visit our page mcm-team.de to see all our Minecraft Maps!