turchy12
Zombie Killer
Join Date:

8/10/2012

Posts:

189

Member Details
made by turchy12
If you make a Let's Play, can you send me the link so I can show it on this thread!
Added Singleplayer and Multiplayer versions of the map to make each experience better!
Story:
Stevie Parker lives in a small quiet town but one day the devil arrives. He throws the town into chaos, destroying it entirely. Stevie Parker survives the destruction and is told of the 3 Gems of Magic. When combined, the 3 Gems of Magic have the power to restore Stevie's home. Stevie sets out on the quest to find the 3 Gems of Magic and save his town before it's too late.
Includes:
- Boss battles
- Fancy parkour
- Many custom mobs
- Lots of animations
- And much more!


Things to know:
- Play on the minecraft version which is specified
- Play on Normal
- Clouds off
- Particles on
- Sound on
- Render Distance 16 at most
Screenshots: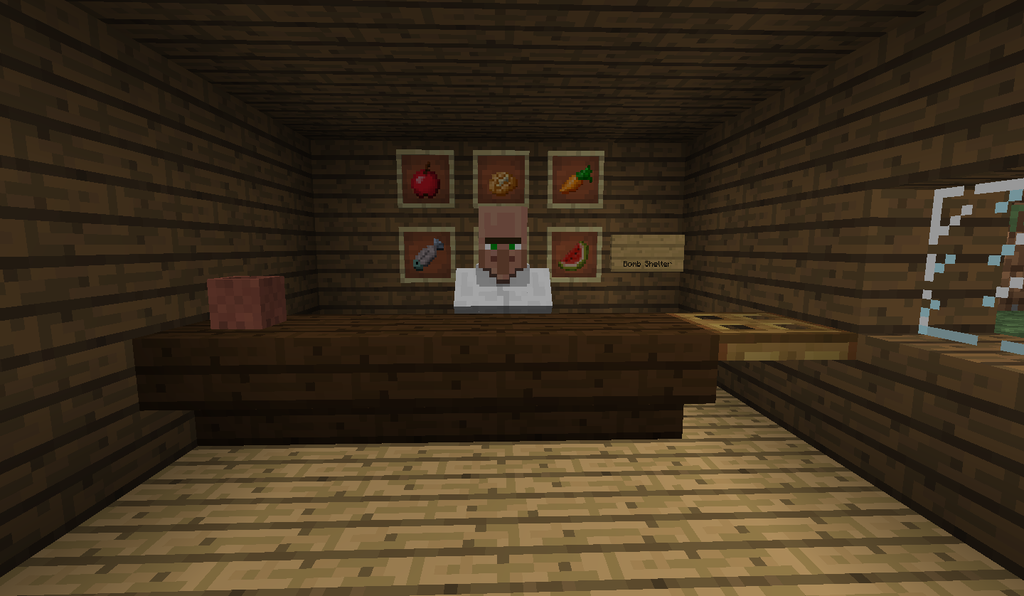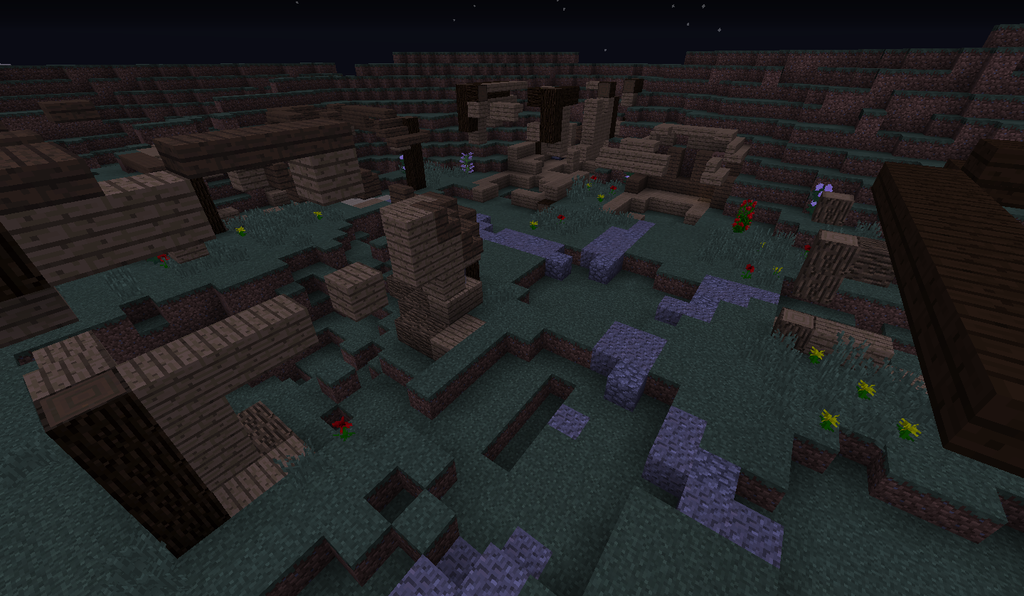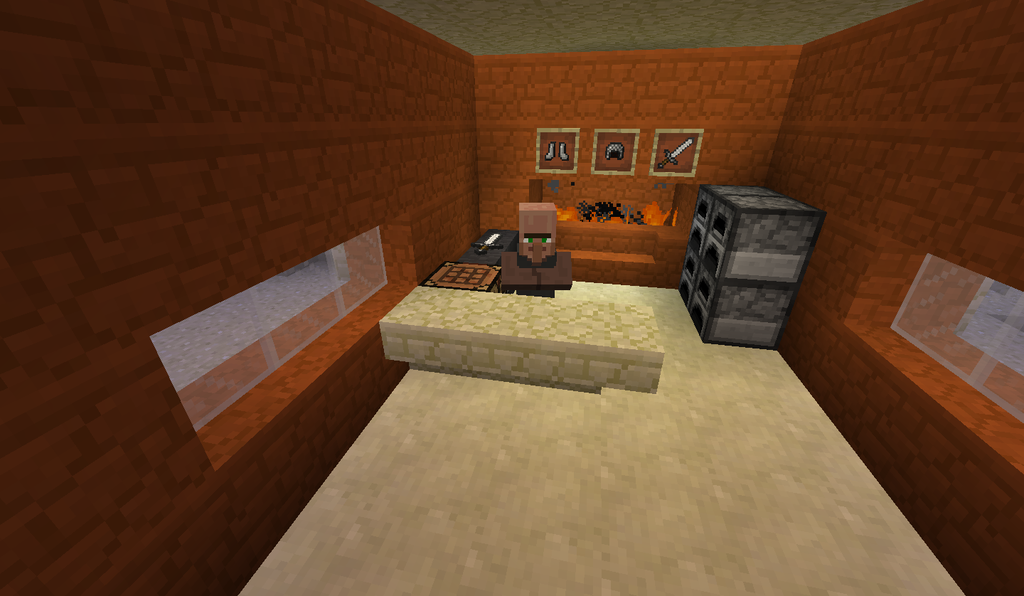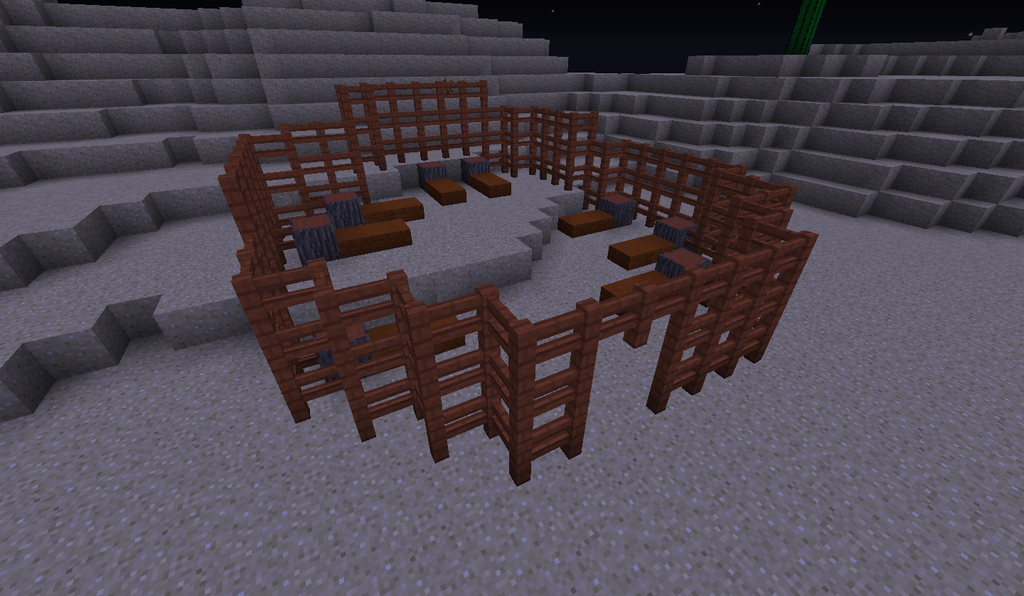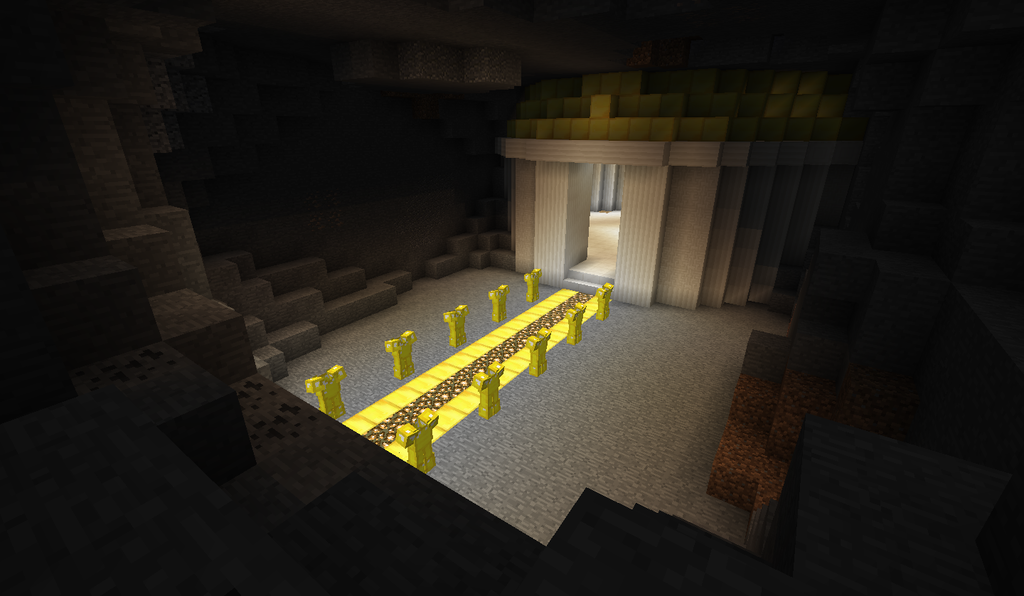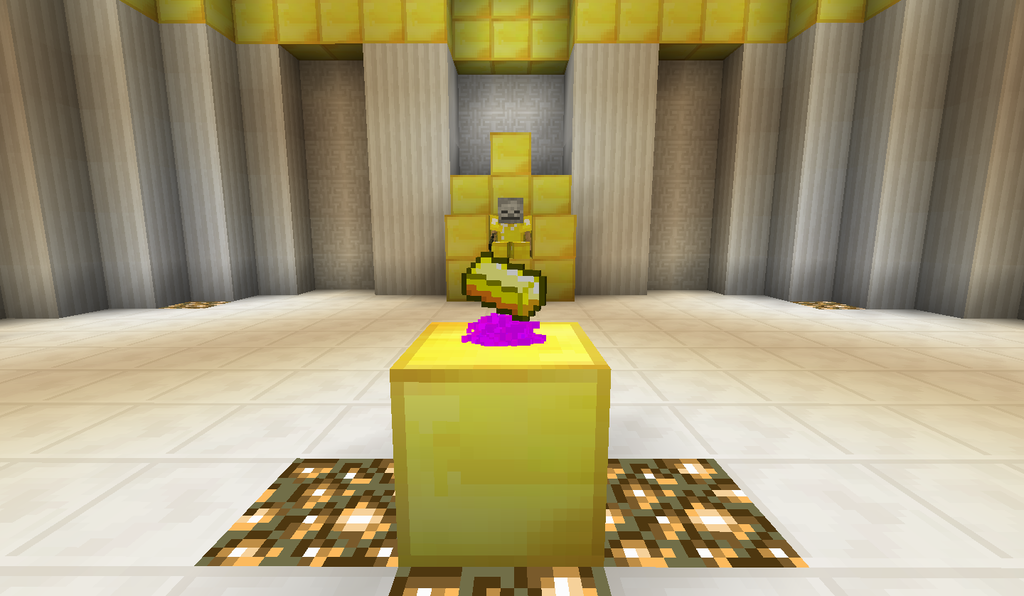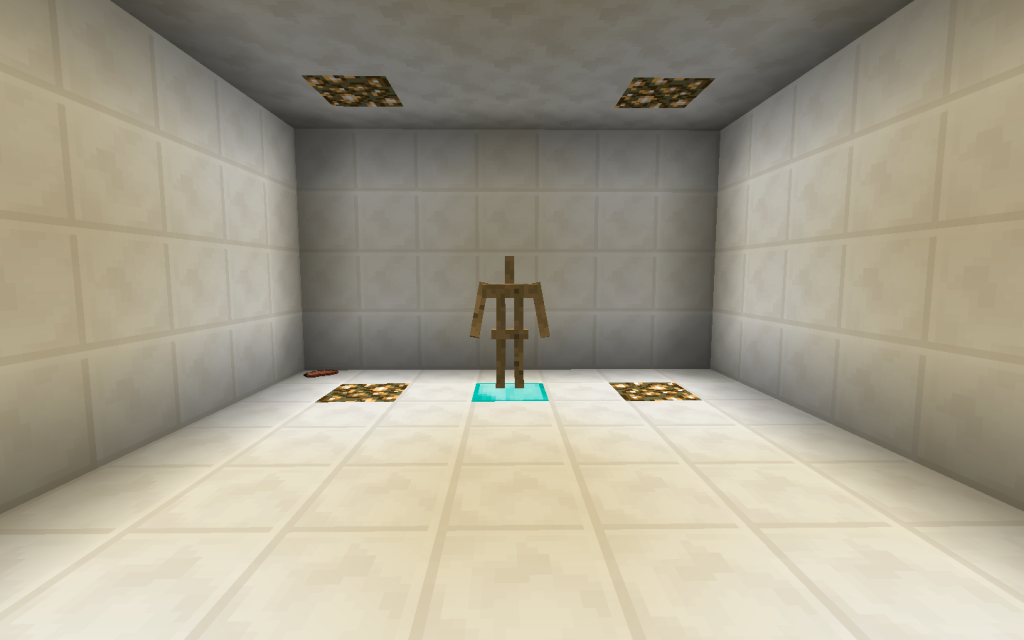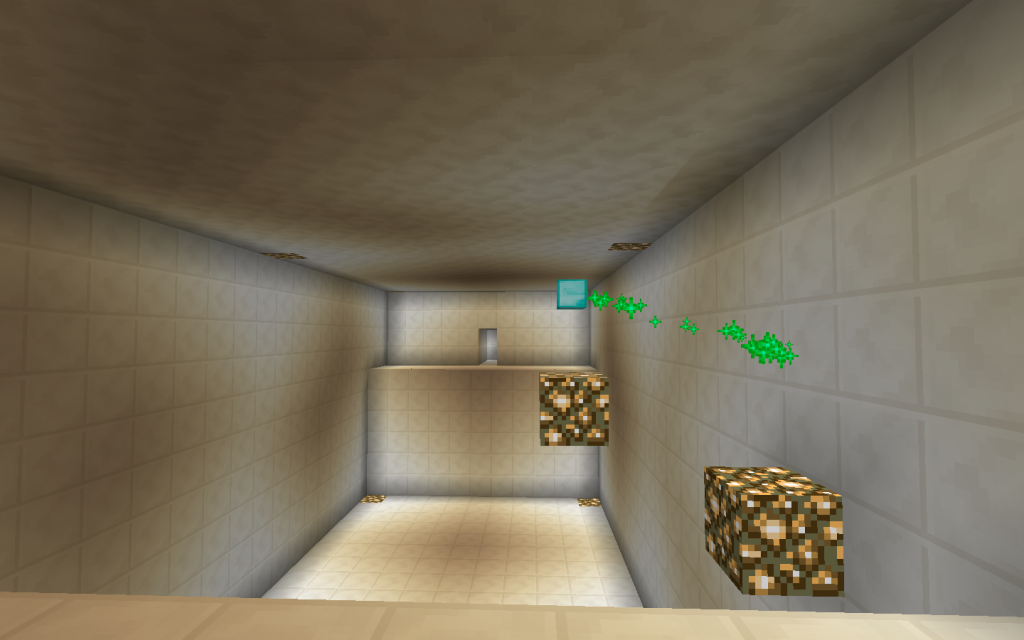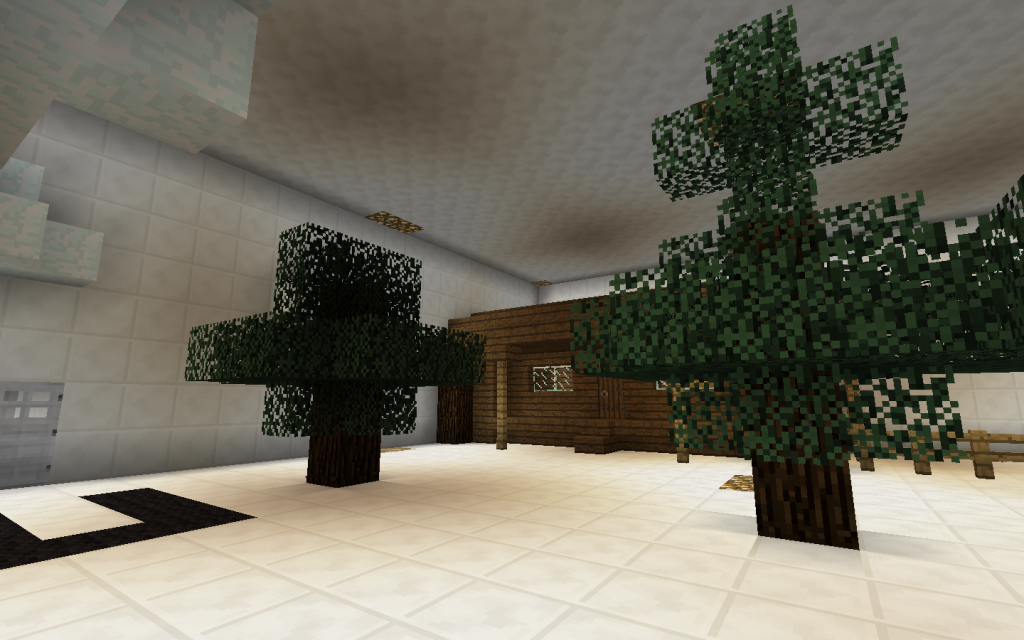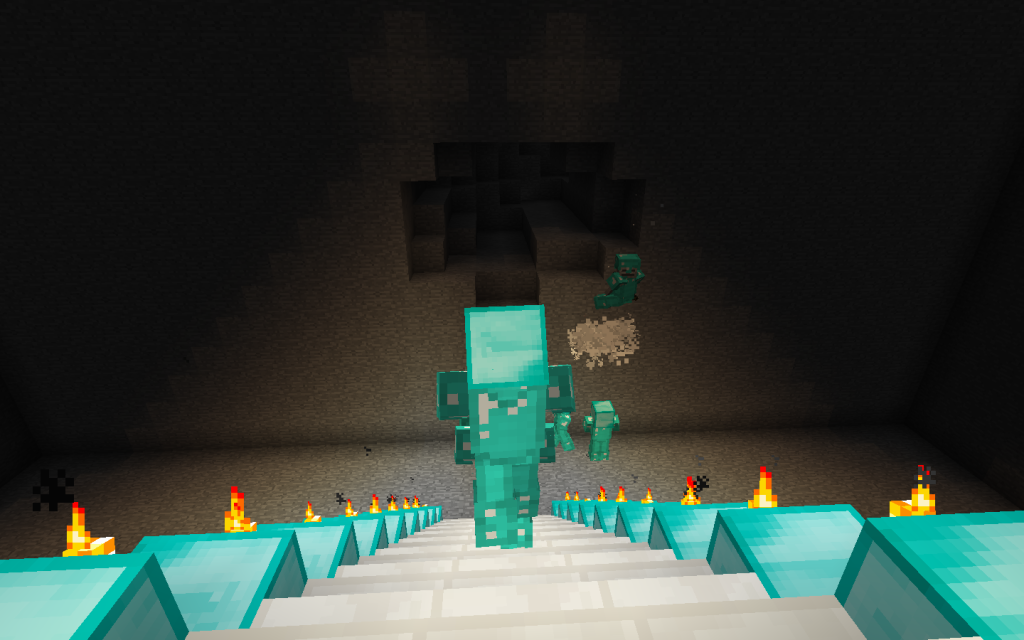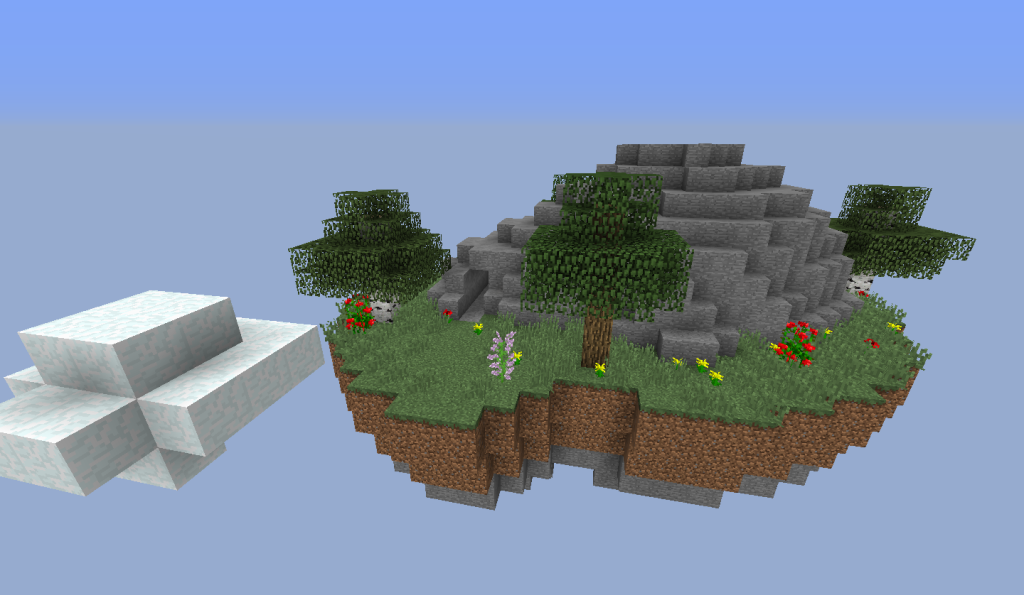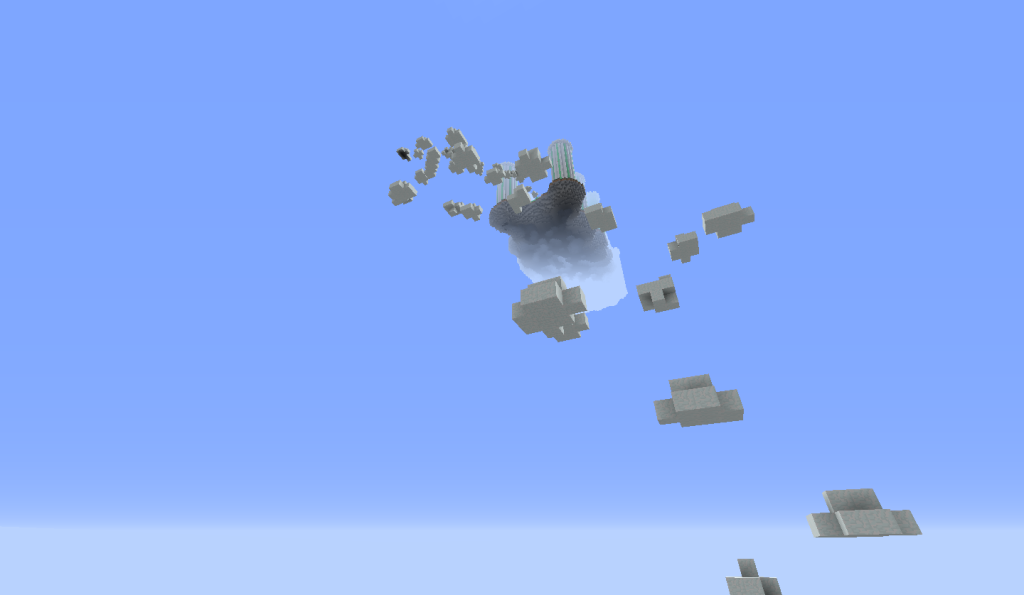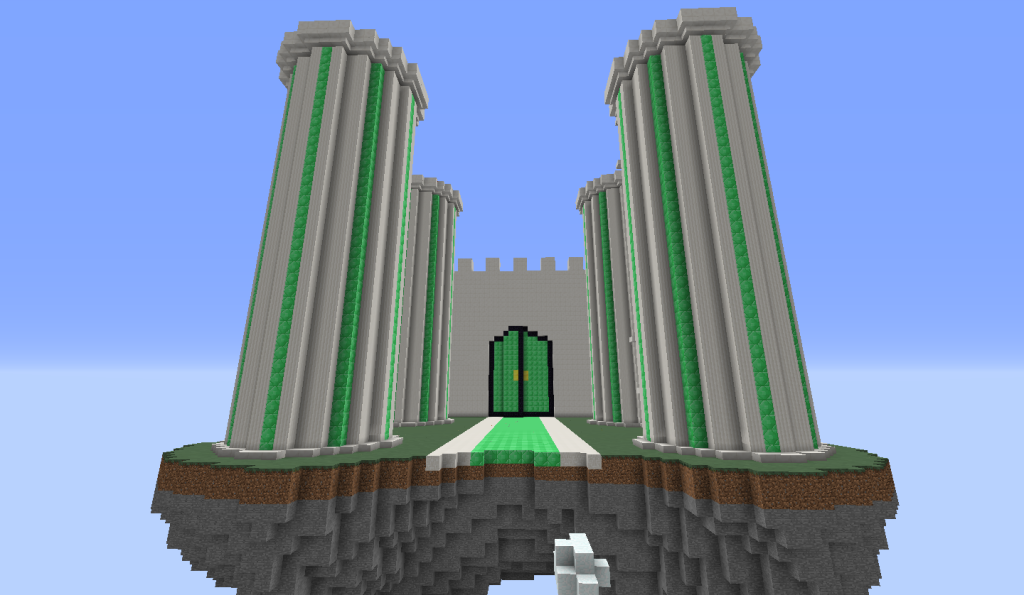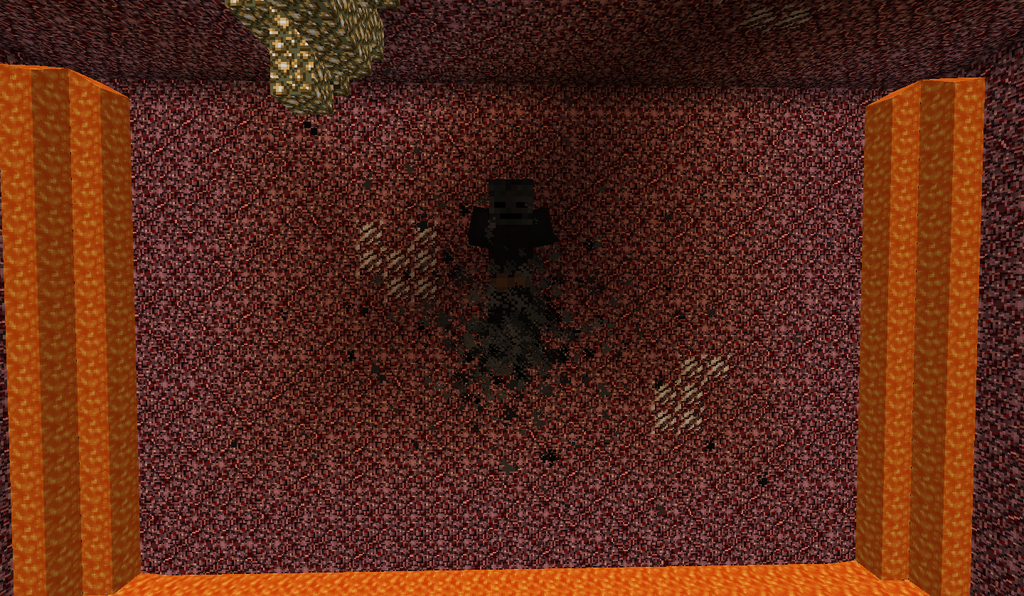 Lets Plays:
More
KenWorthGaming:
OverwatchFry:
Part 1
Virii333:
Part 1
_RichMiner_:
Part 1
V3.1
- Fixed major problems with the parkour trial
- Fixed problems with the 3 gems not going on the stands
- Fixed some bugs
Download Singleplayer V3.1, Multiplayer V3.1 for version 1.9
V3.0:
- First full minecraft version release!!
- Fixed a bug with the beds
- Updated the rules book
- Fixed some bugs
Download Singleplayer V3.0, Multiplayer V3.0 for version 1.9
V2.2:
- Fixed diamond block not moving in parkour
- Fixed some bugs
Download Singleplayer V2.2, Multiplayer V2.2 for version 1.9-pre2
V2.1:
- Made all parkour easier (finally!)
- Fixed some bugs
Download Singleplayer V2.1, Multiplayer V2.1 for version 1.9-pre2
V2.0:
- Fixed devil not dying bug
- Moved the blacksmith
- Fixed some bugs
- Added Singleplayer and Multiplayer versions of the map
Singleplayer:
- Removed all teleporting to talking characters and events
- Made gold boss easier
- Made final boss easier
Multiplayer:
- Made all bosses a little harder
Download Singleplayer V2.0, Multiplayer V2.0 for version 16w06a
V1.2:
- Made the gold battle a bit easier
- Made the diamond battle a bit harder
- Made the final battle a little easier
- Fixed some issues in the 5th trial
- Fixed some bugs
Download V1.2 for version 16w06a
V1.1:
- Made the final boss a little easier
- Removed a random command block
- Fixed some bugs
Download V1.1 for version 16w05b
V1.0:
- Completed the map
- Fixed boss battle issues
- Fixed some bugs
Download V1.0 for version 16w03a
V0.4:
- Added up to final boss battle
- Fixed not being able to die in battles bug
- Little tweaks to the Emerald temple cutscene
- Fixed some bugs
Download V0.4 for version 16w03a
V0.3:
- Added up to the third temple
- Removed all food
- Added saturation effect
- Made the quiz have punishments for the wrong answer
- Removed fall damage on the parkour trial
- Removed trading with the villagers
- Fixed some bugs
Download V0.3 for version 16w03a
V0.2:
- Added up to the second temple
- Change talking speed so it's at a normal rate
- Changed how the giving of food works
- Made talking more reliable
- Changed colour of text for the devil
- Added some little detail to the builds
- Fixed some bugs
Download V0.2 for version 16w02a
V0.1:
- First pre-release
- Added up to the first temple
Download V0.1 for version 16w02a