Tonny_Craft
Newbie
Join Date:

10/18/2015

Posts:

1

Member Details
Hi !
Im Tony! I just play minecraft a long time ago in a galaxy far far away... But i never have make a map before!
I love the game and the series, so why dont put they together? I build all the important and more things about
the TARDIS, faithful to the original. I really like the result of my work and i just want know what you guys thinks
about my map! Please say to me! If you want me to change anything let me know!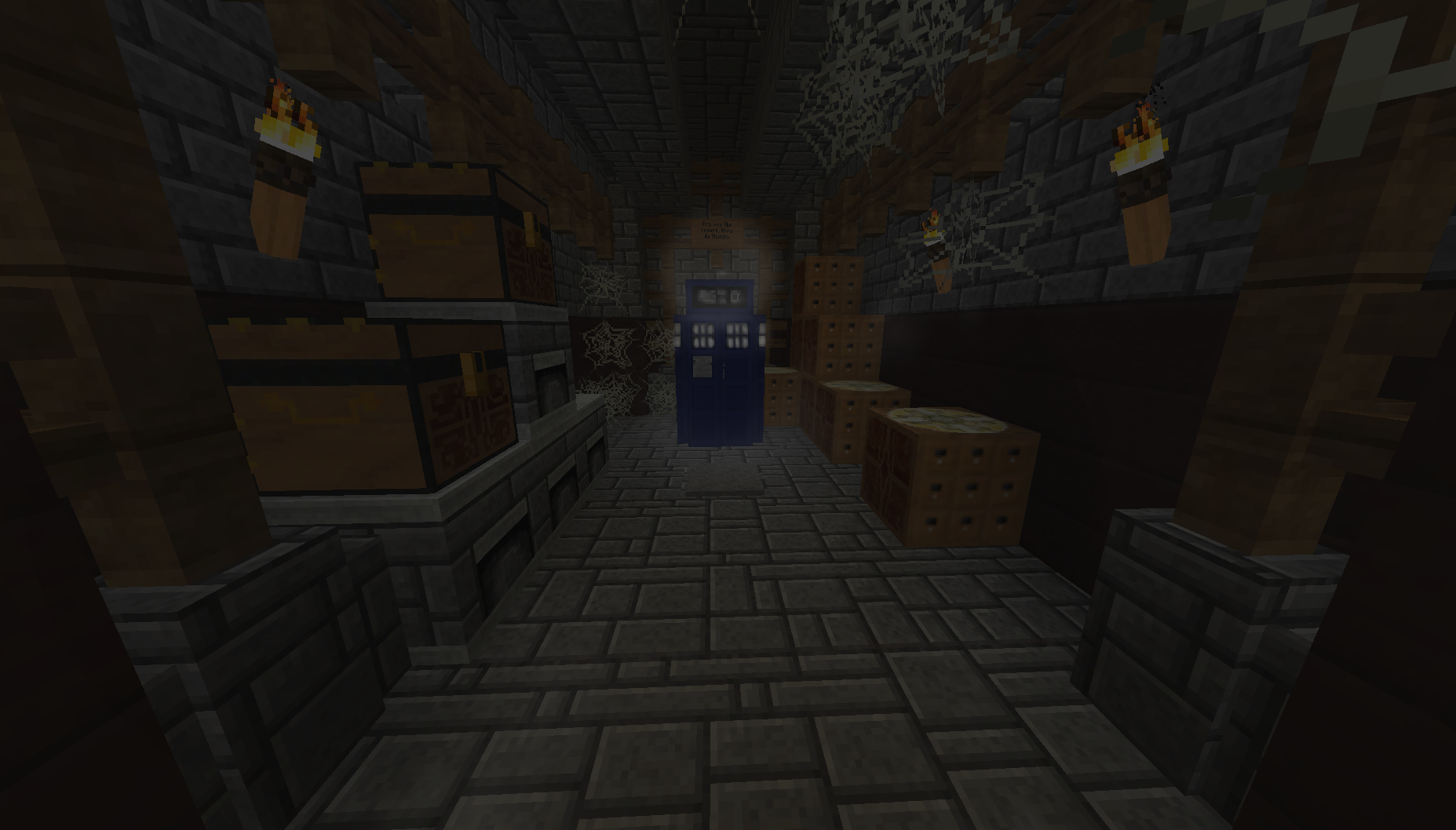 The map have to use a texture pack and a optifine.
LINKS:
Texture: http://www.minecraftforum.net/forums/mapping-and-modding/resource-packs/1244207-the-doctor-whovian-resource-pack
Please download the 1.8.8 v2 version of the texture.
Optifine: http://optifine.net/downloads
Download the 1.8.8 version.
MAP: http://adf.ly/1T0sVQ
------------------------------------
Please, follow me on Twitter ! https://twitter.com/Tony_Cromo
-Tony