spidesM8
Curse Premium
The Meaning of Life, the Universe, and Everything.
Join Date:

6/14/2015

Posts:

38

Location:

New York

Minecraft:

Spides

Member Details
Thanks so much for over 80+ downloads!! You guys are awesome! (:
<><>
Hi my name is Spides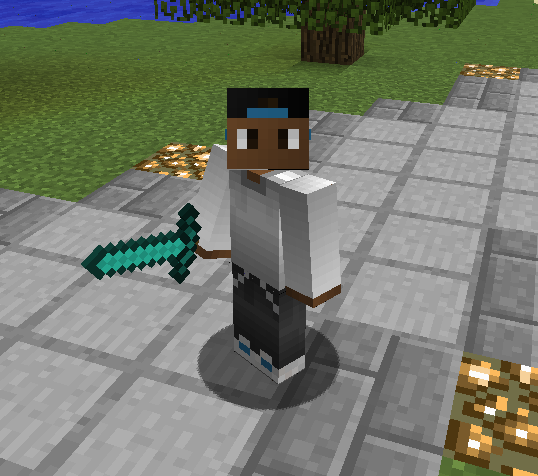 and this is my map:
LEMONWOOD BROOKLYNN
Lemowood Brooklynn is a modern village on Minecraft!
It has:
- New kinds of shops!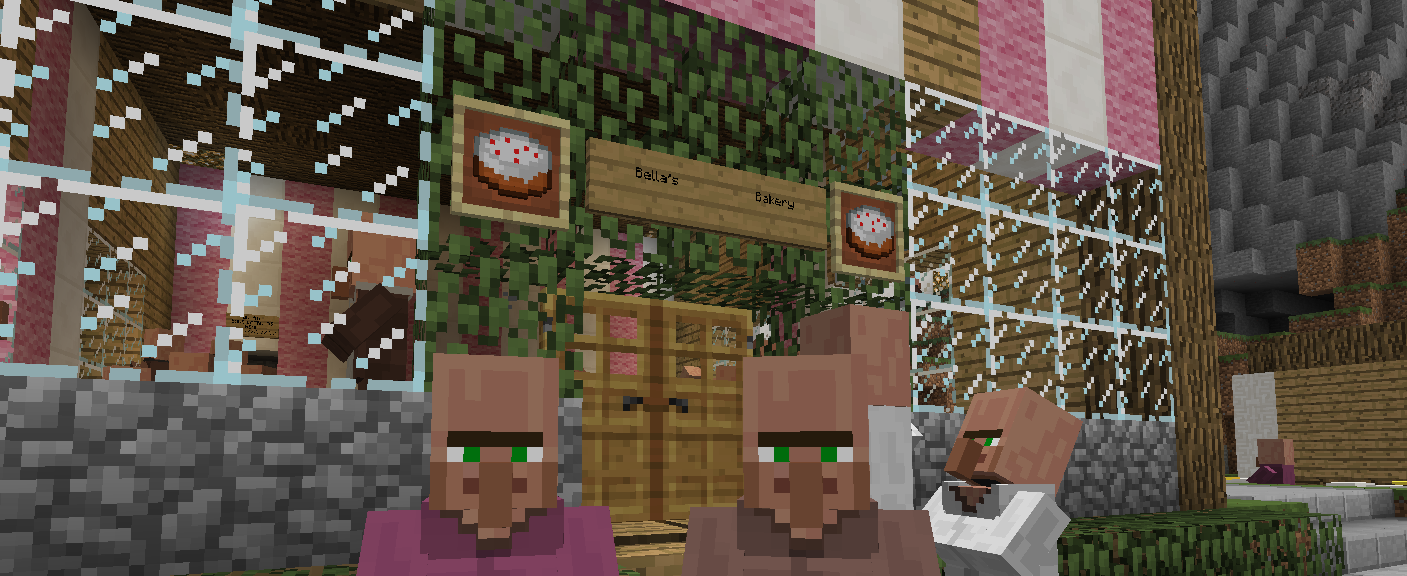 - Bigger buildings of what villages already have!
- Good restaurants!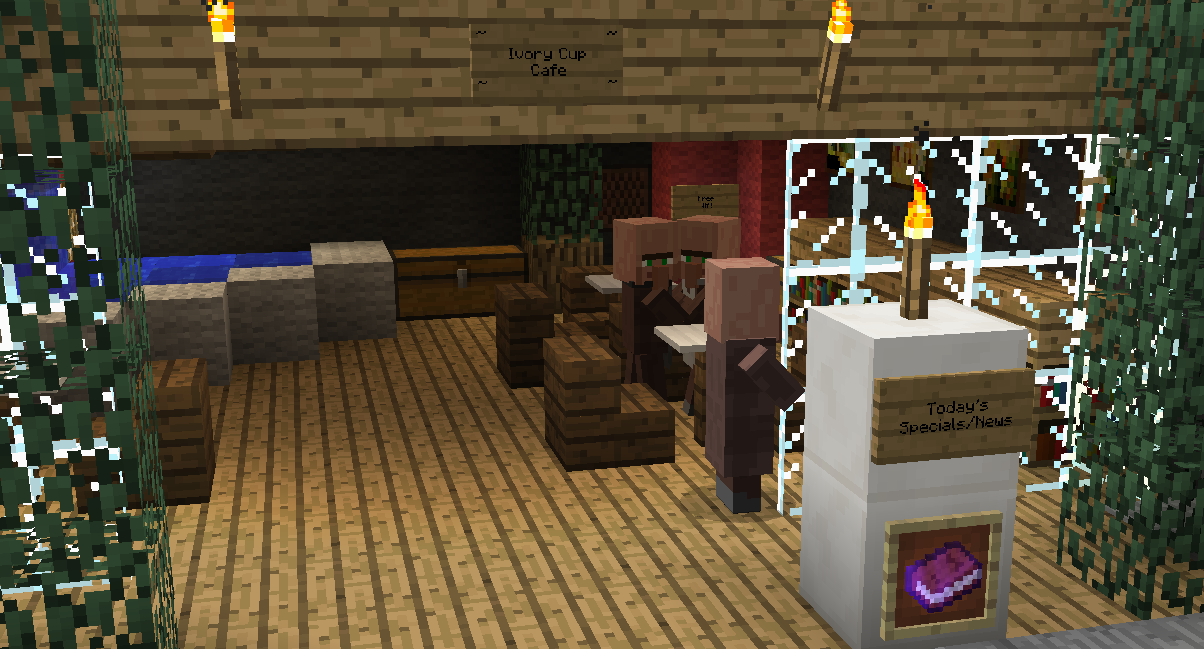 - Best-selling books!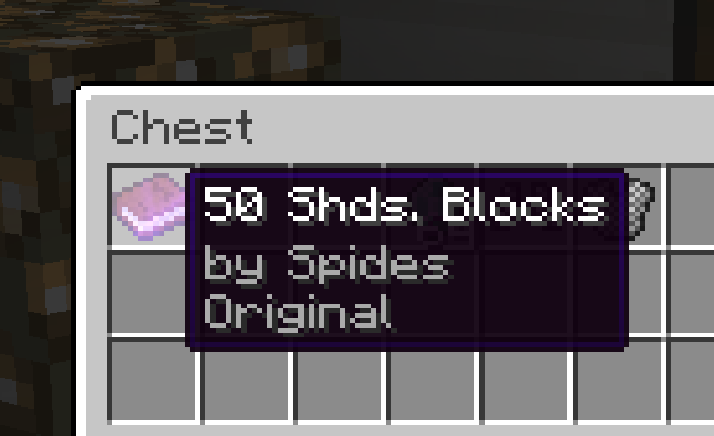 (Lmao ya, 50 Shades of Blocks.)
- Beef!
- Activity Center including the famous game SPLEEF!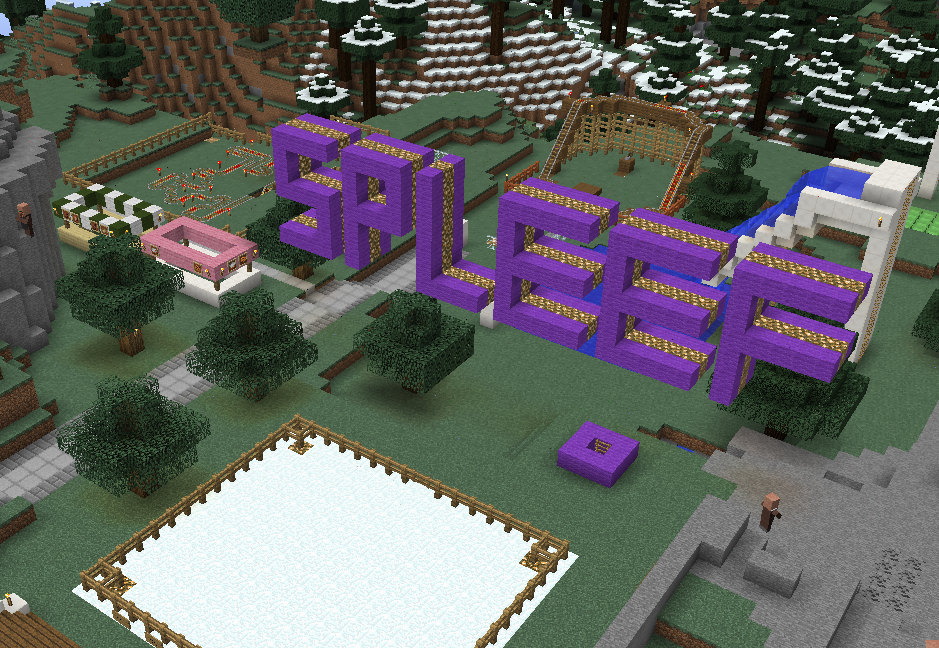 And so. Much. More.
You can play on this map by yourself (even though it won't be as fun), with friends, or use this in a server! Just credit me!
So I'd download now to get in the fun. Download now or get 360 no scoped, m8.
Oops, wrong game... get slained.. or something.
(Works with 1.8 or higher, use with a lower version you'll see some missing blocks)
HOW TO DOWNLOAD
1) Download here, and then open the Zip file
2) You should see the folder of the map. Drop that right into "saves"
3) Open Minecraft and have fun!
Thanks for reading!
Drop feedbacks below!
- Spides
10/1/2015
<><>