warco311
The Meaning of Life, the Universe, and Everything.
Join Date:

7/22/2015

Posts:

54

Minecraft:

warco311

Member Details
The Ice Lab - An Adventure / Puzzle Map for two players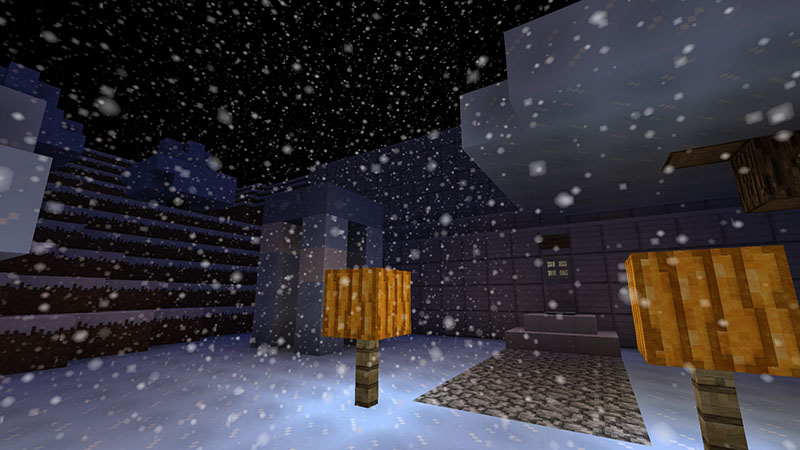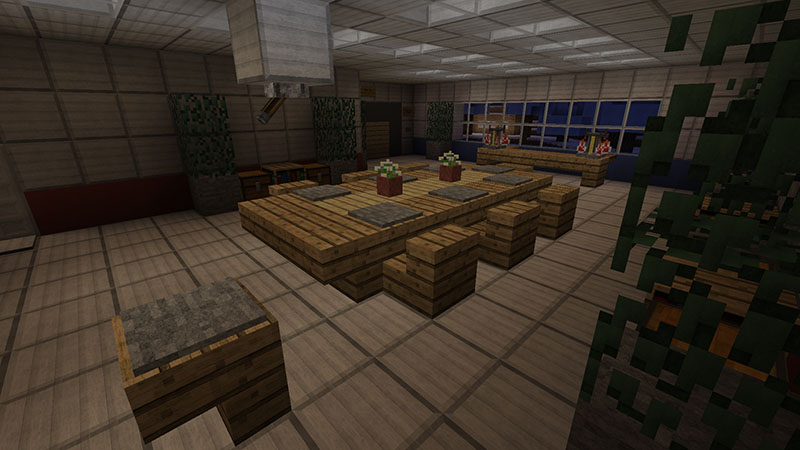 You are here in the ice laboratory of professor icy.
His treasures which you want to loot are hidden in the whole laboratory.
However, he has put up traps and puzzles.
Take care of yourselves!

Rules:
- Only mine wool and carpet.
- Tripwire is not evil - Just enables the next part.
- Gold nuggets are the hidden treasures of the professor.
- If the wall is plain-colored, just one player is allowed to go there.
- Crafting is not allowed in your inventory, but rather on a crafting table.
- Play in easy (not peaceful), so you can sometimes even die.

Placement only on proper block:
- Redstone torch at/on diamond block
- Lever at/on gold block
- Button at/on emerald block

Information:
- Compatible with Minecraft 1.8
- Requires command block support (when playing on servers)
- Disable clouds
- Please enable sound
- There are two players needed
- There are 30 rooms which are passed one by one
- It is recommended the texture pack: "R3D.Craft Default Realism"
The adaptation of redstone lamp is based on this texture pack
- Map-Version: 1.1 (2015-01-21)
- Created by warco311, MaxLoewe, christina_12

Terms of use:
- Do not upload / publish somewhere
- However you are welcome to link the download post
- When publishing screenshots / videos please link the post
- The map has cost us much work, please respect the terms of use

Enjoy & Thanks for playing
Miscellaneous:
- Download the Texturepack "R3D.Craft Default Realism": here
- Estimated duration: 1,5-2,5h
- The map was created by me (and two friends).
Download:
"The Ice Lab - Version 1.1.zip" (ca. 2 MB)
"The Ice Lab" was originally developed in German and now completely translated into English.
Here you can find the German version "Das Labor im Eis", if you prefer to play in that language.
"Let's Play" videos:
Here is an overview of known "Let's Play" videos on Youtube. Thank you to the players