oip_qio
Newbie
Join Date:

5/23/2014

Posts:

83

Minecraft:

oip_qio

Member Details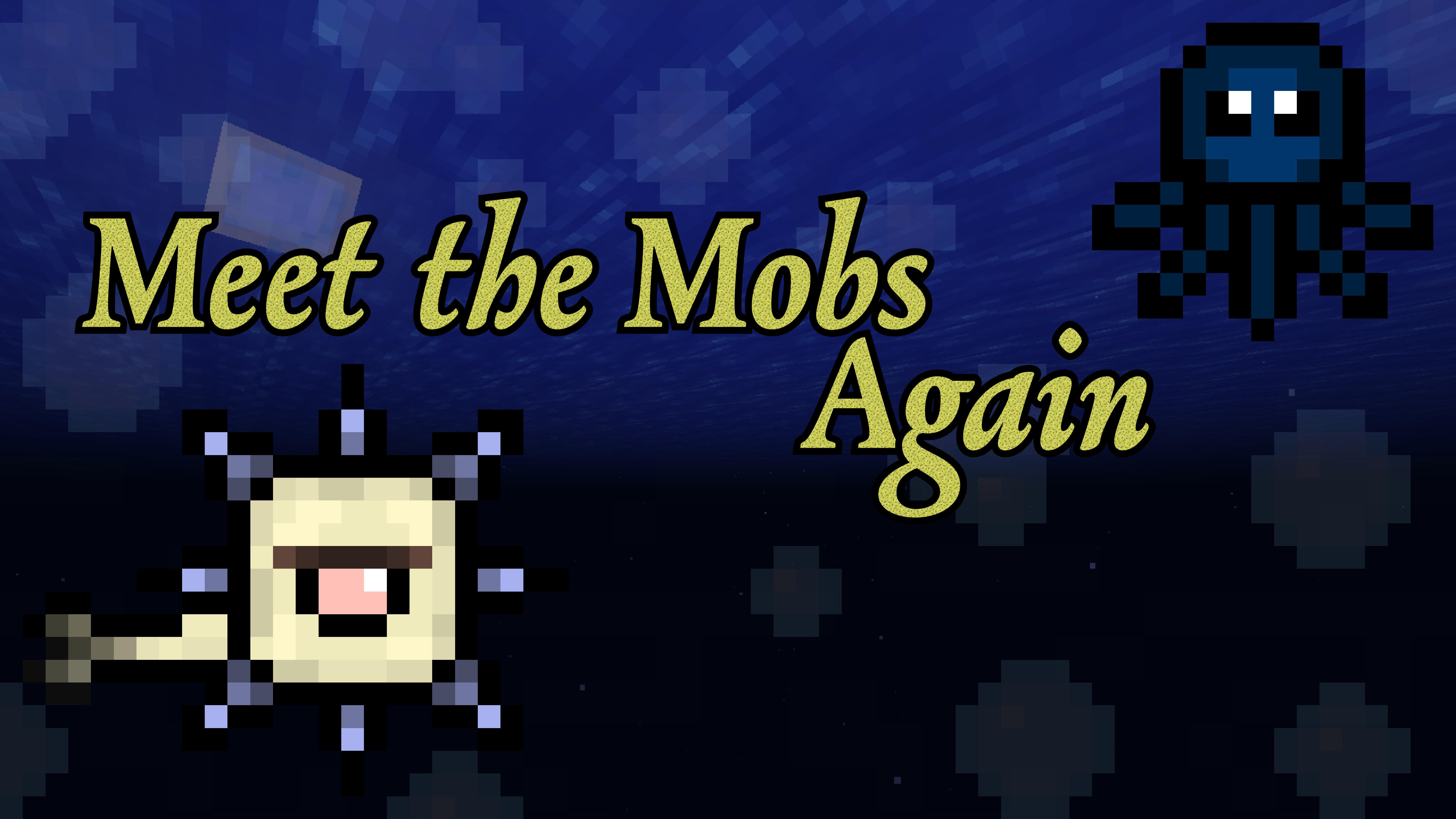 Welcome to "Meet the Mobs Again", the sequel to "
Meet the Mobs
", where the goal is collect bobbleheads by visiting different scenes from the mobs' past, present, or future within the
Meet the Mobs
universe while you survive and rebuild a broken town.
Good luck!

Screenshots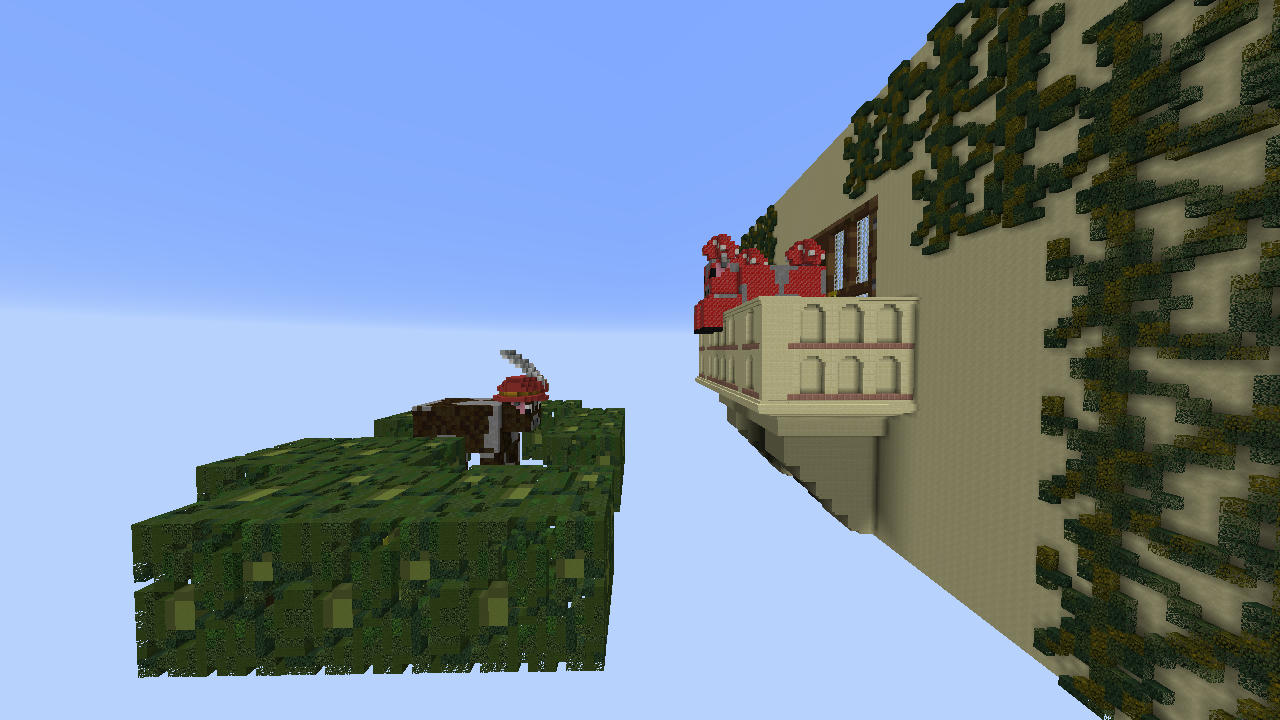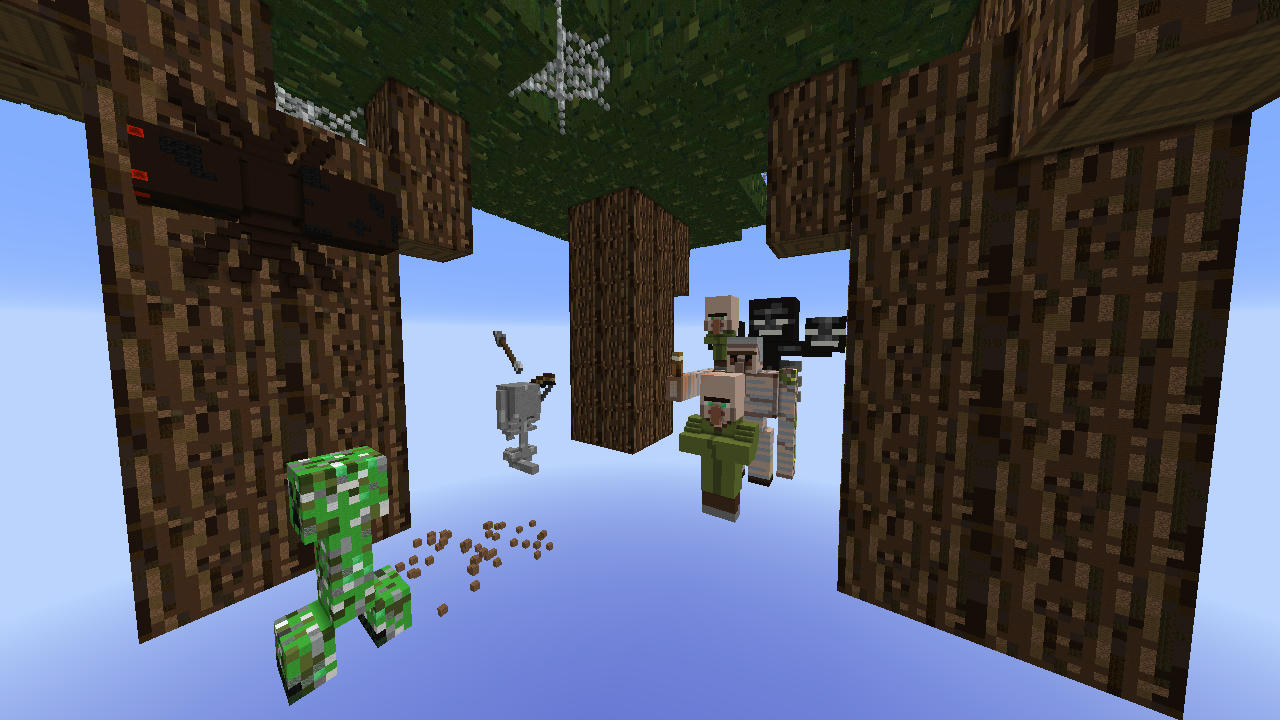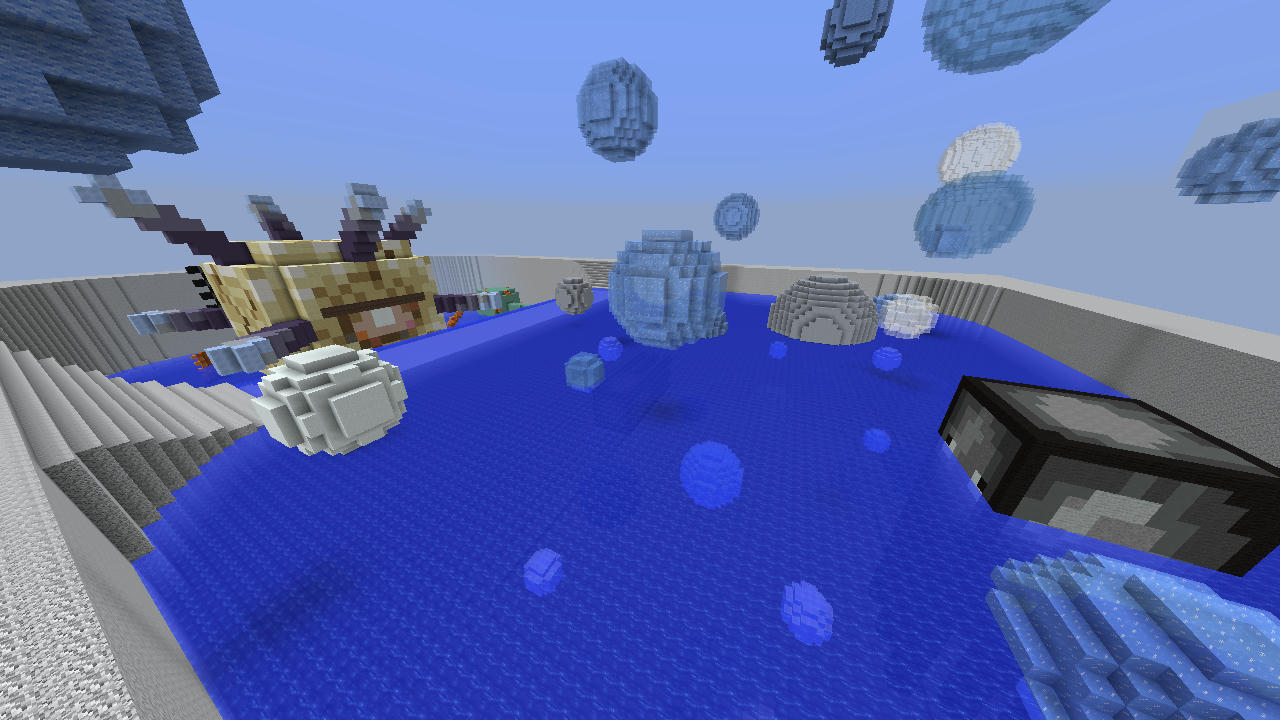 "Trailers"
// SPOILER BEGIN //
Coming sometime after January 2015!
Here is the announcement video for now.
Here is also the
YouTube playlist
that will include all the trailer videos when they are shared.
// SPOILER END //

Playthroughs
Check out the rest of this featured series on PL9's YouTube Channel
here
!
Would you like to see more "Meet the Mobs"?
// SPOILER BEGIN //
Placeholder for other playthrough playlist.
// SPOILER END //

Rules
None.
It's just a survival map with some useful command blocks.

Another Letter to You, Awesome Minecrafter
Hello All,

If you're reading this and you know that there is something you'd like to see included again or as something new, such as the achievements images or the introduction clip, please let me know, and I'll do my best to include it before I leave for the winter. Otherwise, I'll be gathering a list of things to at least attempt for the map when I return in January!

If you'd like to record your own playthroughs in the meantime, there is a Proper Credits section under the Download Links that you can copy and paste into your YouTube descriptions so that anyone interested is not lead to a potentially harmful link. Also, don't forget to mention that you have a series going to me so I can include your first episode in my playlist.

Thanks for all the support and input!

Sincerely,

oip_qio



Download Links
Both Survival and Hardcore worlds are available.
Please select the appropriate heart image.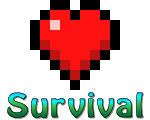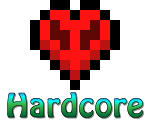 Proper Credits
Map: "Meet the Mobs Again" by oip_qio
Mapmaker: oip_qio (
http://www.youtube.com/officialoipqio/
)
Download:
http://www.minecraftforum.net/forums/mapping-and-modding/maps/2301881-meet-the-mobs-again-by-oip_qio

Helpful Map Tips
Provided to you by Other Awesome Minecraft Players


and oip_qio
This map was created on 1.8.1. It might be best to play on this version.
Check the package in the Post Office to begin.
Make sure to turn in your "movie vouchers" or banners at the appropriate door before placing them on the monument. (After being placed, banners do not retain their name which is necessary to gain access to the teleport rooms.) Otherwise, you'll have to repurchase them from the Ticket Vendor.
If you end up using mods, it also might be best to use compatible versions with 1.8.1.
Teleports to return to the theatre are not always close to where you are first sent in each scene. Being prepared before entering each scene is recommended.
This is an example of a completed monument.

Have a question?
Check here to see if I already have the answer for you!
// SPOILER BEGIN //
Are there any real questions here?
Nope. This is just a placeholder in case there are soon.
// SPOILER END //