Wlo1234
The Meaning of Life, the Universe, and Everything.
Join Date:

7/3/2011

Posts:

227

Member Details
Note : Single player (1 player) is highly recommended, more than 2 players may cause bugs. The map is extremely challenging, please have experience with mob/adventure maps before playing.

In a world deep, deep beneath the surface...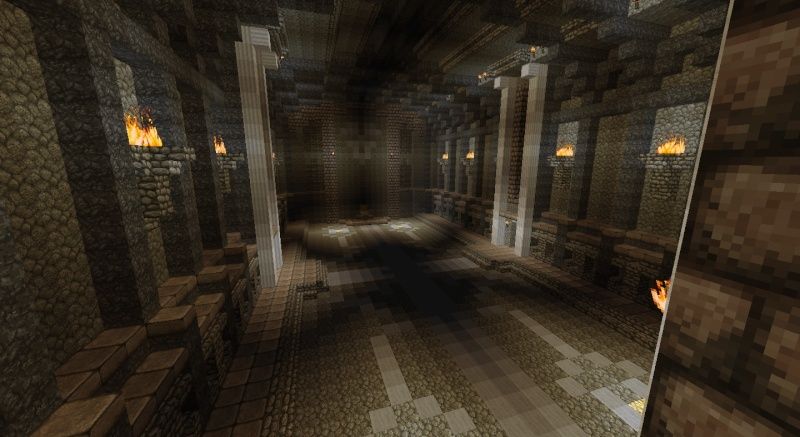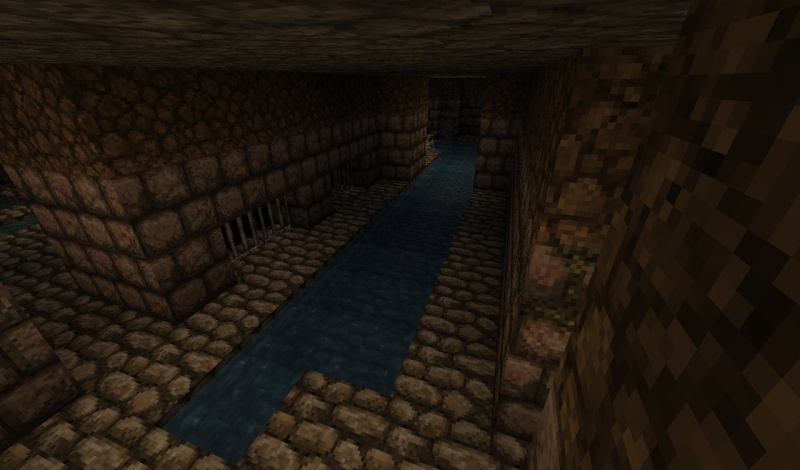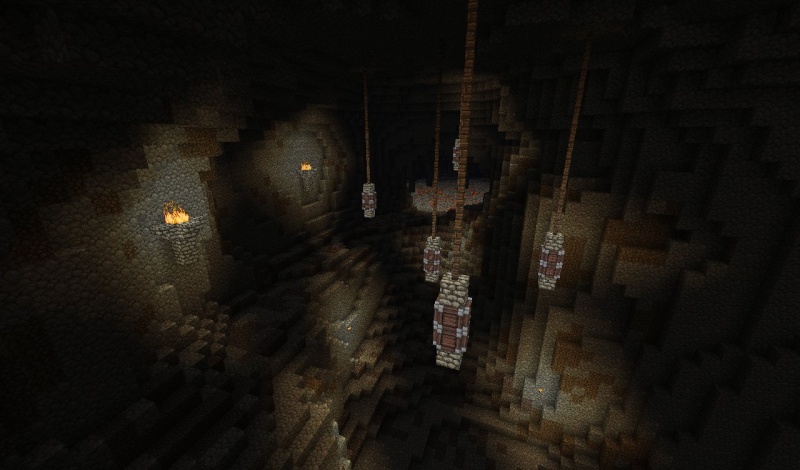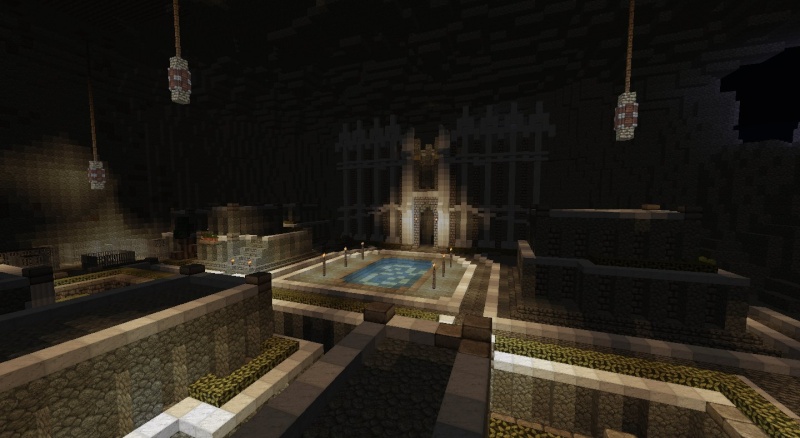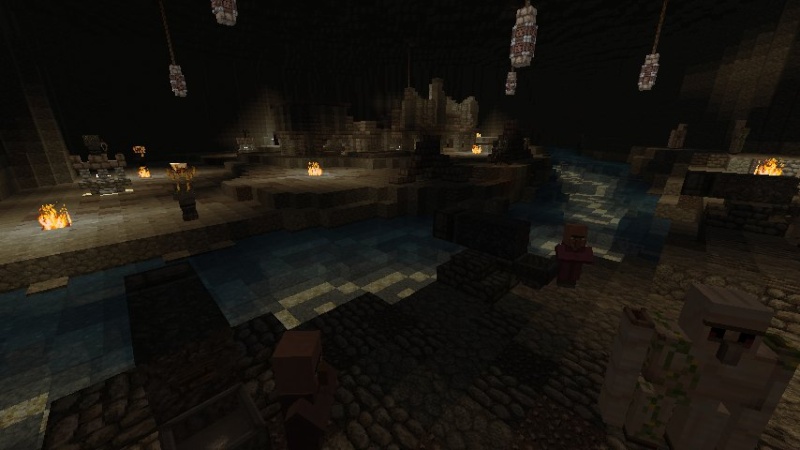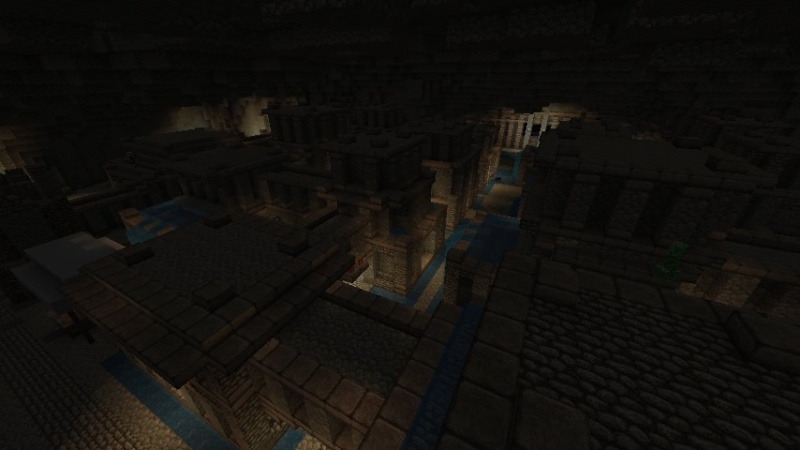 Download Link :

Full Map:

The humans, who have been at war with the lithians, humanoid monsters made of stone, are at the brink of extinction. As the fight for survival wages on, secrets buried deep beneath the rocks are unearthed...

Map Features


Over 11 different unique bosses and fights
Several different types of customized monsters
Dialogue and story
Multiple unique, special items
No mods or resource packs required
Features usage of 1.6-1.8 updates
Hours of gameplay
Several tiers of weapons and armor
Massive area
Rules


Adventure mode only
Do not use external mods
No blocks should be breakable/placeable
Do not be afraid of pressure plates, they are part of the game.
Always read chat, it will really help you.
Make sure to read the in-game Walkthrough and the signs at the beginning.
Must be played on Minecraft version 1.8+
100% Brightness is strongly recommended!
Single player highly recommended.
If Multiplayer: Play with no more than 3 players or there will be errors in the map.

Map created by the Nemesis team.

Texture pack used for images: John Smith and Misa's

Old download links