Meeka54
Out of the Water
Join Date:

3/15/2014

Posts:

7

Minecraft:

meeker54

Member Details
SHELF SURVIVAL
You have heard of Sky-Block, Survival Island, Jar Survival, and more. But no one has seen this: SHELF Survival!
You survival on shelves, sleep on shelves, eat on shelves, and kill mobs on shelves!
You spawn on a 26x9 shelf with seven different shelves around you, each shelf is different with it's own biome, resource, and terrain.
Like the title says: This is a challenge map, that mean that you have to complete different challenges as your goals.
(The Challenges will be in the READ ME.txt file in the .zip file, with the rules)
Updates will be coming next week, this is only version 1.1.
Images:
Spawn Shelf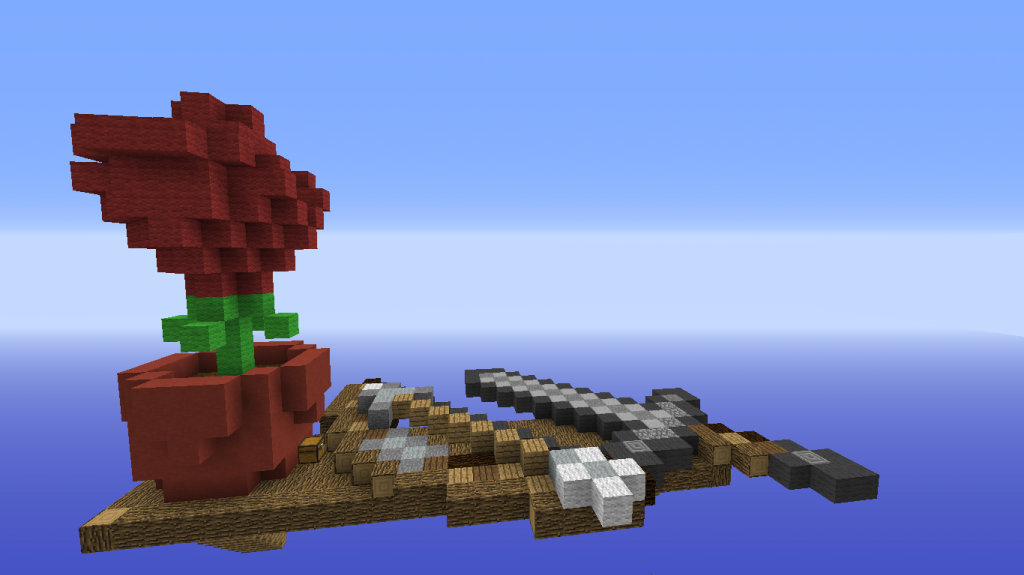 Plains Shelf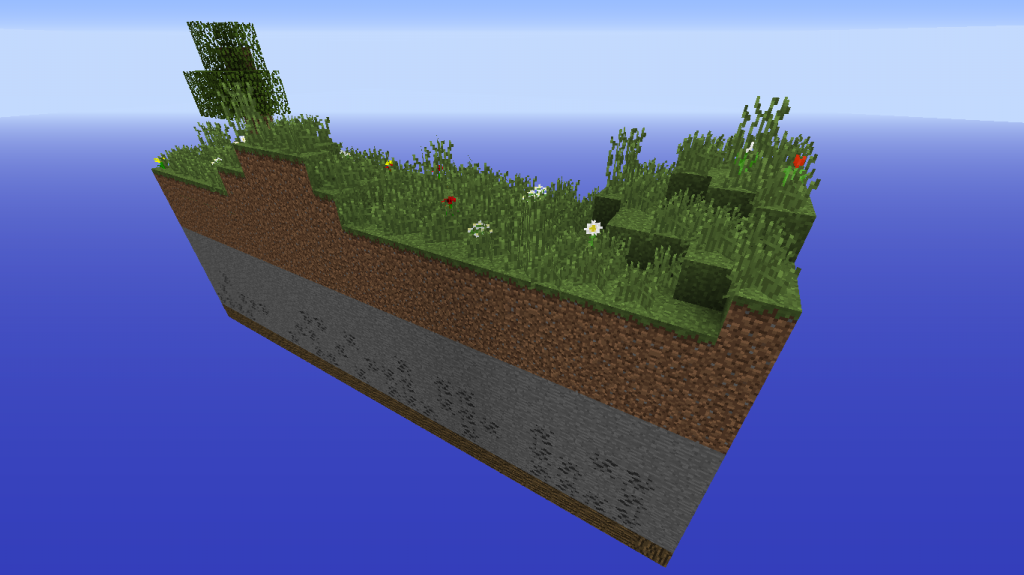 Nether Shelf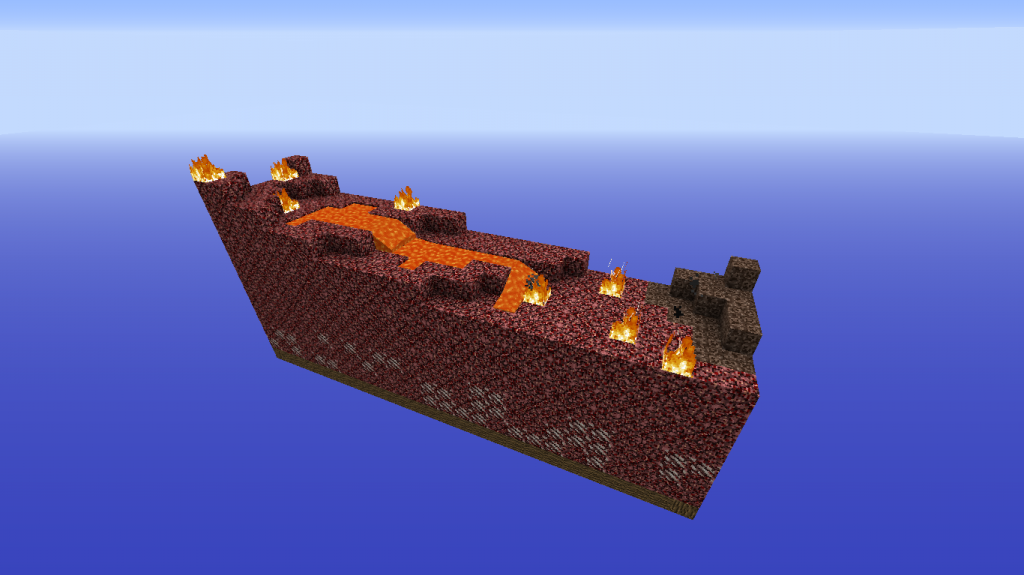 Swamp Shelf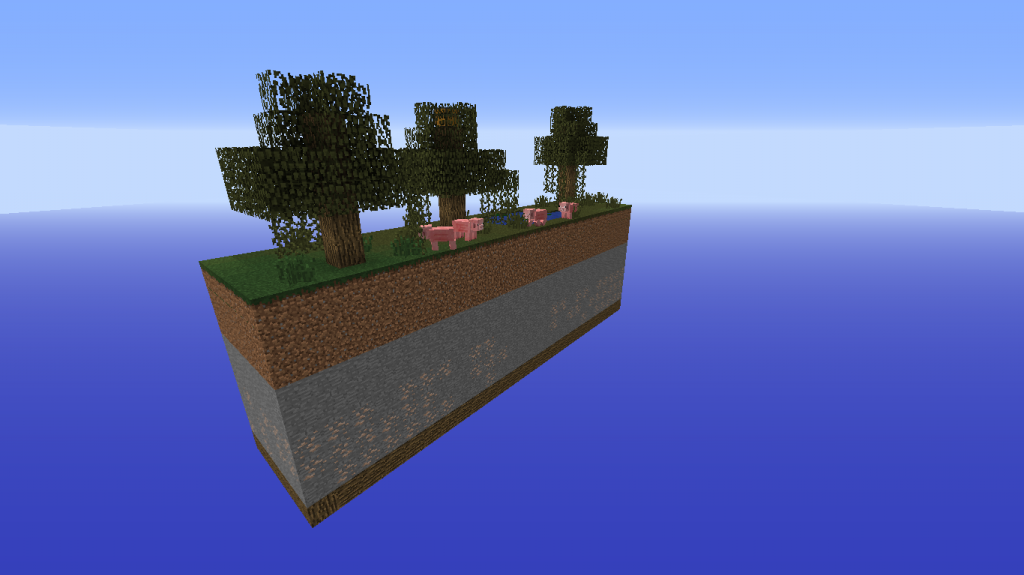 Jungle Shelf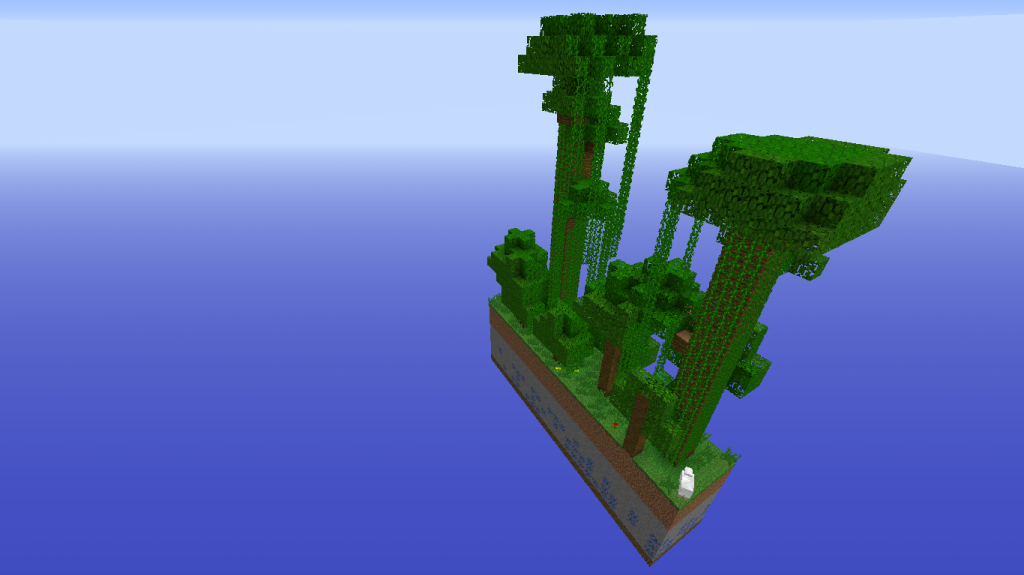 Forest Shelf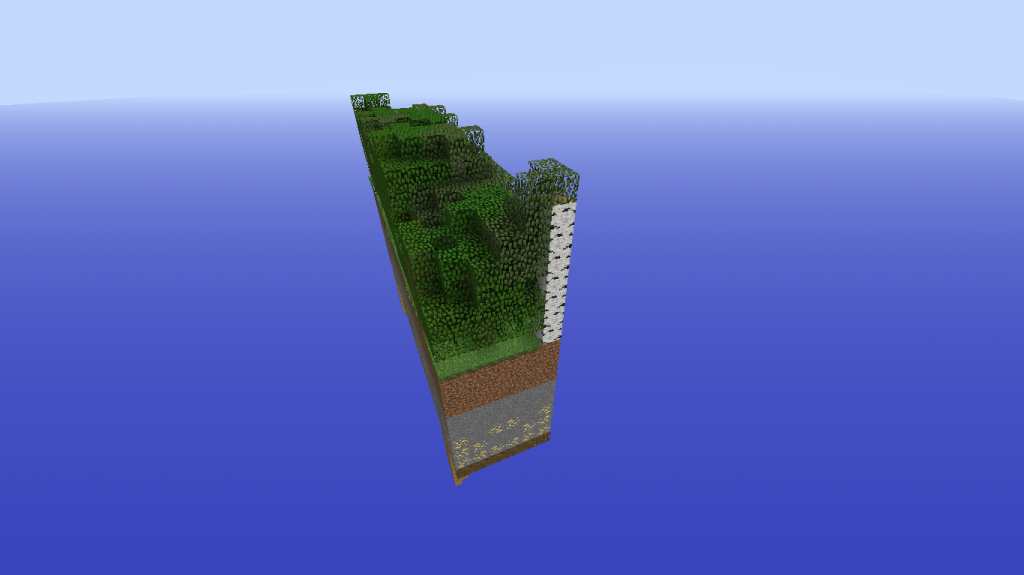 Taiga Shelf
Desert Shelf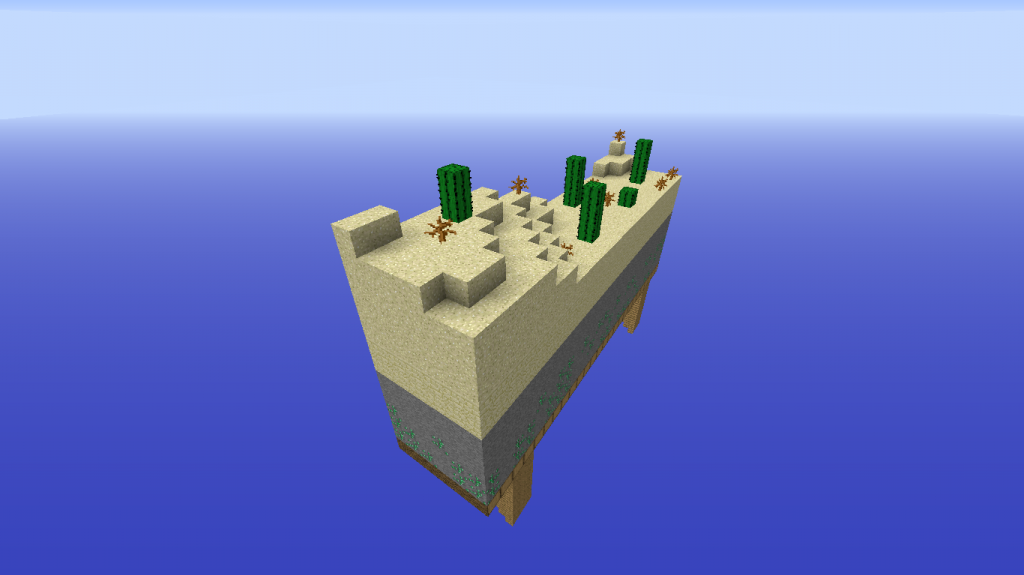 Change Log:
V1.1:
-Changed Nether Shelf from Hell biome to MushroomIsland biome to solve Ghast problem.
-Added ZombiePigMan spawner to Nether Shelf
V1.2:
-Added Mesa Shelf
-Fixed where when you spawn it spawns you off the Spawn Shelf
Downloads:
Adfly: (Support Me :D):
http://adf.ly/qRELk
-Version 1.0
Adfly:
http://adf.ly/qSNDt
-Version 1.1
Adfly:
http://adf.ly/qf5Kp
-Version 1.2
This map is made by Meeka54 (A.K.A. Meeker54).
Comment suggestions and report problems with the map!
Do other things and stuffs for stuffs!
Thanks!
I have been without internet access, and I will be without internet access for all of Thursday, Friday, Saturday, Sunday, and maybe next week, but after that more updates!
Last edited by
Meeka54
: Jul 28, 2014