jerichoi224
Tree Puncher
Join Date:

6/27/2014

Posts:

13

Member Details
So. This is my first time making a ctm map, which I have spent, I think 2 years? mostly due to my real life work and stuff..
Anyways I've finally finished it. and Here it is.
I've usually made puzzle/parkour maps, and this is the first time trying a ctm map. and.. it takes a lot of time than I thought.. :'(
Anyways. As I wrote on the title, this map is kind of a hybrid of ctm
1. due to my lack of work time this is a
3 wool + 1 map
2. This will make you think this is just a mini CTM.
It is not a mini CTM
3. Unlike mini CTM, which has 3 areas of easy, medium and hard, this is just
all hard areas
. I give you enough supplies at the first area(non wool) and you will be prepared to face 3 difficult areas at the intersection
4. There is
no Victory Monument
instead, there are one monument for each wool. Therefore you have to
find both wool and monument
for each color.
5. As a result of the previous fact, there are no
Ender Chest
These are the different parts from other CTM Maps. And .these are the rules. A bit different from standard rule
[Download]
[mirror]
1) Find all wools and place them in their corresponding monuments.
2) Find wool in chests (Fleecy Boxes) scattered around the map, do NOT use dyes or spider string for wools!
3) You do not have to craft the Iron, Gold, and Diamond blocks.
4) Use at least Easy difficulty, and never Peaceful.
5) Do not leave the boundaries of the map. Especially do not go out the roof.
6) Survive in any way you can think of. (Yes, you can mine, craft, and place blocks.)
7) You may use spider string wool and sheep wool to craft beds and other items, but not for the Victory Monument.
8) You may not craft Ender Chests.
And that is it for now.
Overall I think the map is somewhat easy once you get to the intersection.
I have taken some aspects/tools from other famous ctm maps such as those of vechs and amlp.
Have fun. and enjoy. It would be great to write reviews and opinions about the map.
The map probably isn't that balanced well, so give me opinions on what I should do
Also I don't think I gave much/any sand. so keep the bottles that I give..
Screen Shots
Beginning Area
First Cave Non wool area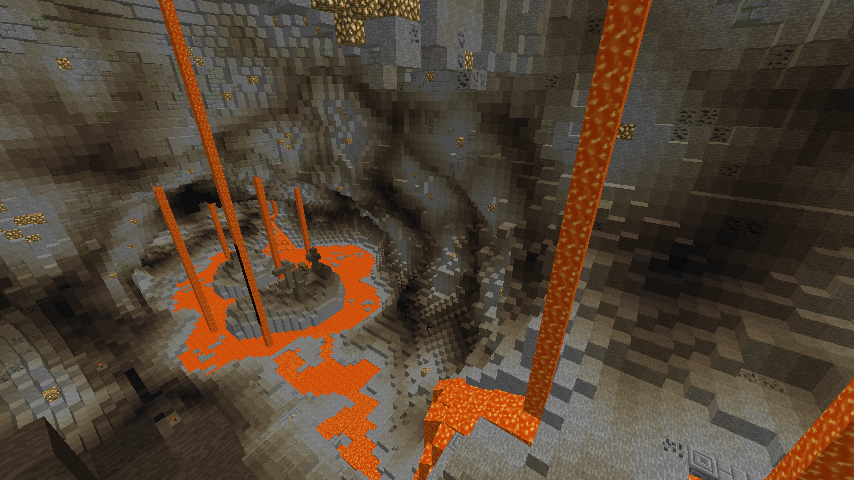 Intersection and base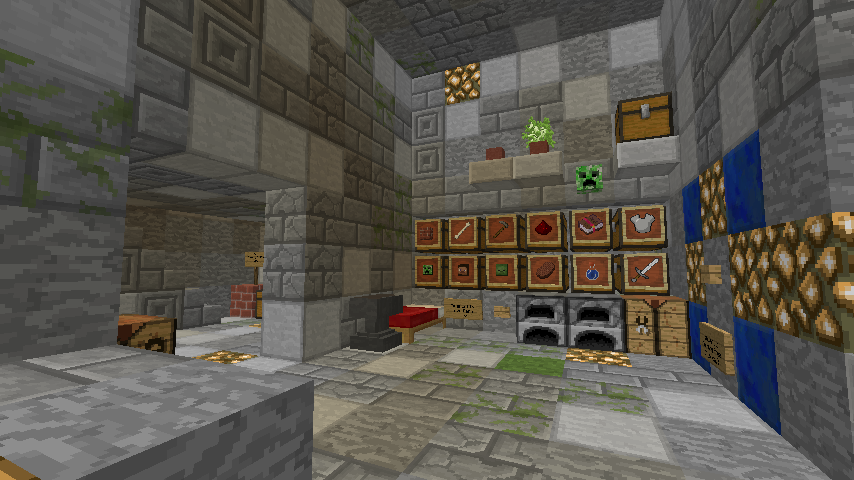 First Wool Area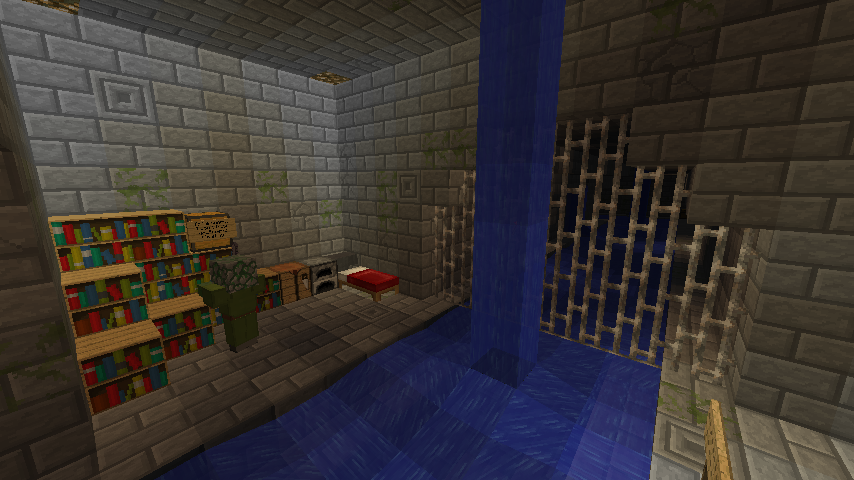 Second Wool Area - I spent a ton of time on this area.
Third Wool Area
Hope you enjoy. Thanks.
Videos
A Short clip made by my friend who tested the map before it was finished.