SuperTrinity
Coal Miner
Join Date:

9/24/2011

Posts:

136

Minecraft:

5uperTrinity

Member Details
Links:
For more information and DOWNLOAD go to:
http://www.planetmin...-adventure-map/
What the map includes:
Vrist includes 1>2 hours of intense gameplay, the map revolves around YOU having to avenge your best friend who got kidnapped by a black spirit named ZamZar. The map includes 70 stages, 13 chapters and an epic adventure. It includes parkour, battles, puzzles and so much more!
Pictures:
For all the pictures, please go to:
http://www.planetmin...-adventure-map/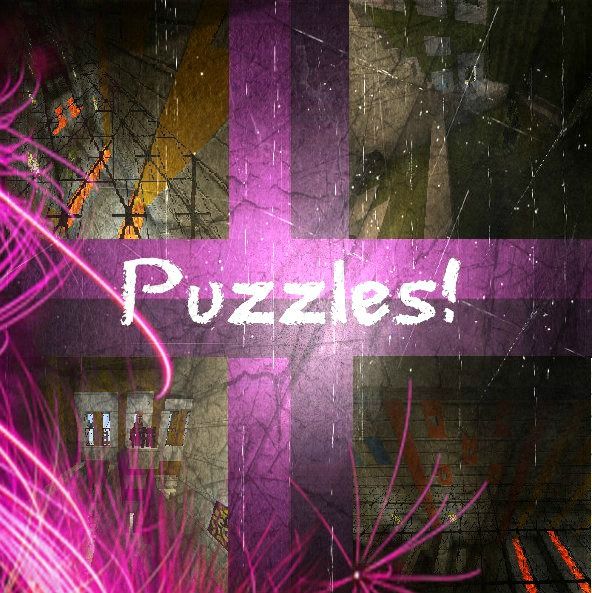 Behind the scenes:
Vrist has been in the work by a single boy (Me - 5uperTrinity) for 3 months, the map was originally started in 2012 but got cancelled due to my lazyness. The map was recreated and extended by a lot in 2014, late January.
The map was released on 4/06/2014.
About me:
Aww you're so kind! I am 5uperTrinity (pronouced Super Trinity). I am a 15 year old Australian map maker who currently enjoys making Minecraft maps for a hobby, thought I do go a bit overboard with the time I spend making these maps. I started playing Minecraft a year after it was released, and started making maps on December, 2013. Techinally I started in early 2012, but I never continued Vrist until early 2014. My other adventure map, Fadeout, was my first adventure map I had ever created and was played by Yogscast Lewis and Simon. I got my name from League of Legends (currently the worlds most popular computer game), and named it after an item called Trinity Force.


Check out my maps:
5uperTrinity.com

My Email:
[email protected]
Just a map maker. Feel free to send me a PM if you want to contact me personally.