Pucky
Diamond Miner
Join Date:

4/26/2014

Posts:

746

Member Details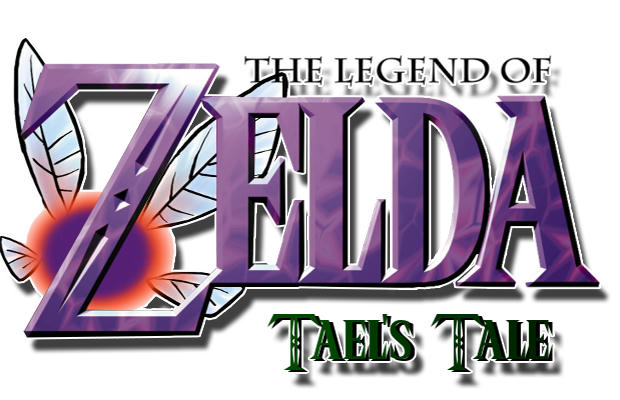 On this site I will show you my Map "The Legend of Zelda - Tael's Tale".
Birthday date: 18.04.2014
You can play this map only with the mod "Adventurecraft".
Adventurecraft wiki: http://adventurecraft.wikia.com/wiki/AdventureCraft_Wiki
This is a Link to Download Adventurecraft: http://www.mediafire.com/download/7b7l4f07cbi1nwf/AdventureCraft.zip
Now we will start with the Map The Map is inspired by the game Majoras Mask, Phantom Hourglass and Spirit Tracks. On this Forum Page you should only post things about THIS Map! Something like feedback. You can also post something to "The Legend of Zelda - Mystery", but more important is "The Legend of Zelda - Tael's Tale". If you have questions send me a private message. If you want to use some scripts, read the red text at the feet of this Thread, the same with textures! Please don't ask me for the Textures or Scripts! So, that's all and now enjoy the page


News:
|18.04.2014|- The map is born
|05.06.2014|- A first preview of Tenor village
|07.06.2014|- Tutorial Room Preview
|05.07.2014|- After 30 minutes gameplay (minimal) the Player can now leave the start village
|11.07.2014|- The Norith Tree is build
|16.07.2014|- First Crawl hole was added
|25.07.2014|- LokiLPT is now the Co-Builder
|11.08.2014|- V.0.0.6 is finish
|07.09.2014|- new map name "Tael's Tale"
|15.09.2014|- The first Dungeon is finish
|17.09.2014|- v.0.1 is finish!
|18.09.2014|- Bug fixing begins
|20.09.2014|- first Let's Play of the map (by
Rayfreak800
)
|27.09.2014|- Trailer is finish and publish!
|28.09.2014|- The detailed Bug fixing is finish
|01.10.2014|- Hopefully last Bug fixing is finish
|05.10.2014|- Release of v.0.1
|10.05.2015|- v.0.1 is fully reworked to v.0.1.1
|09.06.2016|- Day and night cycle improved
|10.06.2016|- music Scripts are fully reworked
|22.07.2016|- Much Bugfixes for v.0.2
|22.08.2016|- first tester is finish/new bugfixes following
|02.10.2016|- last test started (nearly finish!!)

|06.10.2016|- v.0.2 (german) reached the two Youtuber from v.0.1

|02.11.2016|- v.0.2 (german) is finally finish!

|24.11.2016|- Release of v.0.2 (german)!
|24.09.2018|- current state: v.0.2.4

Epic:
A very very epic script from
Rayfreak800
!
And another epic script from Rayfreak800, combined with Da_Bazz' Model talents


You want to be a Map Tester?
If you want to be a tester, just write a private message to me
Yours Pucky010

The Map Tester at the moment:
1. Hyperactive Flummi
2. Loki
3. LordGanon
4. Florimaster

Information:
The Storyline: Link search again for his old friend, after he defeated Majoras Mask in Termina. What Link does not know is, that the spirit of Majora survive. After Days feeling like months he stop to make a rest in small town in the land Heroen, but the danger is nearer than he ever thought of.........

Gameplay: The Gameplay is about 90 minutes to 180 minutes (v.0.1)
The Gameplay is about 270 minutes to 640 minutes (v.0.2)

Screenshots:
Tenor village: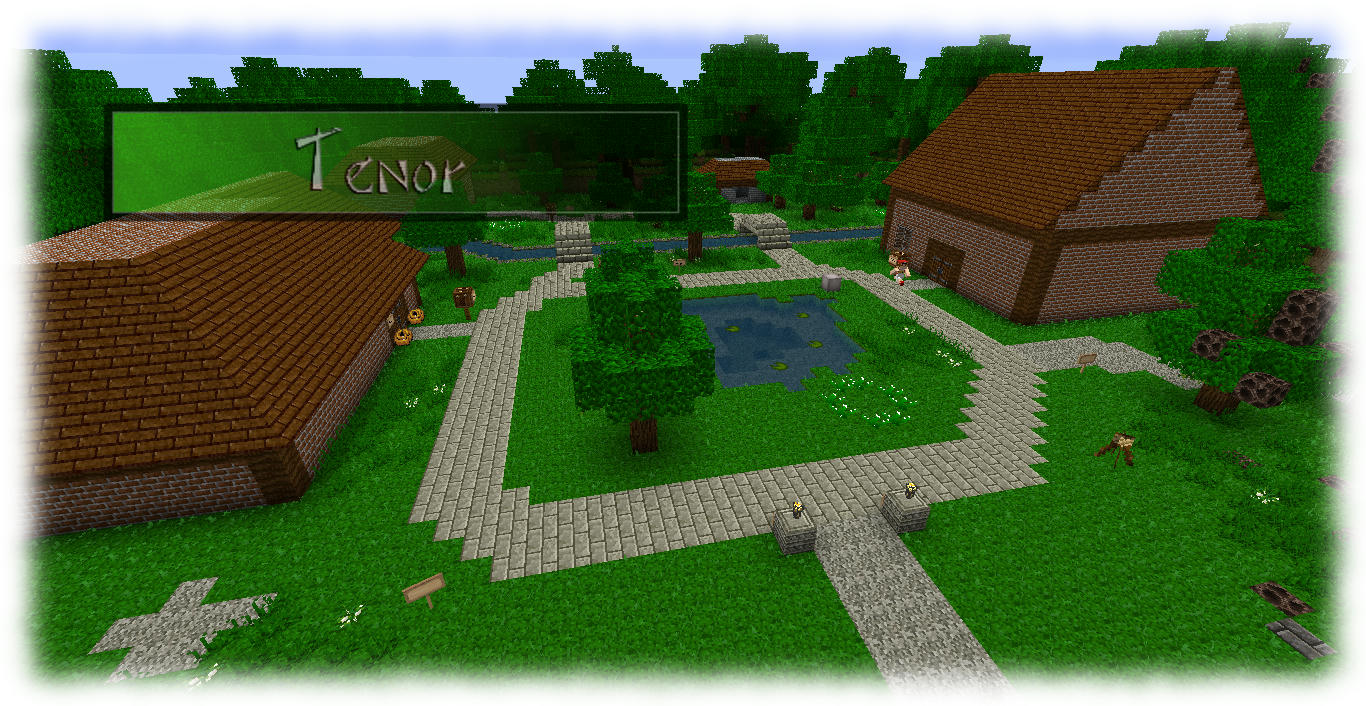 Rick's Ranch: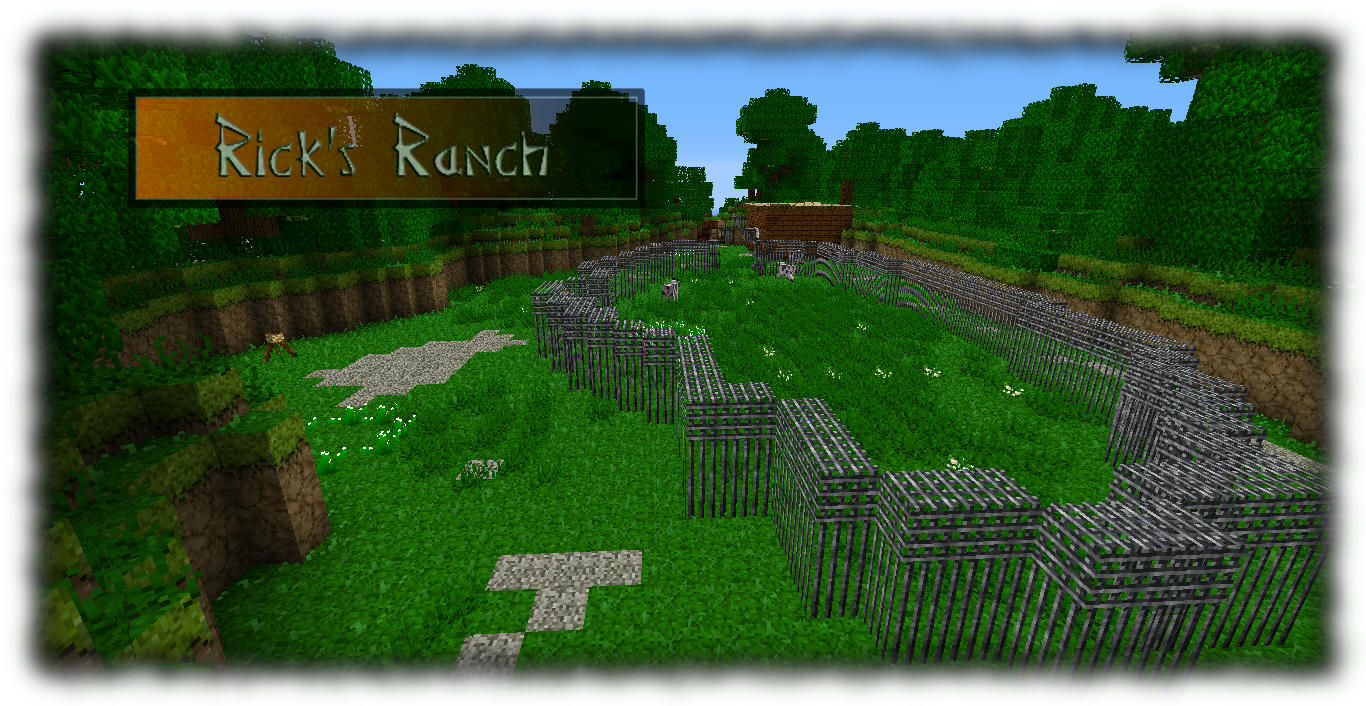 ....
Mystic Woods: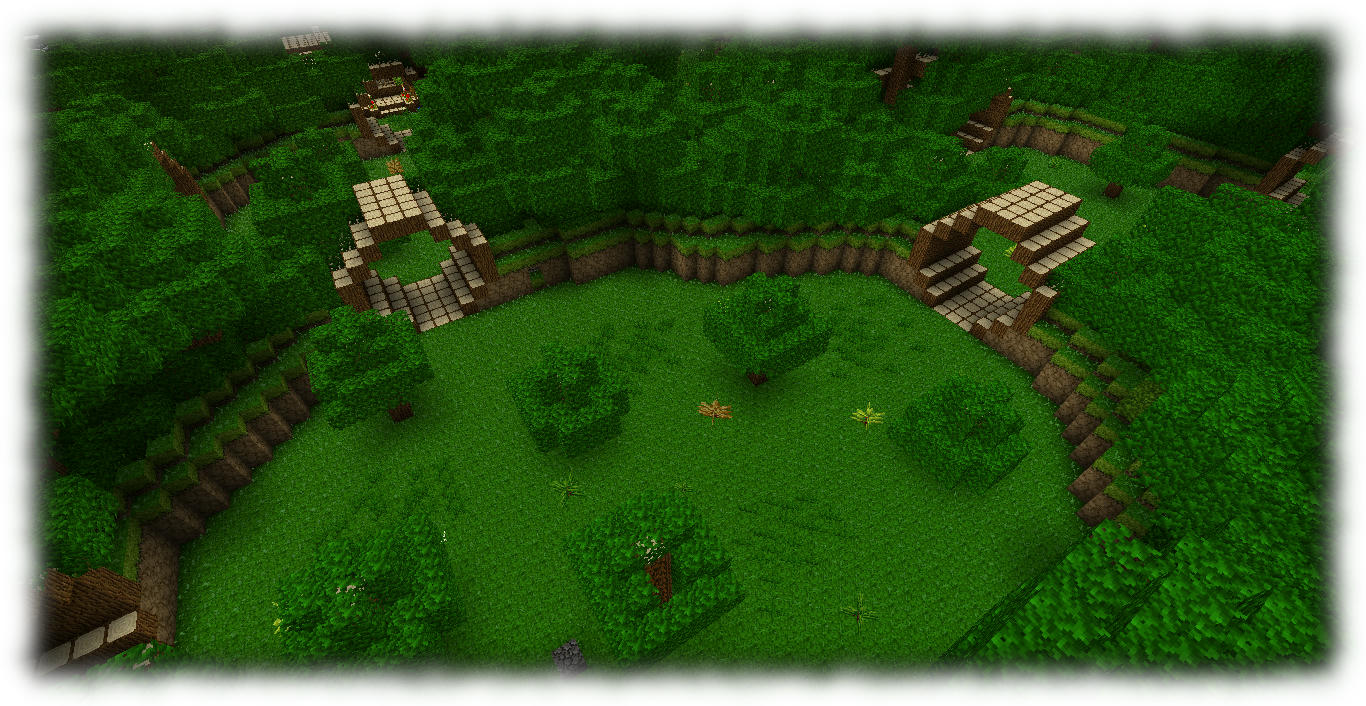 ....
Majora Field: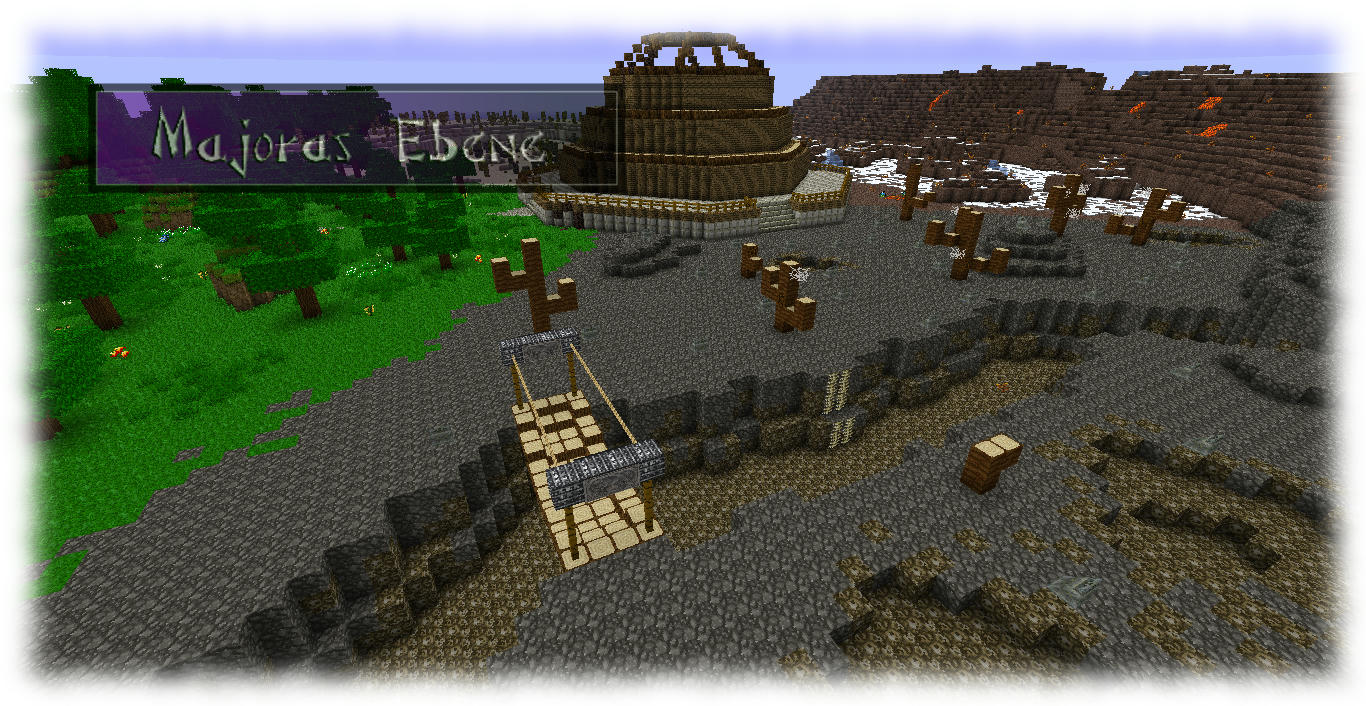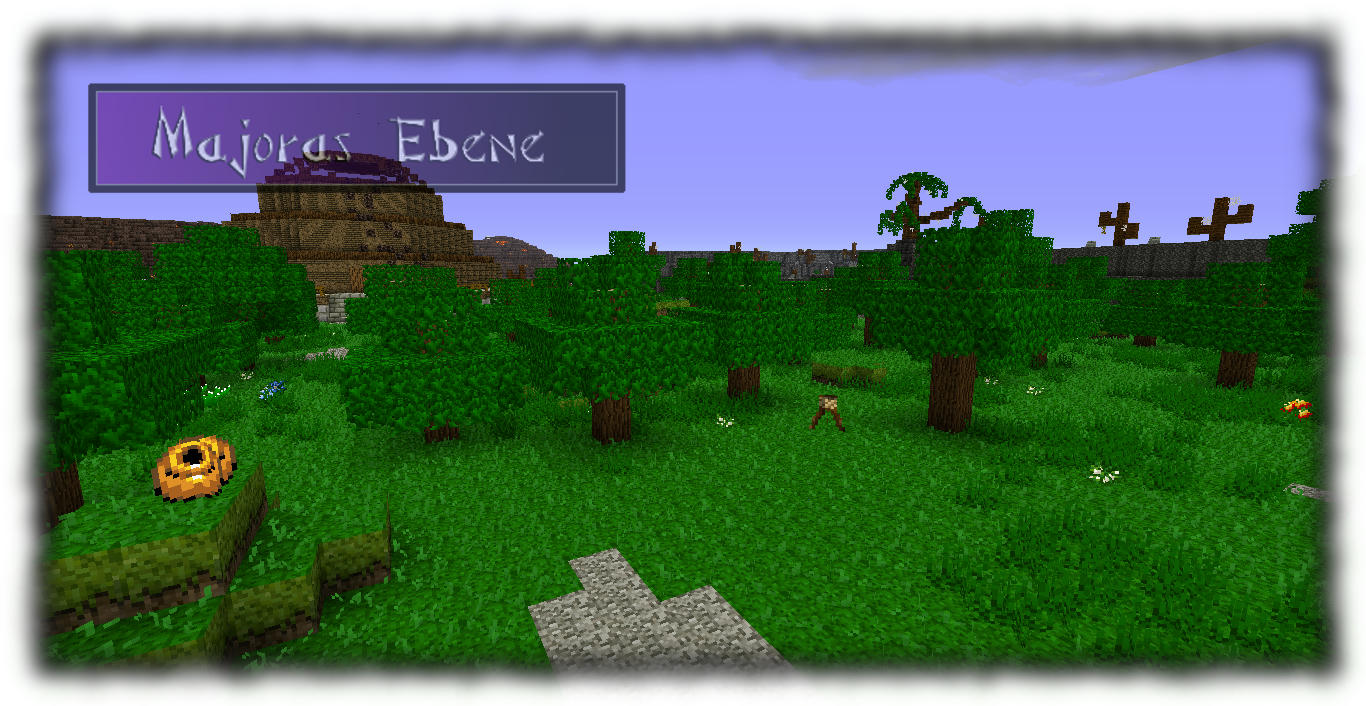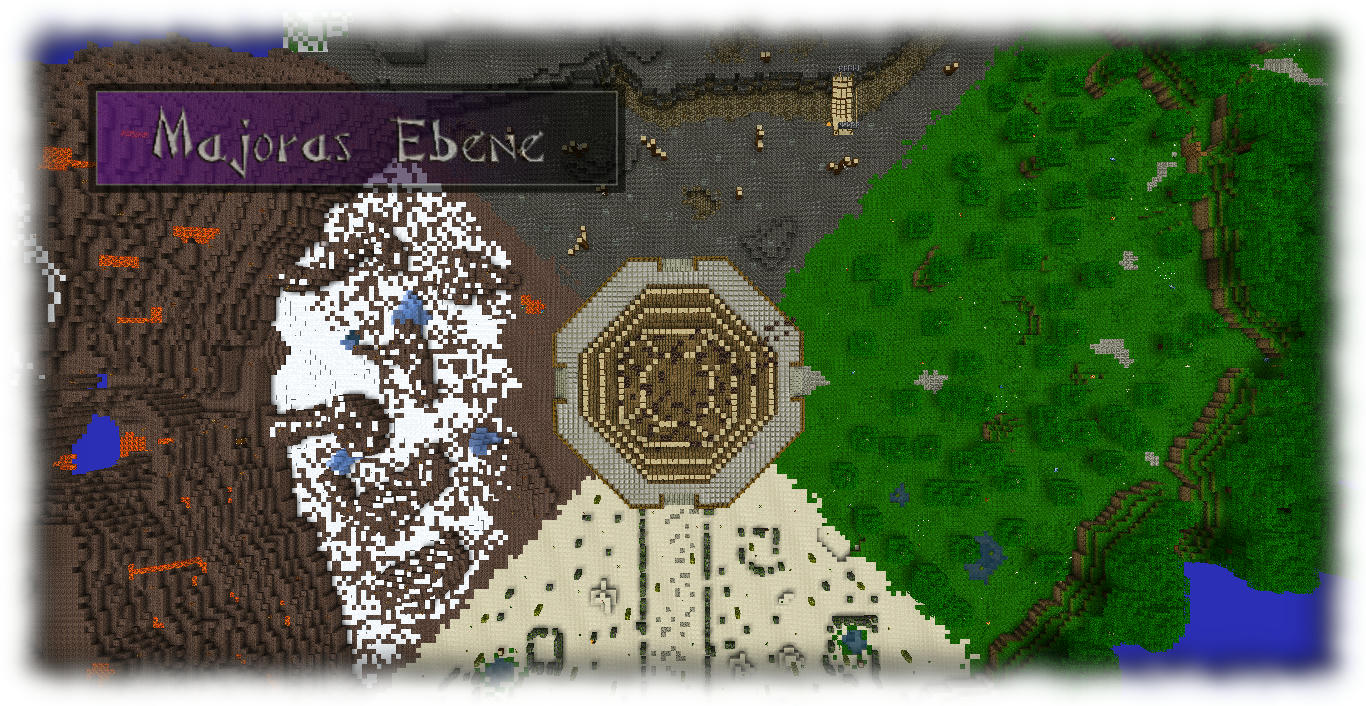 ....
Norith Woods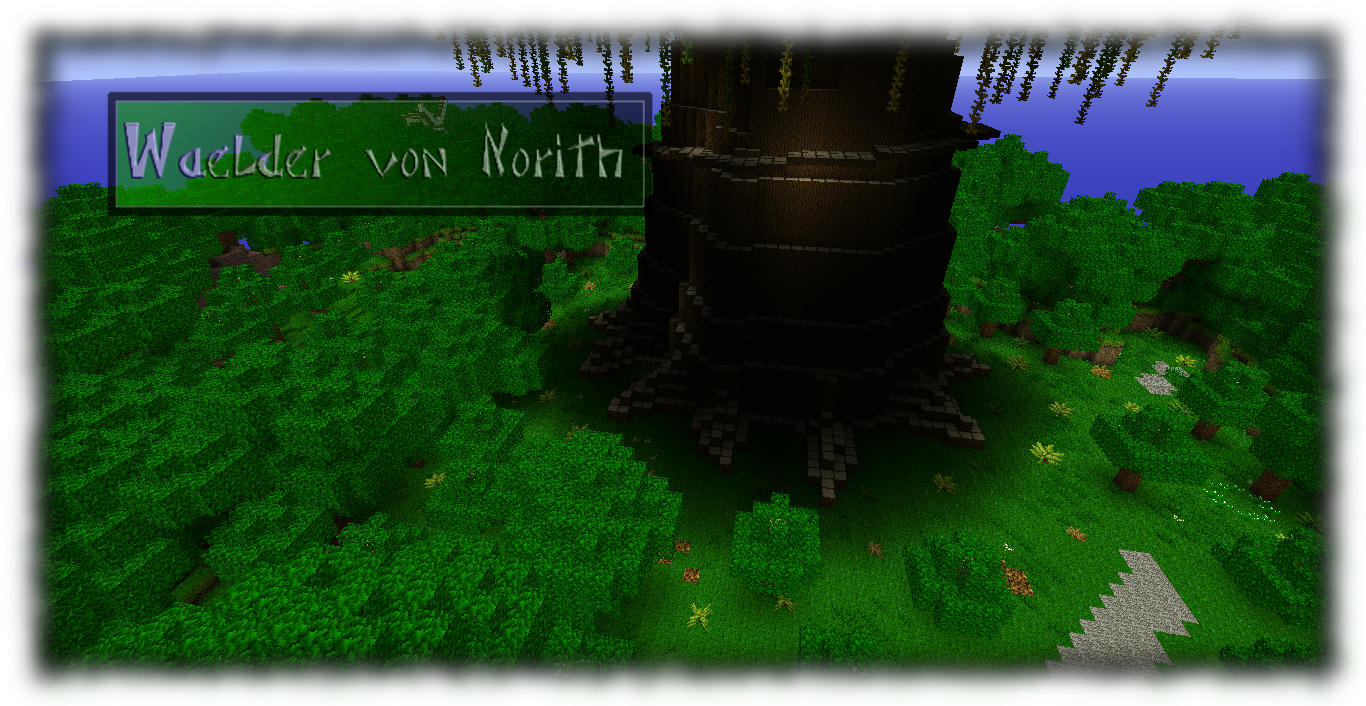 ....
Cursed Swamp: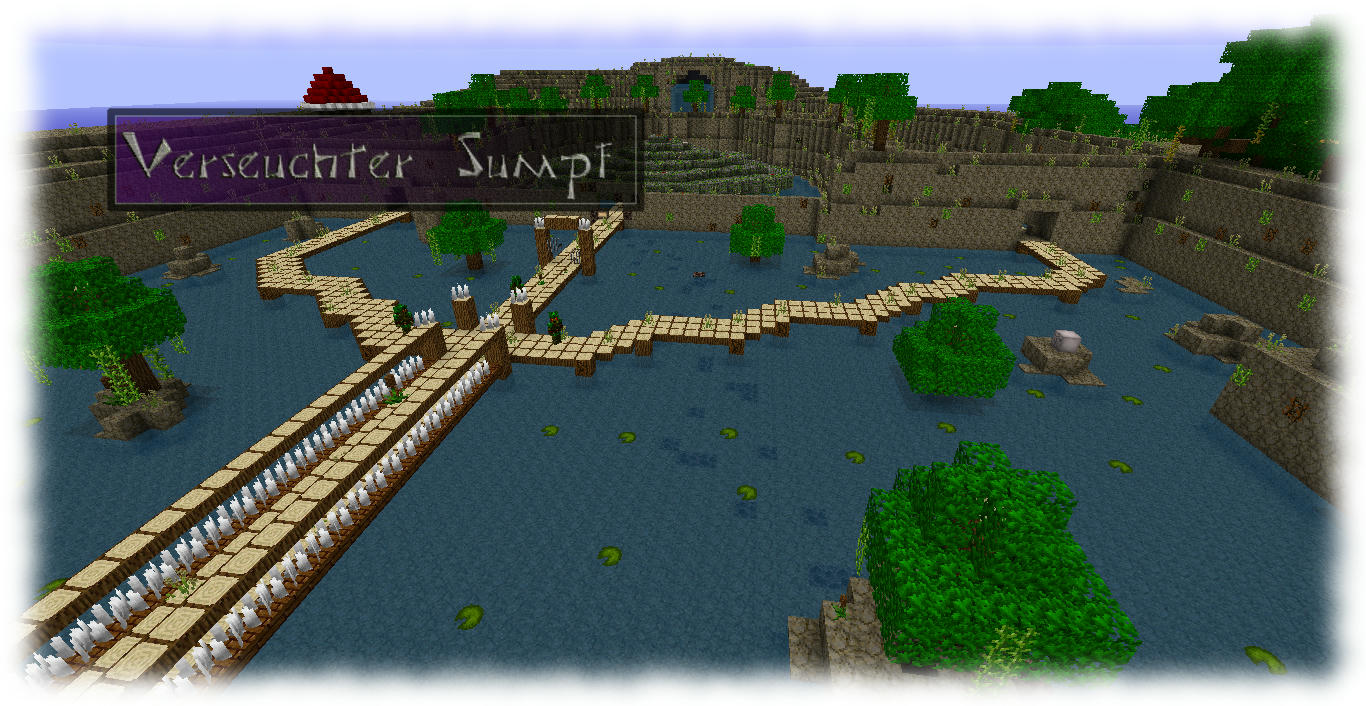 ....
Deku Palace: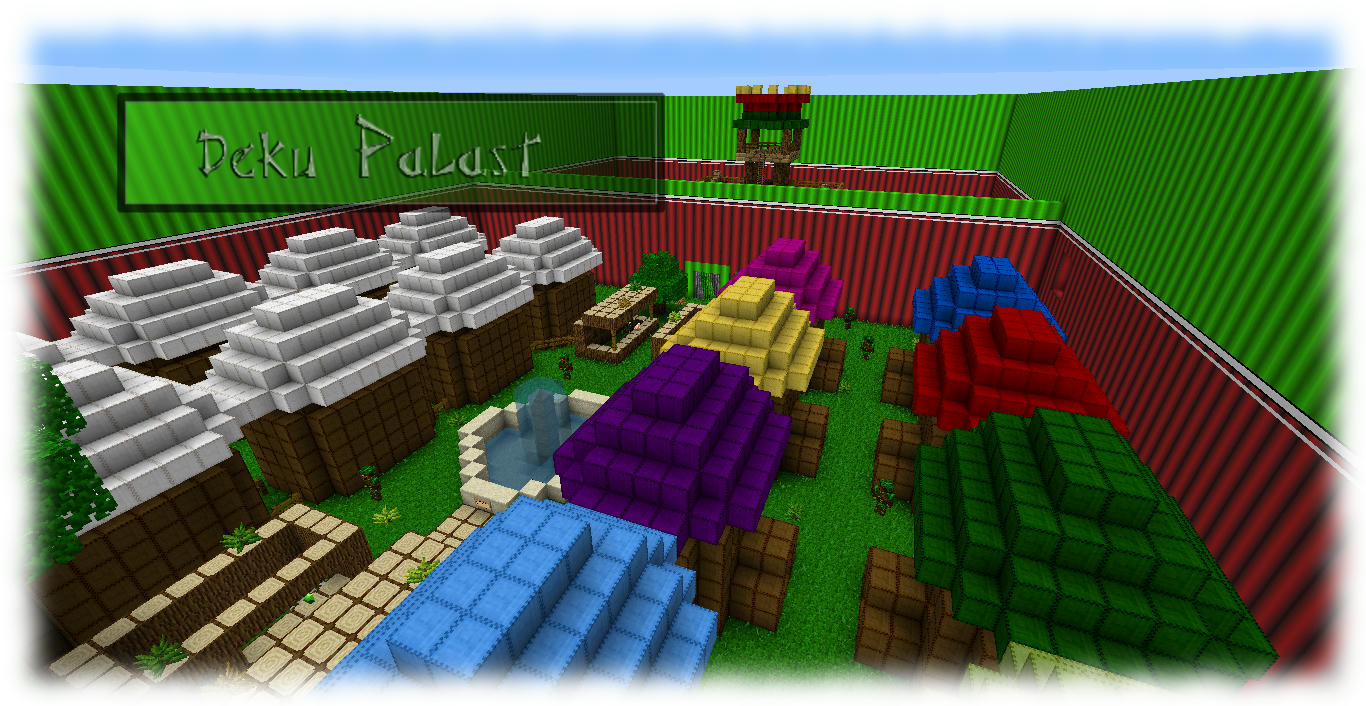 ....
Tycreal Mountains:
Tycreal Mountains (Fire):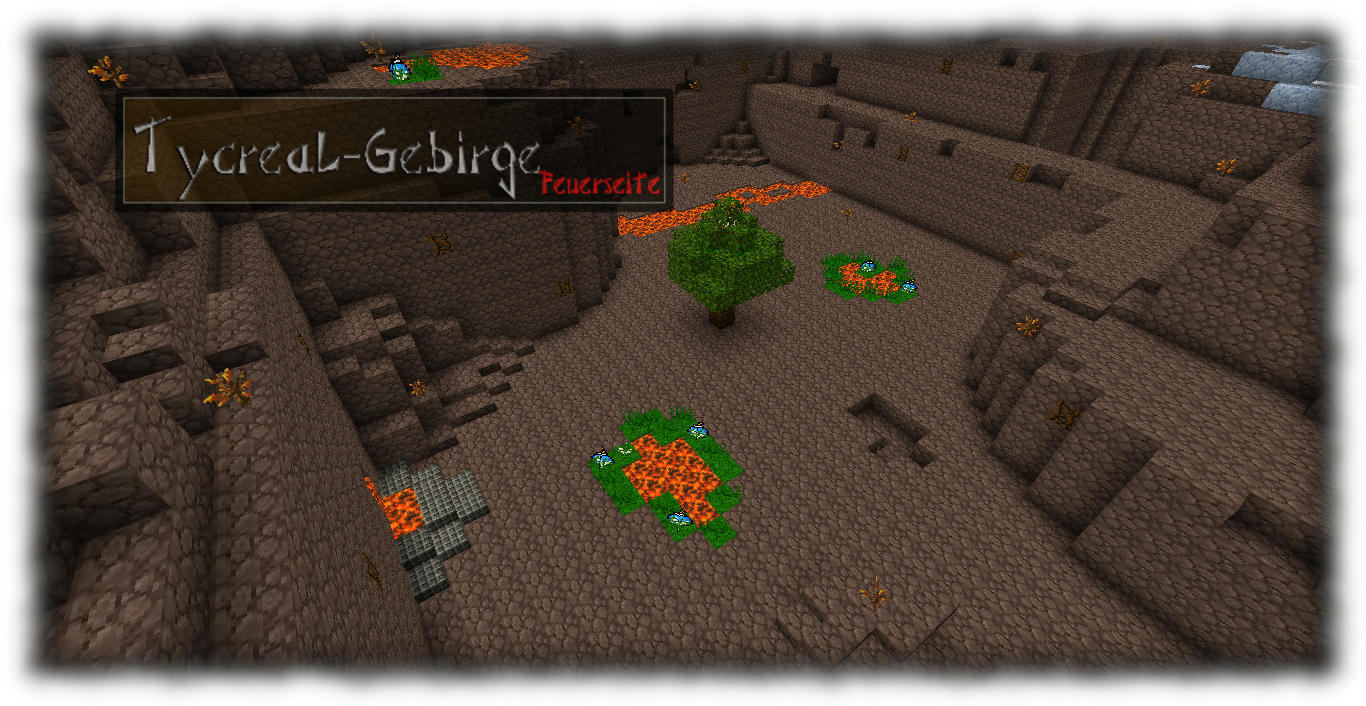 Tycreal Mountains (Ice):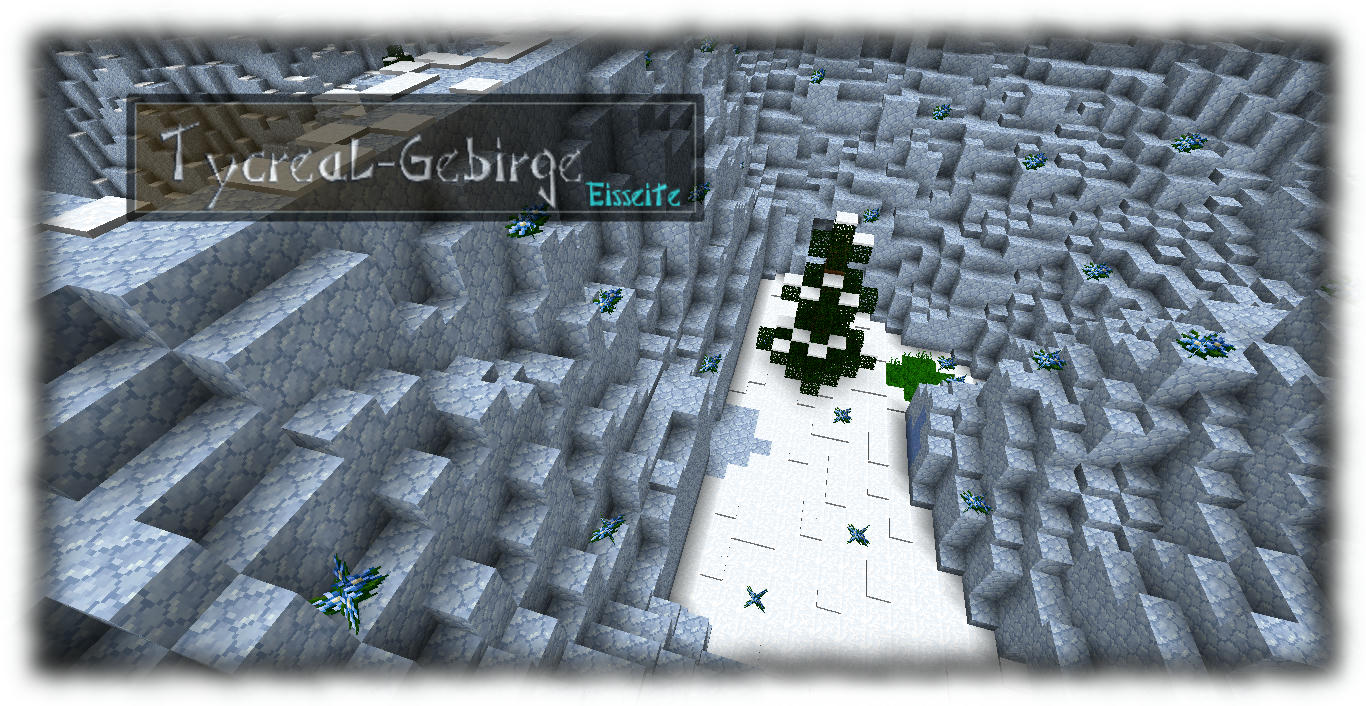 Goronai: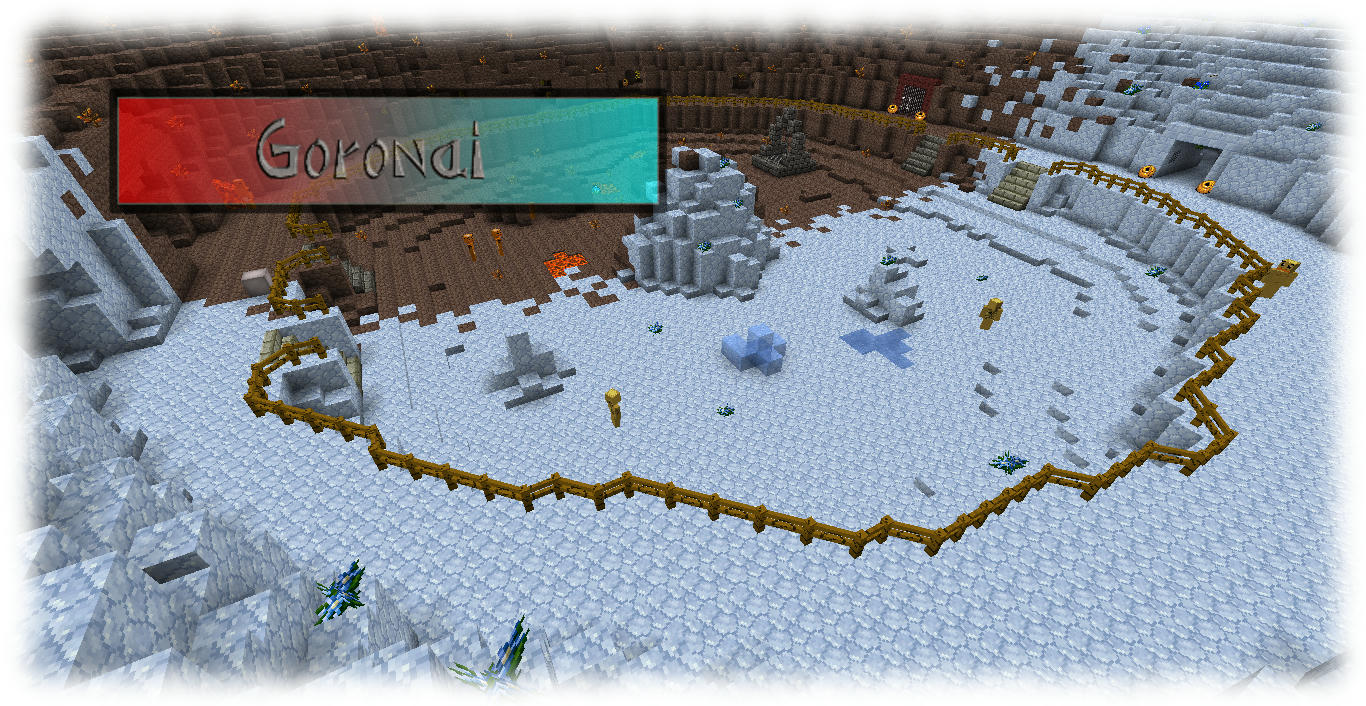 more coming soon....

100% Guide:

Dungeons:
1.) Ancient Clock Tower (Forest Dungeon):
- Redead
- Boomerang


2.) Goronia (Fire/Ice Dungeon):
- Dinolfos
- Steelhammer

3.) ??? (Desert Dungeon):
- ???
- ???

4.) ??? (Shadow Dungeon):
- ???
- ???

Extreme Change in the story!

5.) ??? (Spirit Dungeon):
- ???
- ???

6.) ??? (Weather/Air Dungeon):
- ???
- ???

7.) ??? (Water Dungeon):
- ???
- ???

8.) ??? (??? Dungeon):
- ???
- ???

9.) ??? (Ice Dungeon):
- ???
- ???


Downloads:
Demo Version:
Version 0.1:
Version 0.2

Download Stats:
Demo Version (English): 692 Downloads
Demo Version (German): 151 Downloads
Version 0.1: 1780 Downloads
Version 0.2 (German): 1083 Downloads

Total Downloads: 3706 Downloads

Mystery Downloads: 903 Downloads

Other great maps:
The Legend of Zelda - The Return of Link (German)
Rayman - The Big Invasion(English)
"Your map could be here! Just write something about your map in a message on this Thread (important: Post a download link!). If your map is good enough and if you have permissions for every script your map will be add here."
Thank you very much for your attention
Yours Pucky010

P.S. Do not copy any scripts of this Map, for Textures ask Da Bazz!!!
Last edited by
Pucky
: Sep 24, 2018
Tael's Tale v.0.3 is still in progress ^^