zains17
Tree Puncher
Join Date:

3/11/2012

Posts:

28

Minecraft:

zains17

Xbox:

zains17

Member Details
The Forgotten World CTM Series
I'm zains17 and i'v always see CTMs as my favorite Minecraft map genre after my friend introduced me to Vechs. So after playing them for a while I decided to try to make some myself.

-My Full Maps ​
- The Forgotten World: Beyond The Void (Under Construction)

- Mini Maps
None

- Season Maps
None

- Difficulties
-Beginner

-Easy

-Medium

-Hard

-SUUO Hard (Super Uber Ultra Omega Hard)

-17 (with just the touch of impossible)


-Areas I have Finished

-Areas I have Started

-Areas I have not Started


Full Maps

1.The Forgotten World: Beyond The Void -
Difficulty -


- Beyond The Void is My first real CTM map. It is my first CTM map using mcedit and worldedit so don't judge me, and I really did put a lot of time in it so I hope you enjoy it!
-Since this is extremely early WIP I will be regularly posting pics as I complete each area.
-Lastly for now, these pics. might change when I release the map later.
ALSO THESE PICTURES SHOW ALL THE AREAS SO YOU WILL BE SPOILED
- Starting Area
(Starting area - You Start With Adventure Mode)
- Intersection 1 (Eroded Intersection)
​
- Silenced Tomb (Yep, Look At That Massive Victory Monument)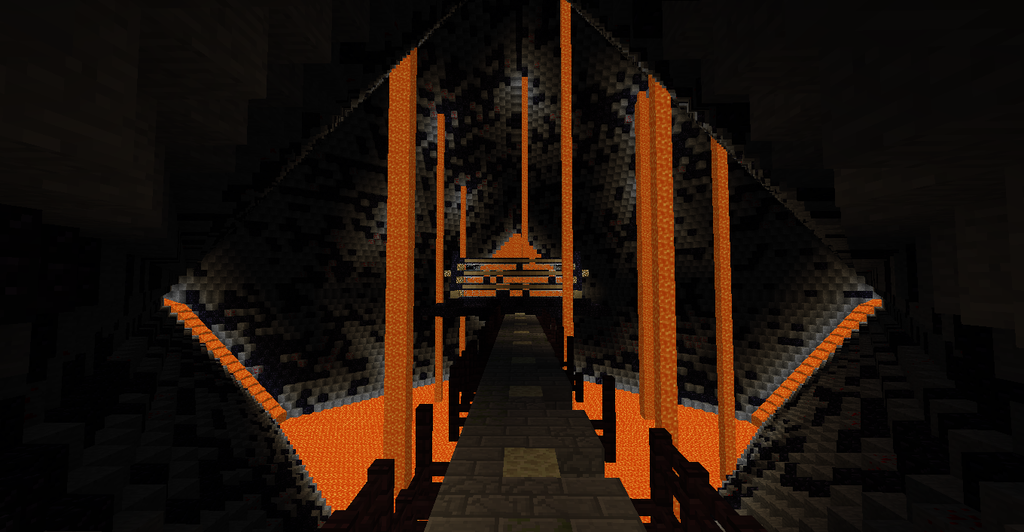 - Unknown (White Wool)
- Eternal Forage (Orange Wool)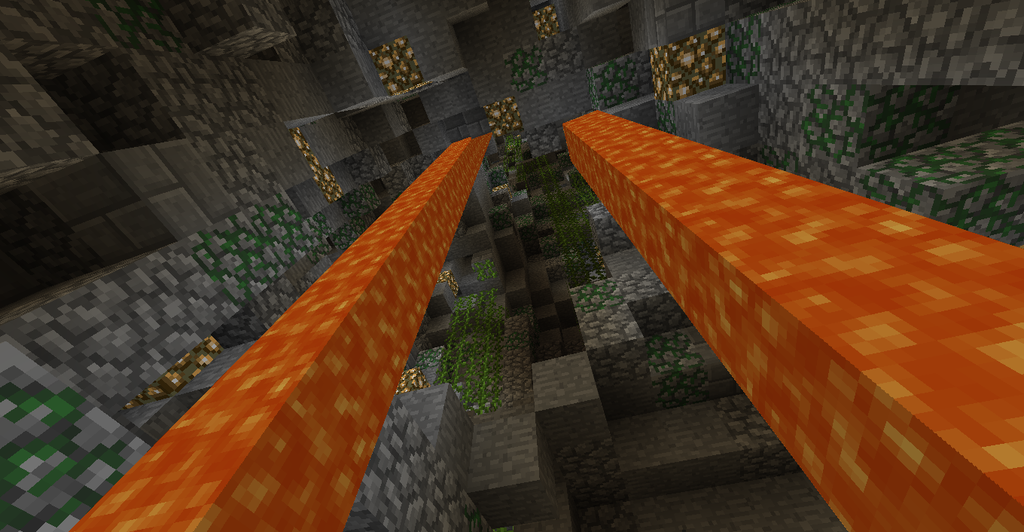 - Gravel Caves (Conjunction To Second Intersection) - The Caves Are Dark And Maze-Like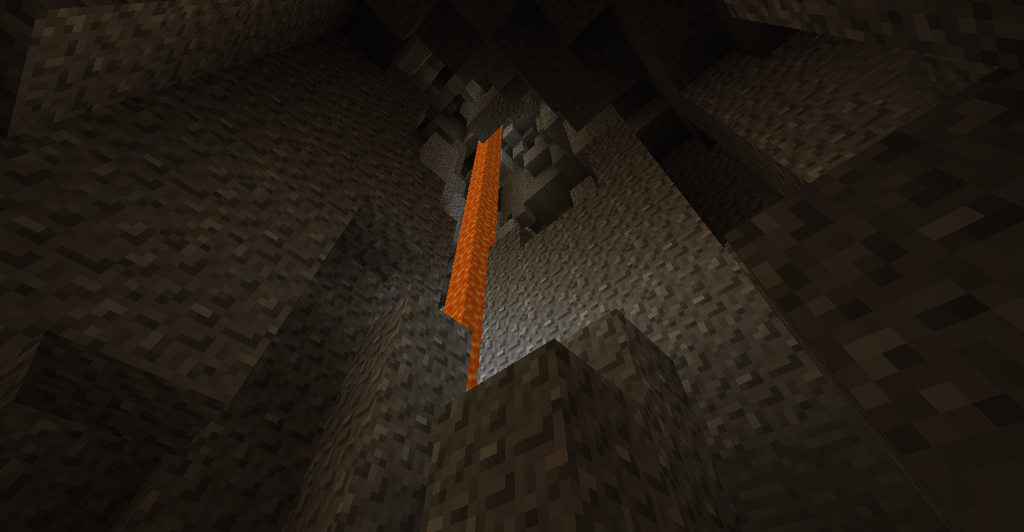 - Second Intersection (No Name Yet)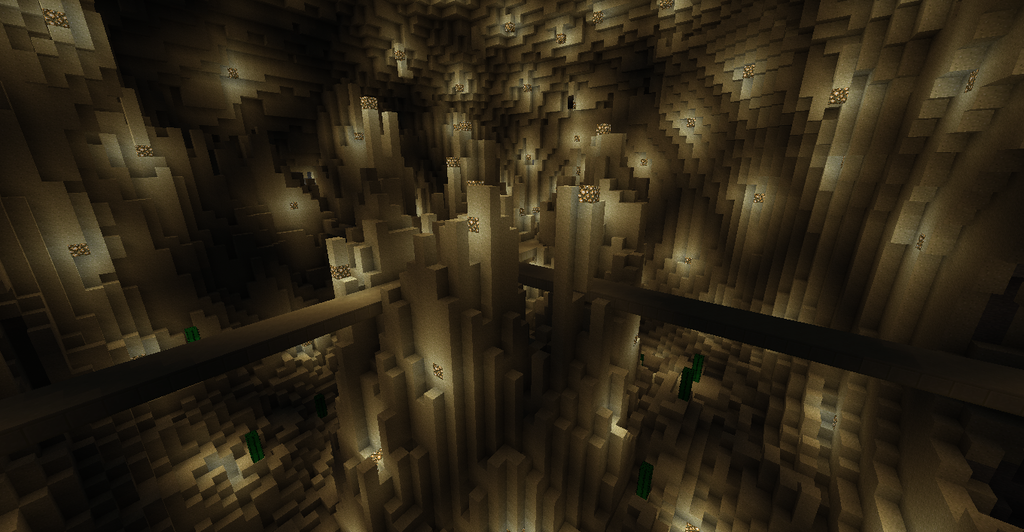 - Overgrown Dunes (Wool)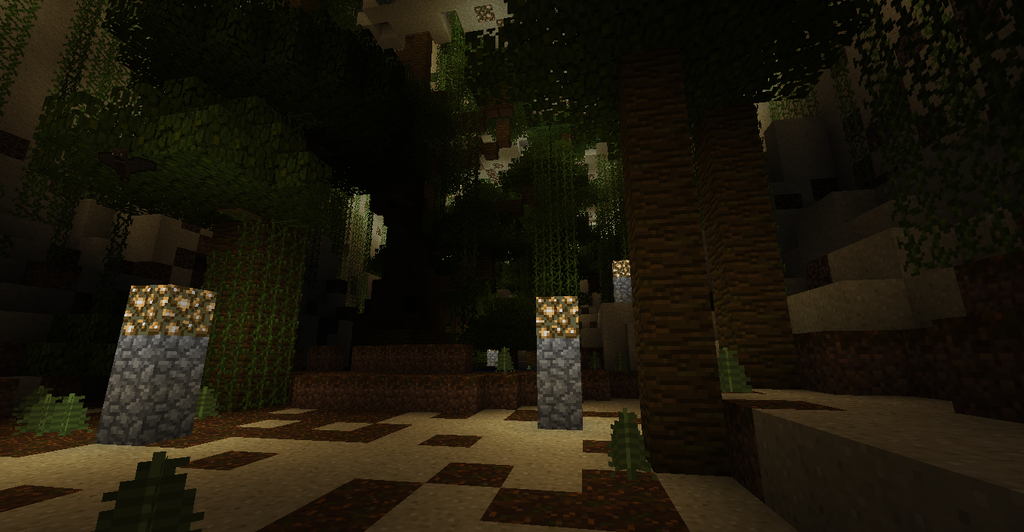 - Valley Of Souls (Wool)
- (No Name Yet) (Conjunction To Third Intersection)
- Third Intersection (No Name Yet)
- Flood Wall (Wool)
- The Great Dam (Wool)
-Crystalline Caverns (Wool Color Unknown) (Not Implemented)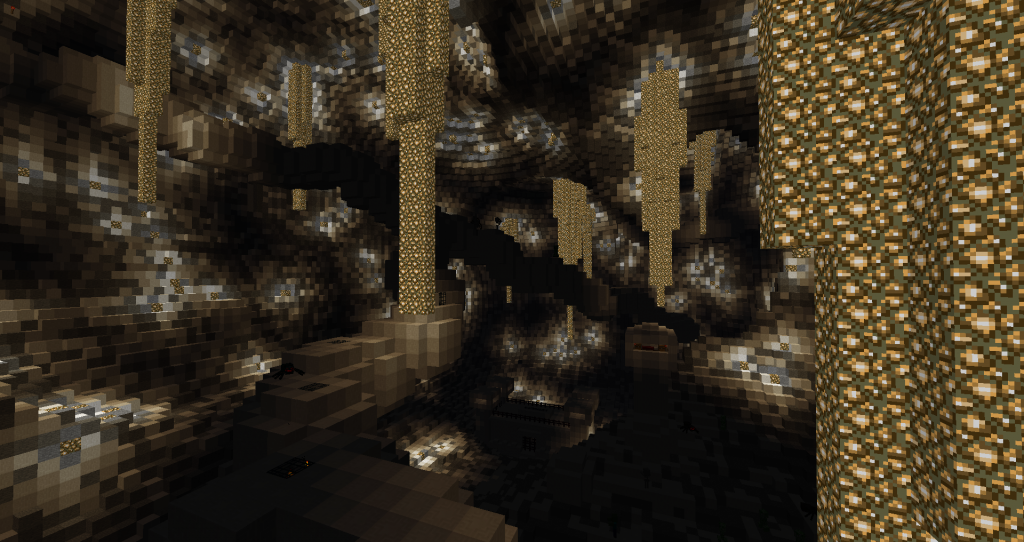 Last edited by
zains17
: Jul 8, 2015