Sylf_
Redstone Miner
Join Date:

7/10/2013

Posts:

552

Minecraft:

Sylf_

Xbox:

LOLNO

Member Details
THE MAP IS NOW IN OPEN BETA
Hiya! My name's Sylf_ and this is my map Kipuka Fields! (Note the title!). I also have posted some other smaller maps for community events and suchlike in the first post down there too!!
Introduction:
The basic premise behind my map is that you are given infinite fire resistance throughout the map, this therefore means that you are able to trap mobs in lava, swim up lavafalls and generally derp around with that orange goo. This adds a sense of depth to the map not seen in any other (that I know of!).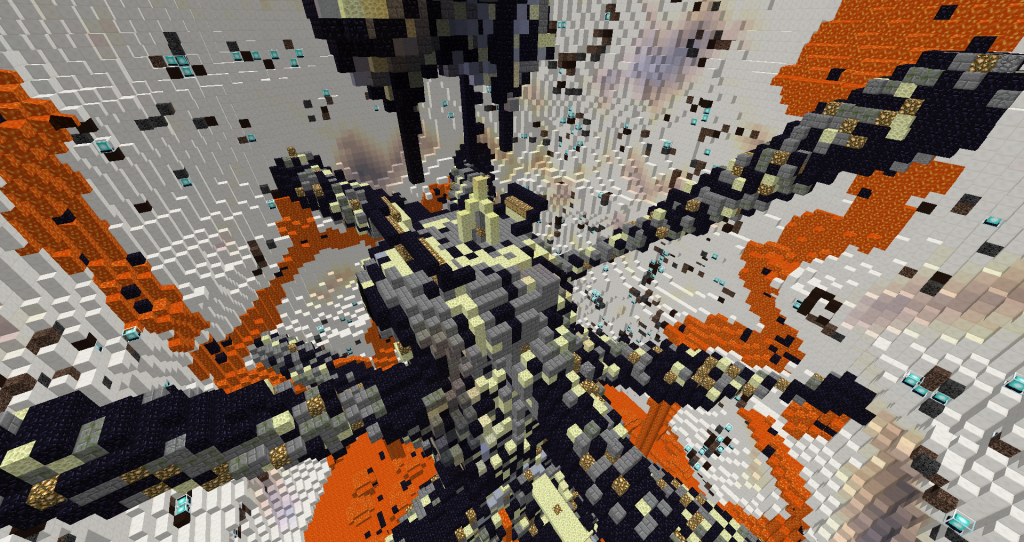 More pics because derpy forums:
Put your spoiler here.
Note: I am not doing a progress meter due to the fact that this could take some time and I don't want the pressure of people waiting!
DOWNLOAD
Alvarp's LP of my Xmas 2013 map (Episode 1):
T
ERMS AND CONDITIONS
MAP (MAPS, plural) - Data that interfaces with the Minecraft client to extend, add, change or remove game content.MOJANG - Mojang AB OWNER - , Original author(s) of the MAP. Under the copyright terms accepted when purchasing Minecraft (http://www.minecraft.net/copyright.jsp) the OWNER has full rights over their MAP despite use of MOJANG code.USER - End user of the map, person installing the map.THESE MAPS ARE PROVIDED AS IS; WITH NO WARRANTIES, IMPLIED OR OTHERWISE. THE OWNER OF THESE MAPS TAKES NO RESPONSIBILITY FOR ANY DAMAGES INCURRED FROM THE USE OF THESE MAPS. ALL DAMAGES CAUSED FROM THE USE OR MISUSE OF THESE MAPS FALL ON THE USER.Use of these MAPS to be installed, manually or automatically, is given to the USER without restriction.These MAPS may only be distributed where uploaded, mirrored, or otherwise linked to by the OWNER solely. All mirrors of these MAPS must have advance written permission from the OWNER. ANY attempts to make money off of these MAPS (selling, selling modified versions, adfly, share cash, etc.) are STRICTLY FORBIDDEN, and the OWNER may claim damages or take other action to rectify the situation.
Last edited by
Sylf_
: Aug 7, 2014