AtmoEntity
Curse Premium

The Meaning of Life, the Universe, and Everything.
Join Date:

1/4/2011

Posts:

58

Minecraft:

AtmoEntity

Member Details

You are a weathered explorer, wandering the great plains of the north. You've been to the four corners of the world, and braved many dangers.

As you wander, a huge storm begins to brew. The only shelter is a nearby cave. You rush inside, pull a few torches out of your backpack and prepare to explore. A few steps in however, the ceiling caves in behind you.

The darkness is chilling.

But you're prepared.
Features
Unique redstone puzzles
All redstone puzzles and contraptions reset as soon as you pass on to the next area, so you can play the map as many times as you want.
Hand-crafted caves, caverns, tunnels and underground minecart rail ways.
Gripping story, told through books found in chests.
Rules
Difficulty: Peaceful
Sound: 100%
Music: 0%
Don't break any blocks.
If something explodes, that's bad. That should never ever happen and it means either you are cheating or you fail at life.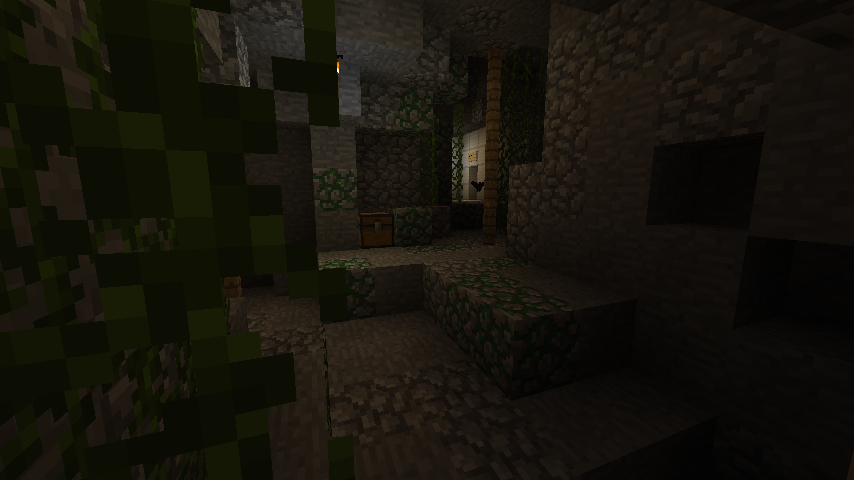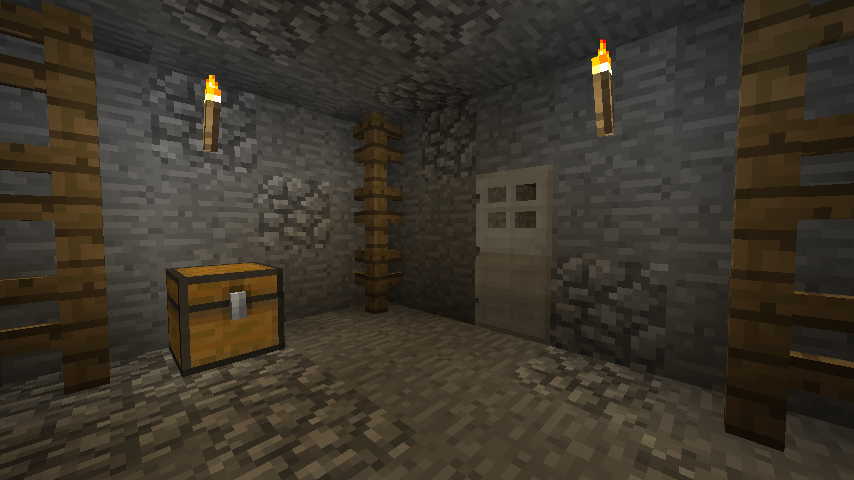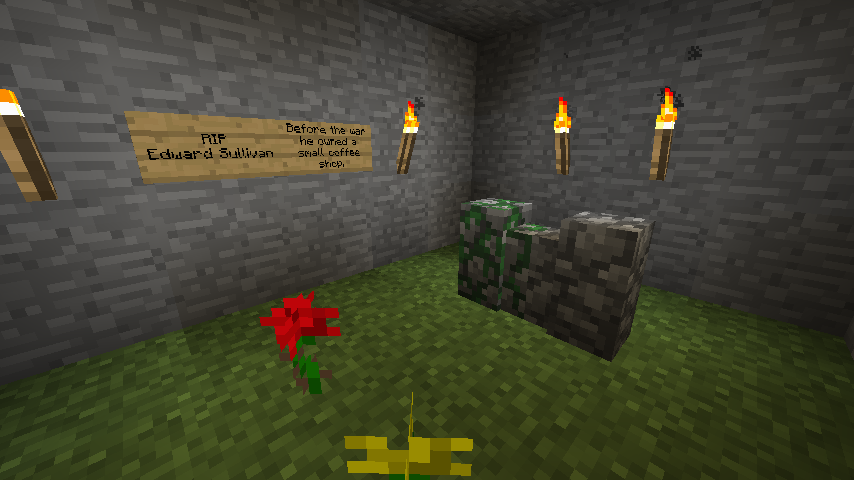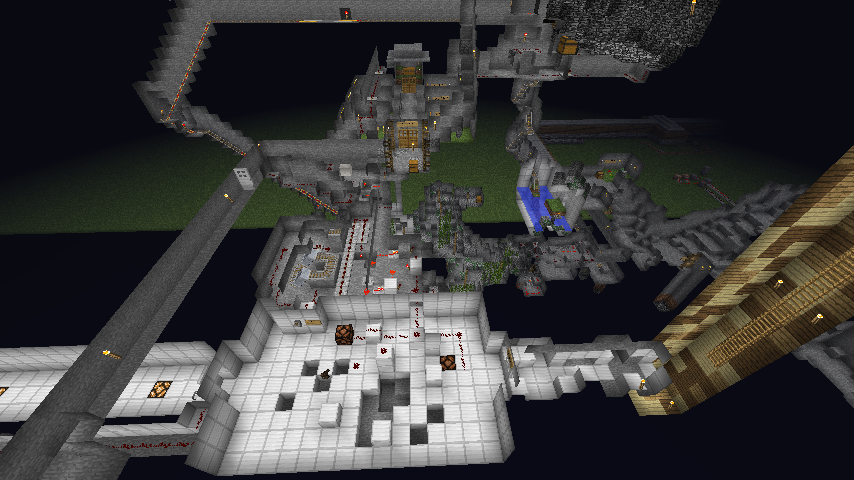 Version History
Version 1.1.0 * latest version

Fixed multiple bugs
Made entire map 100% resettable (except for torches placed and books taken)