Bascersauce
Stone Miner
Join Date:

5/14/2013

Posts:

92

Minecraft:

Bascersauce

Member Details
Welcome to my forum page!
Exigent Expedition 2 is COMPLETE, and needs beta testers! Download the map if you are interested, and leave some feedback! Thanks.
My name is

Bascersauce

, and I am a CTM (Complete The Monument) map maker. I have made one Mini/Medium length CTM map called Exigent Expedition, and recently completed a second full length CTM called Exigent Expedition 2 (Picture Below). If you are have made a let's play video of one of my maps, please post them in the comment section below, and I will be sure to put them in the let's play section, thanks!
Exigent Expedition 2:
New Trailer for Exigent Expedition 2! Check it out!
Full length, 12 wool CTM, with 3 optional player heads to be collected for the mini-monument. Completed! Any feedback is greatly appreciated. Make sure you play this map in 1.6.x ( preferably 1.6.2, which it was created in). There is also an optional resource pack for usage with Exigent Expedition 2 (or any other map) which changes only the songs on the music discs. Download the optional resource pack to enjoy some classic songs while you craft on!
Download Optional Resource Pack for Exigent Expedition 2 (only changes music discs)
Download Exigent Expedition 2
Exigent Expedition 2 Let's Plays:
More Pictures of Exigent Expedition 2: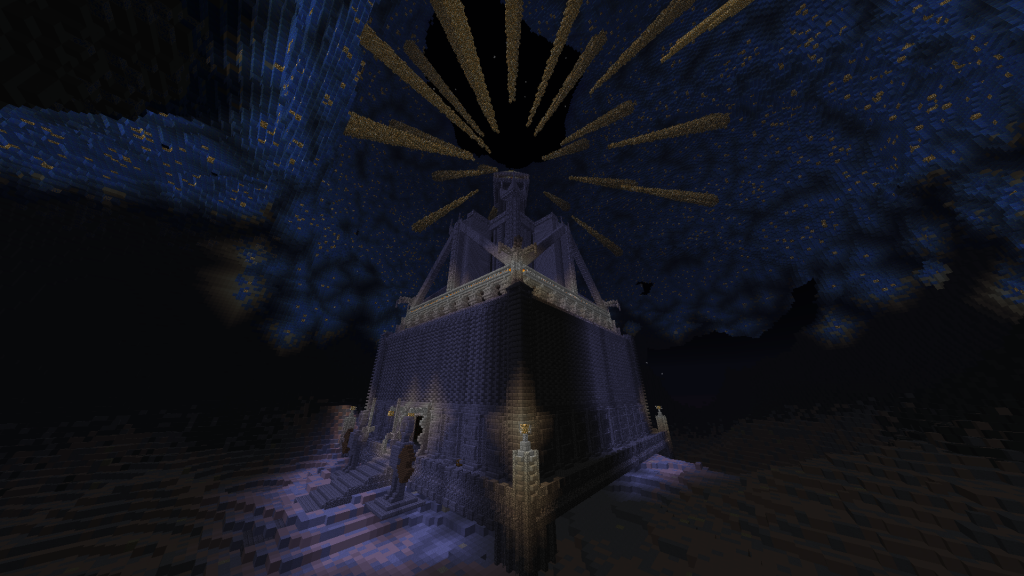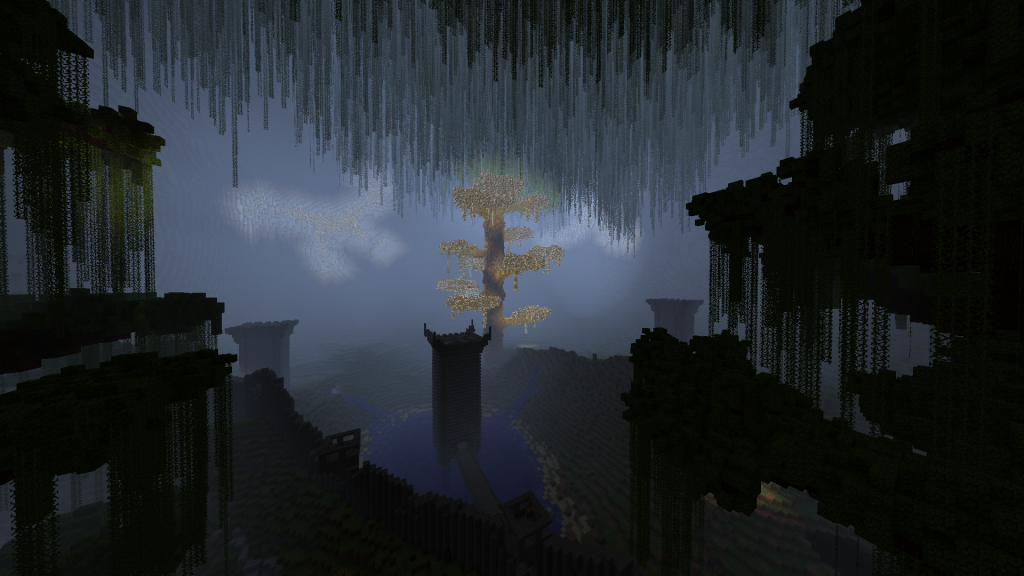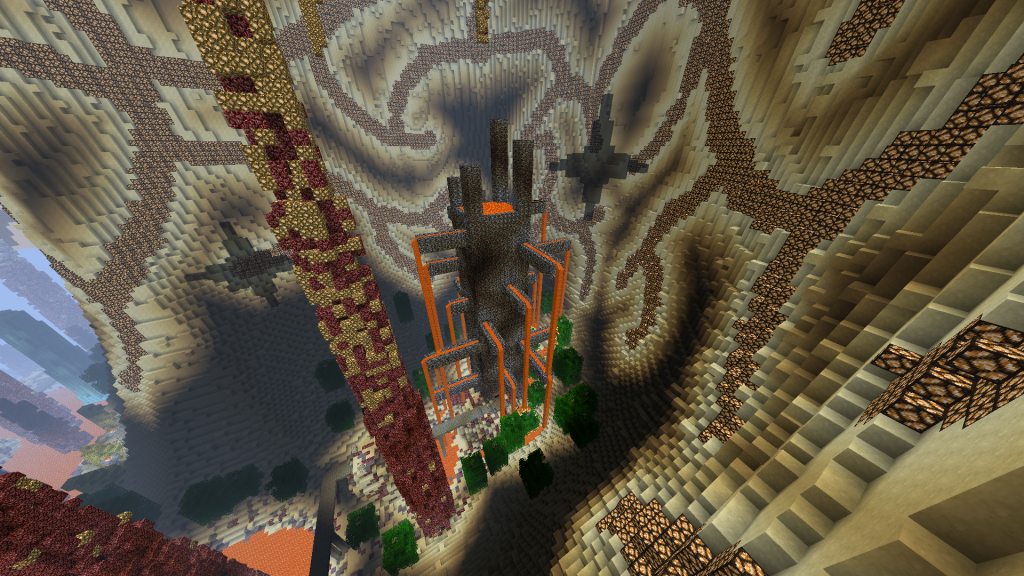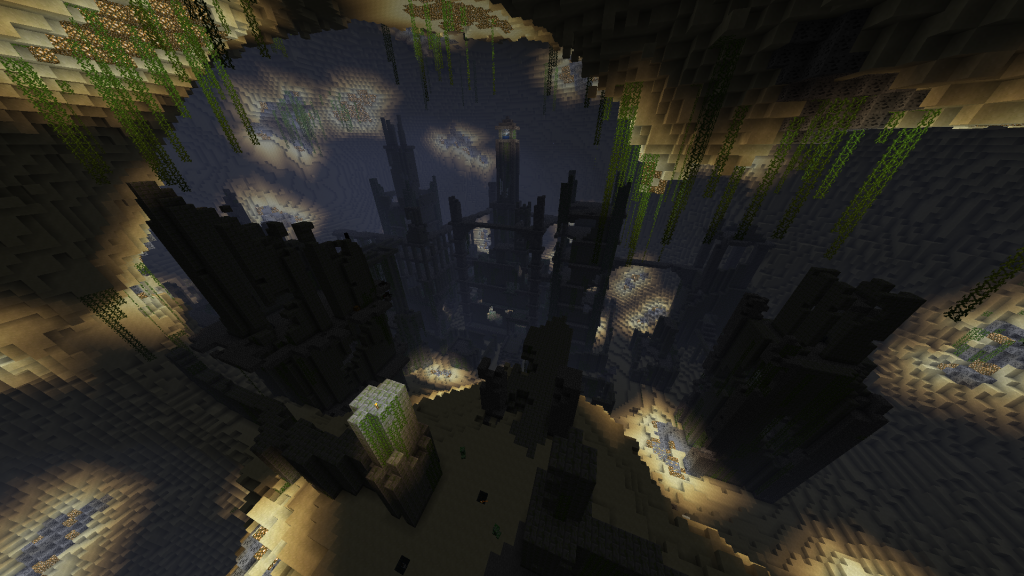 (Please post any let's plays in the comments below, thanks!)
Exigent Expedition:
Mini CTM. Objectives, 4 ancient pieces of armor. Enjoy!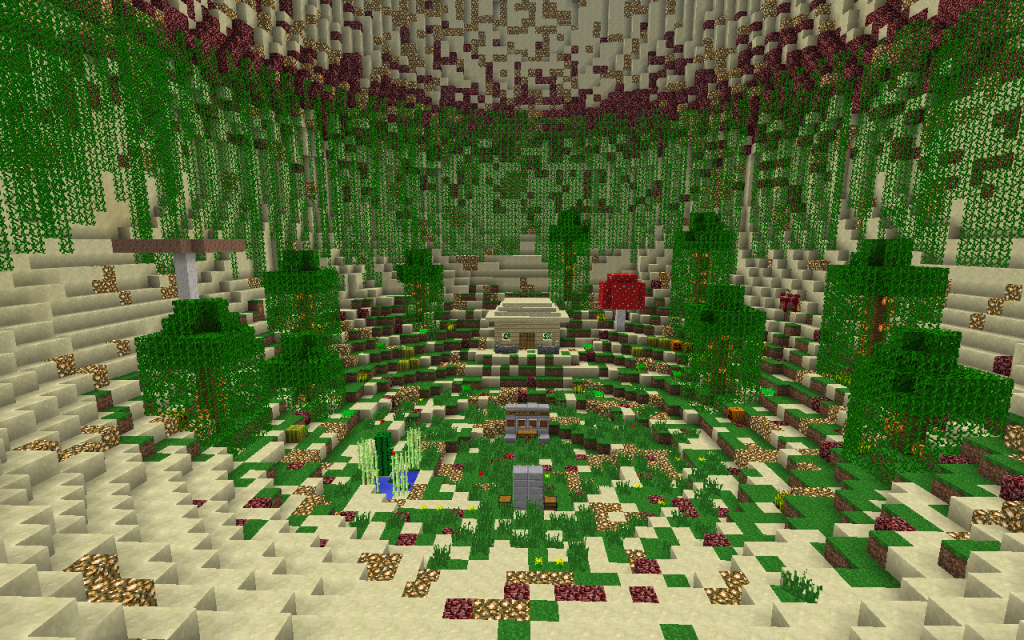 Download Exigent Expedition (I recommend playing Exigent Expedition 2)
You can find each part of the set of armor in the following areas if you were having trouble:
Ancient Leggings of Shielding
- Surreptitious Sewers
Ancient Boots of Light Feet
- Forsaken Fortress
Ancient Helmet of Breath
- first path to the right in Combustible Caverns
Ancient Chestplate of Health
- Onslaught Arena