31100onslaught
Tree Puncher
Location:

Join Date:

12/1/2011

Posts:

12

Minecraft:

31100onslaught

Member Details
Overview
Welcome to my new map: Harry Potter and the Sorcerer's Stone. This map is a 1st person story of Harry's life in JK Jowlings first book, Harry Potter and the Sorcerer's Stone. The map will, when complete, feature every area in the book. While making the map I am trying to make the locations from the book as authentic as possible by using maps and pictures of the areas from the movies and JK Jowling herself. Hope you enjoy the map!
Beta Testers Needed
As of now the map is only just getting underway, though I have spent probably 15 hours on it already. It only features about 10 minutes of gameplay so far, but I want to see how the Minecraft community thinks the map is so far. Because of this I have released a pre-release download down below featuring Harry's life up to the Dursley family going to the London zoo for Dudley's birthday. It is probably only 10 minutes of gameplay but I want never the less to see how you guys like the map. I'd love if you'd download the map and play it through and then come back here and tell me what you think. This will help me improve the map and you will be on the credits wall in all future releases!
Progress
Introduction (Completed)
Number 4 Privet Drive (Completed)
Little Whinging-neighborhood Dursley's live in (Completed)
London Zoo (Building)
Reptile House (Building)
Hut in Ocean (Building)
Pictures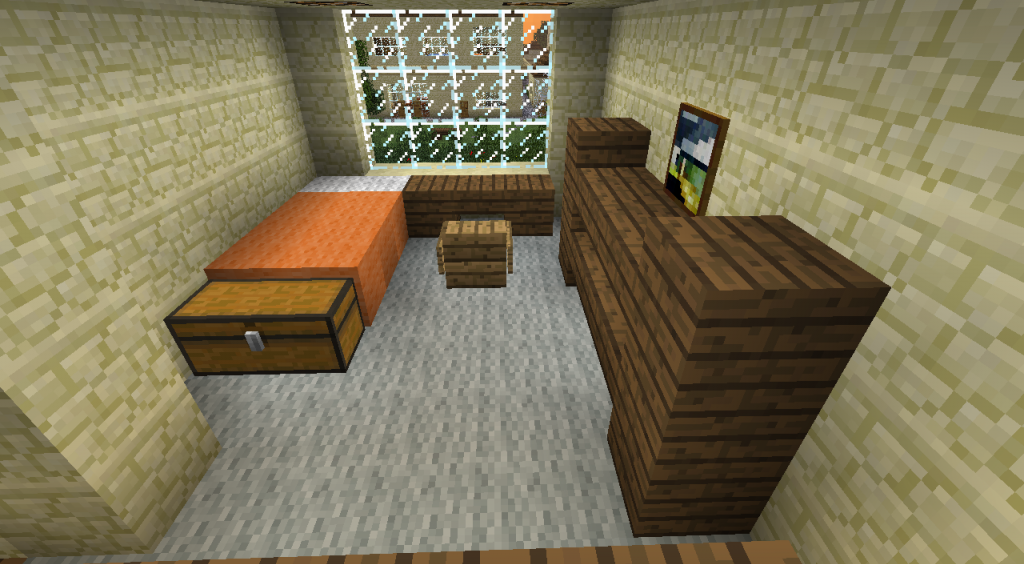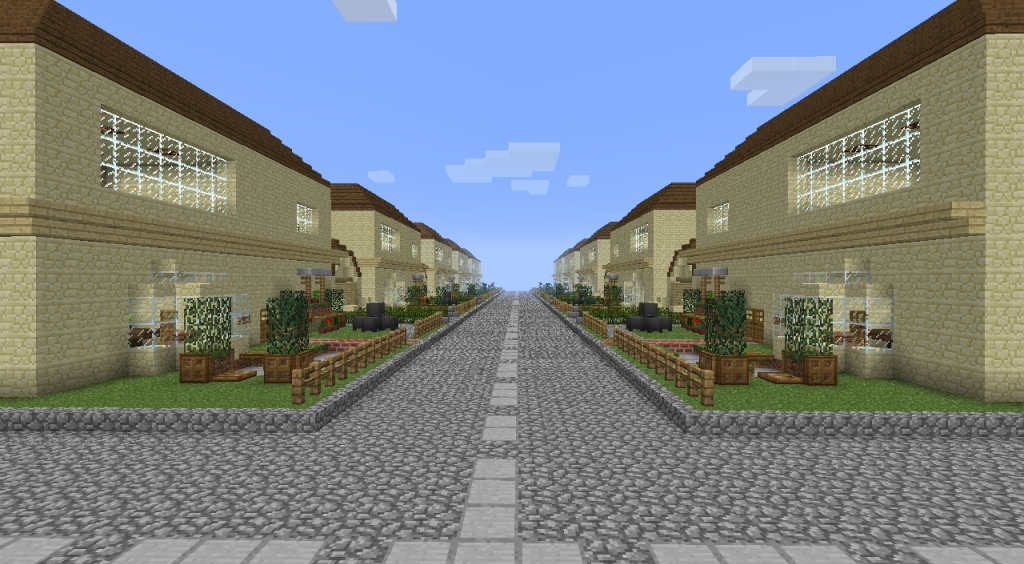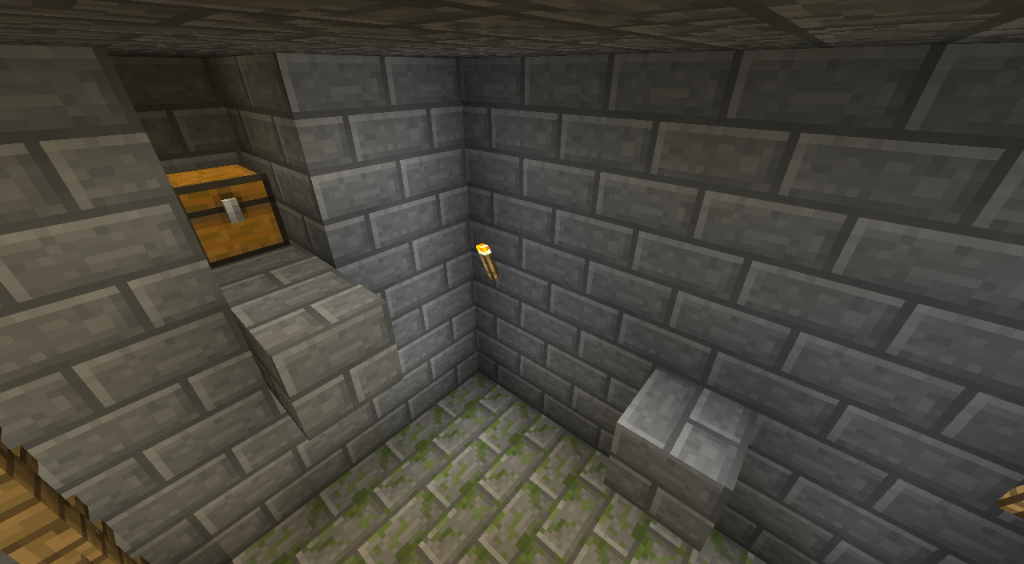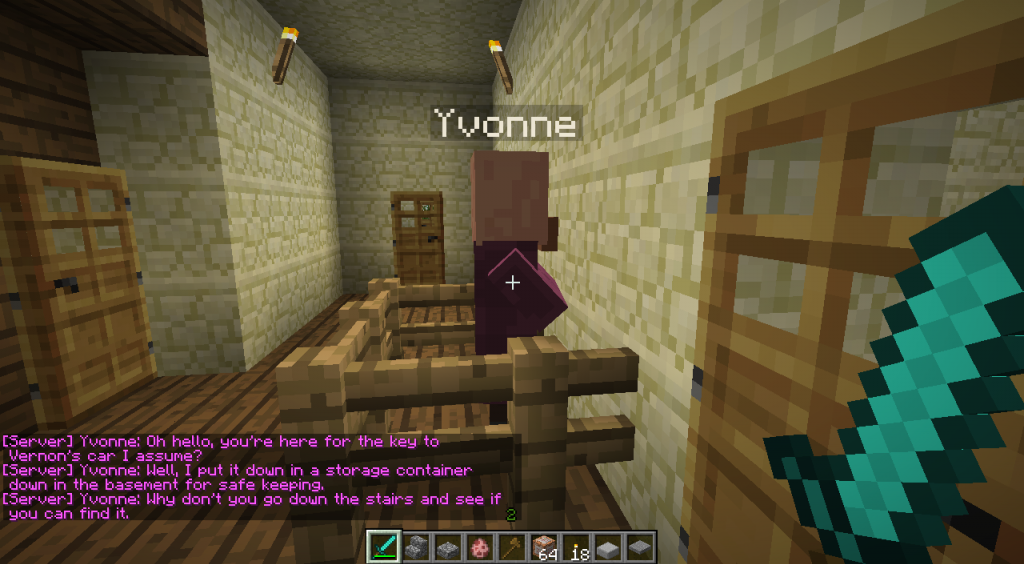 Download
Hope you enjoy and remember to post your feedback on the forum!