munomario777
404: Member Not Found
Join Date:

3/3/2013

Posts:

412

Minecraft:

munomario777

Member Details
RELEASED: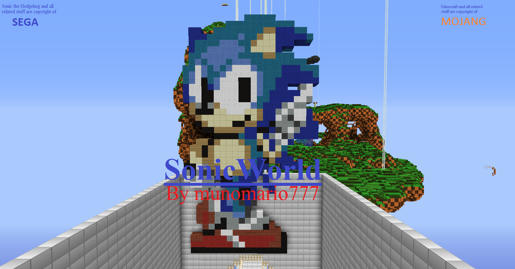 DOWNLOAD PAGE:
http://www.mediafire...ld_Public_Files
(Choose "SonicWorld Beta 1.0.zip" for most recent version)
SonicWorld is an adventure map for Minecraft 1.5. It is based off the Sonic Generations video game by SEGA, and requires no texture pack. It features 9 levels so far, and more will be added in the future, along with a plotline and boss battles. This is my 1st public map, and is heavily inspired by SonicCraft by Hwd45 at
http://www.minecraft...0000-downloads/
.
IMPORTANT NOTES:
SonicWorld MUST be played on Minecraft 1.5. The map is heavily under construction, so don't expect the full release too soon. I would appreciate feedback on the demo so I can improve in the future.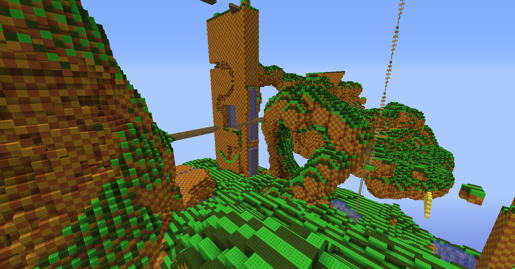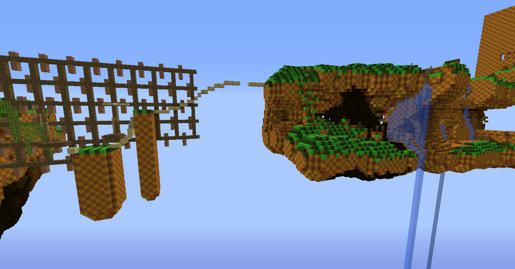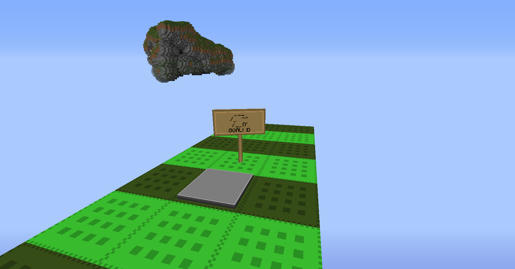 With its curving hills, green grass, and classic checkerboard patters for the dirt, Green Hill Zone is a perfect starter stage. Here you will find lush environments and plenty of space to explore.
TIPS:
Be on the lookout for hidden areas and chests, especially in the palm trees!
When you start, go underneath the gray cloud and step on the pressure plate for directions.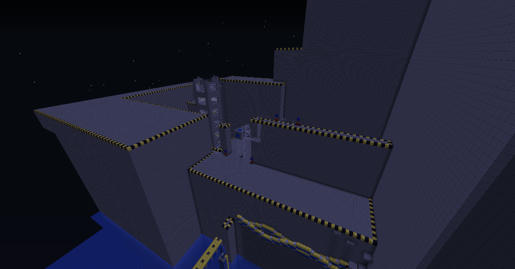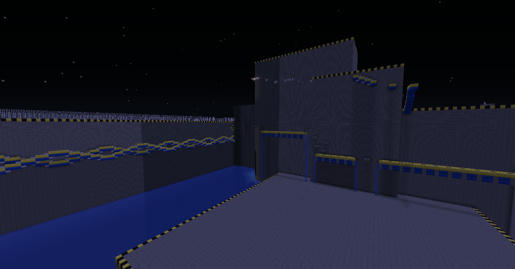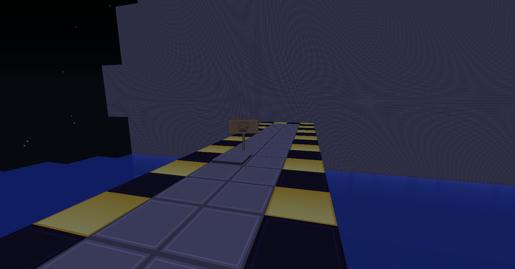 Chemical Plant Zone is very different from Green Hill Zone. From its dark water sections to its mechanical night time setting, this stage is a level all its own.
TIPS:
Stay out of the water unless you are in a pipe, if you fall in you will have to drown.
Make sure your brightness setting is on maximum if you want to see here!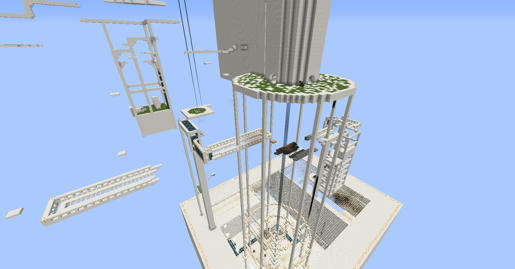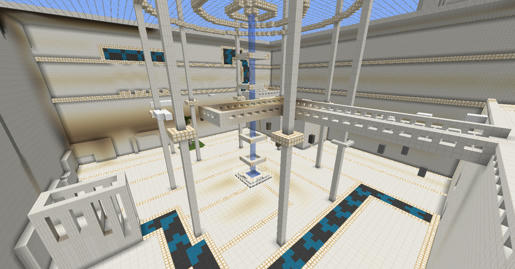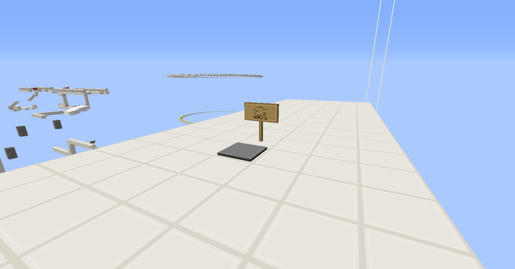 Ah, Sky Sanctuary. Sonic & Knuckles' second-to-last level (and personally my favorite), it has a very unique atmosphere. From its location above the highest clouds to its greek-ruins-esque design, this stage may be the grandest stage in the map.
TIPS:
Don't look down! If you fall, you're dead!
Just like the original level, your goal is to get to the top! Stay on the highest route for the best rewards!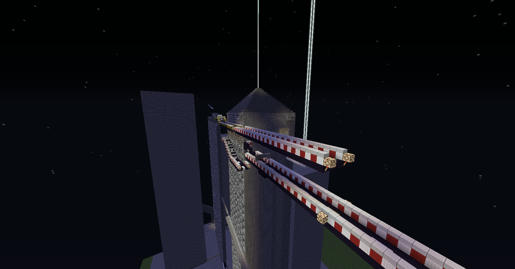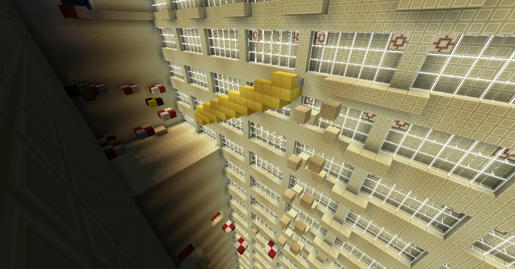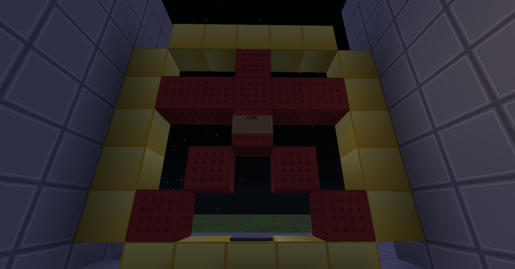 Set in the big city of Station Square, Speed Highway is the fastest level in this map. From its curved highways and neon lights to its speed boosters and generally speedy design, Speed Highway is a level that stays true to its name.
TIPS:
Prepare for a speed boost at the start of the level! Get on the highest path to skip a slower section!
In the diving section, avoid the pillars so you don't break your ankles!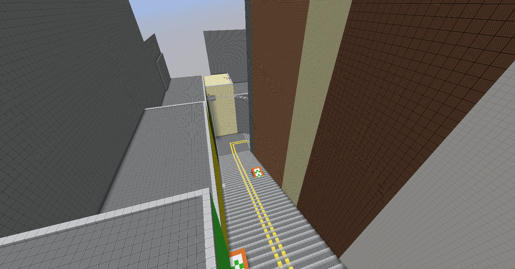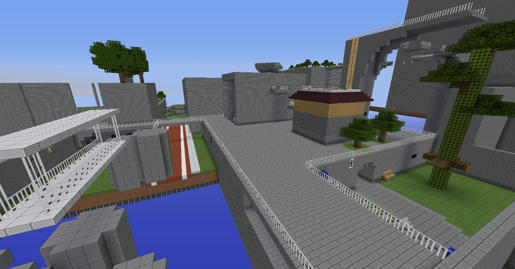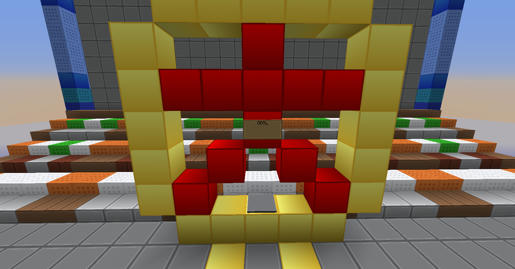 Since its debut in 2001 as the first stage of Sonic Adventure 2, City Escape has become known by Sonic fans new and old for its level design, the city theme (rare for starter stages), and its music. Oh, its music. (Rolling around at the speed of sound)This level is based on a blend of speed and exploration, making this stage very fun to play.
TIPS:
In the first section, flip the lever and ride down the streets. Get some air off the first ramp to run on the power cords!
The house has a secret on the roof, look for it in the map!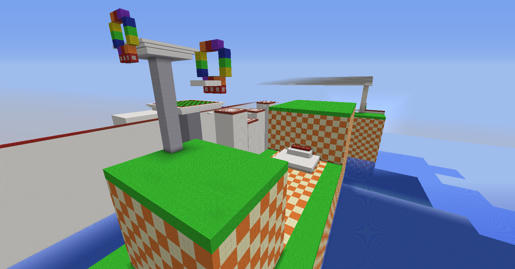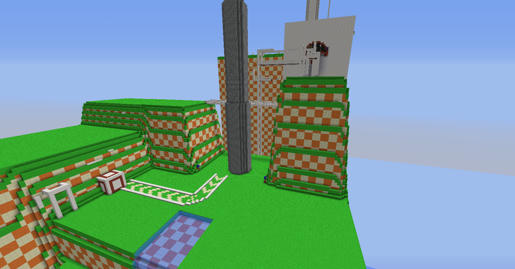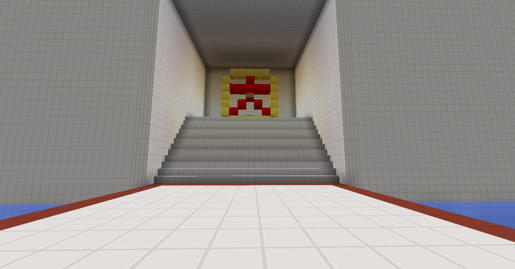 The opening stage from Sonic Heroes, Seaside Hill is the water stage of this map. From its water puzzles to its multiple routes, Seaside Hill is a unique water level with tons of variety.
TIPS:
Remember, boats rise up in water, and can be used as platforms...
If you fall in water with no way to progress, you have to drown. No swimming to other parts except where you fell please. Thank you.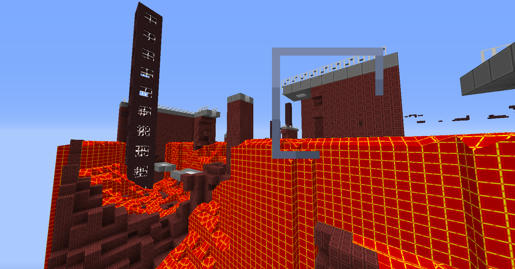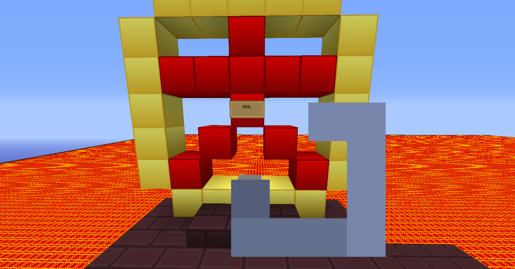 From the infamous game Sonic 06, Crisis City is the obligitory lava level. From the seas of lava and forests of fire to the ruined skyscrapers and intense parkour, this level is a tough level and a true challenge for any parkourer.
TIPS:
Don't fall into the lava, there is no fire shield yet!
In the Mach Speed Section, the "sneak" key can be your best friend!
NOTE: Please don't hate on me for this level, I will be revamping it in the next update.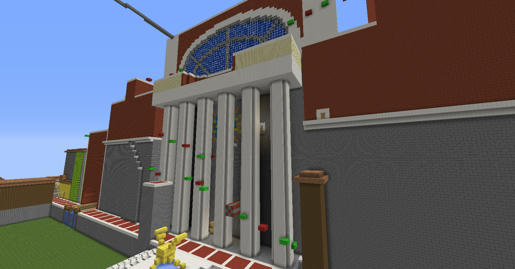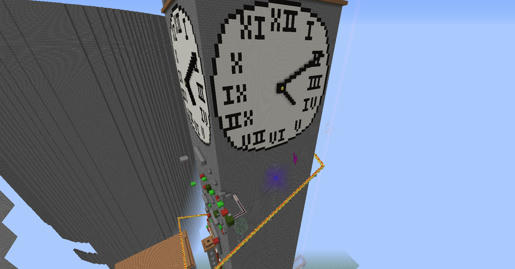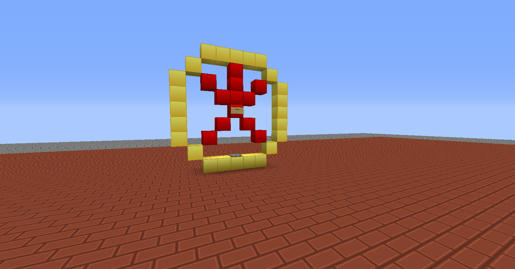 From the game Sonic Unleashed, Rooftop Run is a fast stage with a festive atmosphere. From its iconic clock tower to its Italian influence, this level is surely one to remember.
TIPS:
When the level launches you off at top speed, don't lose control! It could mean death!
When playing as the Werehog (inside dark areas), remember your loss of speed and increased jump height!
NOTE: The level is currently incomplete, I will finish it in the next update. Sorry!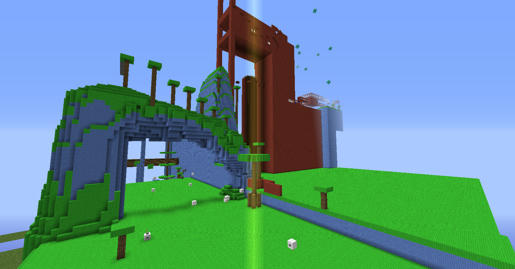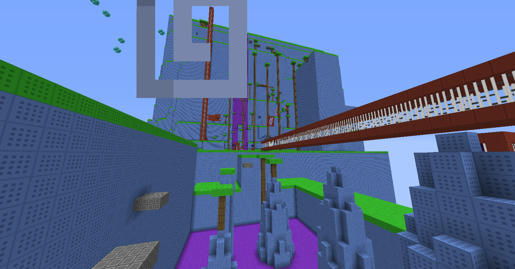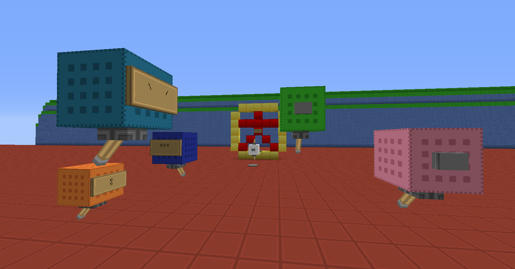 The home of the Wisps, Planet Wisp is a level with a mix of mechanical and natural environments. From its Wisps that give you powers to its intense parkour sections, this stage is a great finale to the main stages in this map.
TIPS:
Each Wisp gives you a different Color Power. A list follows:
-Orange: Shoots you up like a rocket
-Cyan: Shoots you off at high speeds like a laser
-Yellow: Drills a hole through the ground for you to go through
-Blue: Creates platforms for you to jump on
-Green: Lets you jump high in the sky
-Pink: Allows you to place ladders on pink blocks
-Purple: Lets you break through glass containers
Don't fall into the water in the first bit; you will die if you do!
The poll has been canceled due to a lack of entries. I will still take suggestions, but I will be choosing the levels from now on.


Beta 1.0(Near Future):
*Added Stage: Chemical Plant
*Added Stage: Sky Sanctuary
*Added Stage: Speed Highway
*Added Stage: City Escape
*Added Stage: Seaside Hill
*Added Stage: Crisis City
*Added Stage: Rooftop Run
*Added Stage: Planet Wisp
*Added Temporary Level Select
*Enhanced Stage: Green Hill
Demo(Date unknown):
*First public release
*Added Stage: Green Hill
*Added Spawn Area
FUTURE: