BluePhoenixBlade
Carpenter
Location:

Don't check your closet.......

Join Date:

3/15/2012

Posts:

60

Minecraft:

BluePhoenixBlade

Member Details
Please Post a comment telling me what you think as it
helps me make the map much better
Hello all! Today I bring you a Hunger Games based map. The Phoenix Games 1: Volcanic Panic is a pvp map that takes place on a volcanic island (you probably already guessed that) with rain forests and a desert. This map is filled with ruins, hidden secrets, and towns that have been burnt to the ground because of the volcano. The cornucopia is in the crater of the volcano, suspended above the pit of lava. You may not even make it to the center!
INFO:
-This is a standard 24 tribute map
-Over 100 hand placed chests have been placed around the map and also have been filled so you don't have to
-This is a fairly big map so it is highly recommended you play with 24 people (just create a sever or join a popular server if this map gets that far
-This map is going to be part of a series of maps if i get enough downloads and positive comments on it (post a comment telling me what you think and make suggestions
for the theme of the next map and what I should add or change)
PHOTOS: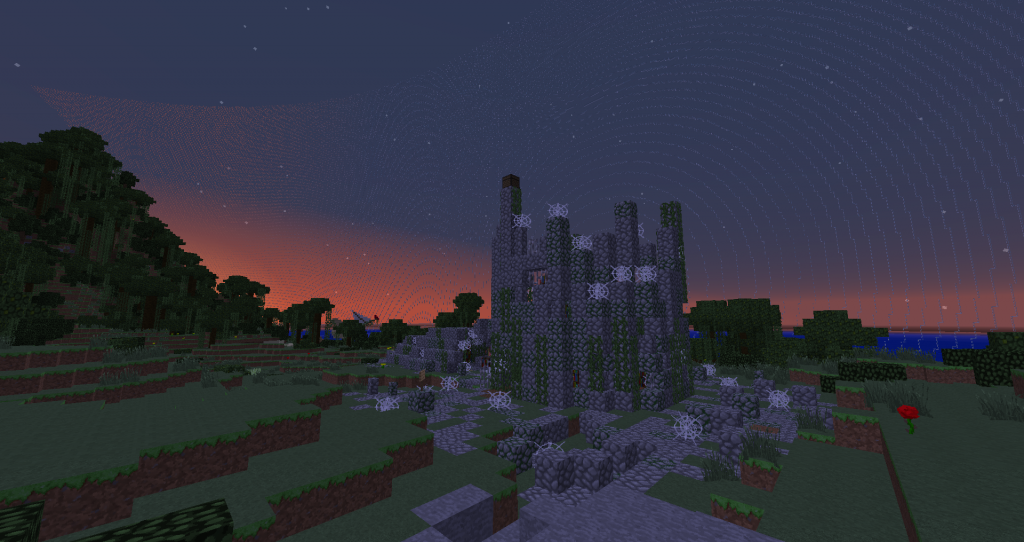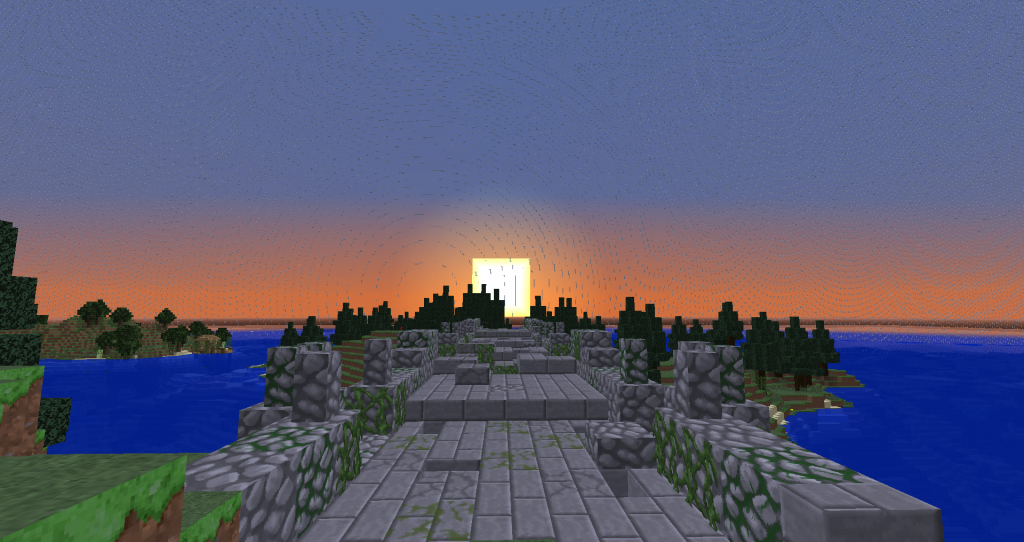 I will add any videos you make to this section and I may even make a video to put up here
DOWNLOAD:
Here is the main download link for version 1.0 of the map:
http://adf.ly/KqM8a
USE THIS LINK ONLY IF THE OTHER ONE DOES NOT WORK
:
http://www.mediafire...oymnh1mhp4sy34i
IMPORTANT:
-You may alter the map however you choose to and include it in a server (just don't take credit for the map)
-You may make videos about this map
(Just give me credit for creating it and it would be nice if you included a link to this page in the description of any video you make)
-
Comment! tell me what you think and don't forget to suggest a theme for the next map in this series!
-It is
highly recommended
that you use a Bukkit server with this plugin by
Double_0_negative
:
http://dev.bukkit.or...survival-games/
it adds so much to any Survival Games map!
CREDITS:
- Killamen829 for helping with a lot of construction and always pushing the map forward! check out his youtube channel here:
-2jwaal22 for helping with the ruins and filling the chests
-redmine22 for give great ideas and putting them into action!
And May The Odds Be Ever in Your Favor