Infamy

Void Walker
Location:

Washington, DC

Join Date:

1/23/2013

Posts:

1,519

Minecraft:

Infamy_

Member Details
Infamy Presents...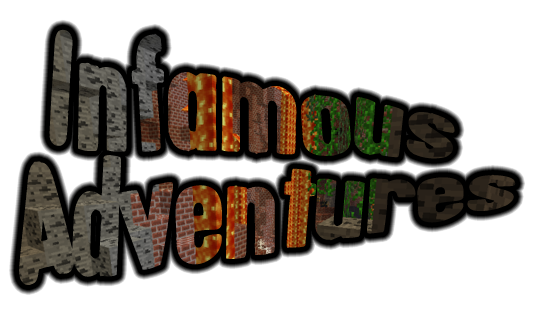 UPDATE:
Well... TCOMH is taking a LOT longer than originally planned, so I've decided not to pressure myself with a release date. Instead, I'll be concentrating on making the map really great. I'm currently working on Intersection 3.
The Light Blue Wool Area:
The Magenta Wool Area: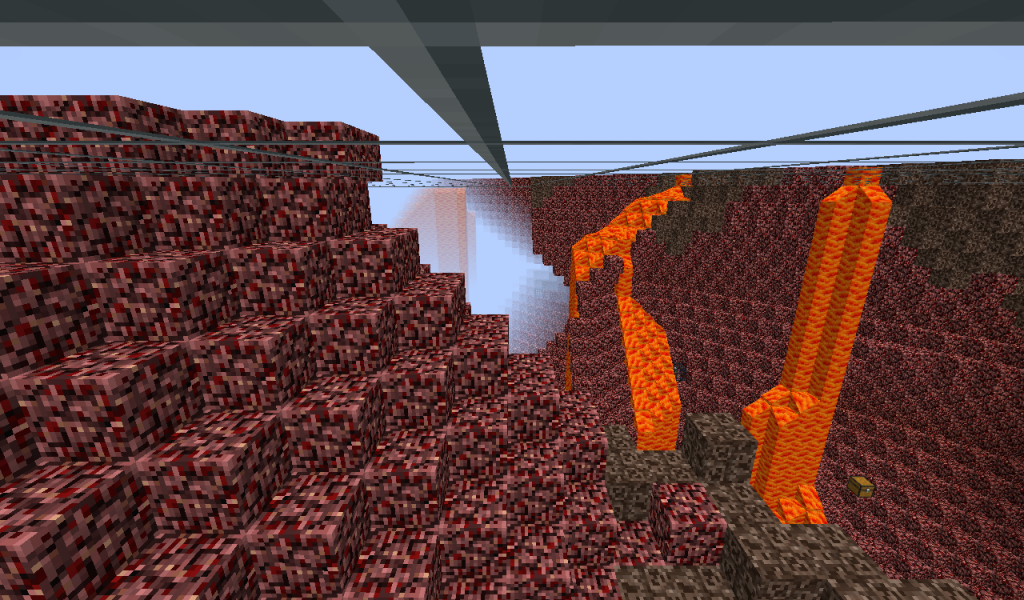 The Orange Wool Area: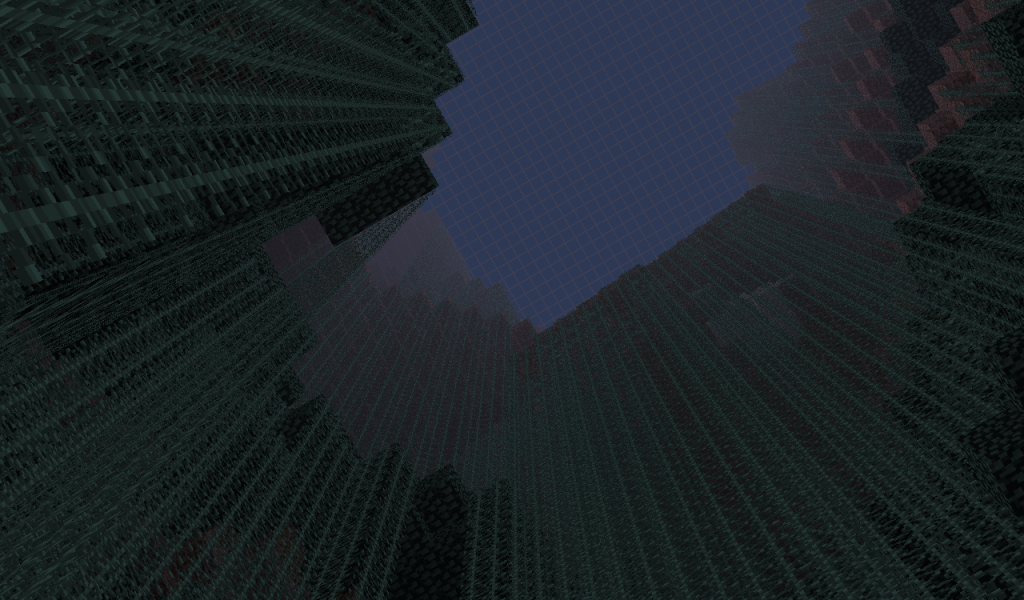 The White Wool Area: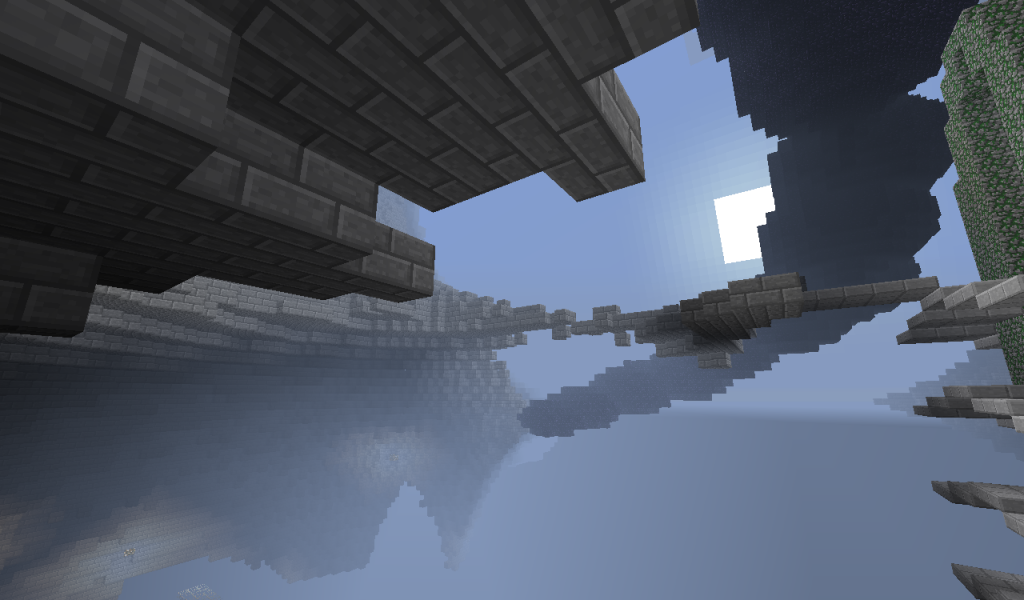 Changelog:

Alpha 1.0: 25 February, 2013- Began map.
Alpha 1.0.1: 28 February, 2013- Finished white wool area.
Alpha 1.0.2: 1 March, 2013- Finished wood and optional loot areas.
Alpha 1.0.3: 4 March, 2013- Finished orange and magenta wool areas.
Alpha 1.1: 9 March, 2013- Finish light blue wool area, began work on Intersection II.

1) Find and complete the Sacrificial Monument.
2) Find wool hidden in boxes scattered around the map.
3) You may craft the blocks that are not wool in order to complete the SM.
4) Do not leave the map boundaries. This also means you are not allowed to make nether portals (though you may relight them)
5) Always play on AT LEAST easy, never peaceful.
6) You may use silk wool for purposes other than the SM.
7) You may not craft, pick up, move, or otherwise use ender chests unless you find an ender chest placed in a location by me (there will always be a rule #7 reminder next to it).
8) Die. Just die.

Note:
Area names will not be disclosed until release of the map.





Styles:


Linear Branching- Intersections, often underground, many links to previous areas.
Linear- Similar to Linear Branching, but there's only one path.
Open World- No intersections, freedom to explore, you may reach areas earlier than intended.
Continental- Huge, no set path, naturally generated terrain cannibalized by the mapmaker.

Ratings:
Easy- A cakewalk. I have no idea why anyone would make a map like this.
Medium- Some challenge, but not all too difficult for a seasoned player.
Difficult- Challenging even for an experienced player.
I Hate You- It's all in the title.



Infamous Adventures #1:


Medium-Difficult (IMO); Actual Player Rating: Not Yet Available; Linear Branching
My first map. Many different environments to explore and loot. Plenty of wood, but don't expect stone until Intersection II.
Pictures:
The Wood Area:
The Loot Area: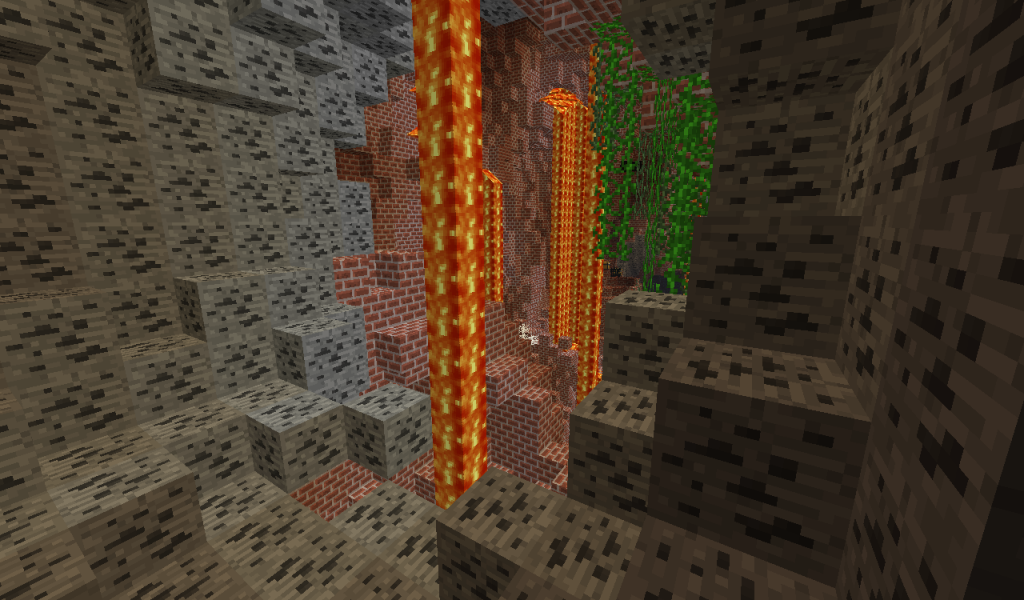 The White Wool Area: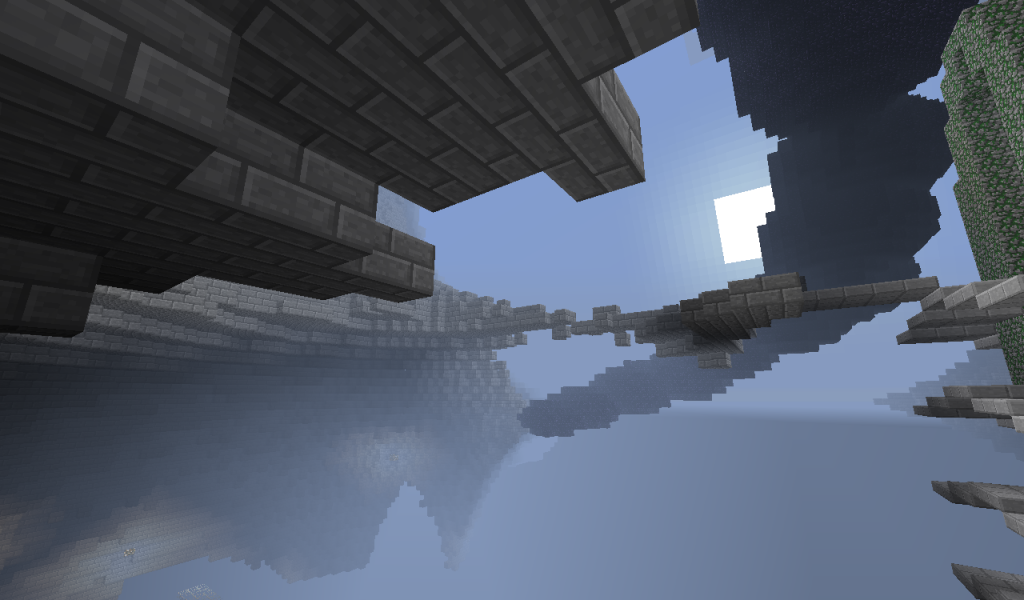 If you like my maps, feel free to put this in your signature!
[url="http://www.minecraftforum.net/topic/1715212-15ctmcollectionwip-infamous-adventures-a-ctm-collection-by-infamy-the-caves-of-miscellaneous-horrors-currently-in-progress/"][IMG]http://i.imgur.com/79IM4ZM.jpg[/IMG][/url]
Thanks to JolleeOnMC for the awesome banner, and to Torien for the amazing title!
Stay tuned for frequent updates!
Last edited by
Infamy
: May 22, 2013
[YOUR AD HERE FOR JUST $69.69]