KnightmareFury

Out of the Water
Join Date:

2/5/2013

Posts:

5

Member Details
**TOPIC UPDATED 01/27/2014**
Jerry's Tree [KnightmareFury Edition]
original by Minecrafted/CaptainSparklez
Here it is, guys, finally! Jerry's Tree is here, avaiable for download RIGHT NOW!
Hello people, my nickname is KnightmareFury, my real name is Fellipe, and I'm from Brazil. I finished making the most epic project I've ever done so far! A few days ago I googled for a Jerry's Tree download, but found nothing close to the epicness Minecrafted done when pimping CaptainSparklez's treehouse. Then I began making my very own tree, and decided to make it avaiable for download so I can sort of help people like me who wasn't happy with the recreations I found!
If you don't know who CaptainSparklez is, or who are the guys from Minecrafted, please check you their channel, I'm sure it's worth it (link at the end of the thread).
Now, you ask me why you should download this map instead of other recreations, right? I will answer with some screenshots. Here you go: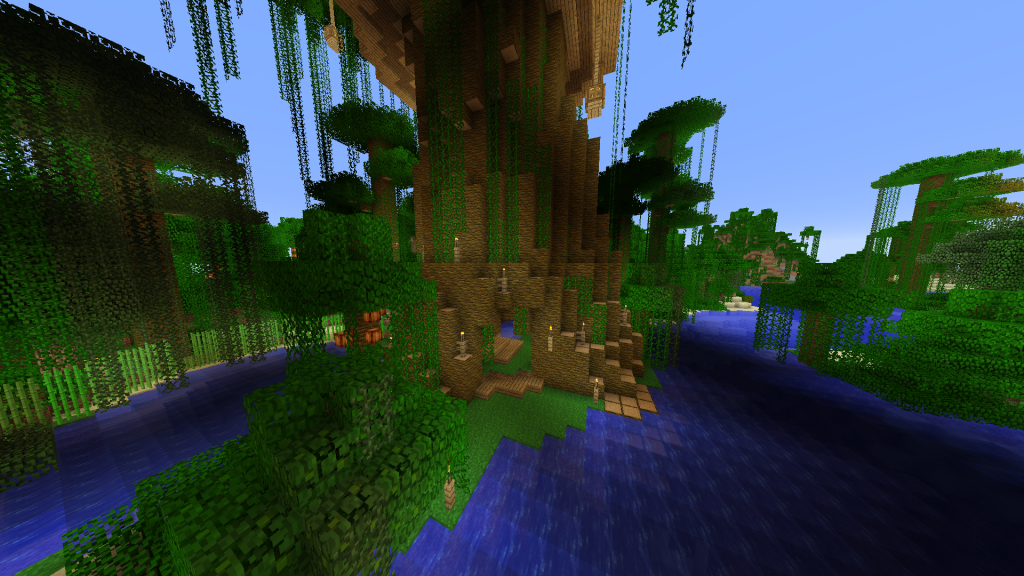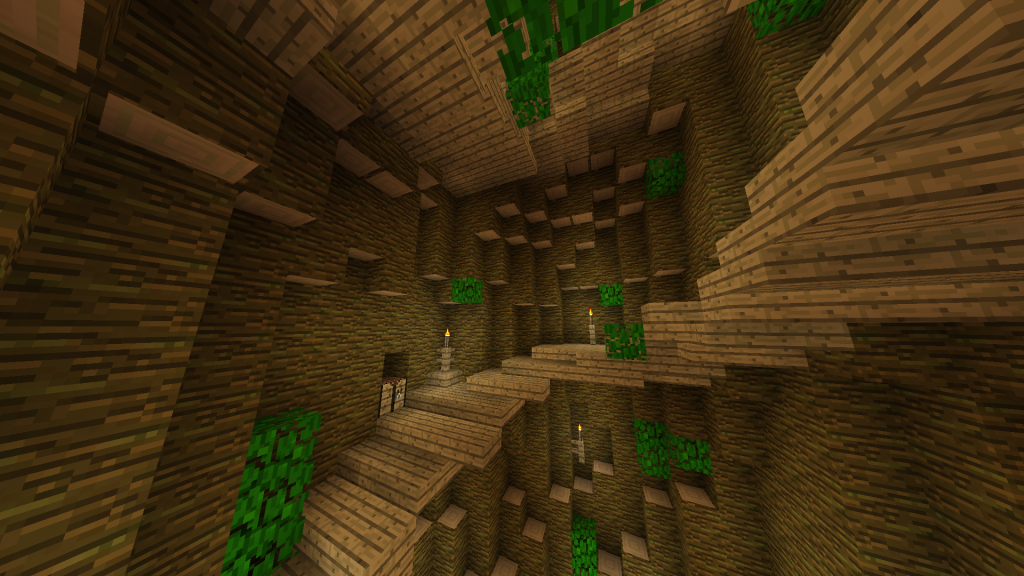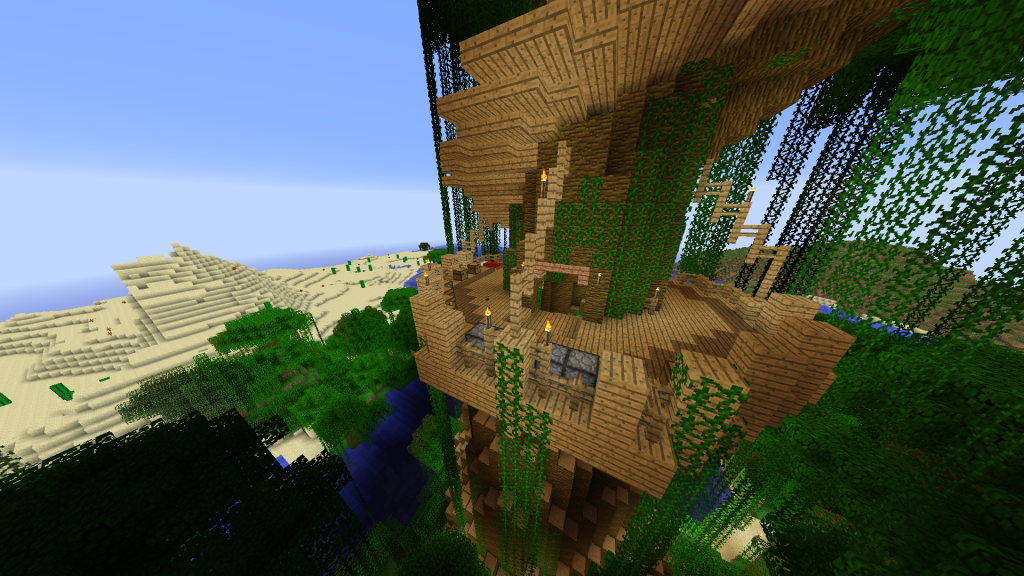 Wanna see the rest of the Tree? Click the download link below and give it try!
DOWNLOAD ME! (MEDIAFIRE)
Also here's a review video, made by Blur (Props to him for his videos!)
But, before you go, please, take in consideration the effort, and many, many days I spent building this ALONE, placing every single block MANUALLY so click that green button with an arrow pointing up, share it with the whole community, and leave a vote on the poll above! Thank you!!!
CaptainSparklez:
http://www.youtube.c...CaptainSparklez
Minecrafted:
http://www.youtube.c...ser/Minecrafted
**UPDATE 01/27/2014**
So, hello again guys. It's been almost a year since I released my recreation to Jerry's Tree. I'm sorry for not being here lately, let's say I've had a busy 2013...
Well, first, I'd like to THANK YOU GUYS VERY MUCH for the support. Together, we reached over 50.000 DOWNLOADS! HELL YEAH!
Now, on to some serious stuff: I've searched on YouTube for my nickname 'KnightmareFury', and I've found some videos made from you guys to YT. That's really cool, but what I also have found is that some people have taken credit from MY recreation. There are some videos where people say "Oh, hello YT, and this is MY recreation of Jerry's Tree". I got really sad that other people were taking credit, so, I'm here, asking you NOT to do that.If you want to make a video showing my recreation, please, post the link to THIS TOPIC on the description. Not the Mediafire download link, and DO NOT take credit for it. Thanks!
NOTE: MY YOUTUBE ACCOUNT NAME IS 'MinerKrimson'. If you see me posting on some videos that take credit for Jerry's Tree creation, that's me
JERRY'S TREE UPDATE COMING SOONER THAN YOU EXPECT!
All the credits go to me, but I'd like to thank CaptainSparklez and Minecrafted for their awesome content channels!