Domo585
Tree Puncher
Location:

Under Your Bed

Join Date:

12/29/2012

Posts:

22

Minecraft:

Domo_99

Xbox:

DOMO585

Member Details

You wake with a horrible headache, you feel the back of your head and run your hand over a large gash on the starboard side of your cube shaped head. You raise to your feet to behold a stone arch with signs littering it's surface, you begin to trudge through the arch....
Hey Guys! this is my first upload to Minecraft Forums! So please, don't be critical. As you travel through the world of Minecraft you must be wary of many dangers such as
Evil mobs

Boss Temples

Dead Ends

Creatures in the road

Whirlpools

Docks

Lava

Cliffs
With those dangers there are also Bosses. When you go though a certain amount of hardships on the journey, you will reach a
Boss Temple. In these Boss Temples, there is a Boss. With the defeat of these bosses there is a prize, In which I will not expose. For this World Save you MUST pay attention about what your doing, or else you may run into Casualties.
With the Adventure Trainz 2.0 update there have been things changed such as;
Added a saving hut in The End
Big boss temple
More ancient looking saving huts
This world save is 100% finished, so please go all out!
You are gonna want to use Creative One's Texture Pack
Download;
http://www.mediafire...l pack V143.zip
DOWNLOAD SAVE FILE HERE;
http://www.mediafire...re Trainz 2.0.z
Update Log:
Adventure Trainz [1.0]
Added Boss Temple 1
Added Railroad
Added Agalon Realm
Added Drop
Added a lot
​
Adventure Trainz [1.1]
Added Ocean
Added SkyFall Realm
Added Boss Temple 2
Added Lork Harkon
Added RiftFall Island
Added whirl pools
Added Saving Points
Added MUCH MUCH MORE
​Adventure Trainz 2.0
Finished the end
Finished the Nether
More ancient looking save points
Adventure Trainz Revelations started
Screen Shots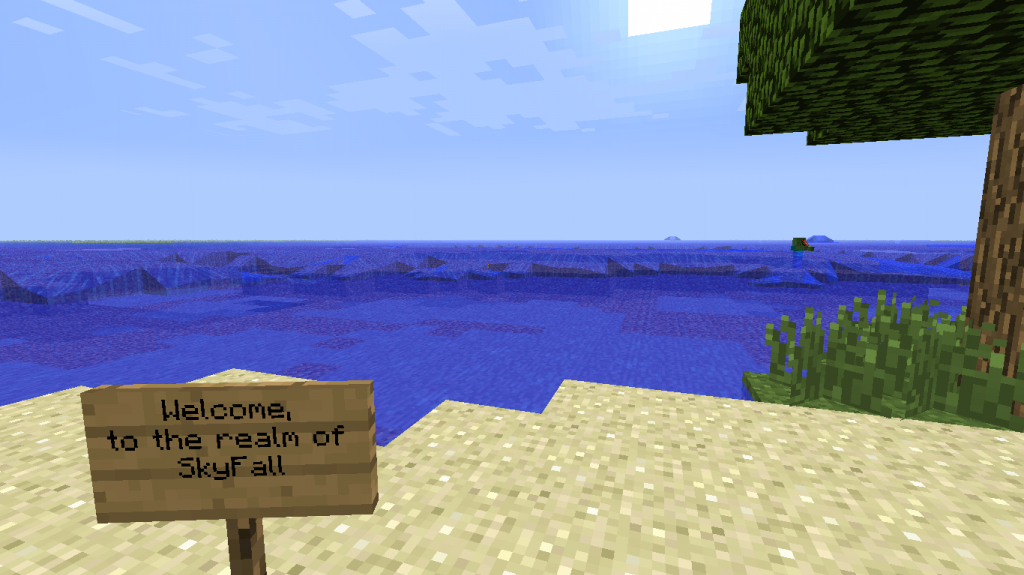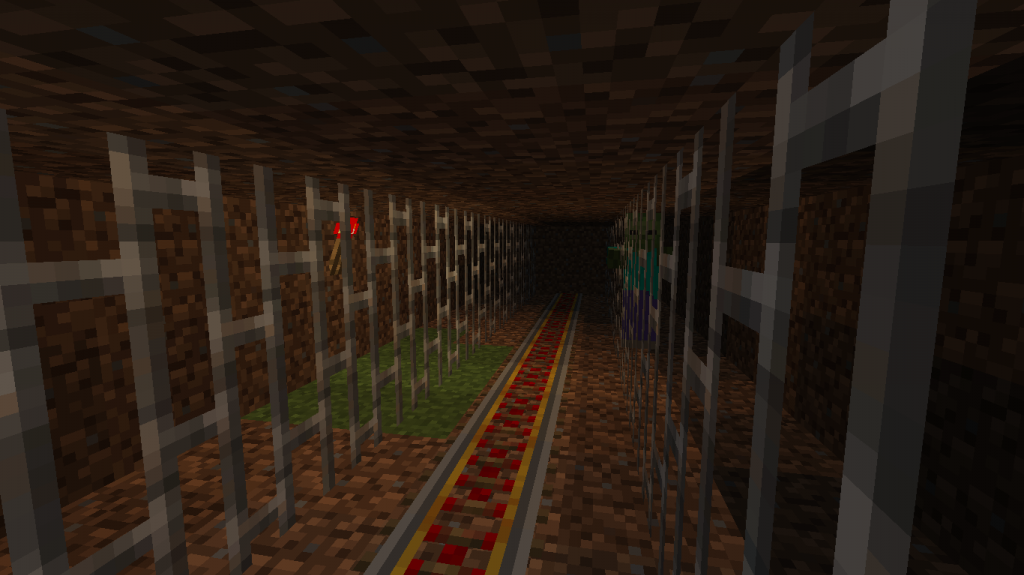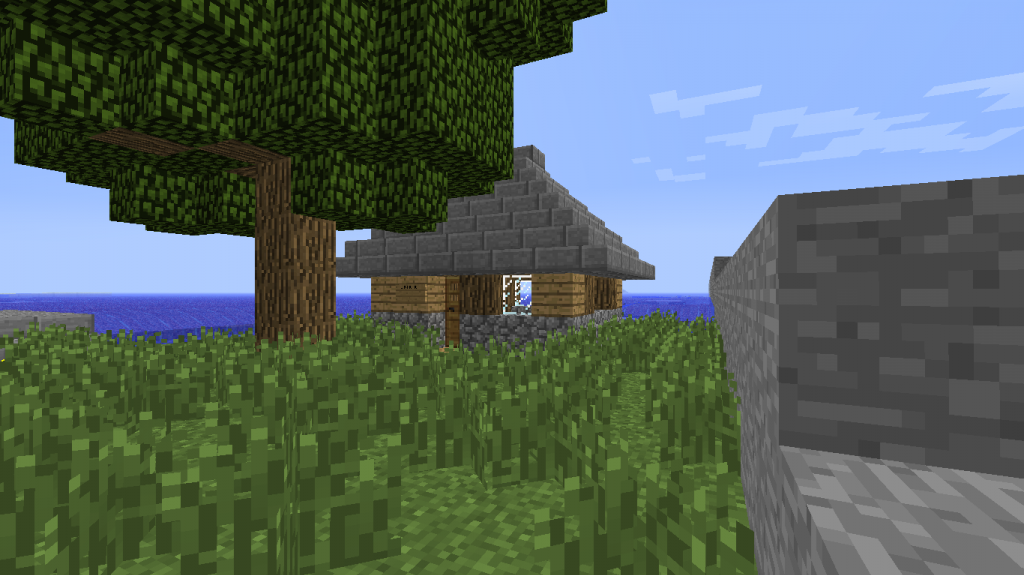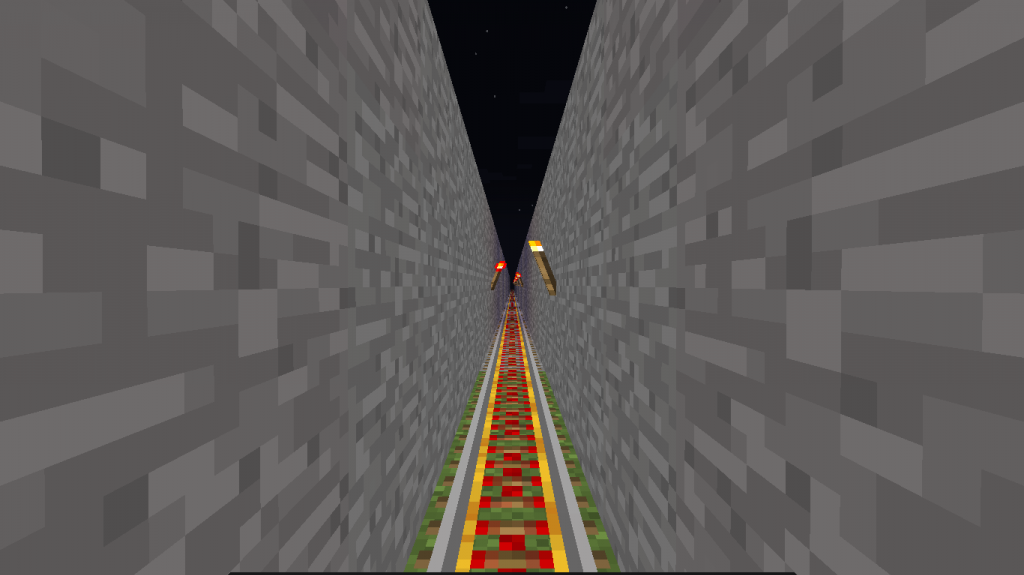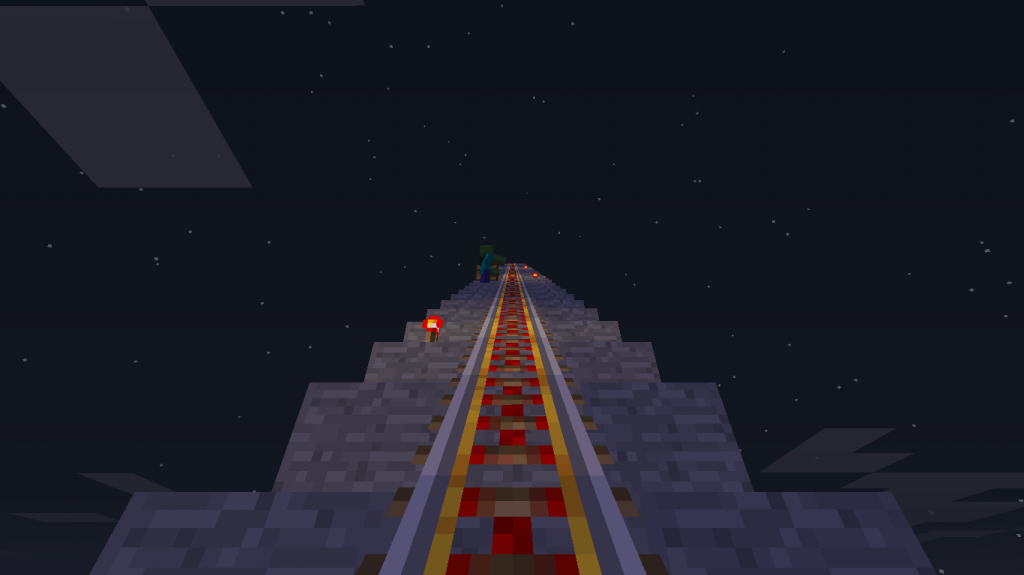 Watch the Official Video Today
Enjoy!
Download the banners Below!
Thanks,
Domo585
Last edited by
Domo585
: Jul 30, 2013