Sushin
Retired Staff
Zombie Killer
Join Date:

10/12/2010

Posts:

238

Minecraft:

Sushin

Member Details
The Abandoned City
A Minecraft Parkour Map

This map requires the Smart Moving mod!
Get it here: https://www.curseforge.com/minecraft/mc-mods/smart-moving

Description
Use actual parkour with Smart Moving to traverse your way up a desolate, abandon city to try and find a way out. A lot of fatal falls await you in your climb. Can you survive all the obstacles?
This map requires the use of almost all features of Smart Moving, and even some more creative ways to use it. The map is fairly hard but not too frustrating. Just use your head and find the best way to approach each obstacle. With the completion of this map, you will likely have mastery over Smart Moving.


More Screen Shots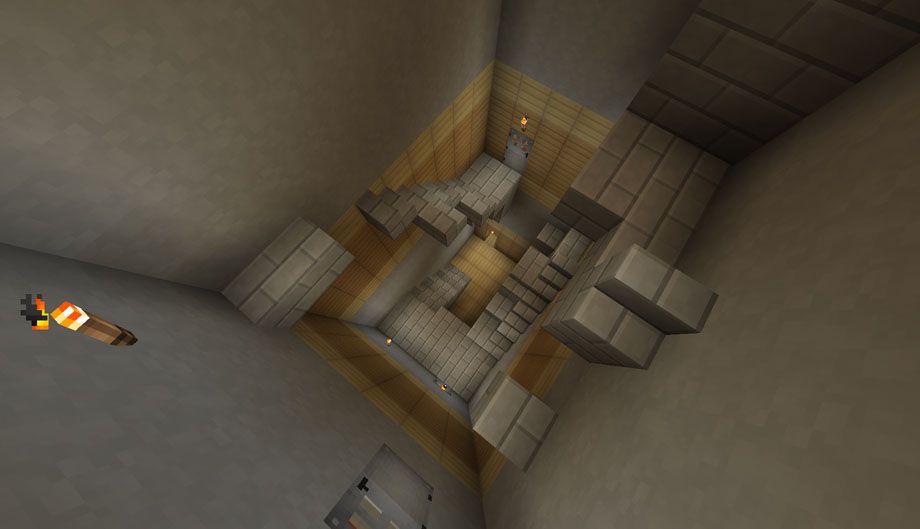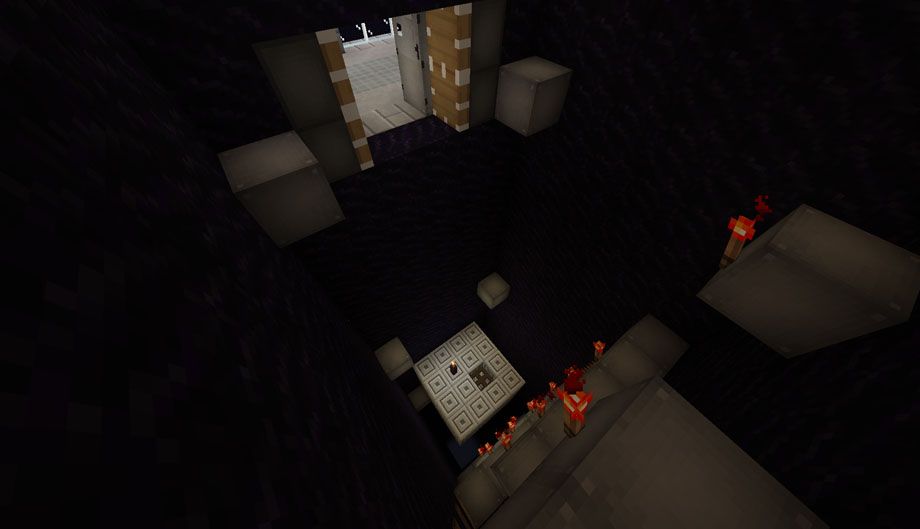 How To Play
-If you are not familiar with the Smart Moving mod, don't worry. There is a quick tutorial integrated within the beginning of the map. It would help to watch a video or two on how to use Smart Moving though. You can find them on the mod's thread.
-The only rule is to not break blocks (with one obvious exception).
-There are various short cuts in the game disguised as water leaks in the buildings. Do yourself a favor and explore a little but to find them. They aren't exactly hidden though. Once a shortcut is activated, you can swim up the stream from the beginning of the level if you have died.

Where To Download
https://drive.google.com/open?id=1Jx5xoQn8eYpEP3bQ3kj7-ADnyuYEAh8x

How To Install
First, make sure you install Smart Moving found here:
https://www.curseforge.com/minecraft/mc-mods/smart-moving
Unfortunately, this level is impossible to progress through without Smart Moving, so you must have it installed to play.

Download and unzip the file, then extract the folder named "Abandoned City" to your Minecraft save folder in:
C:\Users\YourUserName\AppData\Roaming\.minecraft\saves

Then, simply start Minecraft and it should be available to play in your single player worlds.

Please play and leave feedback!
Your opinions can help make future maps better!

Credits
MCEdit was used in building the level.
The texture pack you see in the screen shots is Defscape by d3fin3d.
Omlet for help with testing and screen shots.
Last edited by
Sushin
: Aug 18, 2019