TheFezMan
Tree Puncher
Join Date:

3/20/2012

Posts:

33

Minecraft:

TheFezMan

Member Details
VISIT THE BLUCAST YOUTUBE CHANNEL NOW!
Hello all!
Over the pass few days I have endured the terrors and frights of the game slender.
With this interest I decided to cruise the internet for some map images of the slender world / forest.
With map on desktop I made a Slender map for Minecraft that contains the same structures and notes you find in Slender.
The structures although not exactly in the right place it certainly has the same effect.
TheBLUCast Plays!
SETTINGS REQUIREMENTS
Render Distance - Tiny
Difficulty - Enough For Slenderman To Spawn
Survival Mode - May Need To Be Changed Will Be Changed To Survival In New Update
OptiFine - Fog 0.2 - Time Always Night
SUGGEST TEXTURE PACKS - WILL NEED ARTWORK TEXTURE FOUND IN THIRD PARTY CONTENT SPOILER BELOW!
SCREENSHOTS - LIGHTING WILL DIFFER THROUGH SCREENSHOTS DUE TO CONSISTENT CHANGE IN SETTINGS
Spawning Place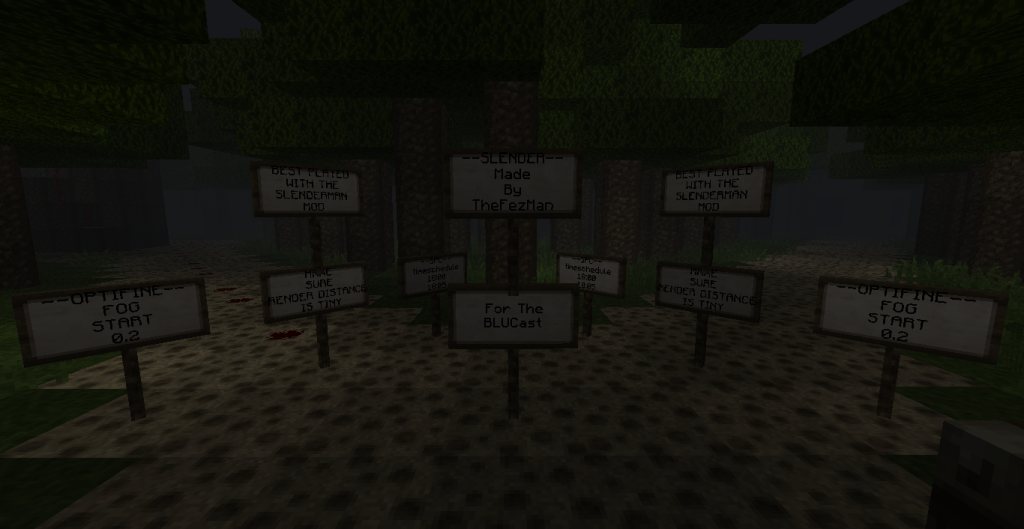 General Structures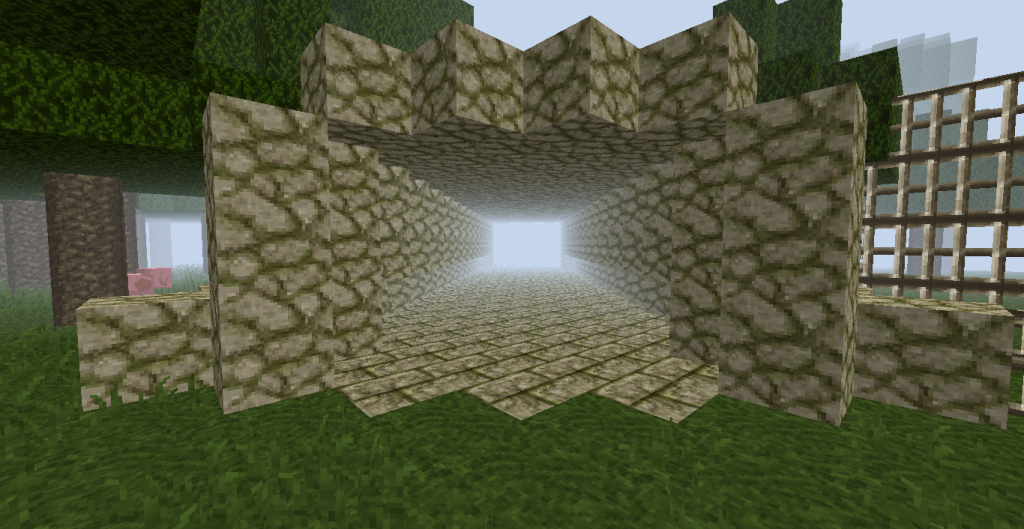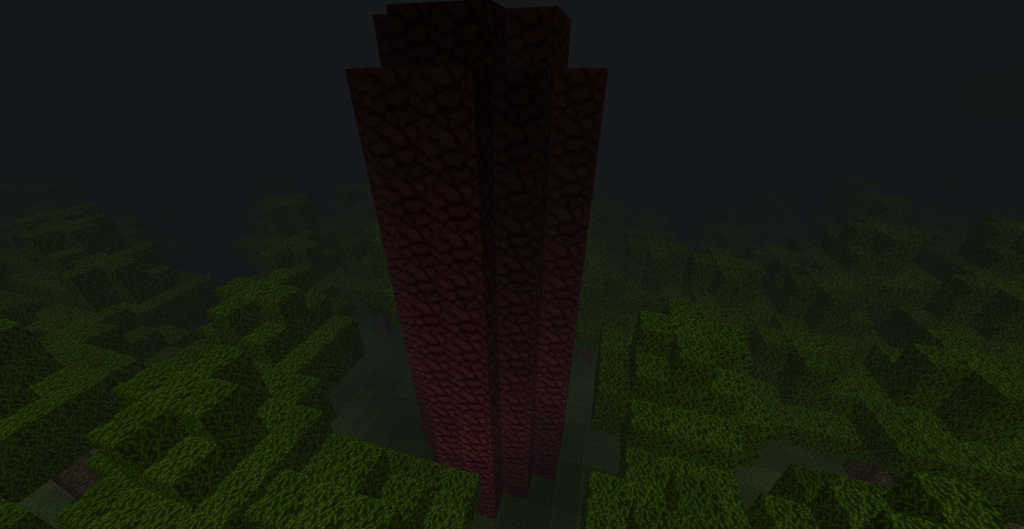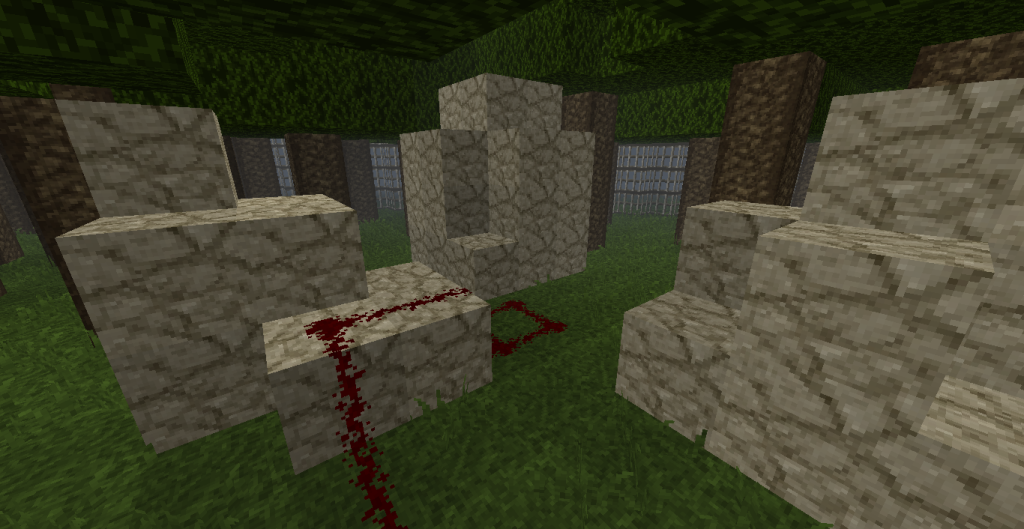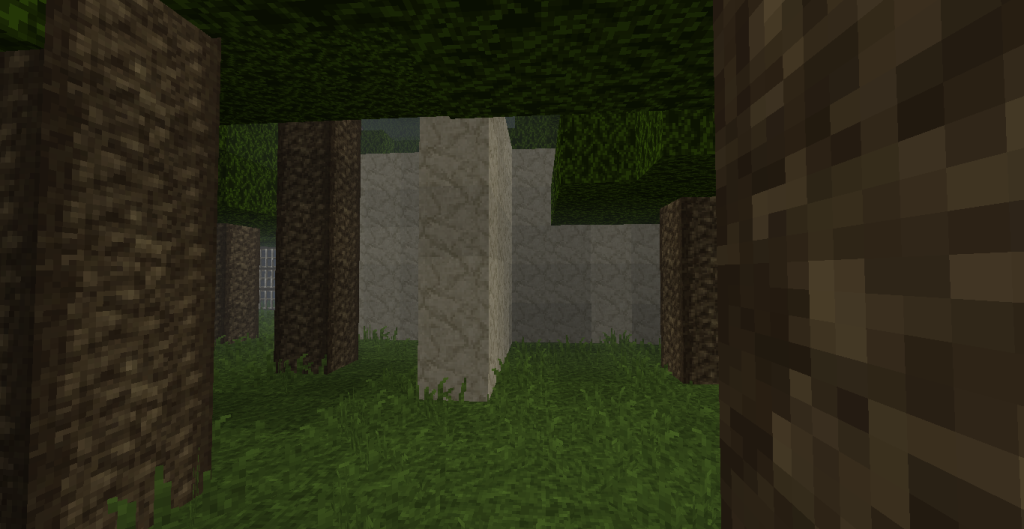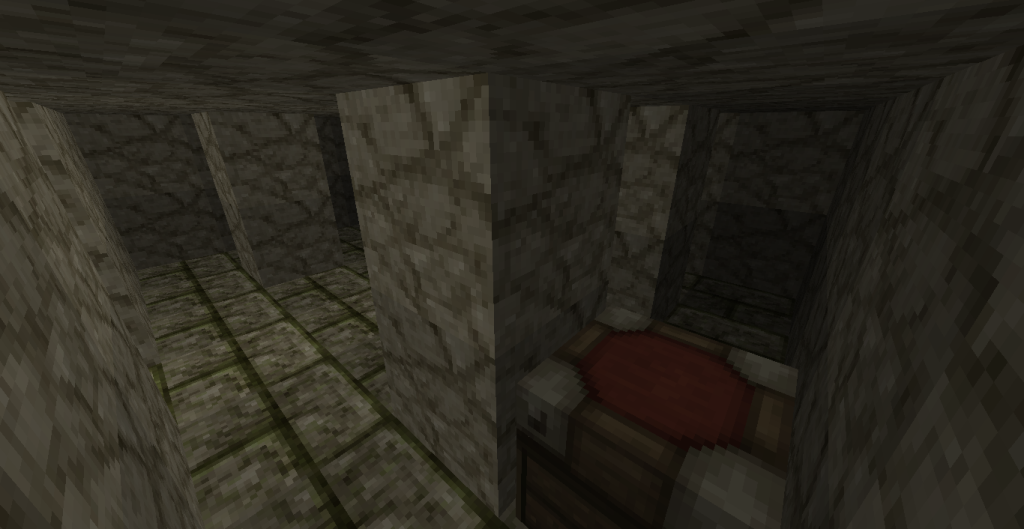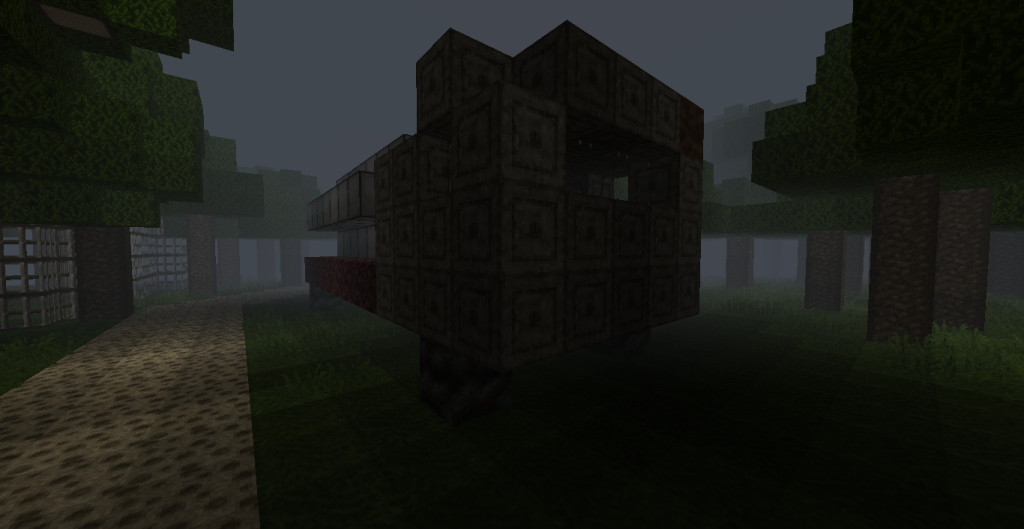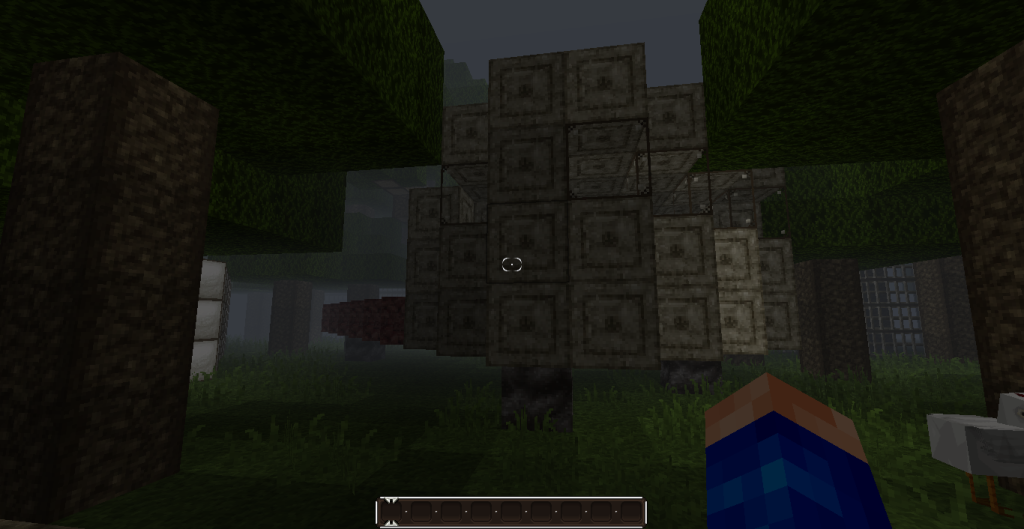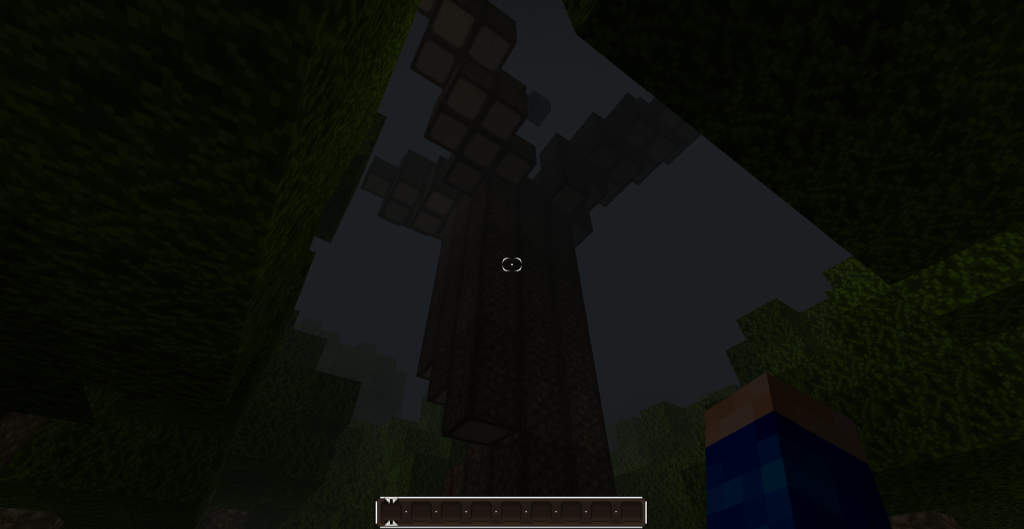 Inside The Maze Building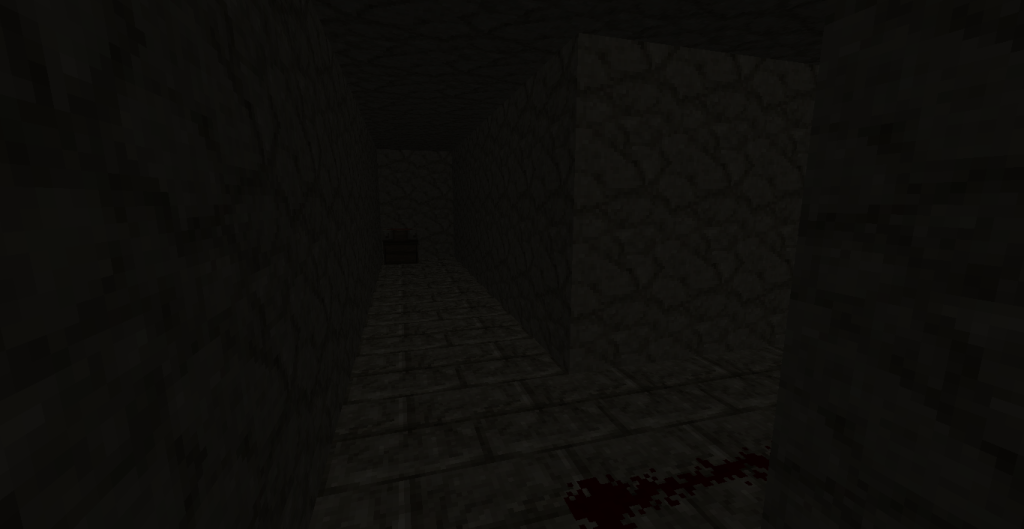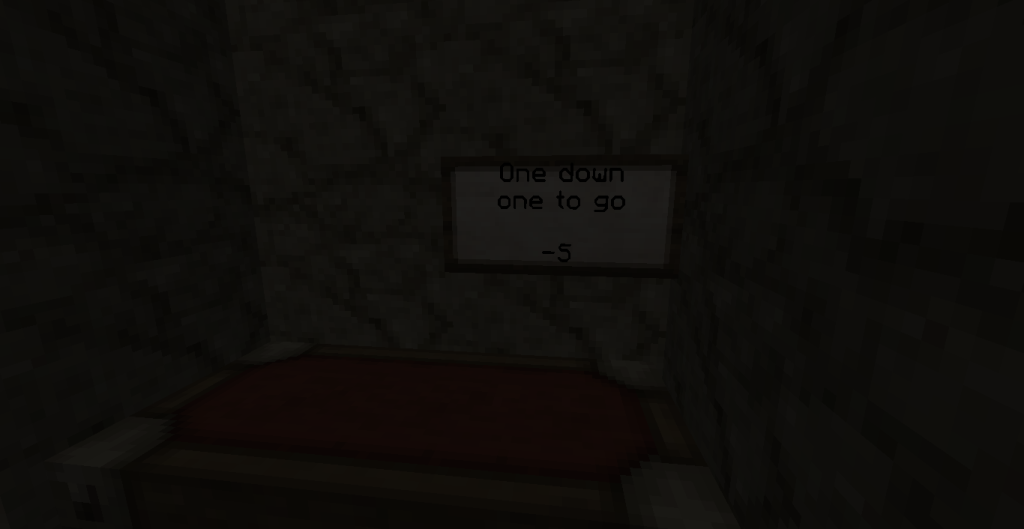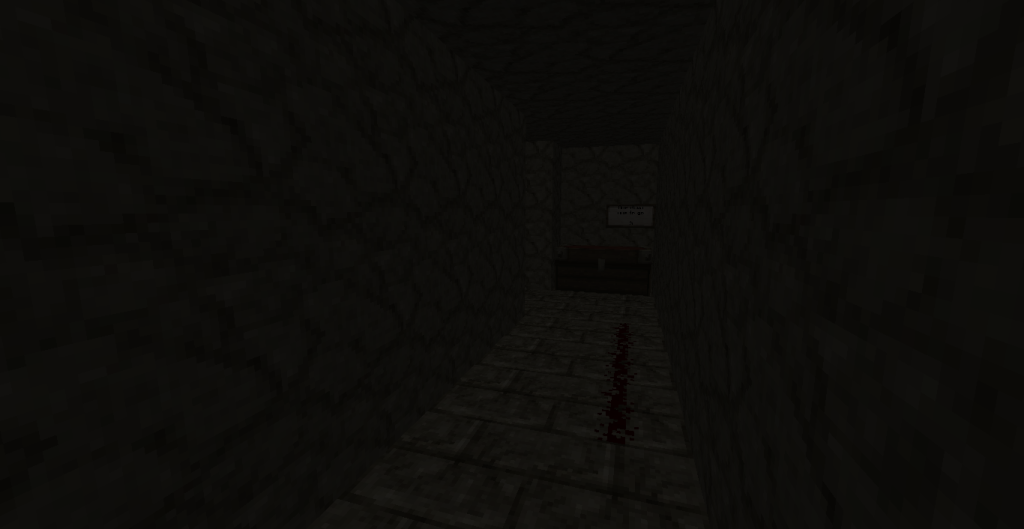 Extras
Added Blood To Add Effect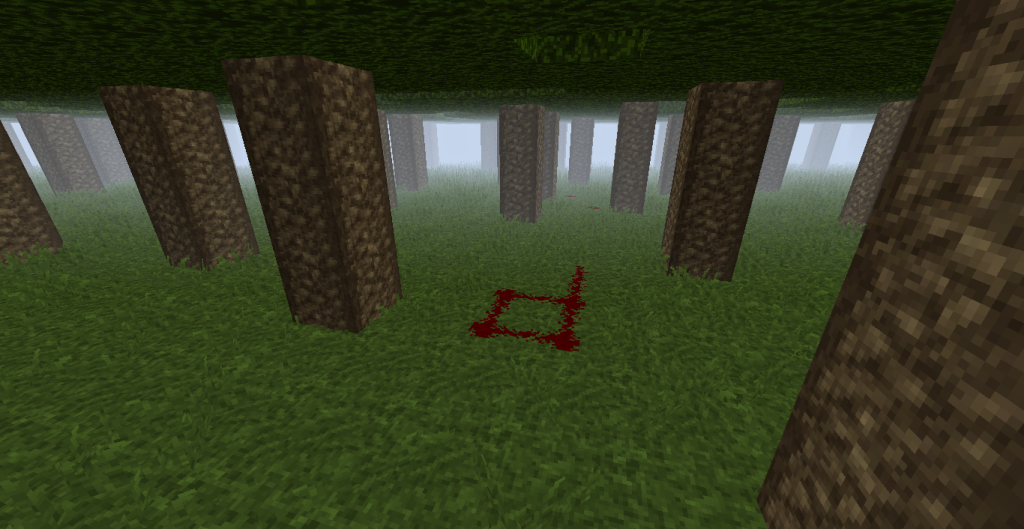 Notes Found In Chests Rather Than The Conventional Pinned Up
- No Longer True Due To Artwork Textures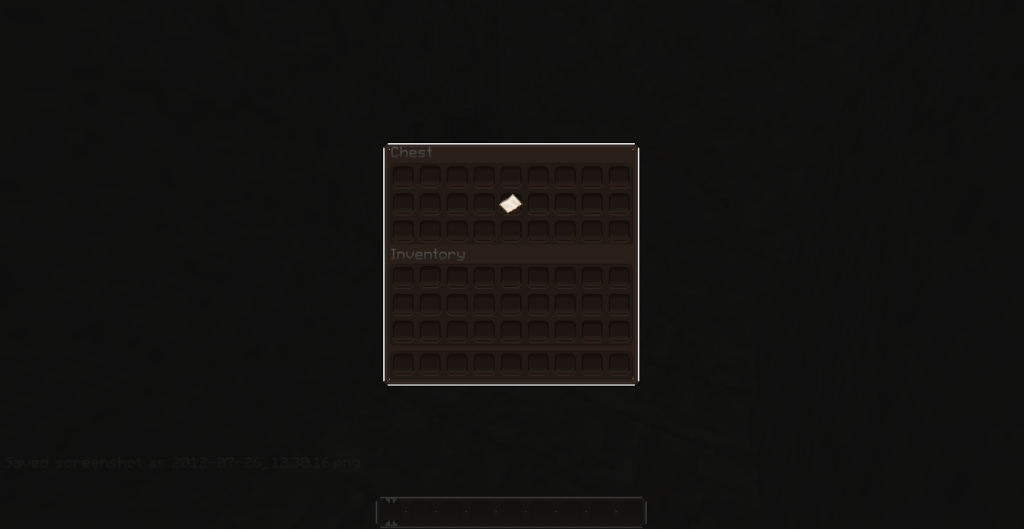 Whole Map Panning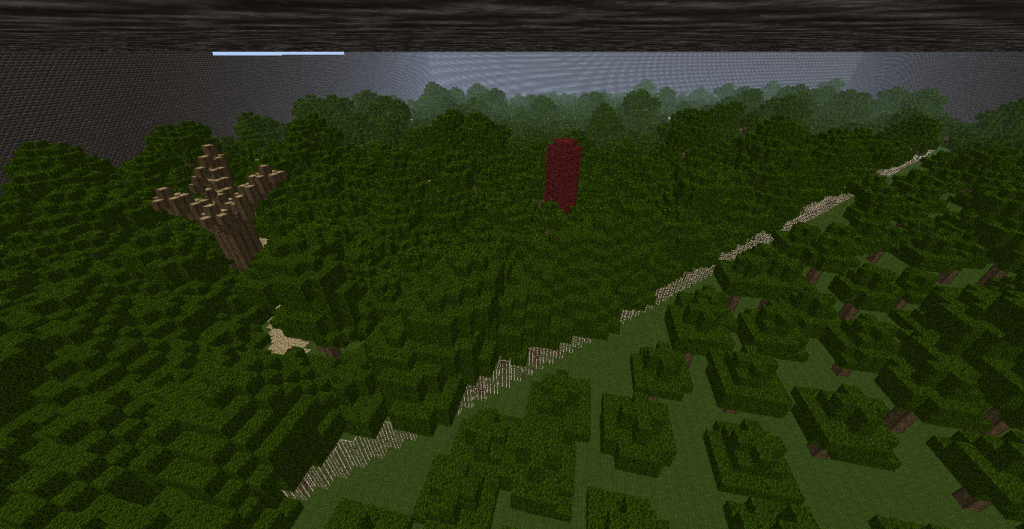 THIRD PARTY CREATIONS FOR THE MAP - VIDEOS / PICTURES
Videos
Minecraft Machinima


By Piedudeaus


Idudur

Living with Slenderman - Episode 17 - Idudur

GamingLadsHD

TheCreeperEaters

pie1223able

EltonLeonidasMeitant

Slender Jake

CavemanFilms

jZmbies

Sebstrion

TheEndermanRed

MyNameIs

BintonGaming

MinecraftScorpion

BluFawx

SargenWitherBoss

StivKobra - Attempt 2

Ekorre01123

Mrzack506

ToLaughYT

Cynthia AU

Josh Sink

RG19971

TylorGoldenYoshi

Part 1

WorldOfGamingTV1

Part 1

Part 2


Pictures / Artwork
Painting textures for the notes / pieces of paper
CHANGELOG
MediaFire has decided to delete all the files presently on the account, thusly only editions from V2.0 are available
V3.5
- Made alongside the revised slender mod by iChun
- New bathroom structure to replace old one made by iChun
- Minor changes to map nothing serious
V3.0 - Minecraft Version 1.3.2
- Automatic Slenderman Spawning
- Hidden 'Trap'
- New feature uncompleted but made evident if found 'mini-maps will help you find it'
V2.5 - Minecraft Version 1.2.5 / 1.3.1 / 1.3.2
- Minor Fixes
V2.0 - Minecraft Version 1.2.5 / 1.3.1
- Recreate some structures to be more 'correct'.
- Add redstone systems to give more 'horror / realism'.
V1.0 - Minecraft Version 1.2.5
- Initial creation of the map
DOWNLOAD
MODS THAT ARE PREFERRED FOR THIS MAP!
PLANNED FUTURE FEATURES!
AUTOMATIC SLENDERMAN SPAWNING
CHANGING OF GAMEMODE BEFORE UPLOAD
FIND SUITABLE TORCH MOD
ADD REDSTONE CIRCUITS TO GIVE MORE FEAR
CREATE DIFFERENT VERSIONS OF MAP SO RE-PLAYABLE WITHOUT KNOWING WHERE THE NOTES ARE GOING TO BE
ALL PLANNED FEATURES ACHIEVED BY EITHER MODS
VISIT THE BLUCAST YOUTUBE CHANNEL NOW!