AGVgaming
Out of the Water
Location:

Ohio

Join Date:

6/30/2012

Posts:

3

Member Details
Welcome to the Sandstone Carverns puzzle map!
Created by
AGVgaming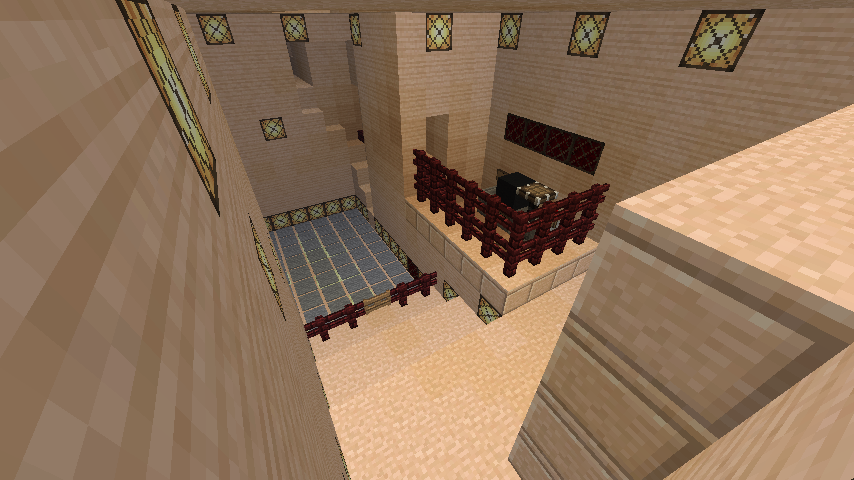 (All snapshots feature the texture pack that is recommended for this map)
This map features:
Over 16 puzzles
28 hidden chests
A scoring system
Redstone based puzzles
parkour challenges
and much, much more!
The map is set in a mysterious desert wasteland filled will many secrets and traps.
Please post your Slimeball score below along with your feedback!
In order to recieve a full experience while playing the map please download the texture pack at the link below:
http://www.minecraft...pdated-4142012/
(credit to the makers Cpt. Corn and ExtraNoise for their amazing texture pack.)
The rules are simple and as follows:
do not break blocks unless told to do so
do not use mods excluding a time mod for checkpoints
follow all the instructions given by each puzzle
and have fun
PLEASE READ:
please report any problems or bugs with the map down below so i can continue to improve it. Thank you!
When the 1.3 update for minecraft finally arrives, this map will be updated to utilyze all of the new content coming in that update so stay tuned if you enjoyed the map!
Download The Sandstone Caverns map HERE:
http://www.mediafire...7y1zxa2ahmsx973
ANSWERS:
If you cant get past the 4 way trap because of puzzle 3, look at the amount of words on the signs listing the instructions.
On puzzle one count the torches 1 3 6 7
On two trow the 2 torches found in the combo room down the two torch holes
the cobweb room is easy
the generator is activated by the lever found in the burnt out lamp chest.
the light puzzle is pretty easy.
the four way puzzles first room can be found by completing the room acrossed the hall which is given above.
the railcart is easy but there is a bug the if you launch the minecart before having the correct path it will get stuck.
the hall across from the minerail can be found by using the compass rose to point at the right door.
the next combo puzzle can be found by doing the math right and getting the second sign which has

[email protected]

%$# or something like that. just look at that symbol on you keyboard and match it with the number (Ex: $ is 4) to get the right combo.
and thats it sorry this took so long to update the map does have some problems that I didnt see during beta testing like the minerail ect. and the puzzles Are a little harder than I imagined so sorry for that.