Slagr
Zombie Killer
Join Date:

10/20/2011

Posts:

240

Member Details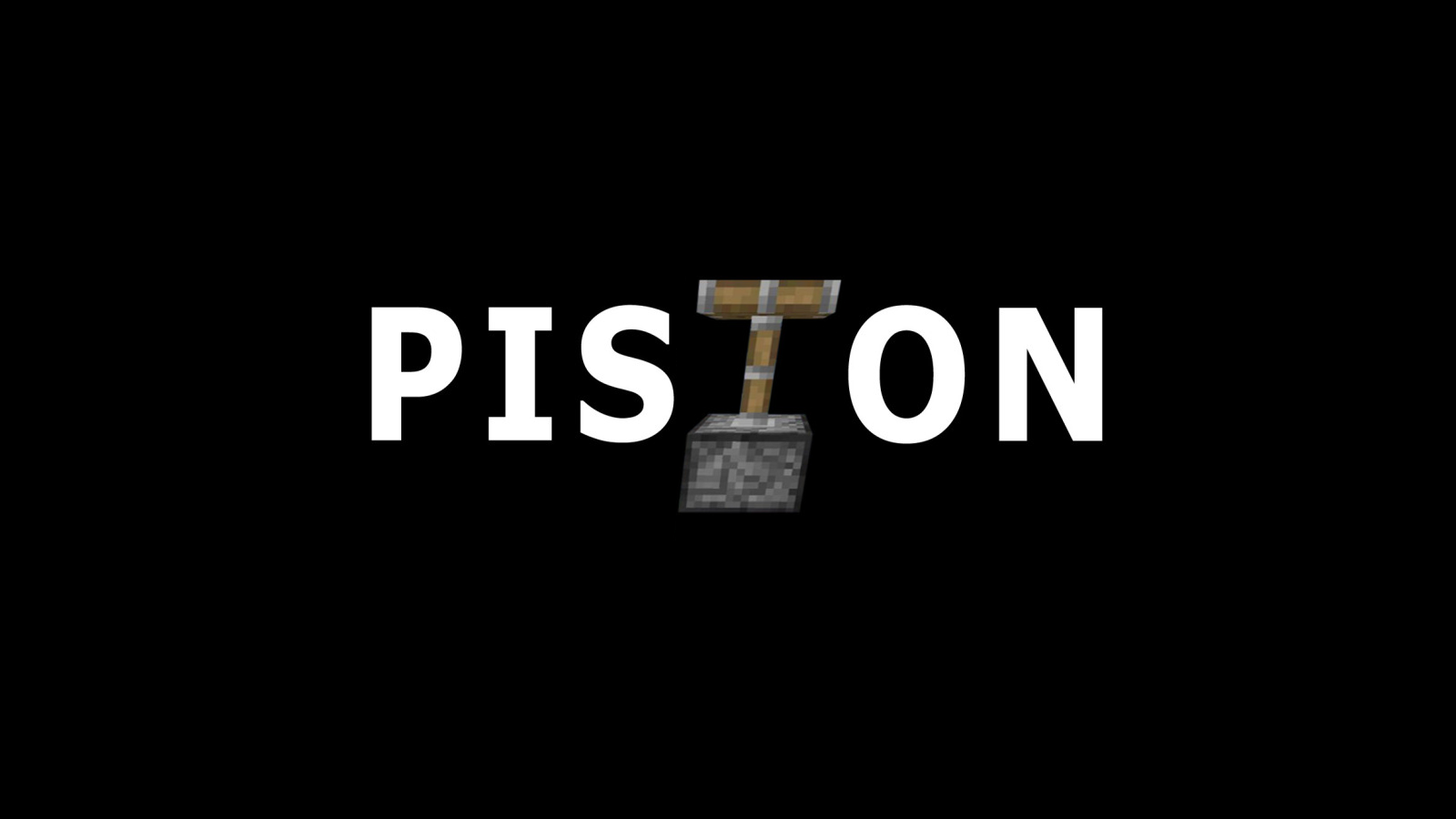 Thanks to StarFuzion for the logo.
PISTON is a Portal-inspired Minecraft puzzle map. The puzzles herein rely primarily on the fishing rod as a companion item, similar to the portal gun. While its function is not quite as versatile, the player will find that it is quite a valuable and useful item. In each of the eleven main levels, you must combine your wits, fishing rod, and provided items to not only reach the door at chamber's end, but also pass through it. This is often easier said than done.
This map was designed under a unique restriction: every puzzle is completely resettable. As soon as the player completes the map, he can play it over again, up to 1143 times. Likewise, as soon as one player completes a level, another player can begin an attempt of their own. This feature allows this map to be pasted into any existing server, and it can be played by any members of the server as they see fit. However, playing the map cooperatively with another person will make some levels too easy and some impossible.
Play time can be extremely long, due to the difficulty of some puzzles. A tester who was present for puzzle development, and thus knew
most
of the solutions, still took three hours to finish this version. However, with practice (such as one gets from testing this map for months) a player can finish the map in under an hour.
Play on peaceful.
Updated to version two 5/31/12:
-fixed losing items in extended pistons.
-removed Level 11's alternate (easy) solution.
-moved a hidden sign slightly.
-removed bed in Level 6: Lava.
Puzzles range from deceptively simple:
To complex:
Download

:
mediafire:
http://adf.ly/9BV7F
Rapidshare:
http://adf.ly/9VA7G
Let's Plays:
Blood Thunder
(TheCool)Square(Man)
Ownage4
MrTumiza (including beta version!) (French)
Solution video:
more screen shots:
Also, keep an eye out for hidden signs. They'll show you to the other 75% of the map.
Hidden sign locations:
First sign: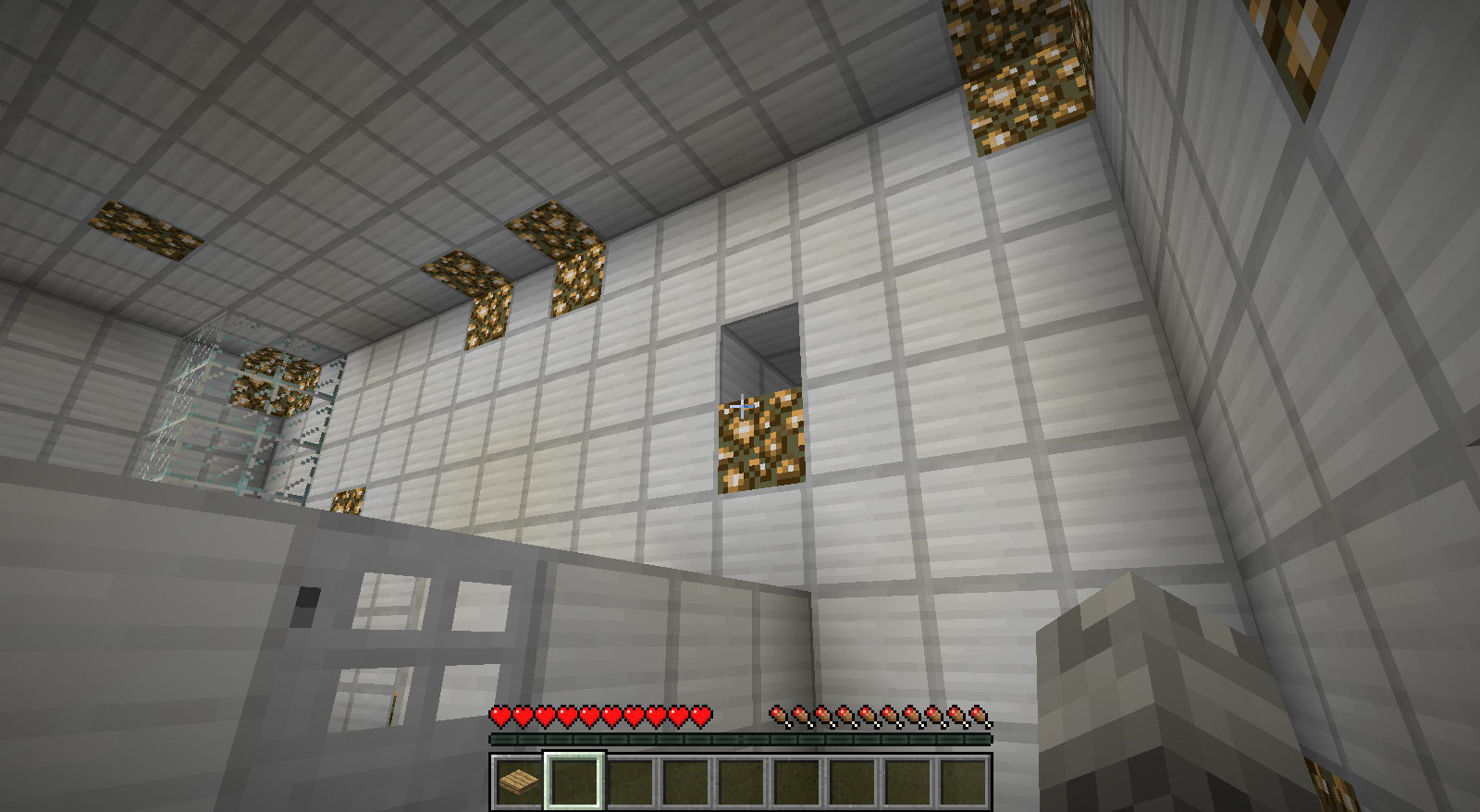 You'll have to figure out how to read it yourself.
Second sign: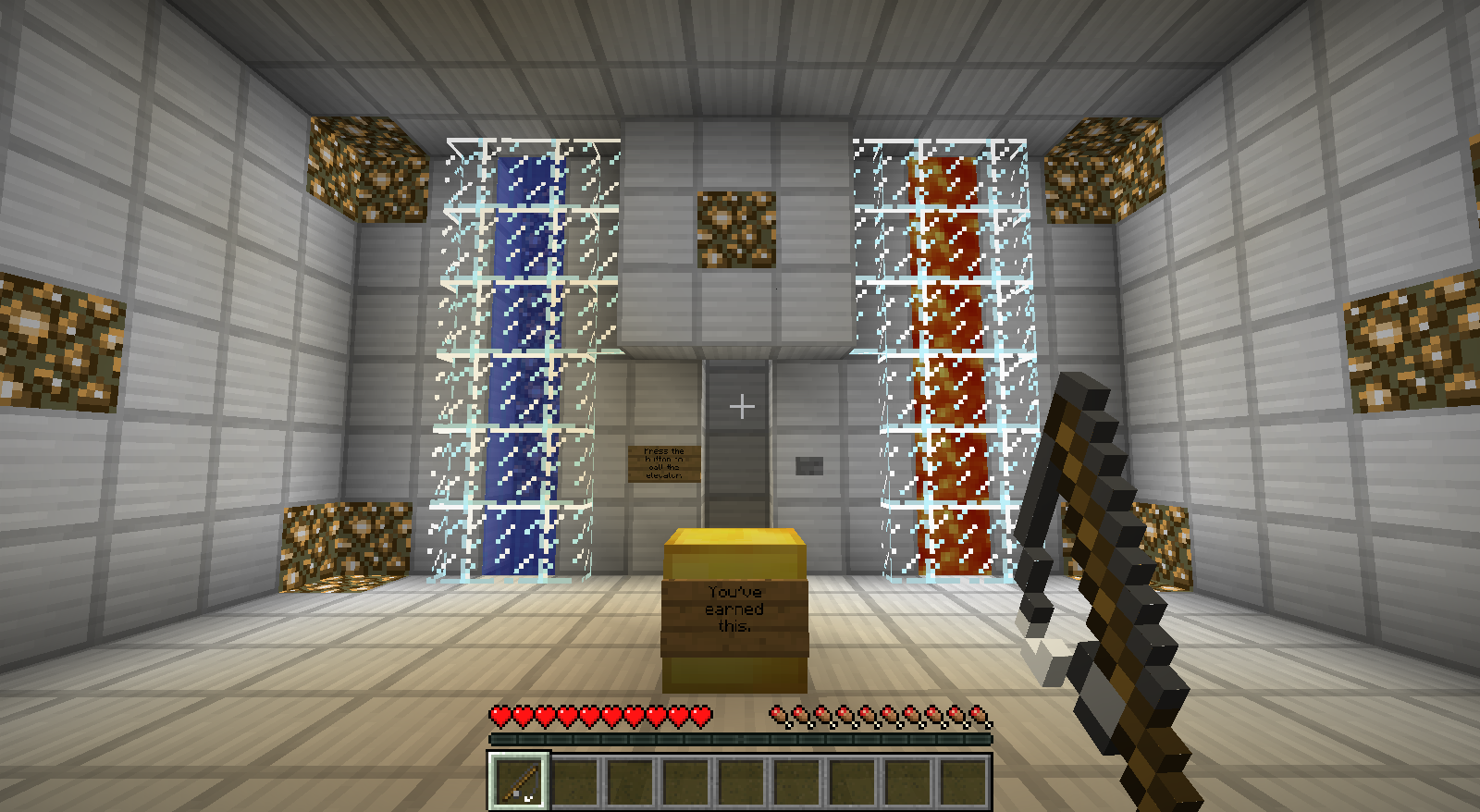 Third sign:
This sign is much easier to read in the game (especially with Optifine's zoom tool, though not necessary.)
Where the signs say to go: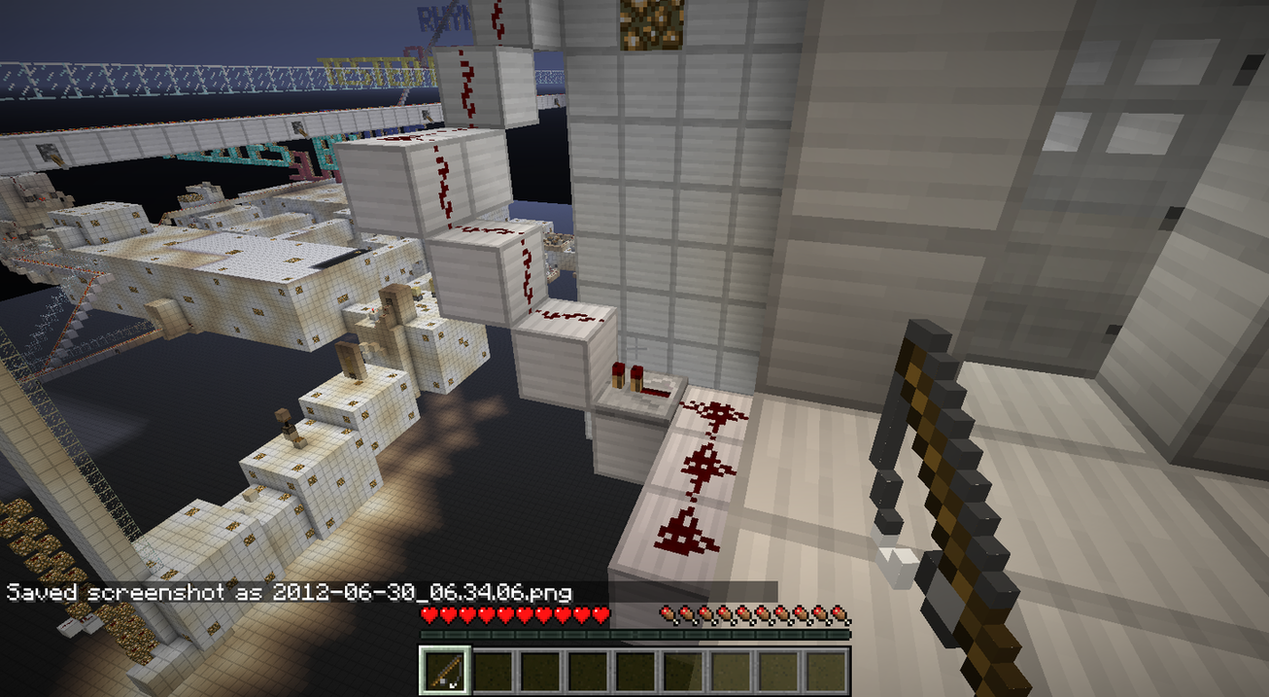 Good luck on the challenges! Complete any one of them to access the beta version of PISTON.
PISTON 2:
http://www.minecraft...7-puz-piston-2/
Last edited by
Slagr
: Dec 3, 2012