DJDude97
Lapis Lazuli Collector
Location:

The End

Join Date:

8/17/2011

Posts:

957

Minecraft:

DJDude97

Member Details
Hello everyone! I have been playing CTM (complete the monument) maps for awhile now, and I felt like making my own! Vechs and XeroThomas have inspired these maps a ton. The big difference between normal CTM maps, and mine are that I give the player Lapis instead of wool. However, you only get ONE Lapis per chest, so protect your Lapis or it's game over! I intended my maps to be fairly easy, for new players to the CTM genre, or veterans. But, they have taken a turn into the medium/hard difficulty range.


















Distorted Dimensions #1
Dire Dreams
Difficulty: Medium
Type: Linear/open world
Version: Final 1.4
This map is an open sky type map, with a cave start. This map takes place in a twisted dream, which get's weirder as the map goes on. There really aren't many dungeons, the real theme is platforming and strategic mongering. Think of the areas as "planetoids". This map is also a lot longer than my first map, as there are 15 Lapis blocks to collect this time around.
Download:
http://www.mediafire...qpr6qhh2mquaux4
Pictures:
Distorted Dimensions #2
Animus Awakening
Difficulty: Easy/Medium
Type: Linear Branching
Version: Final 1.4
Even though this is Distorted dimensions #2, it's the first map I made. The reason why it's #2, is because it goes along with the story. This is a dungeon/cave style map with a lot of inspiration from Kaizo, Spellbound, and also all my friends. Expect awesome loot, original dungeons, and a overall suspenseful challenge!
Download -
http://www.mediafire...nlvqzcwn0bhgwbg
Pictures: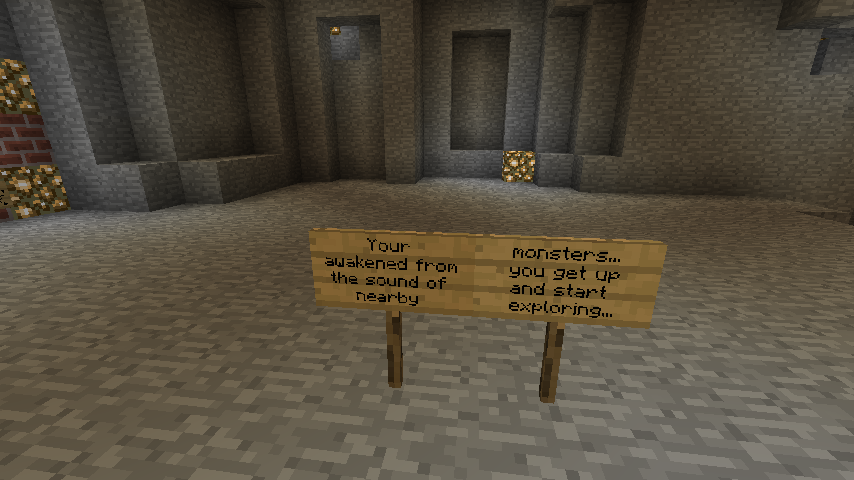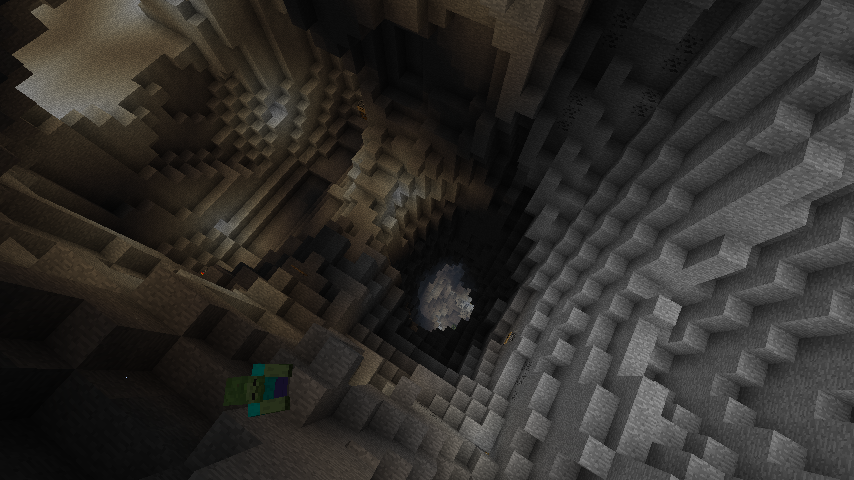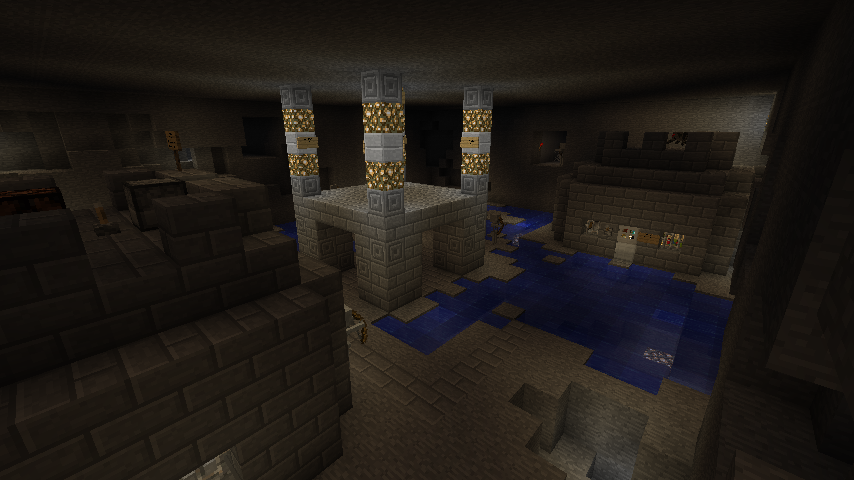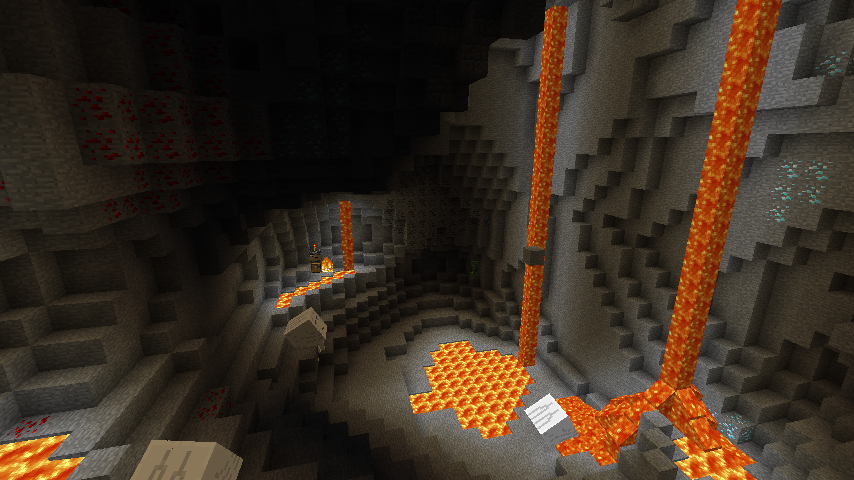 Let's Plays
Animus Awakening:
Fear's LP featuring Elemental Creepers mod!
My good friend, Thewhalemaster's LP!
Dire Dreams:
Rock's LP!
NethercityMC's LP!
Enjoy dying,
~LOL~