clackingspoons

Zombie Killer
Location:

Houston (or H-Town for you hipst

Join Date:

5/6/2011

Posts:

217

Minecraft:

clackingspoons

Member Details
The Definitive Adventure/Puzzle Maps
By ClackingSpoons and Pigs_Rule
(check tumblr out if you want more updates of the new map)
Thank you wordpuncher.com for the very nice article, I enjoyed reading it! You can check it out here:
Due to the high amount of people just using blocks to traverse the opening parkour puzzle, I am removing all blocks you will find in chests at the starting camp. Thank you!
Description:
This is the King Spoon's Map Megathread, which is home to all the maps made for the King Spoon's Series! The only available map is King Spoon's Tomb! The next map, King Spoon's Palace, will be released after the 1.3 minecraft update due to the implementation of writable books in game!
If you don't already know, King Spoon's Tomb was made keeping "rage" in mind. Rage occurs when the player thinks they have been unfairly cheated during the course of the game. This happens often within King Spoon's Tomb.
King Spoon's Palace is being made with an entirely different goal in mind, story. We really wanted to make the new map have a lot of story, as the first map fell short in that department. King Spoon's Palace is larger, more immersive, and ultimately more challenging that King Spoon's Tomb, and with many different rules and mechanics. We hope you will enjoy this one!
King Spoon's Tomb
Here's a video of a playthrough of King Spoon's Tomb! Watch after playing it yourself!
Screenshots of King Spoon's Tomb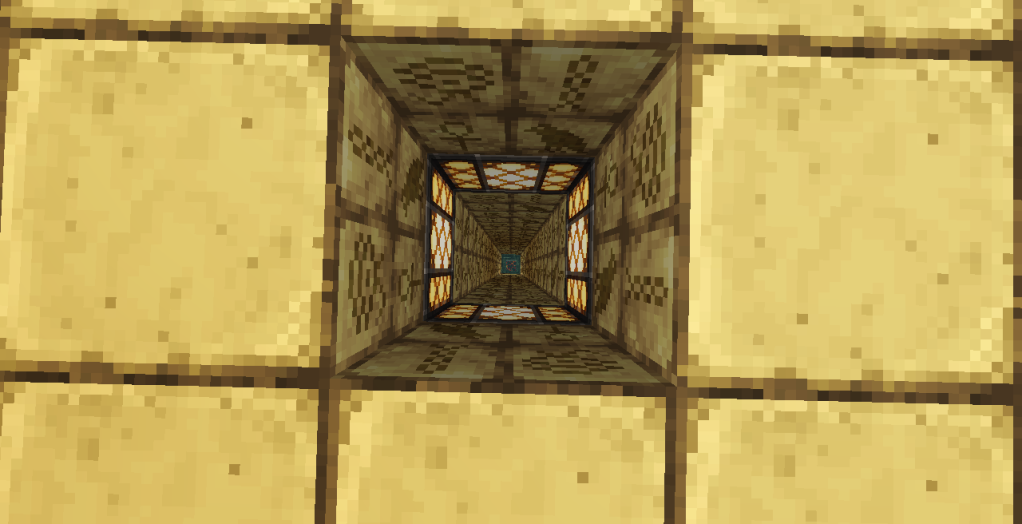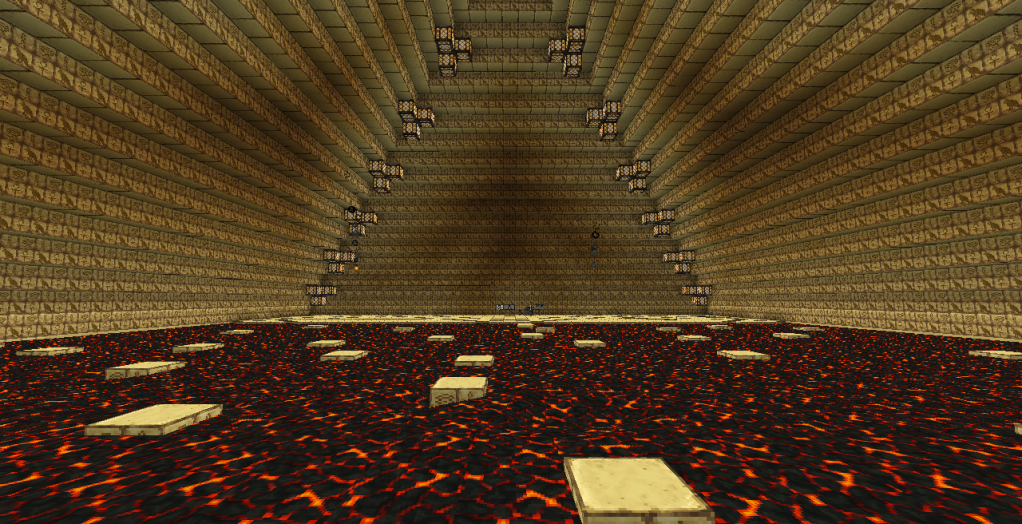 Enjooooooooooooooooooooy!